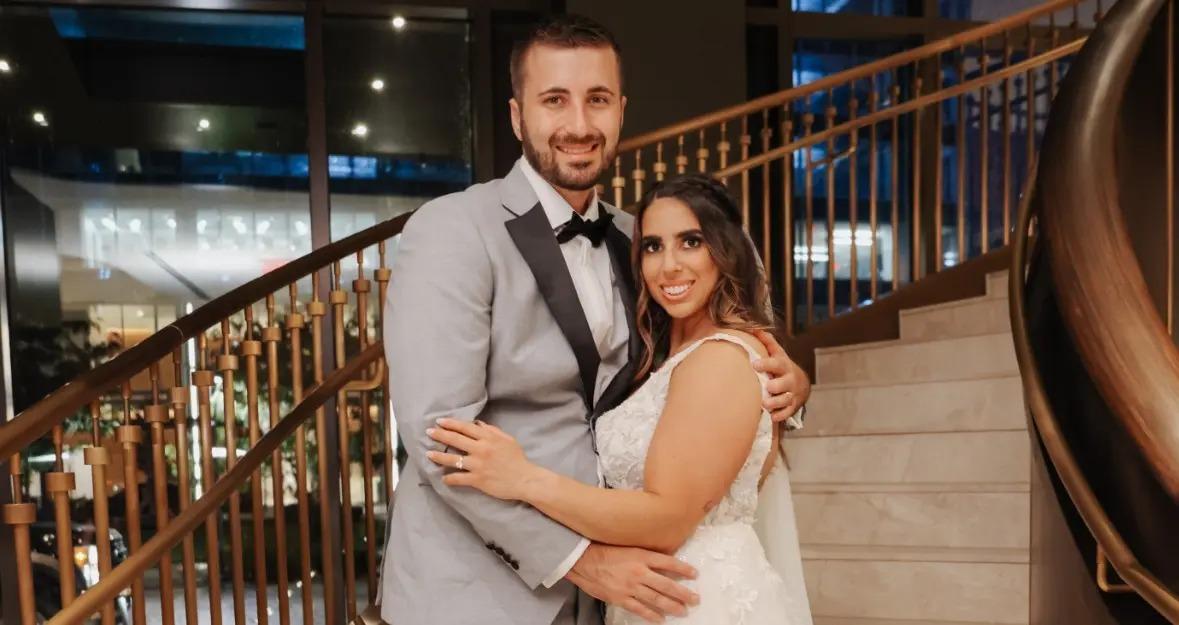 'MAFS' Stars Christopher and Nicole Dish on the Experiment: "We Hit the Ground Running" (EXCLUSIVE)
Not every Married at First Sight couple is doomed from the start and right now, fans seem to think Christopher and Nicole from Season 16 are the best match. They get off to a solid start at their wedding and now, many want to know if Christopher and Nicole from MAFS are still together. Even though Christopher hasn't been in a long-term relationship since he moved to Nashville, he's determined to make his marriage work.
Article continues below advertisement
Distractify spoke exclusively with Nicole and Christopher about signing up for MAFS, what their concerns were with the process, and how things progressed for them. Their relationship is in a good spot right now on the show, but as viewers know, things can go south quickly. That hasn't stopped many from wondering about this particular couple, however.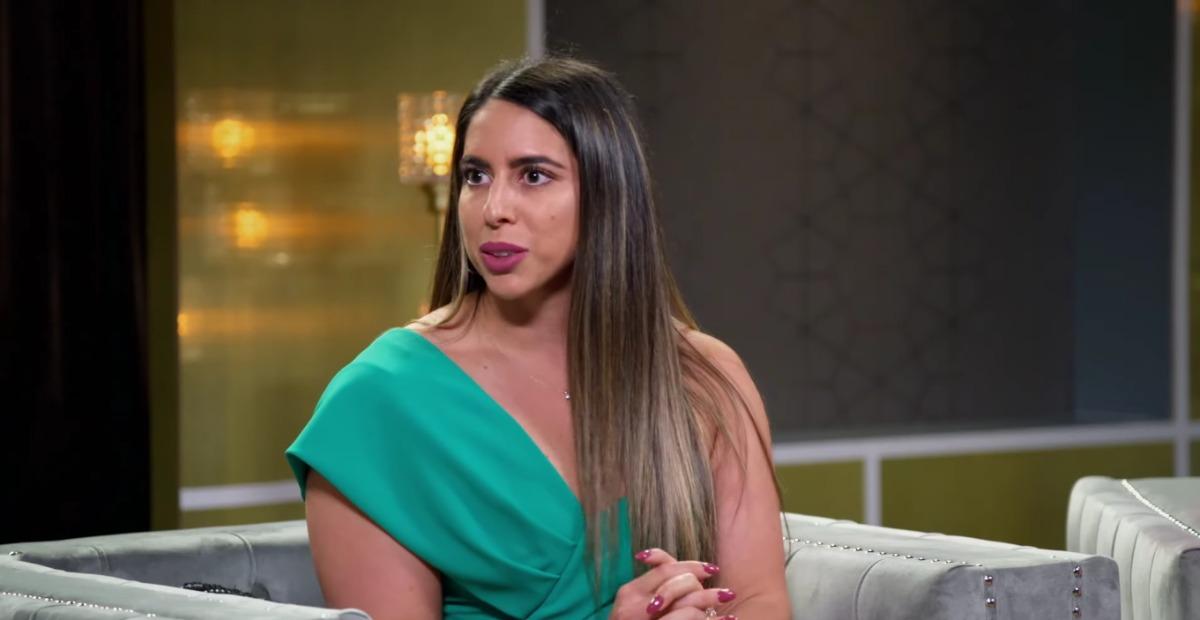 Article continues below advertisement
Are Christopher and Nicole from 'MAFS' still together?
While neither Nicole or Christopher could reveal if they're still together after MAFS, they didn't exactly say they don't work out either, come Decision Day. Christopher also teased a "unique story" that unfolds between them this season.
"Mine and Nicole's story is just very unique," he told Distractify. "We hit the ground running with the process and we had each other's backs throughout the process. Marriage came with its challenges, but having someone like Nicole by my side made it a lot easier to handle and deal with."
Article continues below advertisement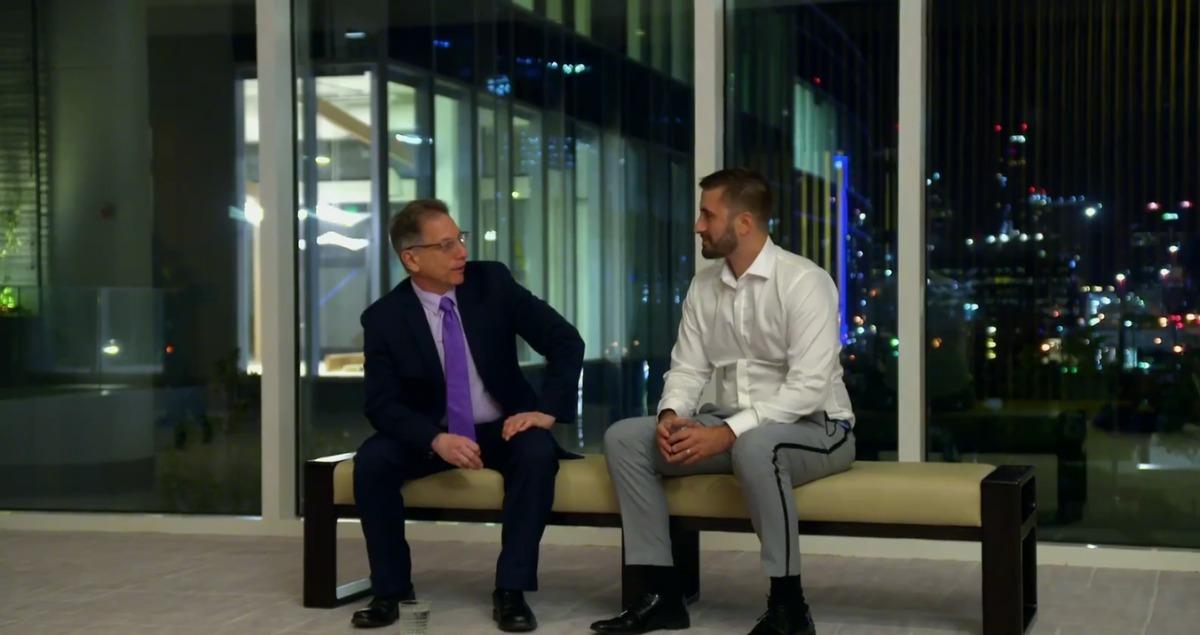 Nicole didn't reveal the fate of her relationship with Christopher, but she did share a strength they have as a couple. Whether that means they're still together, though, remains to be seen.
"The only thing we could really plan is that whatever the situation was, we would handle it together as a team," Nicole told us, of hoping hers and Christopher's dogs would get along as they blended their families.
Article continues below advertisement
Christopher said Nicole "matched his energy."
Viewers see Christopher and Nicole's wedding day play out in Season 16, Episode 2. And both of them are pleased with their matched spouse. They even reveal that, somehow, they both predicted they would be matched with someone who had their names.
For them, it truly seems meant to be. And the cameras don't lie, in terms of how in sync they were on their wedding day.
Article continues below advertisement
"I thought Nicole was very beautiful [on our wedding day]," Christopher shared. "She had a great smile and an even better personality. She matched my energy and was just a lot of fun to be around. She put my mind at ease the minute I was able to talk to her as she helped break the awkward tension that comes with marrying a stranger."
Nicole believes she was meant to go on 'MAFS.'
Nicole told Distractify that she's a "big believer in signs from the universe." And, she believes, she was given multiple signs to try and see if MAFS could work for her. And does she need any further sign besides the fact that she and Christopher correctly predicted their spouse's name?
Maybe it takes more than that, but right now, Nicole and Christopher do seem like they could go the distance.
Watch Married at First Sight on Wednesdays at 8 p.m. EST on Lifetime.