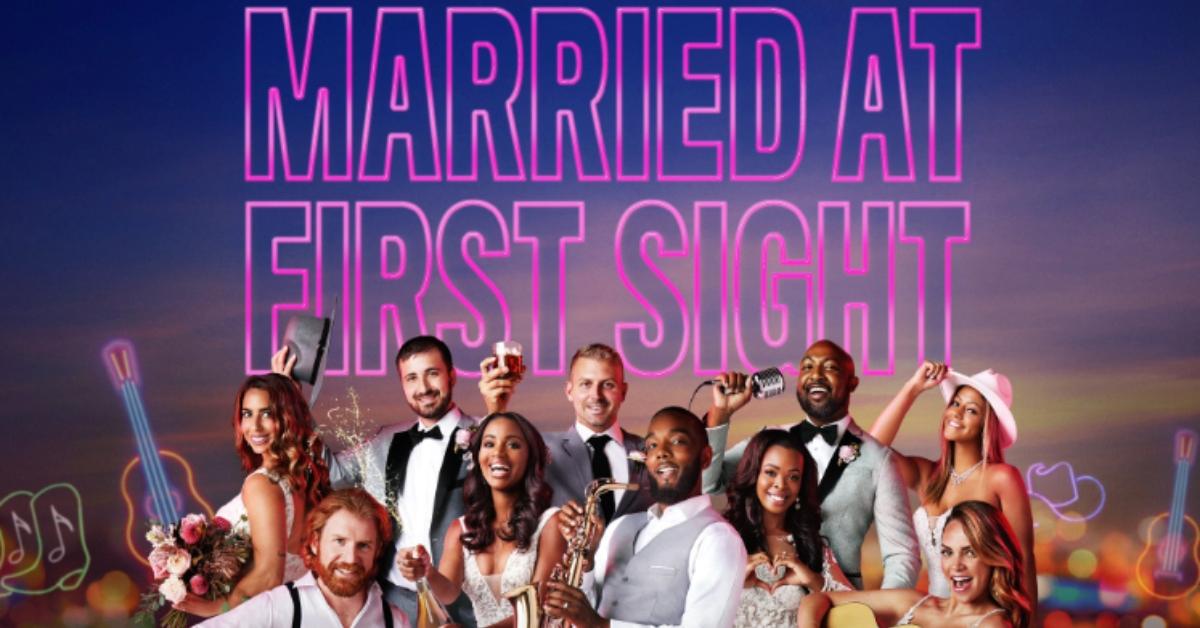 How Does 'Married at First Sight' Work? Viewers Have Questioned the Process
When it comes to the hit reality series Married at First Sight, the name kind of tells you everything you need to know. But how does this whole thing work exactly? Is it as messy as it sounds? Yes. Yes, it is.
Article continues below advertisement
There's a reason this show keeps coming back season after season, introducing us to new folks in new major metropolitan areas. It's addictive. The stakes are high. It's a real, binding marriage (the show's hosts like to remind viewers of this often) — and the couples have eight intense weeks to figure out if they want to stick it out or get divorced. (Obviously, they can get divorced anytime, but if they do it within the show's time frame, producers will apparently foot the bill.)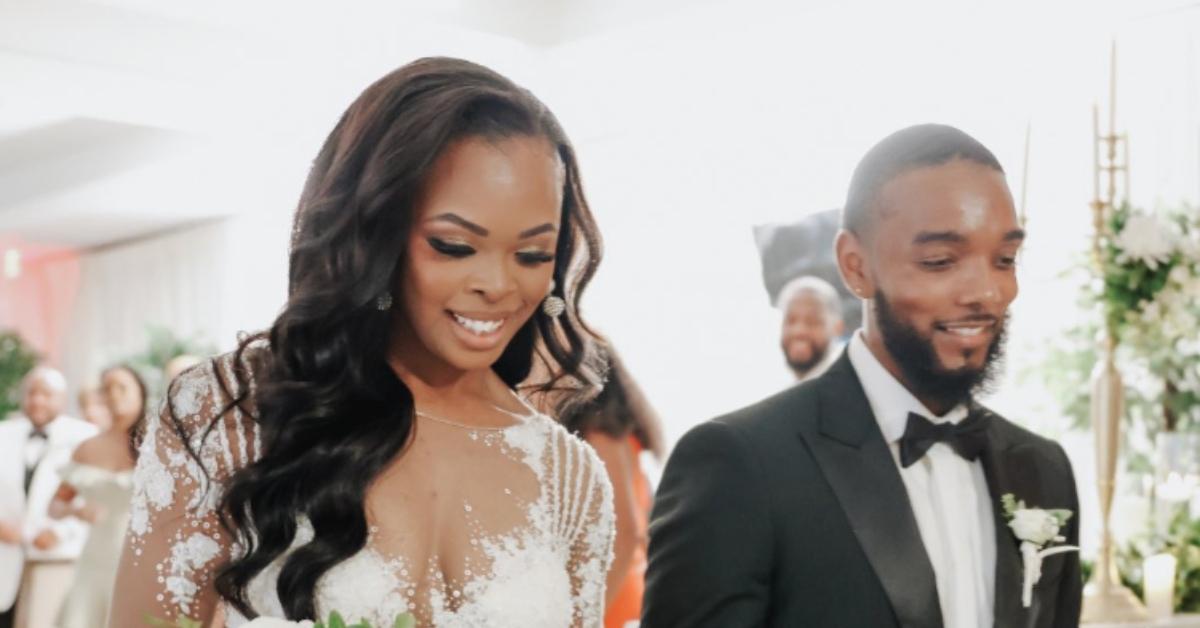 Article continues below advertisement
How does 'Married at First Sight' work?
On the show, the process is presented as follows:
The "experts" (i.e., whoever the producers deem experts) come together to match a group of singles based on "rigorous interviews, data collection, and social science."
Producers have found these singles by scouting out whatever city they're planning to film in. After the show started getting popular, people could also apply to be on the show as well.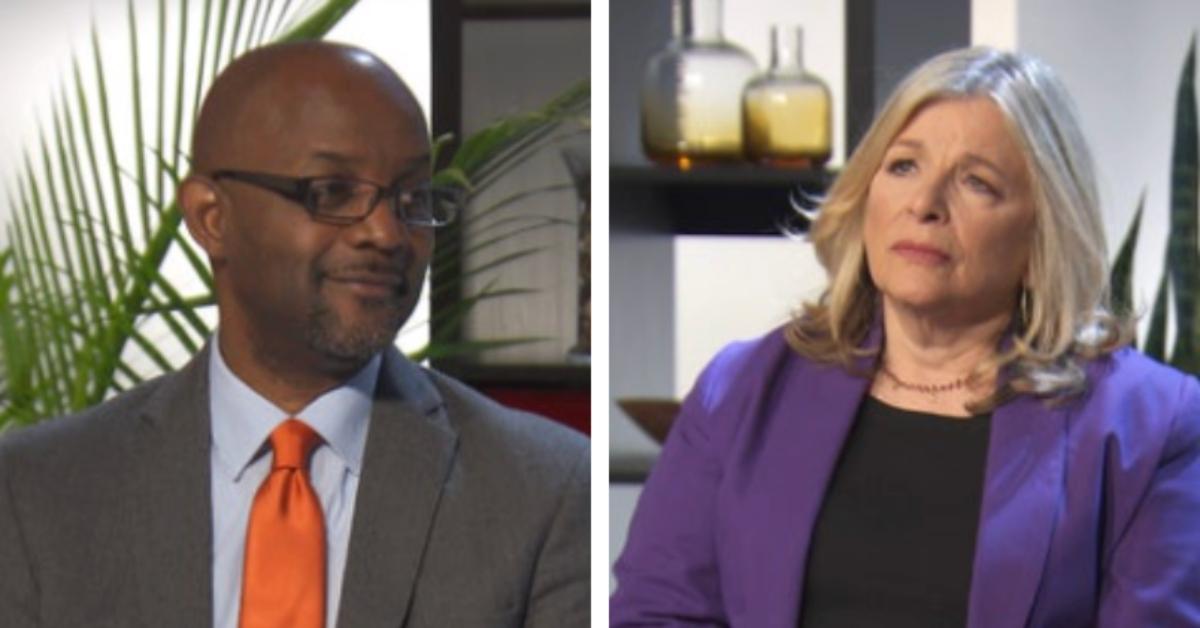 Article continues below advertisement
The singles — who, we are assured in voice-over narrations, have been put through psych evaluations and background checks — interview face-to-face with the experts to go deeper. The experts narrow down the pool further and make visits to specific candidates' homes to get to know them further.
The experts then finalize their pairings, after which they surprise the selected candidates with the news that they'll be getting married to a stranger in just two weeks. Everyone meets his or her match for the very first time at the altar, then they go on a honeymoon, and finally, they temporarily move into a new apartment together. All the while, cameras follow and chaos ensues.
(Later seasons of the show added the fun bonus of having all the couples go on the same honeymoon at the same time and then live in the same apartment complex. We love mess!)
Article continues below advertisement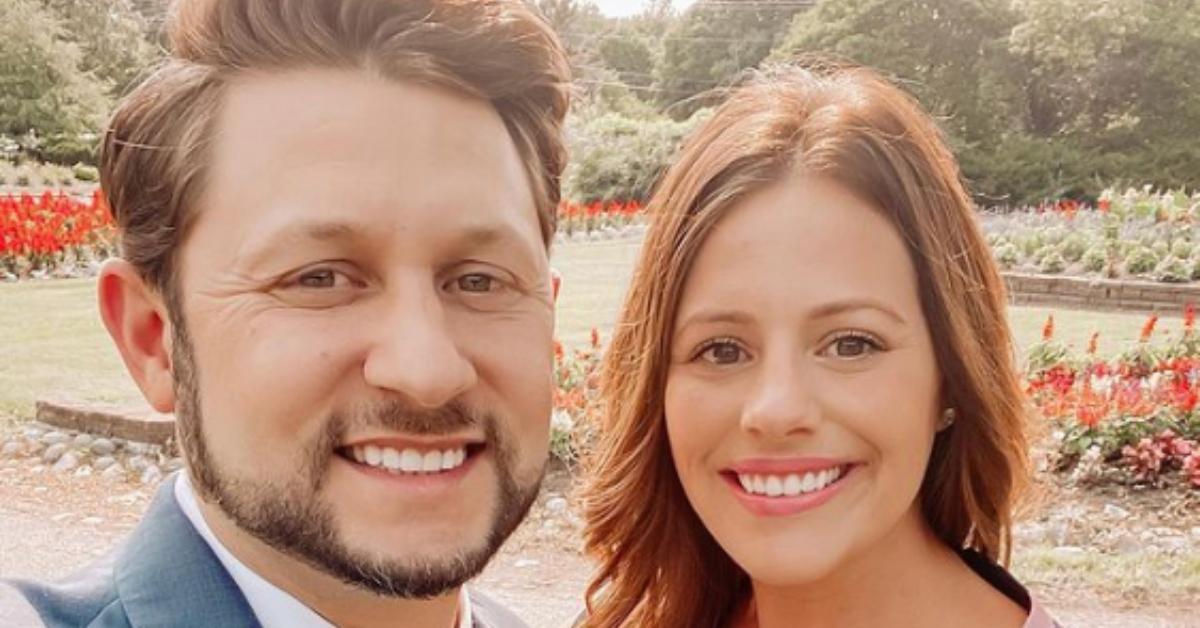 OK, but how does 'Married at First Sight' REALLY work? What's the deal?
If you've watched the show before, you may often find yourself wondering how in the world they selected some of these folks to begin with. The experts have said in the past that they look for "red flags" before making their choices. (But then how the heck did they choose that one tall dude in Season 9?!)
You have to imagine that on top of everything, producers are likely also looking for people who will be good for TV and will provide some drama. It's reality TV, after all.
Article continues below advertisement
One cast member from the U.K. version thinks that he and his match may have initially been matched with other people, as candidates have been known to drop out of the show halfway through the interviewing process.
This same cast member (Clark from the U.K. series's second season) revealed that the "science" behind the matches wasn't really explained well to the candidates either.
Article continues below advertisement
"The science day was, in my opinion, pretty pointless," he told Cosmopolitan U.K. in 2019. "I understand it probably all makes sense, but it was never explained to us how it makes sense and how we were matched from the scientific perspective. They measure your height, your shoulder-to-waist ratio, the size of your index fingers, all of that, but I kind of felt like, 'OK, how does this actually have any impact on a future relationship in this day and age?'"
A reality show with a questionable process?! In this economy? Eh, it's reality TV and it's the kind of brain candy many of us need right now. Just enjoy the ride!