'Married at First Sight' Foots the Bill for Plenty During the Wedding Planning Process
'Married at First Sight' couples sacrifice a lot to be part of the experiment, but does that include paying for their weddings and honeymoons on the show?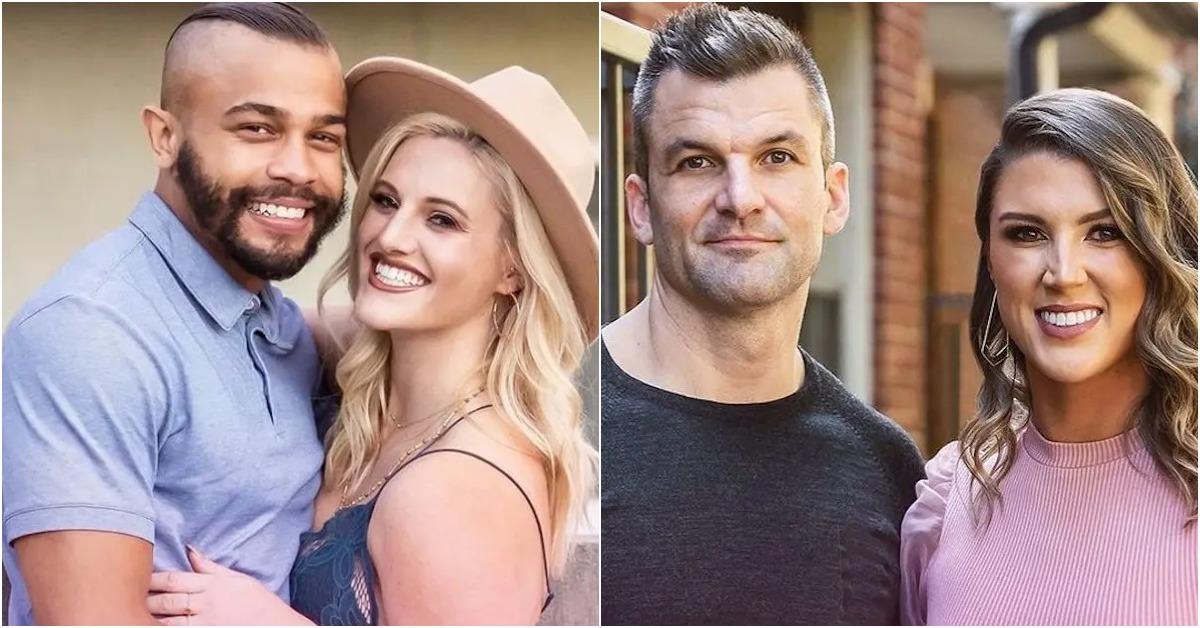 The best thing about Married at First Sight is getting to meet your perfect match, selected for you by a panel of experts. But a close second is getting a totally free wedding. Sure, the weddings on the show tend to run together in a blur of lilies and white chiffon, but cast members still get to get married for free and you (literally) can't put a price tag on that.
Article continues below advertisement
What about the honeymoons, though? The honeymoon trips are part of the journey on Married at First Sight and if the weddings are factored into production costs, then the honeymoons must be too, right? There are the bachelor and bachelorette parties too, so the potential costs for this show among five or so couples are pretty high.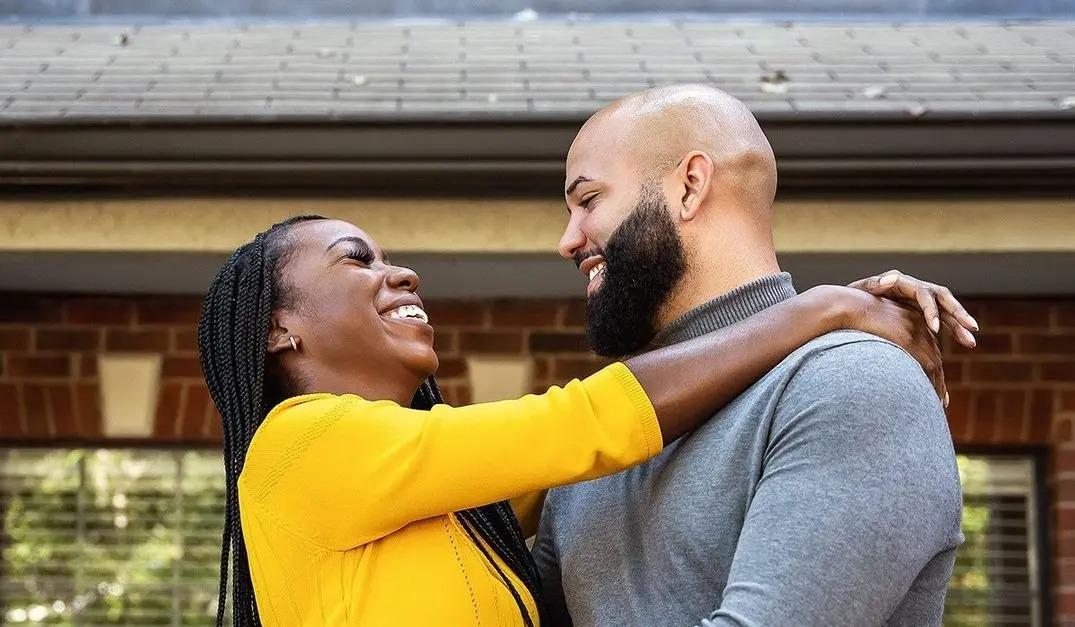 Article continues below advertisement
Who pays for the honeymoons on 'Married at First Sight'?
The U.S. version of Married at First Sight is similar to the U.K. version. However, no one attached to the U.S. version has come forward to explain who pays for the honeymoons.
Someone from the U.K. show revealed some behind-the-scenes secrets. In an interview with Cosmopolitan U.K., Season 2 cast member Clark Sherwood admitted that the show helps pay for certain things, but not every detail.
"There's [a] budget for things — her wedding dress, a small budget for the suits," he said. "There's some money for hen-do and stag-dos, but it was mainly out of my pocket. I think they put money towards travel or something. But there was genuinely no monetary gain."
If the same is true for the U.S. version, then there's a good chance the show pays for at least some part of the honeymoons.
Article continues below advertisement
Does 'Married At First Sight' pay for the wedding dress?
It's not news that a wedding can be expensive. And when you factor in the cost of the wedding dress, it's easy to see prices in the thousands of dollars for the gown alone. Since it has already been established that the U.S. and U.K. versions of the show have their similarities, it's safe to assume that the show likely pays for the wedding dress — provided that the gown is not too expensive.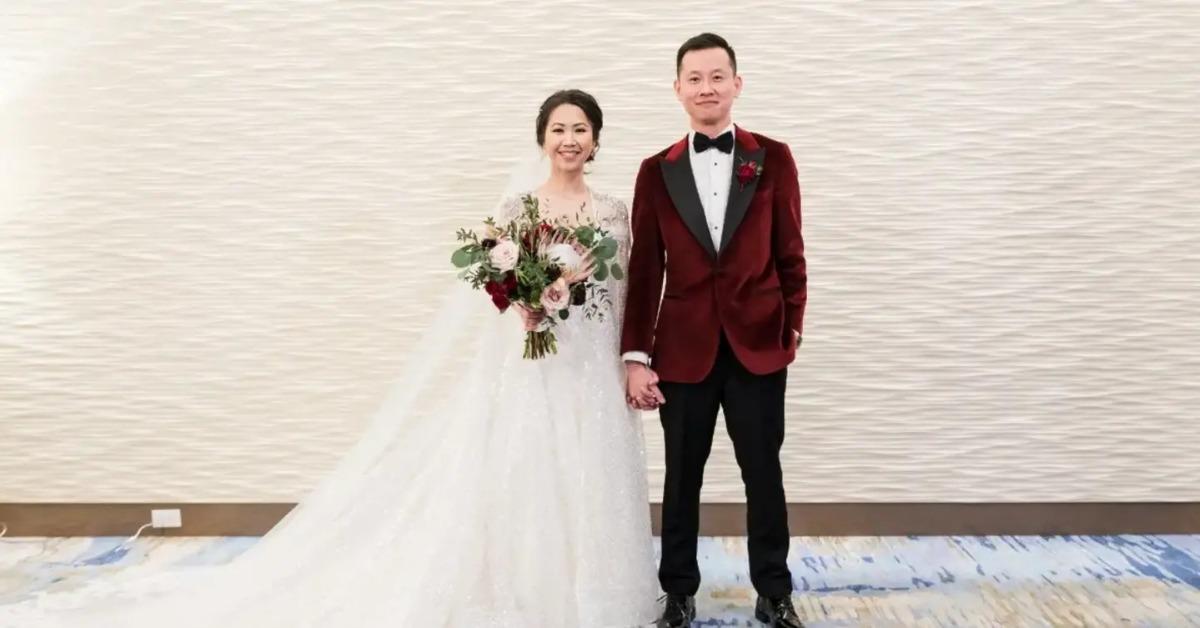 Article continues below advertisement
'Married at First Sight' pays for the weddings.
Johnny Lam from Season 13 of Married at First Sight in the U.S. admitted to The List that one of the reasons he agreed to do the show was that he knew his wedding would be paid for. Well, that and his desire to find love and a lifelong partner. But the idea of getting something extra out of the series definitely crossed his mind.
Johnny agreed that the show's experts "really appeal to the practical, logical side of you." As fans know, Johnny and his intended, Bao Huong Hoang, realized they knew each other as soon as their wedding started. But that doesn't mean they won't potentially still fall in love.
Article continues below advertisement
Do 'Married at First Sight' cast members get paid?
Some reality shows bank on paying their casts a substantial amount of money to keep them happy. But Married at First Sight executive producer Chris Coelen told Reality Blurred in 2014 that they don't want people to want to be on the show for a monetary prize.
A source close to the show did reveal to Women's Health that everyone is paid a stipend for their time on the series, however.
So yes, Married at First Sight cast members may technically be paid. Even if it isn't much by most standards. They also make out with a swanky wedding reception and, presumably, a honeymoon. In the end, though, it's all in the name of love.
Watch Married at First Sight on Wednesdays at 8 p.m. EST on Lifetime.