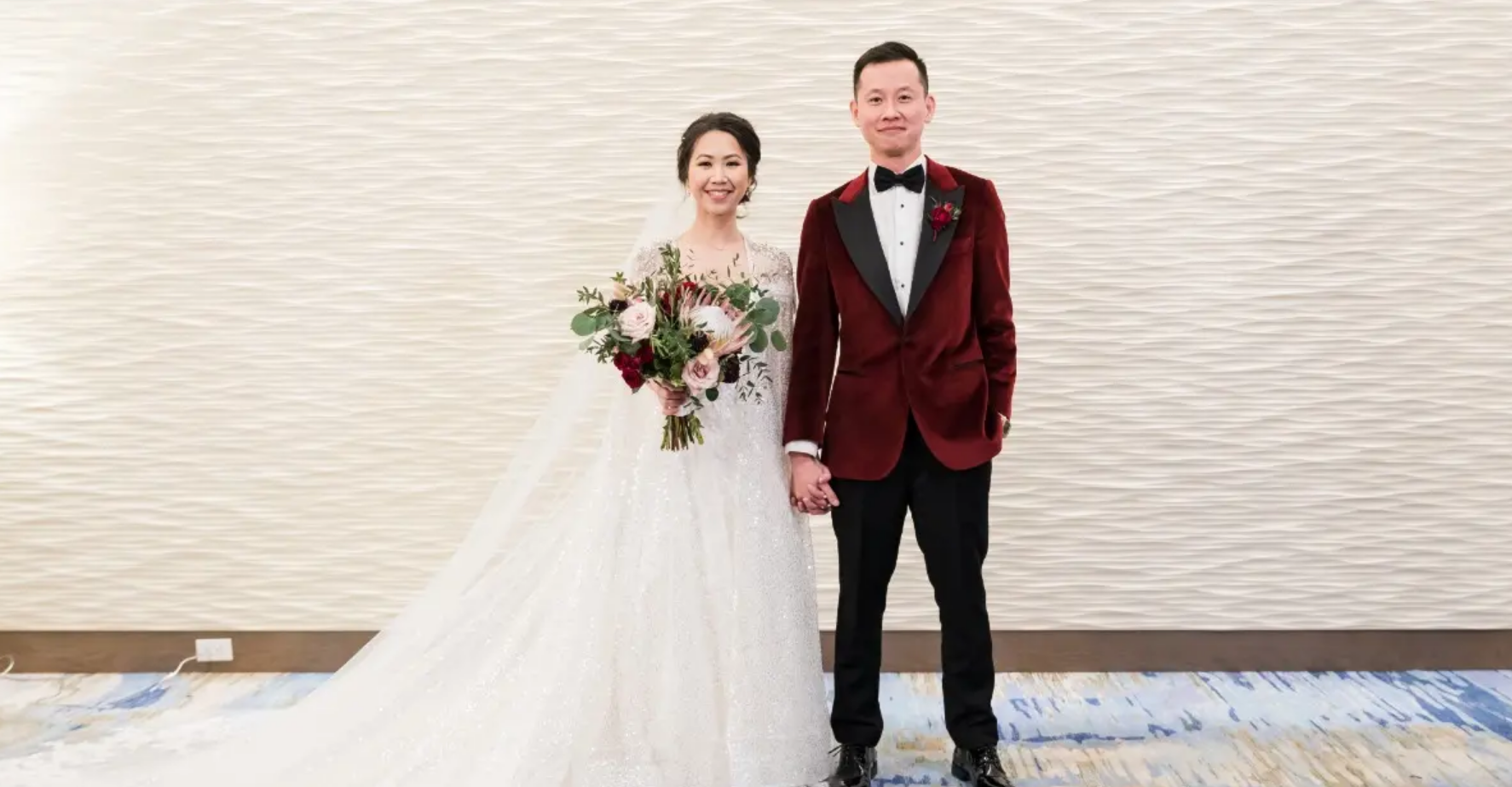 Who Makes It Through Season 13 of 'MAFS' Still Together? (SPOILERS)
Spoiler Alert: This article contains spoilers for the finale of Season 13 of MAFS.
Season 13 of Married at First Sight has come to an end. After July 14's Kick-Off Special, we were able to get invested in a whole new group of characters starting on July 21, Season 13's official premiere night. But before the season even kicked off, rumors were spreading about where the couples stand.
Article continues below advertisement
So, which couples are still together at the end of Season 13? Read on for MAFS Season 13 theories, spoilers, and more.
Article continues below advertisement
Rachel and José
Rachel, a 33-year-old child of divorced parents, always felt a little insecure about dating, but after her most recent relationship, she realized that she's ready for a ring. José, 35, has been looking for a woman to give his ring to, but he's yet to find the one. Fans initially believed that these two were heading for divorce fast.
Article continues below advertisement
The exclusive clip that was revealed of their matchmaking, courtesy of TV Insider, may be why fans were thinking that they wouldn't last. In it, we see Dr. Pepper Schwartz, Dr. Viviana Coles, and Pastor Cal Roberson talk about the pair's insecurities and differences, though they believe that their similar backgrounds and interests may overcome the problems. Still, the clip didn't inspire confidence for fans that Rachel's fun-loving attitude will really "break [José] out of his stringent way of living."
Article continues below advertisement
Decision Day revealed that the two stayed together and, according to spoilers from MAFS spoiler guru @MAFSFan, they seem to still be together today.
Article continues below advertisement
Brett and Ryan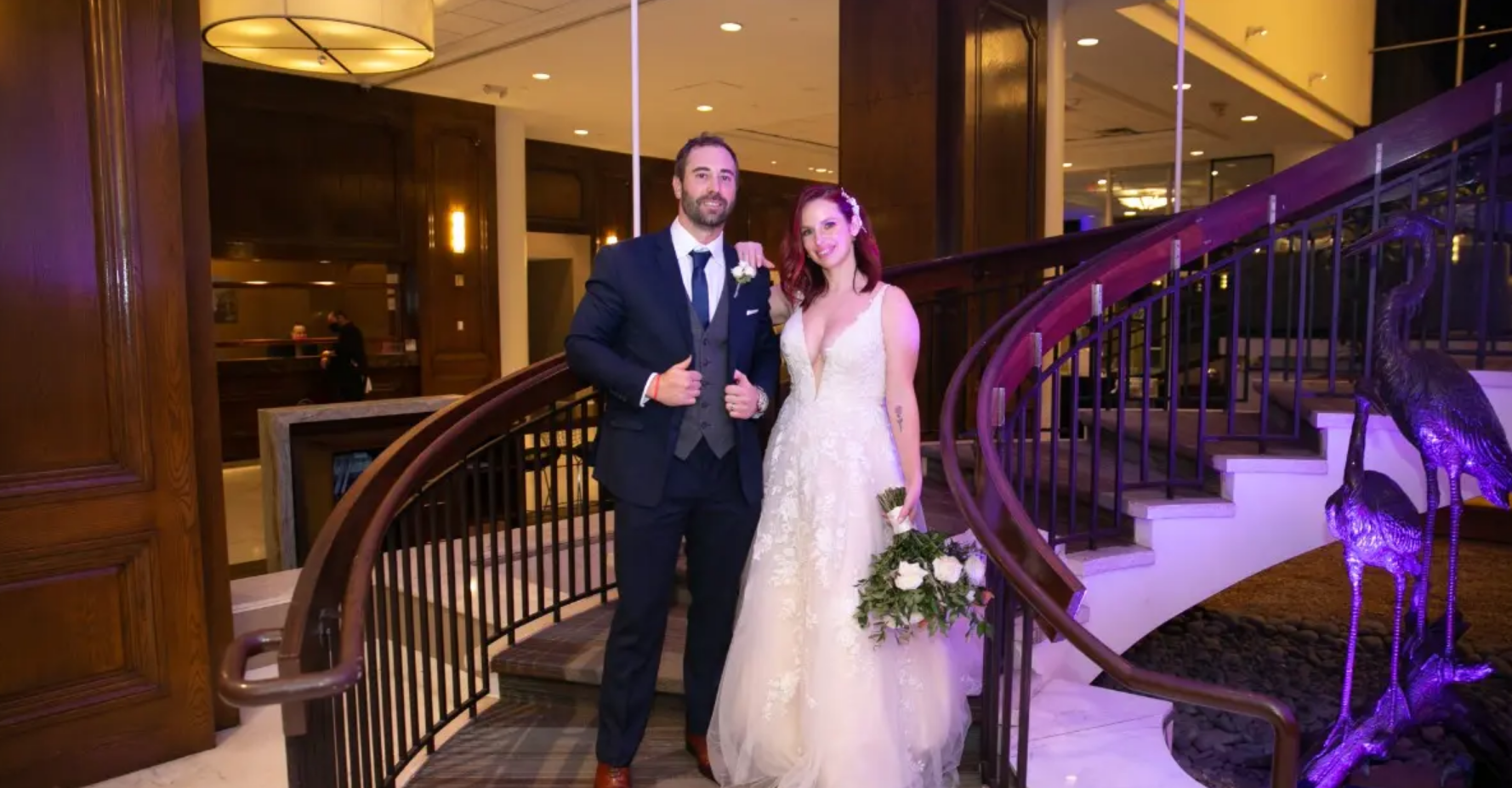 Brett, 33, was a huge fan of MAFS and had full confidence in the matchmakers, but apparently, MAFS fans didn't have confidence in her relationship with 35-year-old Ryan. They predicted that the two were headed for divorce. Their doubts might have been because Ryan's friends say that he's dated "1000 or 2000 women in Houston." Yikes. Still, Ryan swears he's more than ready to settle down.
Unsurprisingly, the two indeed choose to divorce on Decision Day and remain separated today.
Article continues below advertisement
Myrla and Gil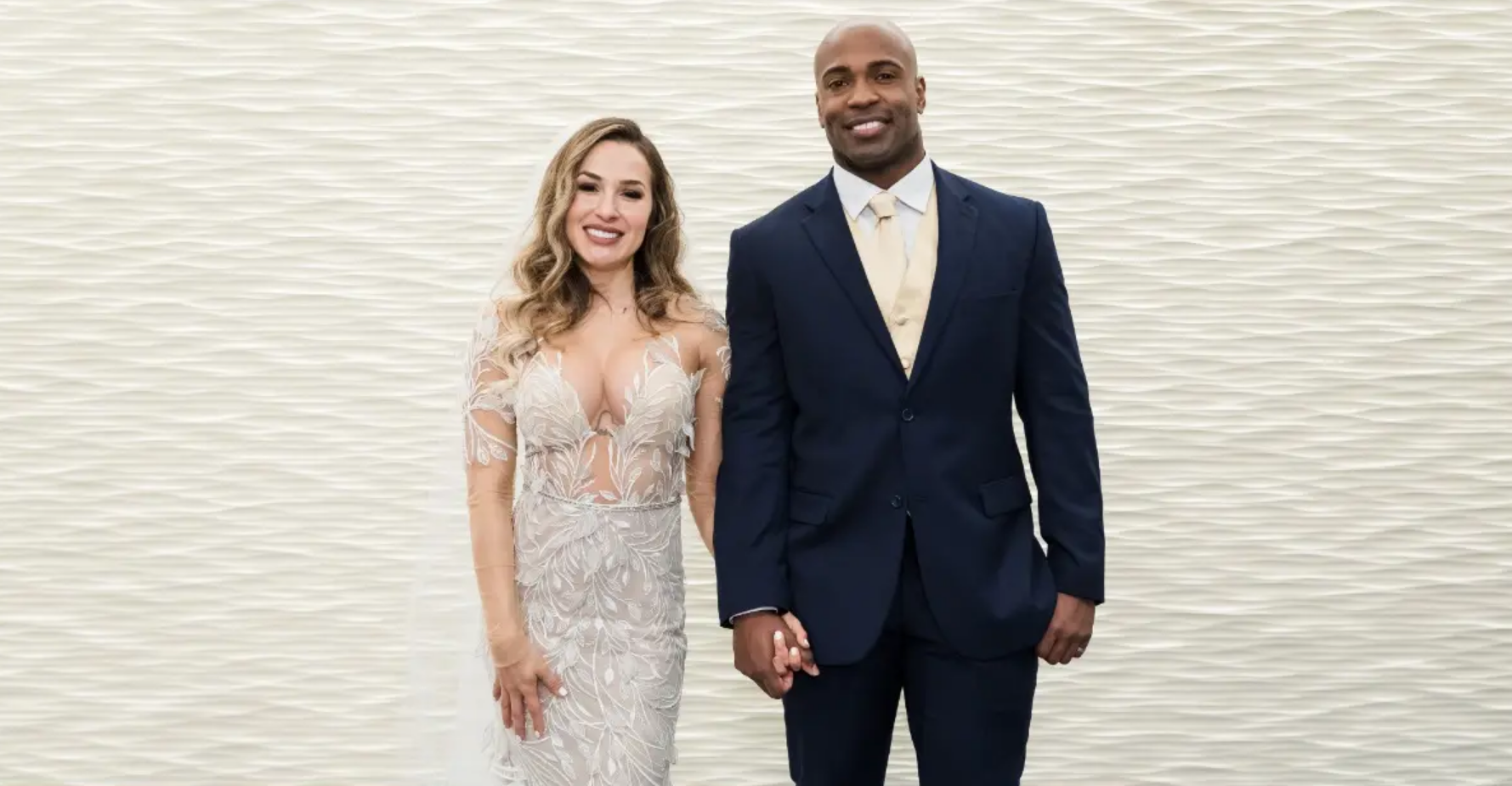 Unlike Brett and Ryan or Rachel and José, fans had more hope in the relationship between Myrla, a 34-year-old leadership coach who is trusting science to help her find love, and Gil, a 35-year-old who wants a wife, kids, and a white picket fence. The majority of fans thought that, even though Gil is less pragmatic and more idealistic than Myrla, the two would make it work.
Article continues below advertisement
And fans were right. On Decision Day, they chose to stay together. However, @MAFSfan was given a tip that they're not together today. Apparently, we may be meeting his new girlfriend at the reunion special. Sorry Gil and Myrla fans!
Article continues below advertisement
Bao and Johnny
Bao, 35, originally wasn't thinking about marriage in her future, but when she entered her 30s, she had a change of heart. She was specifically looking for a nerdy Caucasian or Asian man, and she hoped that 35-year-old Johnny, who has been trying to find a woman to marry on dating apps for the past seven years, would be the one. Though fans were initially hopeful, it seemed that Johnny spilled the beans that the two had split on MAFS: Unfiltered.
Article continues below advertisement
However, although the two did split on Decision Day, it looks like at least one of them found love after all. Rumors are swirling that Bao is now dating fellow Season 13 contestant Zack. And they've been spotted out on plenty of occasions that sure look like dates.
Article continues below advertisement
Michaela and Zack
Fans were also thinking that 30-year-old Michaela, a realtor who was tired of selling to newlyweds without being one herself, and 27-year-old Zack, who had hoped to be married by 25, would work out. Though both are the youngest contestants this season, it looked like they were more than ready to get married. But on Decision Day, Zack was adamant about wanting a divorce, though he said he hoped they could stay a couple.
Article continues below advertisement
Evidently, that didn't last considering that Zack is now dating Bao. Hopefully, we'll learn more about this budding couple at the reunion.
Married at First Sight airs Wednesdays at 8 p.m. EST on Lifetime.