'MAFS' Season 13 Kicks Off With a Peek Into How the Experts Work Their Magic (EXCLUSIVE CLIP)
'Married at First Sight' Season 13 features a group of couples in Houston, who are also the focus in the 'Matchmaking Special' ahead of the premiere.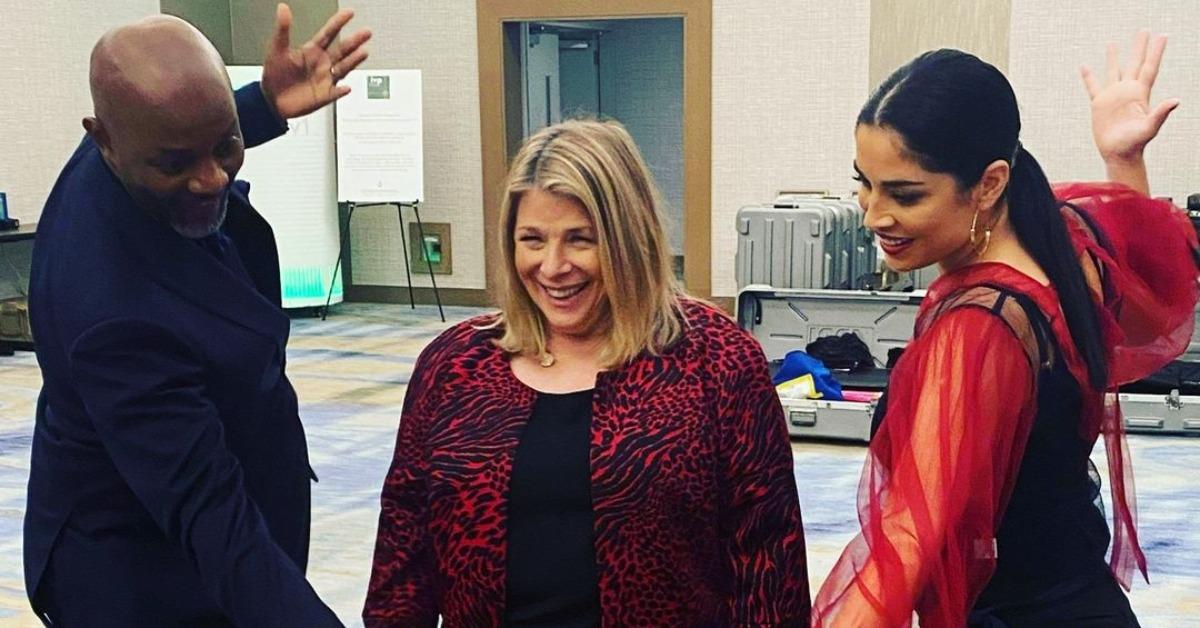 Warning: Spoilers ahead for the MAFS Matchmaking Special.
For some Married at First Sight fans, getting a new season is enough. But Lifetime is ready to take your love of a show about people who get married without meeting each other up a few notches. On July 7, 2021, the MAFS Matchmaking Special will air to give fans a look at the season ahead as well as the couples featured before they're matched up.
Article continues below advertisement
It's basically an inside and in-depth look at the process before the actual matches happen, and in an exclusive clip obtained by Distractify, Bao is introduced as one of many Houston-area singles who are ready to get married. She has specific tastes, as is typical for the singles on the show, and in the clip, she explains to Dr. Viviana Coles exactly what she's looking for in a husband.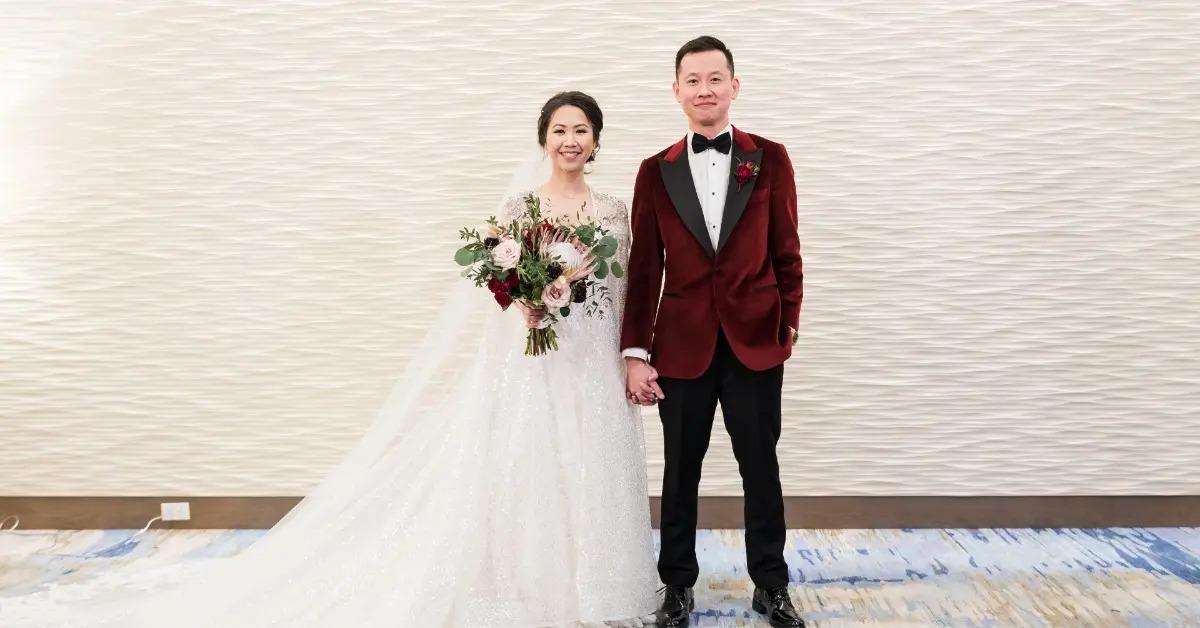 Article continues below advertisement
Bao wants to find a nerd like herself to marry.
In the clip, Dr. Viviana asks Bao what she's looking for in a future husband and Bao replies that she's pretty sure about what she does and doesn't want. For starters, she prefers a Caucasian or Asian man, but she's worried that marrying an Asian person like herself might mean seeing someone she already knows at the altar because, as she explains, she knows many people in the Asian community.
She also wants a nerd because she considers herself to be one.
"I love nerds," Bao says. "I feel I'm nerdy myself and I love nerds."
This is made all the clearer as Bao explains she keeps an Excel sheet of her bread dough recipes to get the formula perfect. Yes — she really does.
Article continues below advertisement
But she was close to marriage before 'MAFS.'
Bao tells Dr. Viviana that she has "dated wonderful people" before and she has even been close to marrying some of them. But none of those relationships panned out, leading her to embrace the MAFS experiment and the possibility of finding her match on TV rather than with another person she would meet in real life.
Article continues below advertisement
She admits that she's "so risk-averse" that trying MAFS might be the different variable she needs in order to find the right man to marry. Bao is ready to put her future in the hands of the show's experts rather than follow her own methods which, she admits, haven't gotten her very far. She's more than ready for this challenge.
Article continues below advertisement
Dr. Viviana understands there's a chance Bao could be matched with someone she knows.
At one point, Dr. Viviana agrees that Bao could be matched with an Asian man she already knows since, as Bao says herself, Bao is very involved in the Asian community in Houston.
Dr. Viviana says that Houston is a big city, but it can feel like a small town, so she's intent on doing everything she can to ensure that Bao isn't matched with someone she already knows.
But when it's all said and done, as long as Bao is matched with someone who has values that mirror her own, it should work out.
"If they don't themselves demonstrate that they have strong family values, it will be very hard," Bao says in the clip.
Watch the MAFS Matchmaking Special on July 7, 2021, at 8 p.m. ET on Lifetime.