Jephte and Shawniece Have Come a Long Way on 'MAFS: Couples' Cam' (EXCLUSIVE CLIP)
In an exclusive clip from 'Married at First Sight: Couples' Cam,' Jephte and Shawniece's marital issues make it unclear if they're still married now.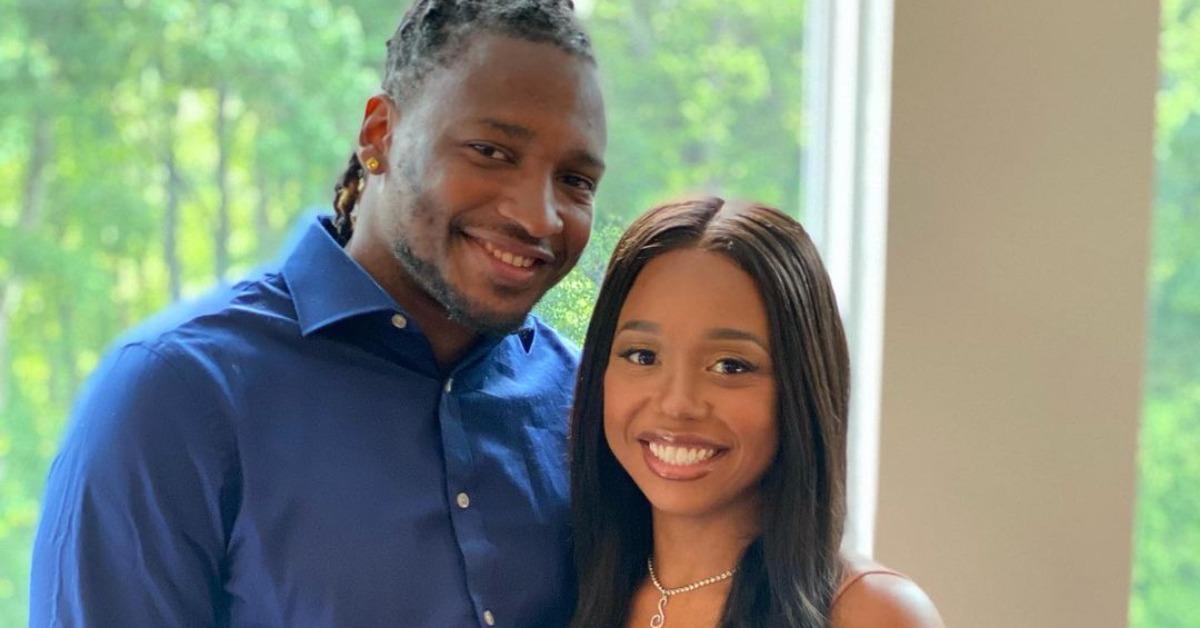 Fans of Married at First Sight first got to know Shawniece Jackson and Jephte Pierre in Season 6 when they met at their wedding, like so many other MAFS couples before them. But unlike most of those couples, they stuck it out through the bad and good and continuously tried to make their marriage work despite plenty of obstacles in their way.
Article continues below advertisement
And now that Shawniece and Jephte are part of Married at First Sight: Couples' Cam Season 3, viewers are getting to know them all over again. It has been a few years since their nuptials, and although they were quick to argue when they first met and got married, they stayed together well after their initial run on MAFS.
In an exclusive clip of Couples' Cam obtained by Distractify ahead of the June 30, 2021, episode, both Shawniece and Jephte express their concerns that things are suddenly going in a different direction.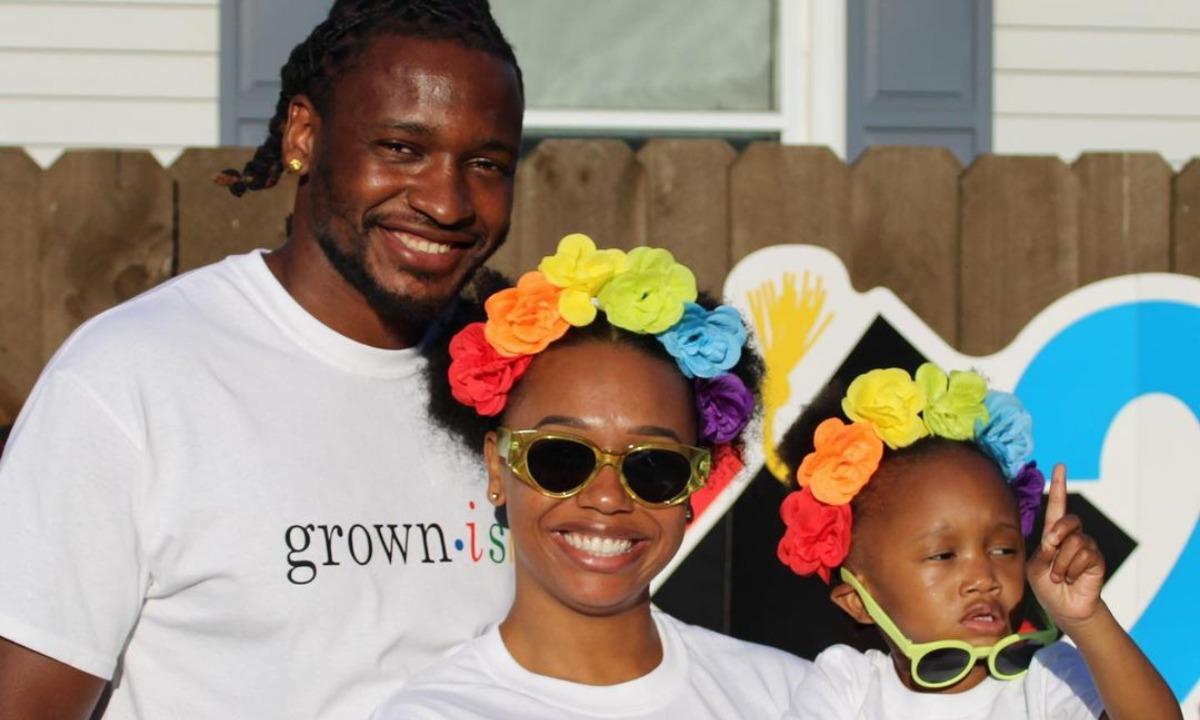 Article continues below advertisement
Are Jephte and Shawniece still married on 'MAFS: Couples' Cam'?
Judging by Instagram, Jephte and Shawniece are still together. So if you are still rooting for them long after their first MAFS stint, you can breathe a sigh of relief. In June 2021, Shawniece shared some photos in honor of Father's Day and tagged Jephte, calling both him and their daughter her heart.
On the show, however, things aren't so idyllic right now.
In the Couples' Cam clip, Jephte says he's unsure if he and Shawniece are good for each other after they have a heated argument about communication, which leads into an even more intense discussion about expanding their family. Through a flashback, it's clear that the couple have argued before about their separate ideas for having more kids.
Article continues below advertisement
"Sometimes I feel like we want two different things," Jephte says in the clip. He wants to have a large family, and he's put off by Shawniece's desire to take it one step at a time and decide as they go along rather than plan definitively for a set number of children.
He later says he's concerned that they aren't "good for each other" because of their bickering. Outside of the show, they must have figured these issues out, at least somewhat — but on the show, they have a lot of work to do.
Article continues below advertisement
Jephte and Shawniece are having some communication issues.
At the start of the clip, Shawniece and Jephte seem to be having problems because Jephte can't understand why Shawniece feels like he isn't making her a priority. She tells him she feels that if he is unintentionally neglecting her, and not taking notice of even doing that, then that may be even worse and there could be other underlying issues there.
It's easy to wonder if they're still together because of their fighting on the show. But going by their individual content on social media, it certainly seems like Shawniece and Jephte have worked through their issues. And every couple has problems, especially if they were married without ever having met each other beforehand.
Watch Married at First Sight: Couples' Cam on Wednesdays at 8 p.m. ET on Lifetime.