Ashley Is Having Her Baby on 'MAFS: Couples' Cam' (EXCLUSIVE)
When Ashley Petta is still feeling pain after two epidurals, she's forced to change up her birth plan on 'Married at First Sight: Couples' Cam.'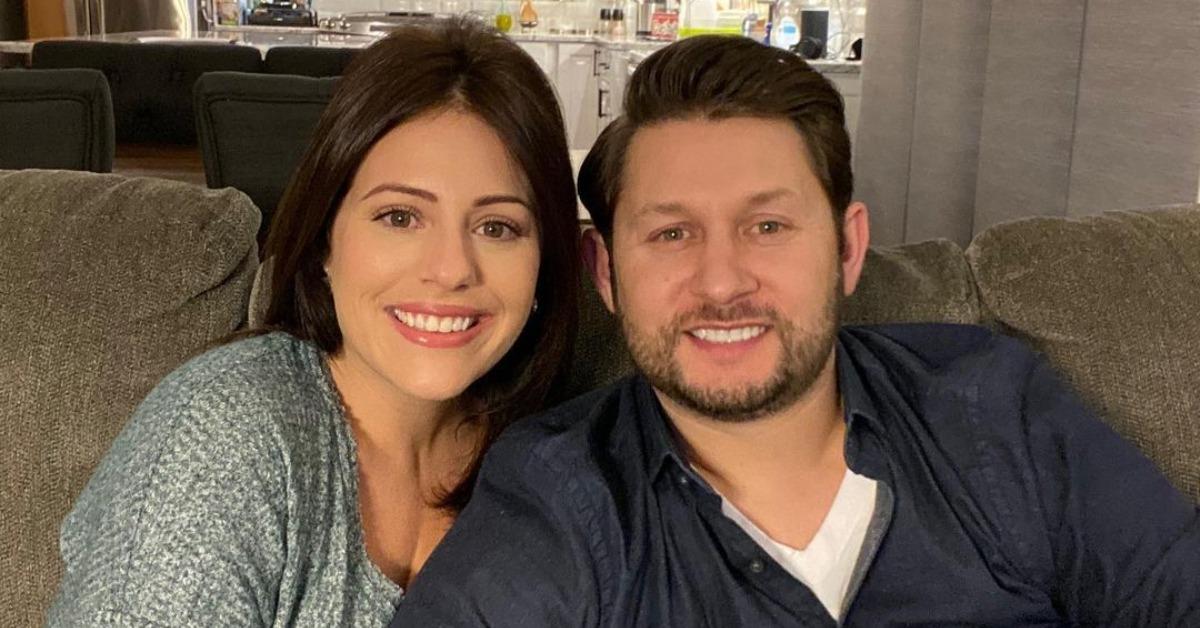 Sometimes, having a baby doesn't go as anticipated. But when Ashley Petta goes into labor on MAFS: Couples' Cam and her childbirth plan is all but thrown out the window, it's still a shock for her and her husband, Anthony D'Amico. In an exclusive clip ahead of the June 9, 2021, episode of Couples' Cam, Anthony records Ashley's difficult experience giving birth to their second child.
Article continues below advertisement
In the clip, Ashley has multiple epidurals, both of which wear off well before she is dilated enough to start pushing. And, since a natural childbirth isn't her original plan, the entire experience is made all the more difficult. Anthony, to his credit, is there for Ashley every step of the way, but it's a far cry from what Ashley had intended for the birth of her second child.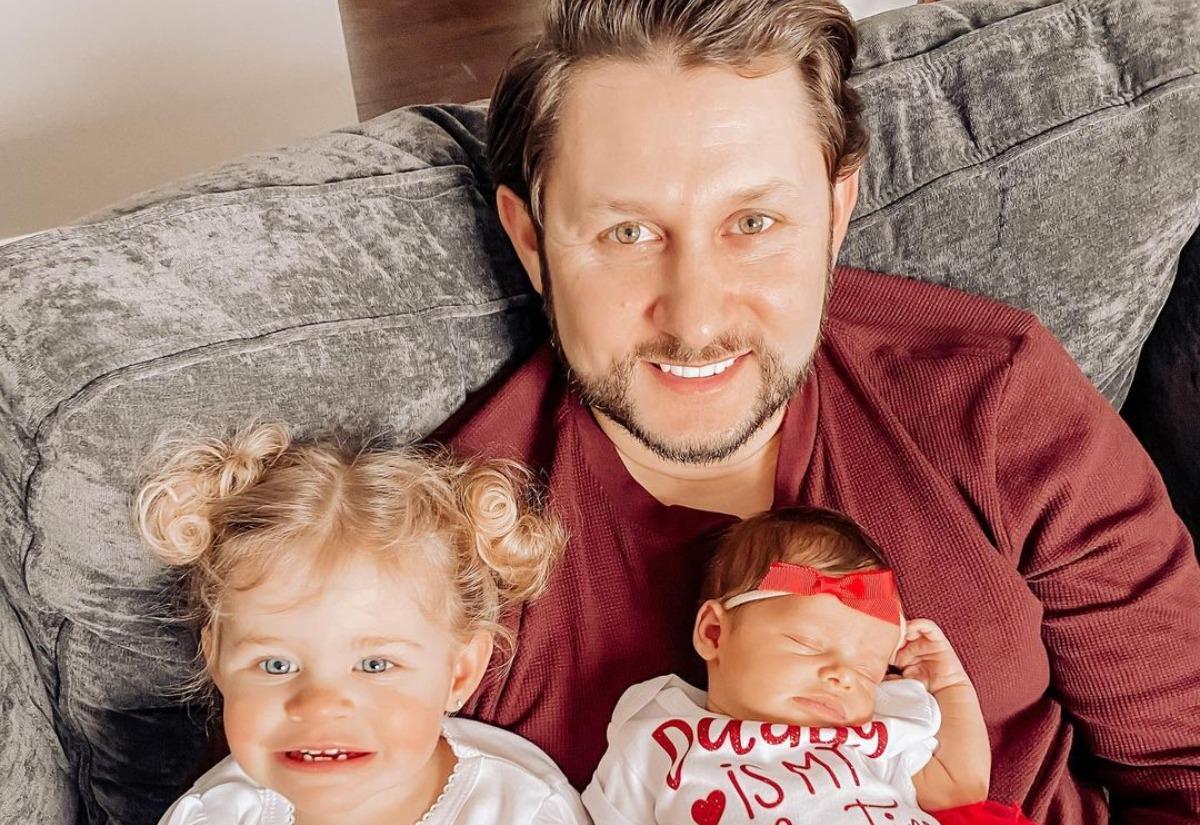 Article continues below advertisement
Ashley's childbirth experience on 'MAFS: Couples' Cam' doesn't go as planned.
In the clip, Ashley is in labor for more than seven hours before her first epidural doesn't take. Anthony explains that, because she's still "early enough in the labor process," the doctor is able to give her a second one. Unfortunately, that, too, wears off before it can be of more use. Ashley is clearly in pain, but the epidural is also supposed to be useful for when it's time to begin pushing.
"Now, Ashley's second epidural is starting to wear off," Anthony explains, as Ashley moans out of pain and worries about waiting three hours for her next epidural, presumably the amount of time she had waited for her second one. As it turns out, she doesn't have three hours.
"She's feeling contractions," Anthony adds. "There's not enough time to get a third epidural. The baby's coming. She's on her way."
Article continues below advertisement
Anthony has a hard time filming the birth.
While Anthony is intent on giving viewers updates on his second daughter's birth, it's made even more difficult as he also tries to comfort Ashley. Her plan was not to have a natural childbirth with virtually no pain assistance, but that appears to be what she has to do, given that multiple epidurals have worn off.
Article continues below advertisement
He explains in the clip that he's more worried about comforting Ashley and being there for her than getting the perfect shot in filming the birth. Although he had plans for how he was going to film it, he's focused on making sure Ashley is okay for the duration of her labor and, most importantly, for those final crucial moments where her pain is likely heightened.
Article continues below advertisement
Ashley and Anthony had their first kid after 'Married at First Sight' Season 5.
Fans probably remember Ashley and Anthony when they first met and got married on Married at First Sight Season 5. Of the three couples of the season, they are the only one still married. They even had a child not long after their season, and now, on Couples' Cam Season 3, they are welcoming their second child together.
Even if things don't go as planned and make for what could be a traumatic birth experience, Anthony and Ashley are in it together. And, judging by Instagram and the updates on their baby, the unplanned childbirth experience was likely worth it all in the end.
Watch MAFS: Couples' Cam on Wednesdays at 8 p.m. ET on Lifetime.