Virginia and Erik Are Trying to Figure Things out on 'Couples' Cam' (EXCLUSIVE)
Virginia and Erik have been married for six months on 'Couples' Cam' Season 2, but they still have a lot to figure out and work through.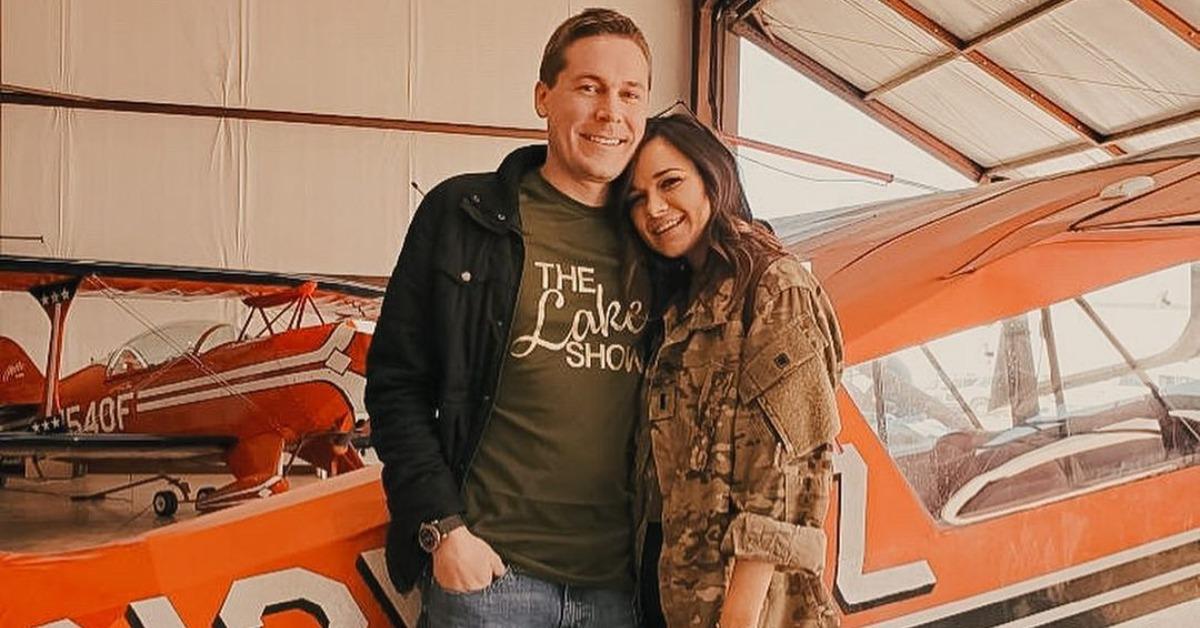 Spoiler alert: There are spoilers ahead for Season 2 of Couples' Cam.
Fans of Married at First Sight saw Virginia Coombs and Erik Lake fumble through the first few weeks of their marriage. There were times when they seemed totally perfect for each other, and then there were disagreements that set them both off. For a little while, it seemed like things might not last, but somehow they came out of the experience in love and ready to move on to the next chapter.
Article continues below advertisement
Which, in their case, is Season 2 of Couples' Cam. In an exclusive clip obtained by Distractify, Erik and Virginia give viewers an update of what their life is like six months after getting married. Things seem to be (mostly) solid between the two of them, but there are still some obstacles for them to overcome as they move forward.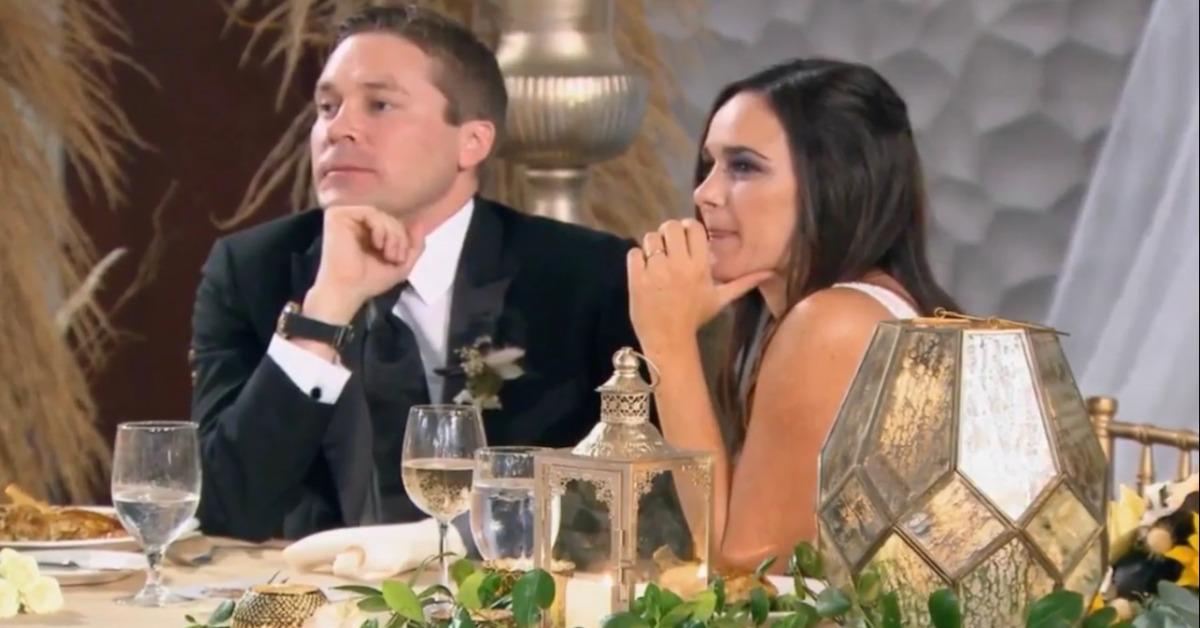 Article continues below advertisement
Virginia and Erik are officially moved in together on 'Couples' Cam.'
Before Erik and Virginia joined the cast of Couples' Cam Season 2, Virginia had put up a fight about moving into his condo. She didn't want to live there and had a difficult time leaving her own place behind. Apparently, though, Erik won that particular argument because, in the clip, it's explained that Virginia moved in after all.
Of course, it was under the condition that she get some personal space of her own, which is the guest bedroom, where she has unloaded all of her personal belongings into the massive closet. It's not a bad compromise considering the fact that they almost didn't move in together at all, but it's hard to say how long it will be before there's another issue that causes Erik or Virginia to remain too stubborn to give in.
Article continues below advertisement
They have both made sacrifices for each other.
In the clip, Erik and Virginia both explain how they had come to a mutual agreement about Virginia moving in. Erik allowed her to bring her cats, even though he's allergic to them, and Virginia agreed to move in provided that she got to have her own space in the condo. So far, it seems to have worked for them.
Article continues below advertisement
"I'd definitely say we'd had some disagreements over whether Virginia was gonna move into my condo or not," Erik says in the clip. "I think we made a good compromise."
Virginia agrees that she enjoys having space of her own in a condo that was Erik's, to begin with, and, for the most part, they have moved past their initial issues.
Article continues below advertisement
Virginia and Erik were pretty stubborn about things after getting married.
After they got married on Married at First Sight Season 12, Erik and Virginia became one of only three couples to remain together. But before Decision Day, Erik expressed major concern over Virginia wanting to party and go out with guy friends as though she were still single.
Virginia felt like she was put into a corner, given Erik's worries and his desire to have children, while she was unsure about wanting kids.
It was clear that they led different lives and that their seven-year age difference would present some issues for them. Apparently, judging by Couples' Cam, they were able to move on from their initial problems.
Hopefully, they can move forward without too much drama, but let's be real — it would be surprising if everything was just smooth sailing now for the Lakes.
Watch Couples' Cam on Wednesdays at 8 p.m. EST on Lifetime.