Keith's Job Gets Moved to a COVID-19 Unit on 'MAFS: Couples Cam' (EXCLUSIVE)
Keith and Kristine from 'MAFS: Couples Cam' are dealing with the growing pains of marriage, and the added stresses of Keith's job in healthcare.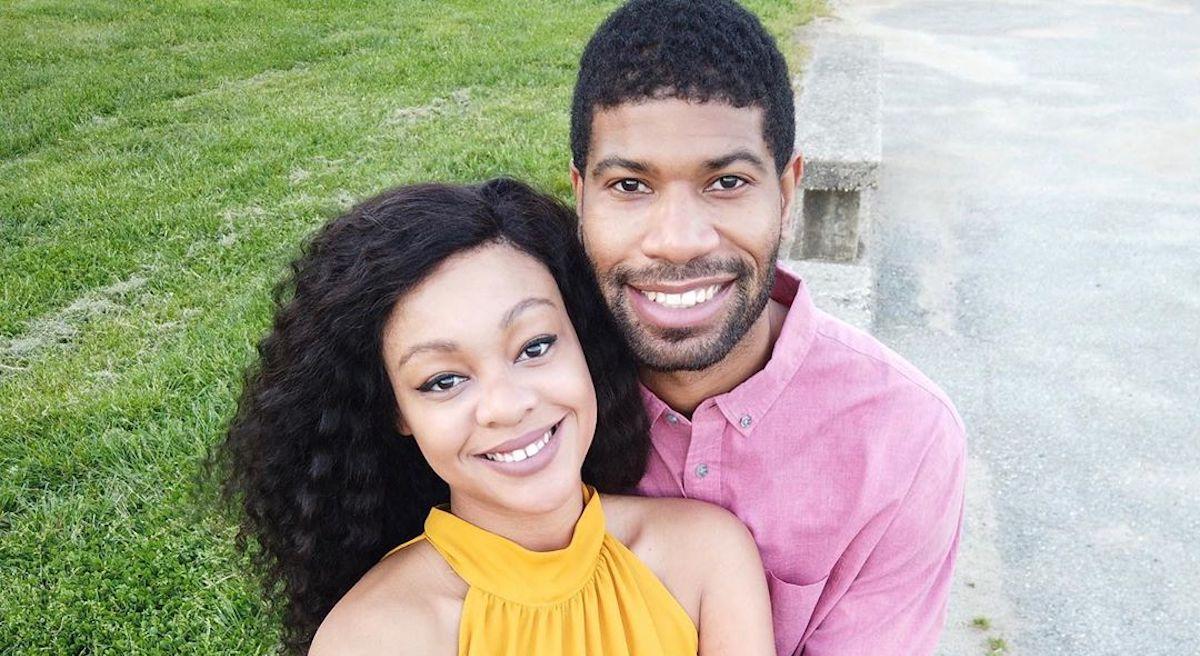 Though the success rate of the marriages resulting from Married at First Sight are slightly grim, half of the pairs from Season 8 remained together. Kristine Killingsworth and Keith Dewar were one of the two lucky matches to stay married after the cameras stopped rolling, and the couple has settled down together in Philadelphia.
Article continues below advertisement
The two are now appearing on Married at First Sight: Couples Cam, which follows the remaining nine couples from the franchise as they deal with married life during the coronavirus pandemic.
Keith and Kristine are dealing with an extensive home renovation and the stresses of Keith's job in healthcare. In a clip obtained exclusively by Distractify ahead of the June 17 episode, Keith gets assigned to a task that puts him directly on the frontlines of the coronavirus unit.
Article continues below advertisement
Keith's job is taking him away from his home renovation with Kristine.
While some of their Couples Cam co-stars are struggling with too much together time during quarantine (hello, Jamie and Beth), Keith and Kristine are having the opposite issue. The two intended on renovating their Philadelphia home together to make it their own, but Keith is dealing with the added pressures that come with having a job in the healthcare industry during a global pandemic.
On the June 17 episode, the clinic worker explains that he has been put on a COVID-19 isolation unit, and that his scarce free time is quickly slipping away.
"So today, I'm being moved to a COVID iso unit," Keith said in his confessional. "It's a little scary, but, I mean, I've got a job to do."
Article continues below advertisement
Meanwhile, Kristine is focusing on the couple's home renovations, which includes repainting their kitchen.
"Keith got out of it, of course, because he had to go into work early. Which is fine," Kristine explains. She jokes that the couple's cat has become her new co-worker since Keith is no longer around.
Though she can't blame her husband for working hard, Kristine clearly was not planning on doing so much of the renovation solo.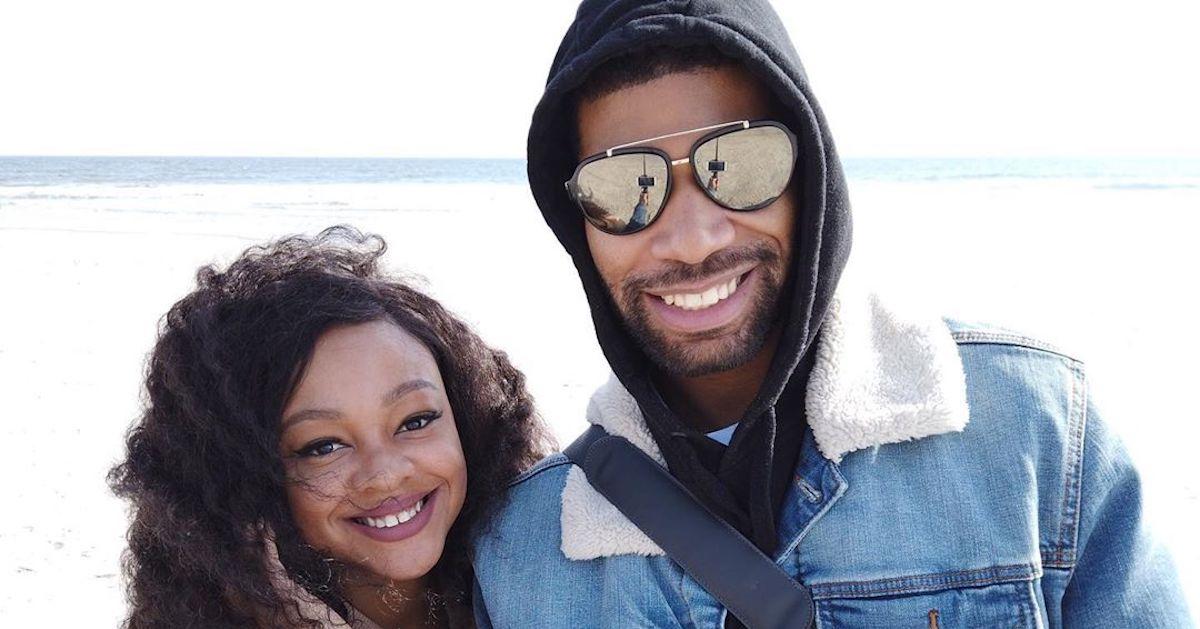 Article continues below advertisement
Keith says his new job is "going to be rough" on Kristine.
Keith definitely shares his wife's pain when it comes to the changes in their work and personal lives. He expresses in his confessional that he's concerned for how Kristine will handle taking on more of the renovation work.
"It is hard because I want to be at home doing the reno with my wife. It's a lot," Keith says during his confessional. "I really worry that this could slow down our renovation. I know it's going to be rough for my wife just by herself."
But, Kristine is actually enjoying the process, and she's empowered by the prospect of accomplishing the tasks on her own.
"Keith might be working at the clinic but I am running a clinic on this home renovation," Kristine says while she does work on the home. "Fellas, get you a girl who can handle a power saw and look good while doing it."
Article continues below advertisement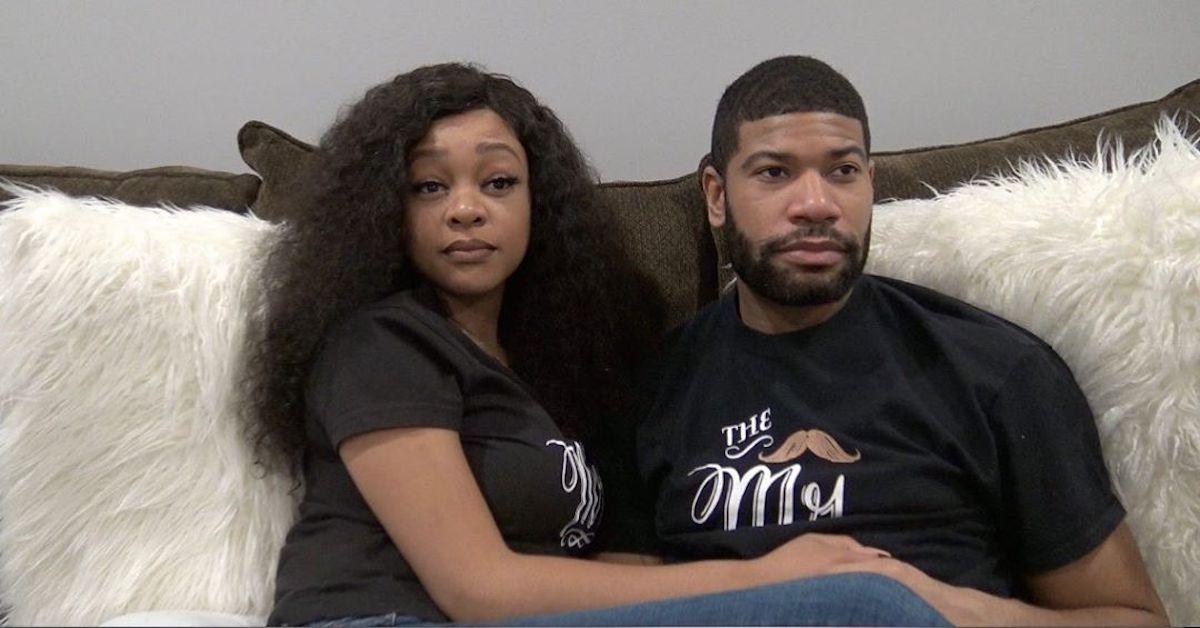 Any further stresses caused by Keith's job change will be revealed on the June 17 episode of Couples Cam.
Married at First Sight: Couples Cam is produced by Kinetic Content, and airs on Wednesdays at 8 p.m. ET on Lifetime.