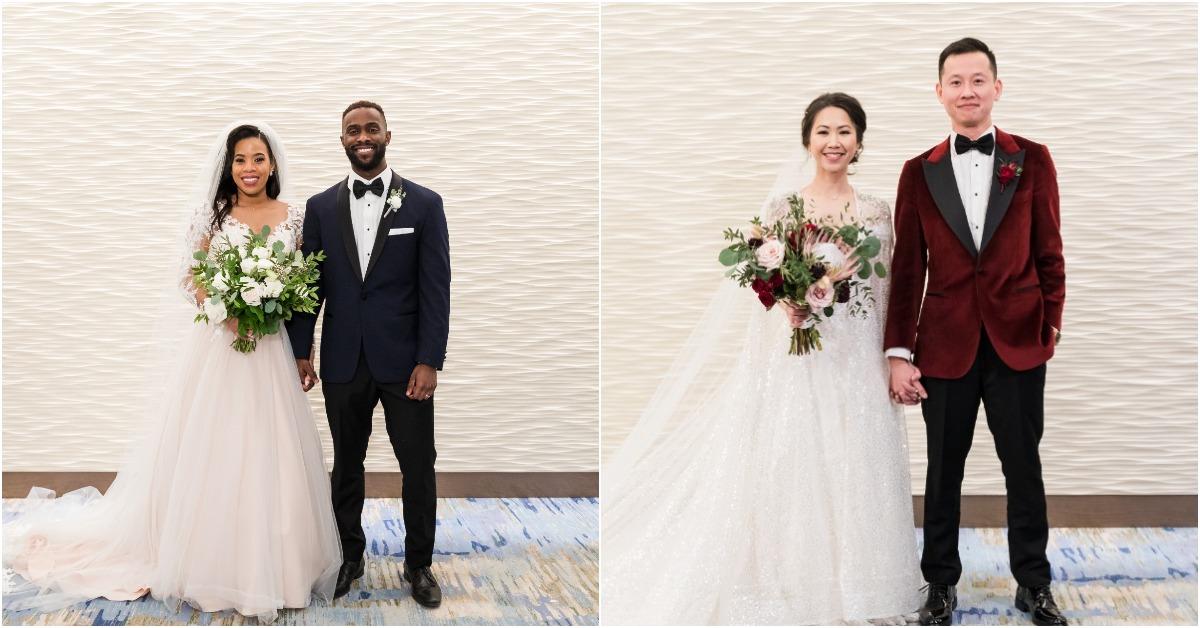 Meet the 'Married at First Sight' Season 13 Cast From Houston
If you have ever watched a season of Married at First Sight, then you understand that the experiment really does work out for some couples. Of course there are others who just don't end up being compatible or who can't work through their issues, but there have been a handful of couples over the years who have made it beyond the cameras.
Article continues below advertisement
Now, the cast of Married at First Sight Season 13, which takes place in Houston, are ready for their own chance at love and marriage without meeting their partners first. It's a gamble for anyone who agrees to be on the show and gets matched with a stranger by a team of experts, but the result could include lasting love.
Without further delay, the cast of Married at First Sight Season 13:
Myrla and Gil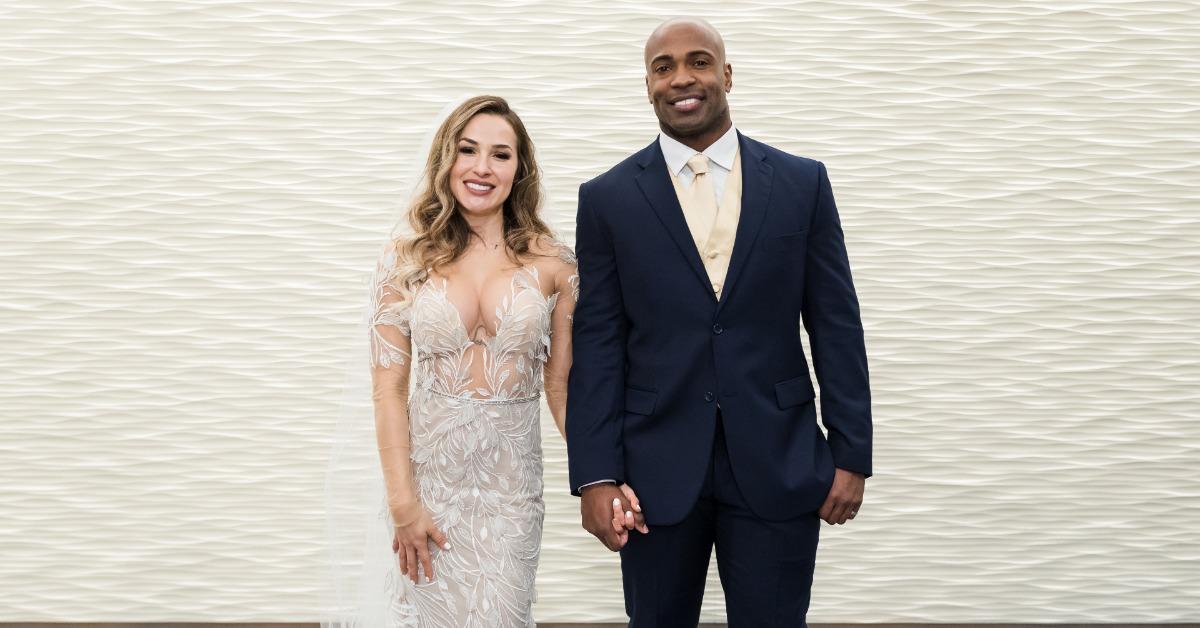 Myrla grew up in southern Texas with strong roots in the state. The 34-year-old is also a leadership coach who understands the science and strategy in finding partners on the show. She's ready to put herself in the hands of the experts entirely.
Gil, 35, is originally from Colombia and he's ready for his version of the American dream. Which also happens to be the one everyone thinks of — wife, kids, you get the point. Being a hopeless romantic might help him achieve that with Myrla.
Article continues below advertisement
Brett and Ryan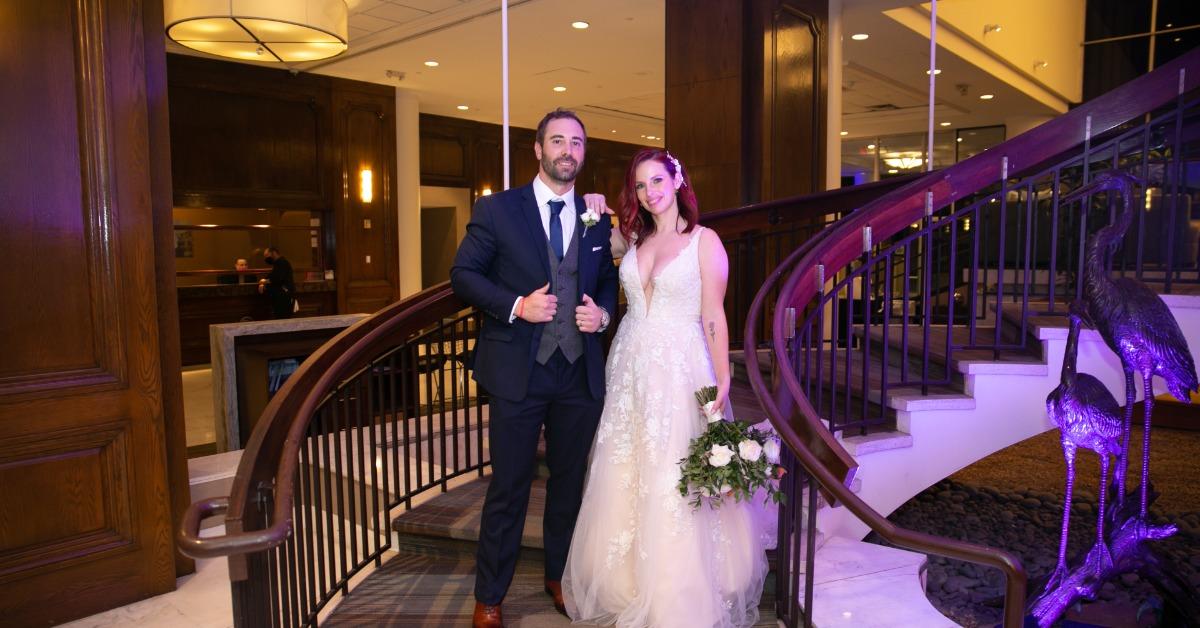 Brett isn't originally from Texas (she was born in New Jersey), but the 33-year-old still considers Texas to be her only home. She's also a big Married at First Sight fan, so she believes in the power of Pastor Cal Roberson and the other experts.
Ryan, 35, is a true Texas boy who is ready for the life of coaching little league and chasing his daughters' boyfriends away. It's a solid dream, but first he has to be willing to make things work with Brett.
Article continues below advertisement
Bao and Johnny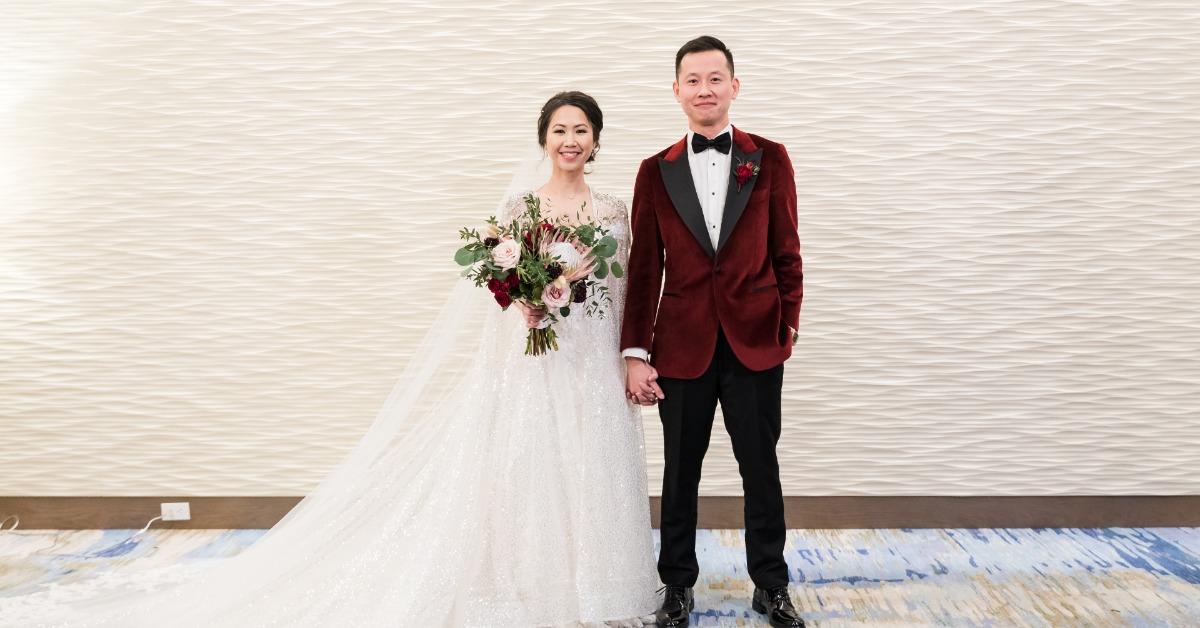 Although Texas-born-and-raised Bao grew up without the expectation of getting married as soon as possible, she had a sort of awakening in her 30s that gave her a change of heart. Now, the 35-year-old is open to finding love and, presumably, keeping it long past the wedding ceremony.
Because Johnny, 35, was raised by a single mom, he is intent on finding the right partner with whom divorce won't be an option. However, he has been trying for seven years to find his perfect match on dating apps, so there's that.
Article continues below advertisement
Michaela and Zack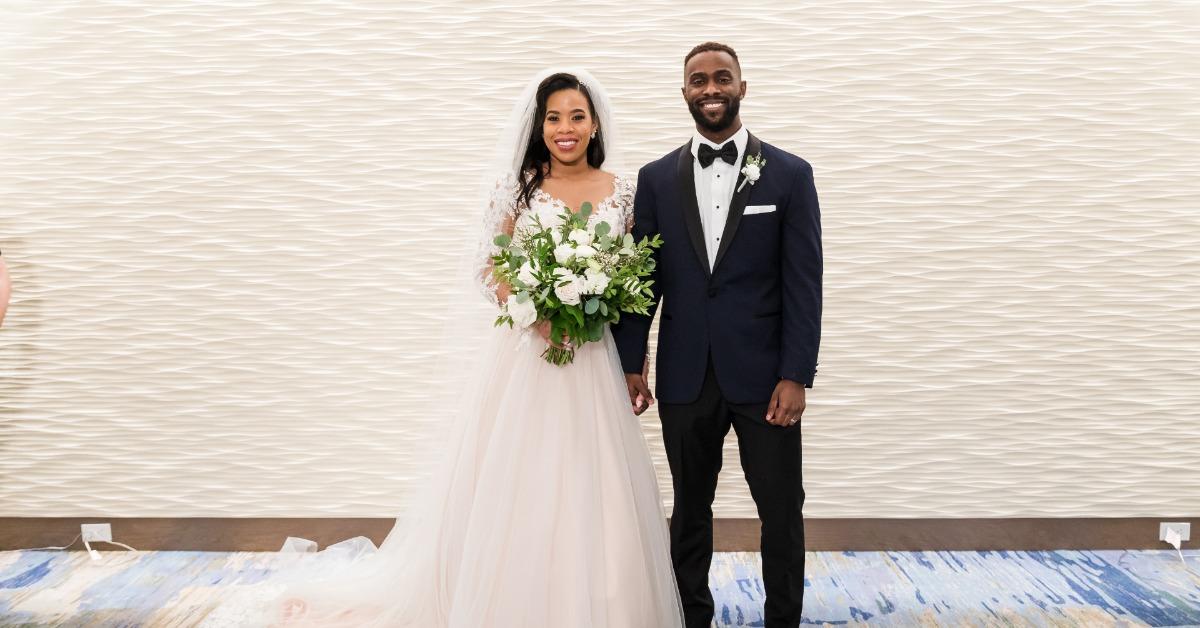 Michaela is 30 and ready to find a husband after years of selling homes to happy newlyweds as a realtor. Talk about a subconscious power of persuasion.
Zack is a little younger at 27, and had made a plan to be married by the time he was 25. With his own personal clock ticking, he's ready to try Married at First Sight to finally find his wife.
Article continues below advertisement
Rachel and José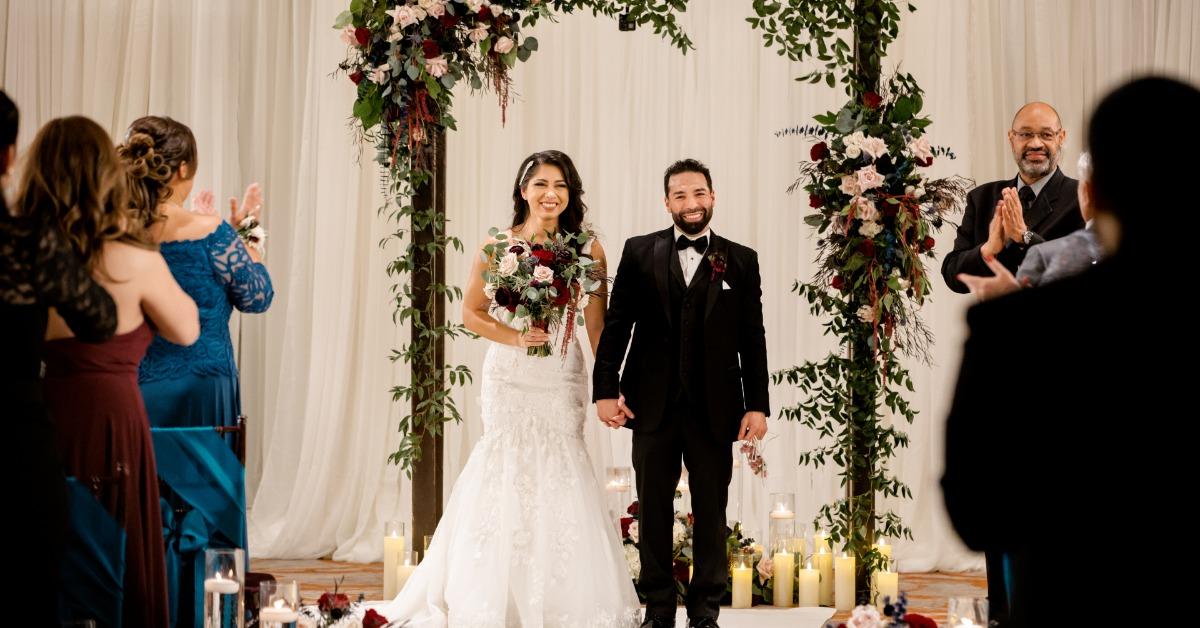 Rachel, a 33-year-old child of divorce, still dreams of finding her future husband. She had a possible spouse in her most recent relationship and although things didn't end well, it still gave her hope for her future.
A Pearland native, 35-year-old José has dated plenty, but he never seems to find someone ready to settle down for the long-term. Hopefully that changes with this journey.
Article continues below advertisement
Married at First Sight doesn't work for everyone, as viewers have seen throughout the years, and there are couples who just don't mesh well, despite being paired together by experts. But these singles are definitely up for the challenge.
Married at First Sight Season 13 premieres on July 21, 2021, at 8 p.m. ET on Lifetime.