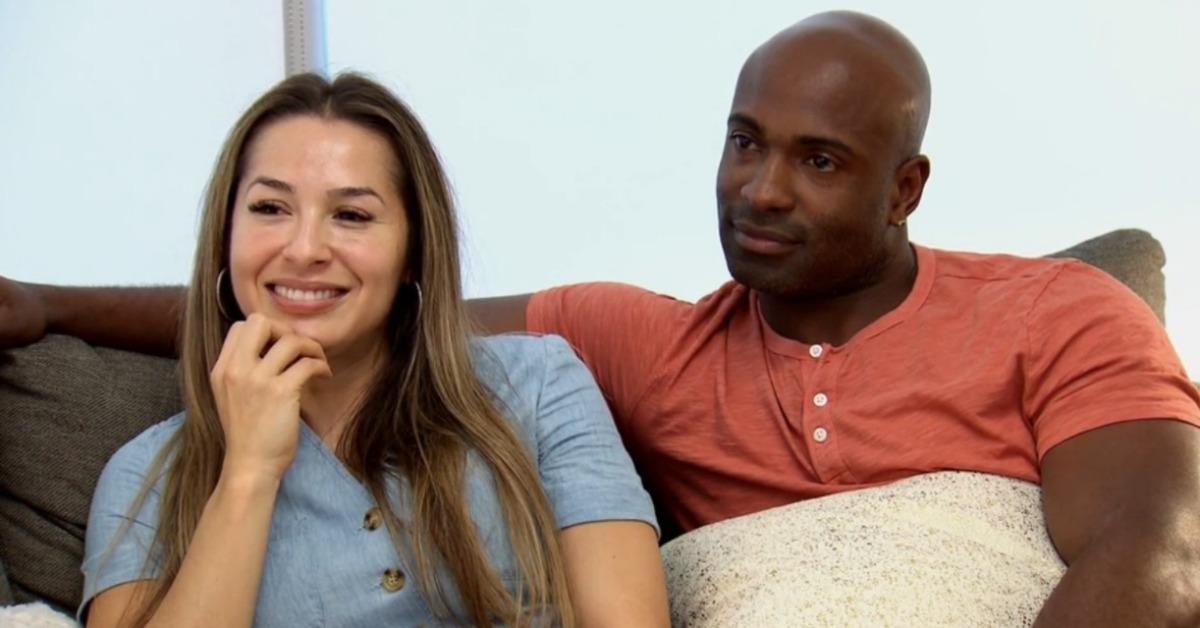 Myrla and Gil Surprise Fans on Decision Day on 'Married at First Sight' (EXCLUSIVE CLIP)
Myrla and Gil came a long way from their awkward wedding on 'Married at First Sight,' but on Decision Day, Myrla expresses doubt about her match.
Spoiler alert: This article contains potential spoilers for the finale of Season 13 of MAFS.
Most of the couples in Season 13 of Married at First Sight got off to a rocky start. While there are reasons the show's experts matched each of them, all of the couples still share differences that made for challenging weeks until Decision Day. And no, Gil and Myrla are not exempt from those struggles.
Article continues below advertisement
In an exclusive clip obtained by Distractify ahead of the Nov. 10, 2021, episode of MAFS, Myrla voices her concerns on Decision Day. She even goes as far as to put some of the blame on the experts.
They are responsible for matching Myrla and Gil. And despite some good times, it seems like Myrla focuses on more of the negative aspects of their relationship so far.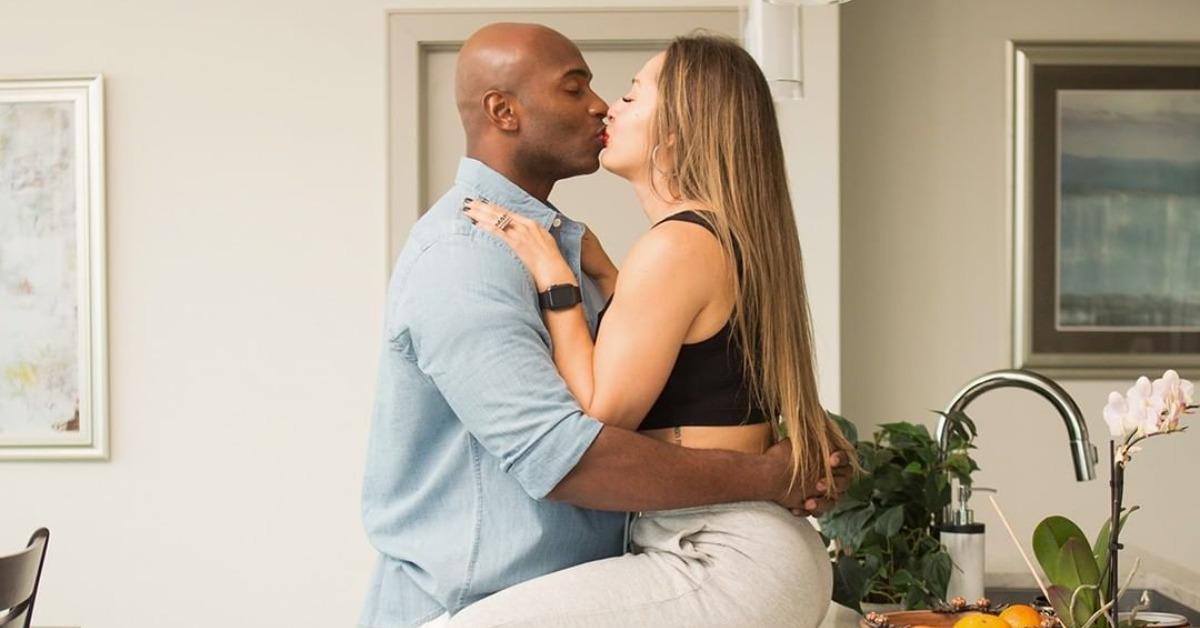 Article continues below advertisement
Myrla still isn't sure about Gil on Decision Day on 'MAFS.'
In the clip, Myrla and Gil meet with experts Dr. Viviana Coles, Dr. Pepper Schwartz, and Pastor Cal Roberson. Dr. Pepper asks about any progress Myrla and Gil might have made regarding their differing opinions about their finances.
Myrla is more prone to earning as much as she can and spending extravagantly. Gil is happy earning a comfortable living and nothing more. Neither are wrong, but they both have vastly different ideas. Myrla says it "worries" her. Gil explains his view.
"The biggest difference between us when it comes down to [finances] is, she's money-driven and I'm not," Gil says in the clip. "I'm more driven about passion, about what I like to do. So if I like to do it, I'll continue doing it, and I'm not really concerned about how much it pays."
Gil then says Myrla wants to earn "the most that she can" and therein lies the biggest money issue between them.
Article continues below advertisement
Myrla says the 'MAFS' experts didn't make the right choice for her or Gil.
Myrla says in the MAFS clip that she has been working toward her financial goals for her entire life. She grew up with very little and it's important to her that she succeeds in wealth in order to provide for her future family.
But she feels like that dream will die if she stays with Gil and it worries her. As it stands, Myrla doesn't think the experts picked correctly for her.
Article continues below advertisement
When Dr. Viv asks if they were wrong in matching Gil and Myrla based on the idea that they would both put love first, Myrla says, "I think you were wrong."
Different financial goals aren't something a couple can just get over. And Myrla and Gil's ideas of earning, saving, and spending money was an issue for them all season.
Are Myrla and Gil still together after 'MAFS' Season 13?
Despite their differences, Gil and Myrla opt to stay together in the MAFS Season 13 finale. Gil even admits he's in love with Myrla.
According to the Married at First Sight spoiler account on Instagram, @mafsfan, Gil and Myrla don't last. But because neither Gil nor Myrla has said anything about this, for now it's unconfirmed.
They both had doubts going into Decision Day, but if the MAFS finale is any indication, Gil and Myrla are willing to work through their issues together.