Meagan Good Is Single Now — Details About Her Dating History
Now that Meagan Good and DeVon Franklin's marriage is officially over, fans of Meagan are more curious than ever to find out about her dating history.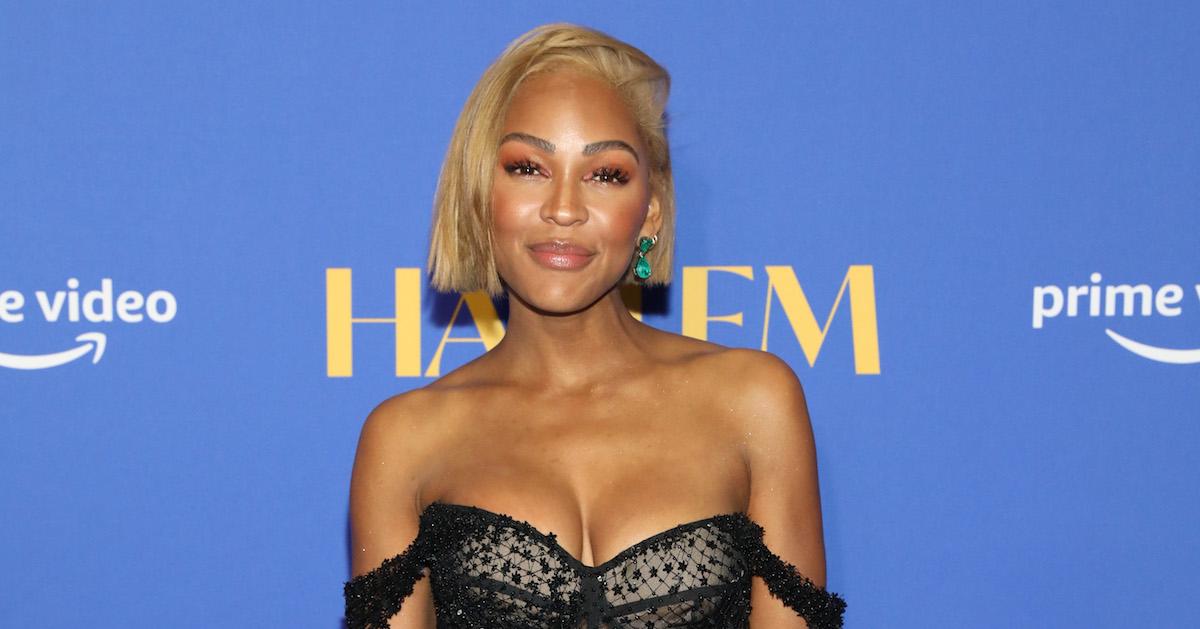 The latest news surrounding Meagan Good is that she's going through a divorce from her ex-husband DeVon Franklin. They were married for nine years, but as of 2021, they've decided to call it quits. Megan and DeVon started dating in 2011 and eventually tied the knot in the summer of 2012.
Article continues below advertisement
DeVon is mainly known for being a motivational speaker, best-selling author, and Hollywood producer. He's the brains behind some major movies and awesome novels. Now that their marriage is officially over, fans of Meagan are more curious than ever to find out about her dating history and who she's been involved with in the past. Here's what you should know.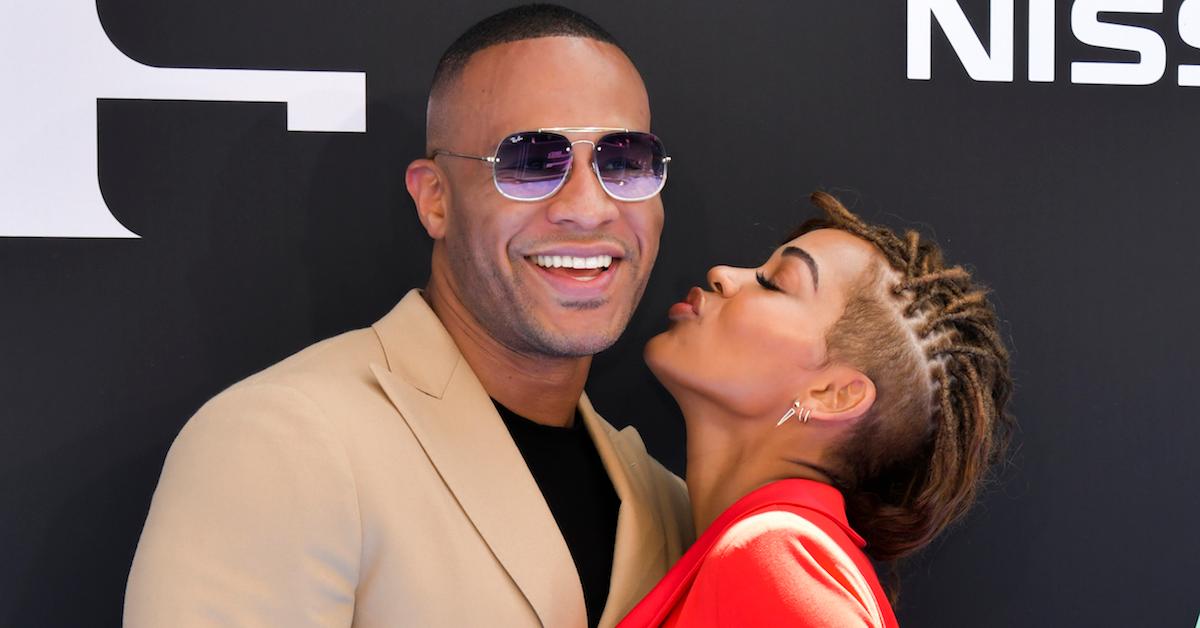 Article continues below advertisement
Which men are part of Meagan Goode's dating history?
From 2007 to 2010, Meagan was dating Thomas Jones. The former NFL player reportedly cheated on her, causing her to end the relationship immediately. Along with being a retired football star, Thomas has also made a living as an actor in movies and TV shows. From 2008 to 2009, Megan dated Soulja Boy. The relationship between her and the rapper didn't work out, but it also doesn't seem to have ended on horrible terms either.
Rumors about Megan dating Nick Cannon made their rounds from April to August 2006 after they starred in the movie Roll Bounce together. It's easy for talk to spread about two actors dating after crossing paths on the set of a movie or TV show, and that's exactly what happened for these two. Fast forward to 2016, and Megan finally officially denied that those rumors were ever valid.
From January to April 2006, more rumors about Megan dating Jamie Foxx begin spreading like wildfire.
Article continues below advertisement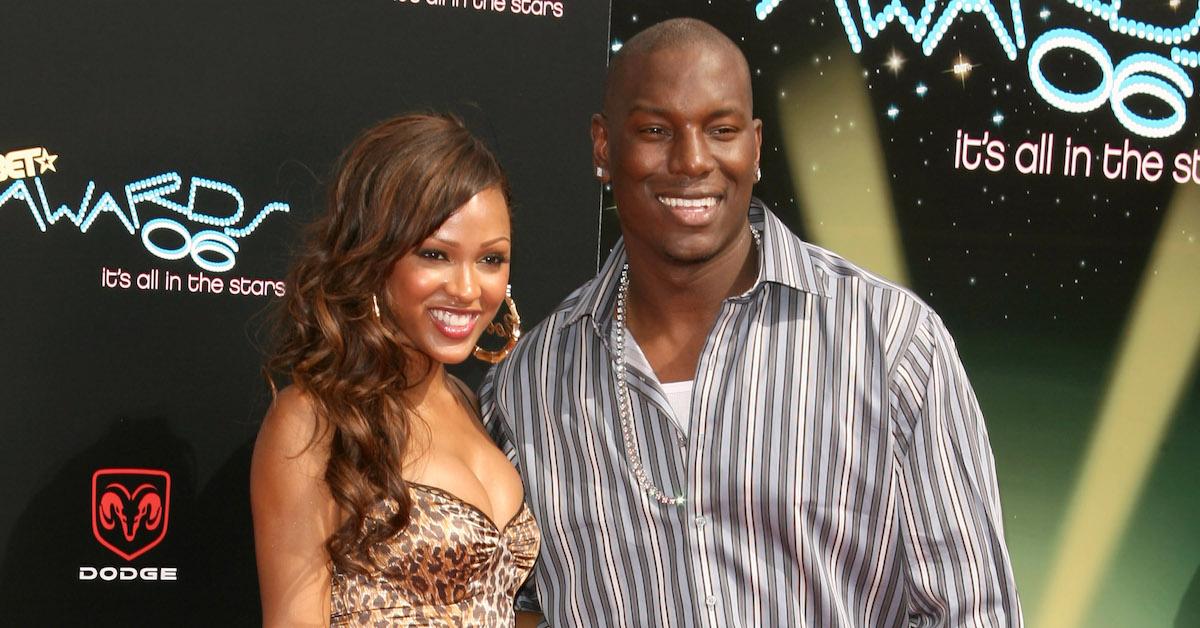 It turns out the rumor was totally baseless, since she squashed it a few years down the line. 2006 was a busy year in the rumor mill for Meagan because she was also allegedly linked to Tyrese Gibson. They starred in the movie Waist Deep together, and since neither individual ever confirmed or denied anything, the notion of a past relationship between them lives on.
From April to October 2004, Meagan dated Joseph Gordon-Levitt after meeting him on the set of their movie Brick. Joseph moved on after the split and has been married to his wife, Tasha McCauley, since 2014.
Article continues below advertisement
From 2002 to 2003, Meagan was in a relationship with rapper 50 Cent. They met after she starred in the music video for his song "21 Questions." Before that, more rumors about Meagan dating Lil Wayne popped up in the early 2000s. It turns out Meagan and Lil Wayne most likely never actually dated since she shut down those specific rumors later on in 2016.
Article continues below advertisement
What is Meagan Good's first public known relationship?
One of the earliest known relationships on Meagan's list of partners happens to be with Hosea Chanchez. They dated from 1995 to 1998 before ending things. Megan certainly has an interesting dating history, and now that she's divorcing DeVon, it leaves the door open for new possibilities and potential relationships in the future.
Who might Meagan start dating next? According to her Instagram, she's involved with an organization called the Greater Good Foundation and was recently featured on a podcast called Second Life. It's obvious Meagan is totally keeping busy, regardless of her relationship status.