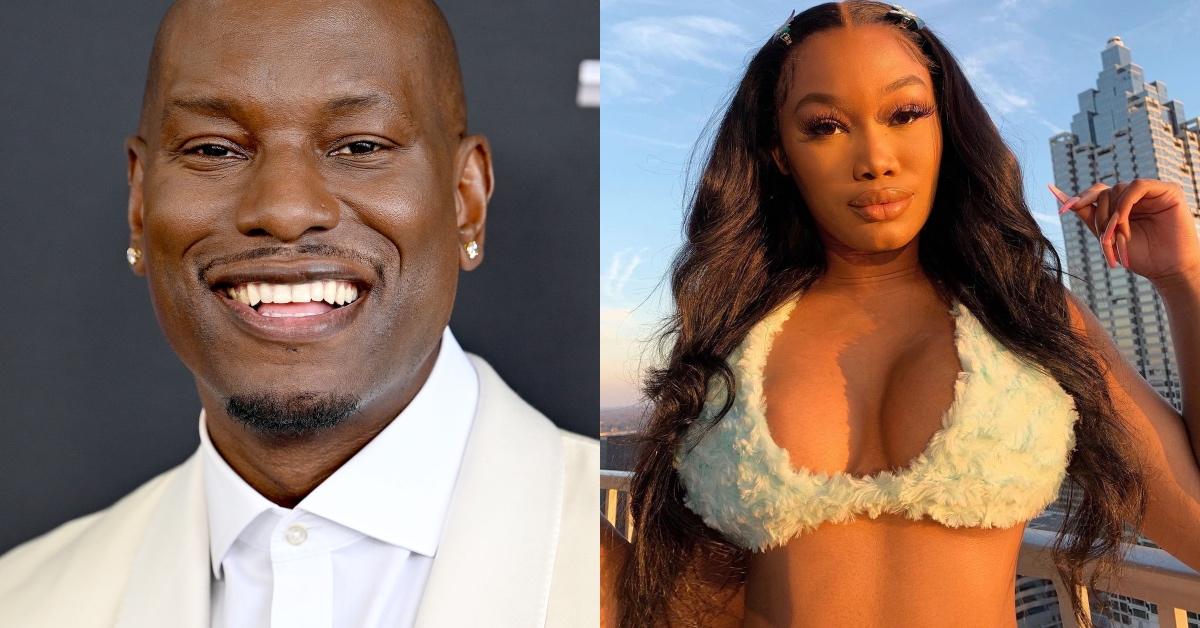 Social Media Has Slammed Tyrese Gibson and Zelie Timothy for Allegedly Breaking up for Clout
Actor and singer Tyrese Gibson has been a mainstay in the headlines due to his relationship drama with Zelie Timothy. The pair, who first started dating in March 2021, flooded social media with adorable photos with one another. Since the Fast and Furious 9 star was fresh out of a failed marriage with Samantha Lee, fans were hopeful that he and Zelie would go the distance.
Article continues below advertisement
The couple seemed to be doing well until their breakup in Sept. 2021. Fans were confused about the split but ultimately wished both parties all the best. Now, it turns out that the pair have reunited, but social media is not happy about the "reconciliation." Here's the 4-1-1.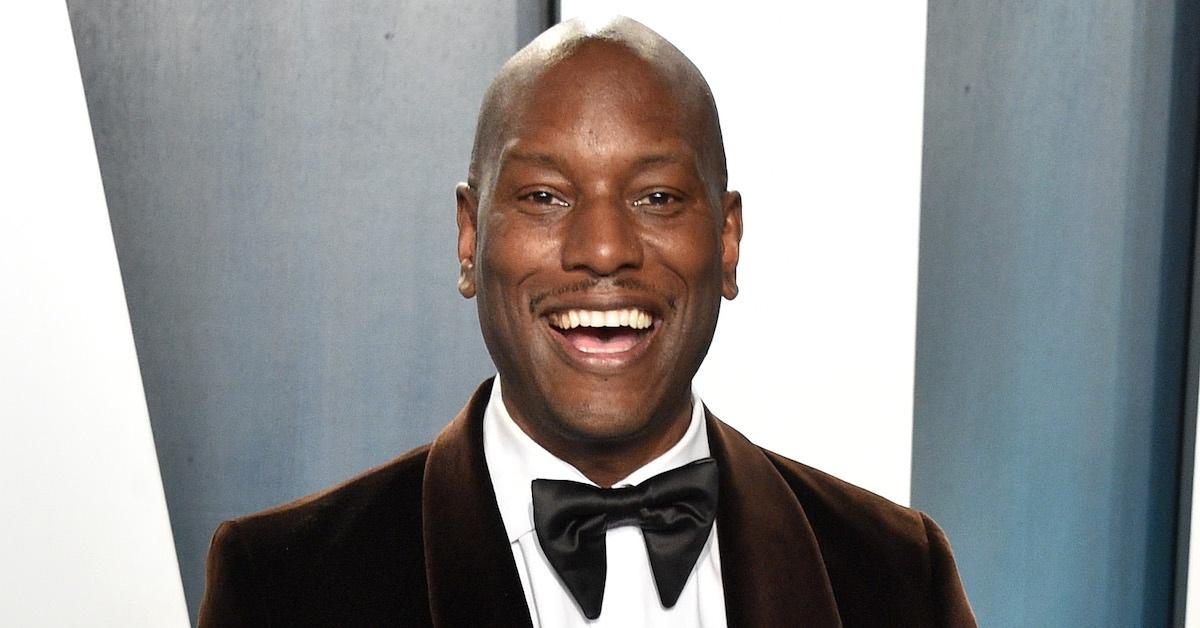 Article continues below advertisement
Social media users believe that Tyrese Gibson and Zelie Timothy faked their breakup for clout.
Ladies, gentlemen, and everyone else, clout is a hell of a drug. In Sept. 2021, both Tyrese and Zelie revealed on their respective Instagram accounts that their relationship was over. In Tyrese's post, he shared that the two ended on a "good note," whereas Zelie called him out for not respecting her.
Unfortunately, it seems as if we've all been hoodwinked. On Oct. 3, 2021, Tyrese took to Instagram stories with Zelie (via a video captured by ItsOnSite) and jokingly explained that the pair briefly broke up and got back together.
"She won't let me go. Yeah, I put that oooh-wee on her man. That chocolate thunder is real, baby. We broke up for about what?" Tyrese says as Zelie laughs in the background.
Article continues below advertisement
Fans quickly came to the conclusion that the "breakup" was simply for attention. Zelie has been working on YouTube videos that feature the singer, and many fans believe that the drama was all to boost viewership on their first video together. Not to mention, in both of their breakup posts, Tyrese and Zelie linked to her YouTube page, which fans took as confirmation that clout was the motive.
Article continues below advertisement
"He corny. I'm about to unfollow him. I'm tired of the childish antics, honestly," one fan commented.
"Imagine being in your forties letting a young fling using you to get views on her YouTube channel. You are Tyrese!! In case you forgot. Since you have so much time on your hands, go back to singing, please," another fan commented.
While social media has been rightfully ripping the couple to shreds, it appears that they're happily in love.
Article continues below advertisement
Tyrese Gibson and Zelie Timothy initially ended their coupledom on Sept. 28, 2021.
On Sept. 28, 2021, Tyrese shared on Instagram that he and Zelie had decided to part ways, after six months together. In the video — that appears to be shot by Tyrese — the star is opening a bathroom door where Zelie is bathing.
"We had so much potential. We really did. ... I wish you well. Ending on a good note is a good thing. ... I will forever love you, @zelietimothy. Cheers to you!!" Tyrese wrote.
Article continues below advertisement
It appears the pair had a few problems. Zelie posted the same video on her Instagram page to announce their breakup, but with a shady caption.
"'You can't force a man to respect you. But you can refuse to be disrespected.' —Unknown. I wish the very best for you. I hope you figure it out," Zelie wrote.
Article continues below advertisement
Per ItsOnsite, Tyrese was in Bulgaria shooting a movie, and Zelie accompanied him. Fans believed that things went sour between them overseas, but their issues — if they were real — are seemingly behind them.
Article continues below advertisement
Zelie Timothy is a social media influencer and model.
If Zelie looks familiar to you, it's because she probably is! Like many "it" girls on social media, Zelie works as a social media influencer, model, host, and newly-minted YouTuber.
Social media users first saw Zelie and Tyrese booed up in March 2021 during NBA All-Star Weekend 2021 on Instagram. At the time, Zelie had amassed 367,000 followers on Instagram, but as of this writing, she has gained 435,000 followers in total.
Article continues below advertisement
One glance through Zelie's Instagram page will show you why Tyrese is smitten with her. Not only does she have a gorgeous figure, but she also seems business-minded. Zelie regularly hosts events and has several partnerships with various brands.
Tyrese and Zelie have yet to respond to the backlash they're receiving on social media about their relationship. While the timing of the events is suspicious, it appears that they're putting their happiness first.