'Fast and Furious 9' Teaser Trailer Shows First Look at Dom and Letty's Son
What is the plot of 'Fast and Furious 9'? The first official teaser trailer dropped for the summer blockbuster. Find out which characters are returning.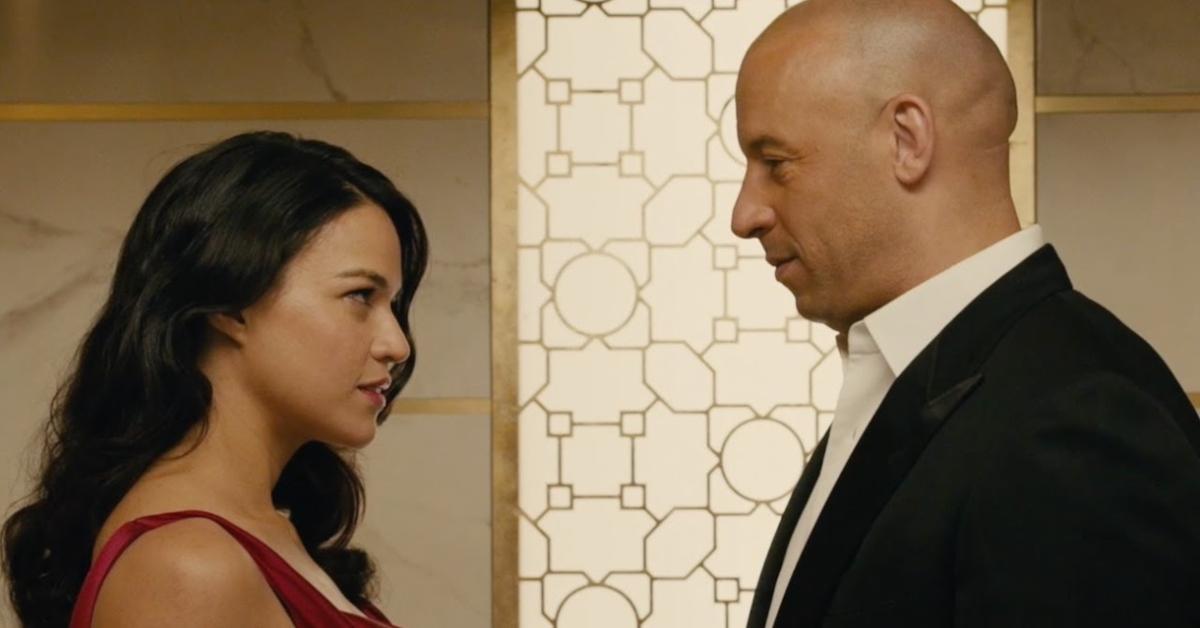 Dominic Toretto is no longer living his life a quarter mile at a time ...
Ahead of the official Fast and Furious 9 trailer's release, Vin Diesel shared a teaser clip of what's to come in the next installment of the car racing saga. Get ready, "Fast Fam" because we're already getting chills for what Dom and his crew could be possibly facing next.
Article continues below advertisement
What is the plot of 'Fast and Furious 9'? What we know!
A few years have passed and it seems Dom and Letty (Michelle Rodriguez) are very much enjoying the simple life of retirement. In the clip, audiences see the first look at the on-screen couple's young son, Brian (named after the late Paul Walker's beloved character), who is seemingly following in his parents' footsteps and learning about repairing cars.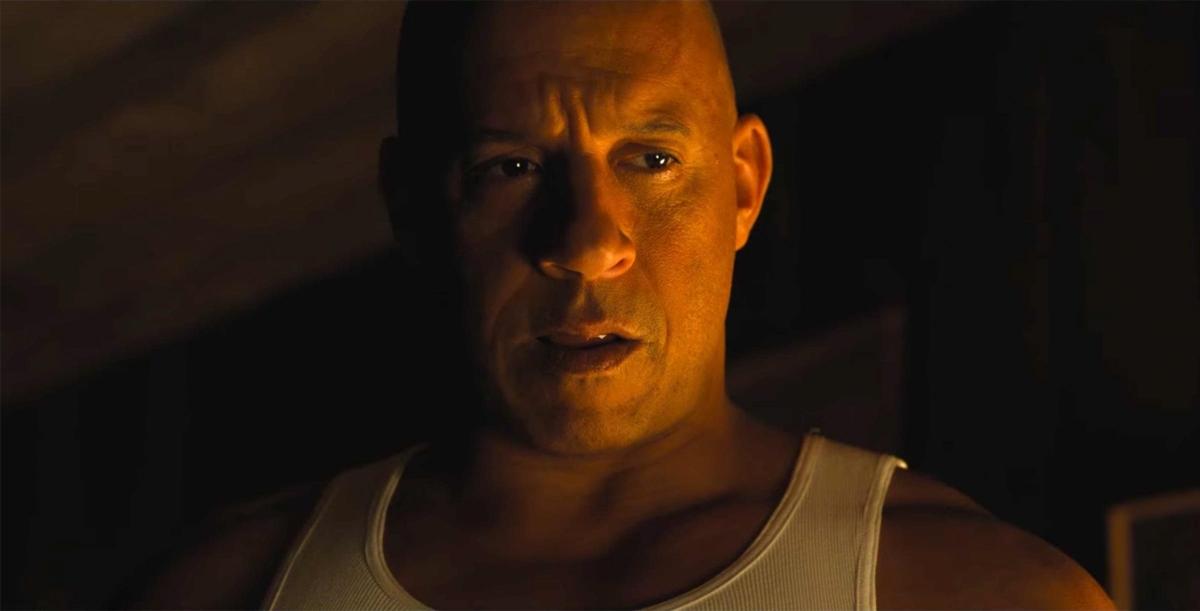 Article continues below advertisement
However, the tension mounts when Letty hands Brian her crucifix necklace that Dom previously gifted to her, stating, "It's for protection… from what's coming."
While fans of the long-running saga will not get to see the full trailer until Friday, Jan. 31, we expect nothing but amazing high-speed car chases, fight scenes, and a whole lot of banter between Toretto and his crew.
So, just who is returning to the ninth installment of the franchise?
It has been confirmed that Fast 9 will include: Tyrese Gibson (Roman Pearce), Nathalie Emmanuel (Ramsey), and Ludacris (Tej). Dom's little sister Mia Toretto (Jordana Brewster) is also returning for the upcoming film. The actor was not in The Fate of the Furious (film No. 8) and was last seen living a life of retirement with Brian (Walker) and their two kids at the conclusion of Furious 7.
Article continues below advertisement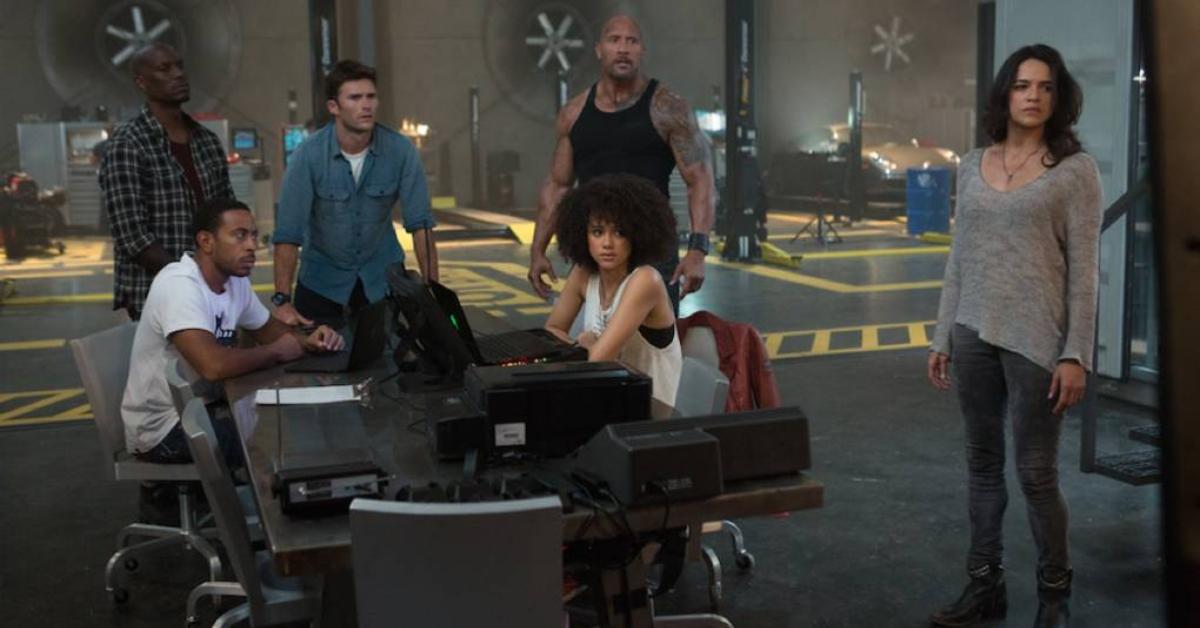 It has been rumored that Paul's look-alike brother, Cody Walker, could potentially make an appearance in the upcoming film as Brian. After the tragic passing of the actor in 2013, Cody stepped into his brother's shoes as the character Brian, so production could complete Furious 7.
In August, Vin posted an Instagram picture from the set of the pair, which he captioned: "There is something special that happens every time Cody comes to visit production.... Always making Pablo proud! All love, always."
Article continues below advertisement
Fans will also see Helen Mirren (Magdalene Shaw) and Charlize Theron (Cipher) in the summer blockbuster, as well as newcomers John Cena, Anna Sawai, Cardi B, and Michael Rooker.
Article continues below advertisement
Fans react on Twitter to the 'Fast 9' trailer:
The big reason why this movie franchise has been around for two decades is because of its large fan base. When the teaser trailer dropped for Fast 9, fans certainly couldn't contain their reactions.
"I was 10 years old when I watched the first one. I'm 29 now. Jesus. And I'm still excited as ever for the next installment. Fast family for life!!" tweeted one fan.
Another person wrote: "I'm BAWLING uncontrollably already. WHAT'S COMING!? #Fast9."
"I'm so ready for this! It'll never be the same without Paul but I have to finish the franchise. It's what he wanted!" wrote this fan.
Fast 9 will hit theaters on May 22, 2020.