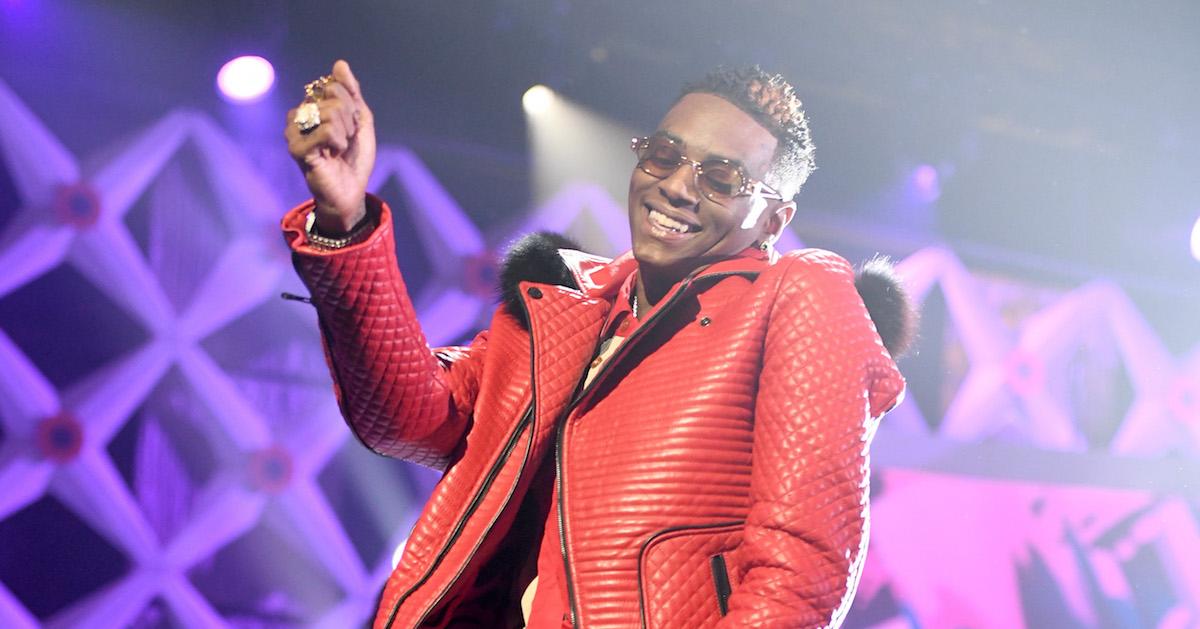 From "Crank That" to "Pretty Boy Swag" – What's Soulja Boy's Net Worth?
One thing Soulja Boy did extremely well was bring the masses together in 2007 to learn the simple dance moves that went along with his first song. Almost everyone was impressed by his single "Crank That" when it first dropped — even people who didn't consider themselves to be fans of rap music. Since then, Soulja Boy has been continually hitting the studio to make new music for his fans.
Article continues below advertisement
He even took part in a legendary Verzuz battle against Bow Wow in front of a live audience. The hip-hop stars went head-to-head, showing off both of their greatest hits to see who would come out on top. Since Soulja Boy has made such a name for himself in the music industry, it's safe to say his net worth is pretty impressive.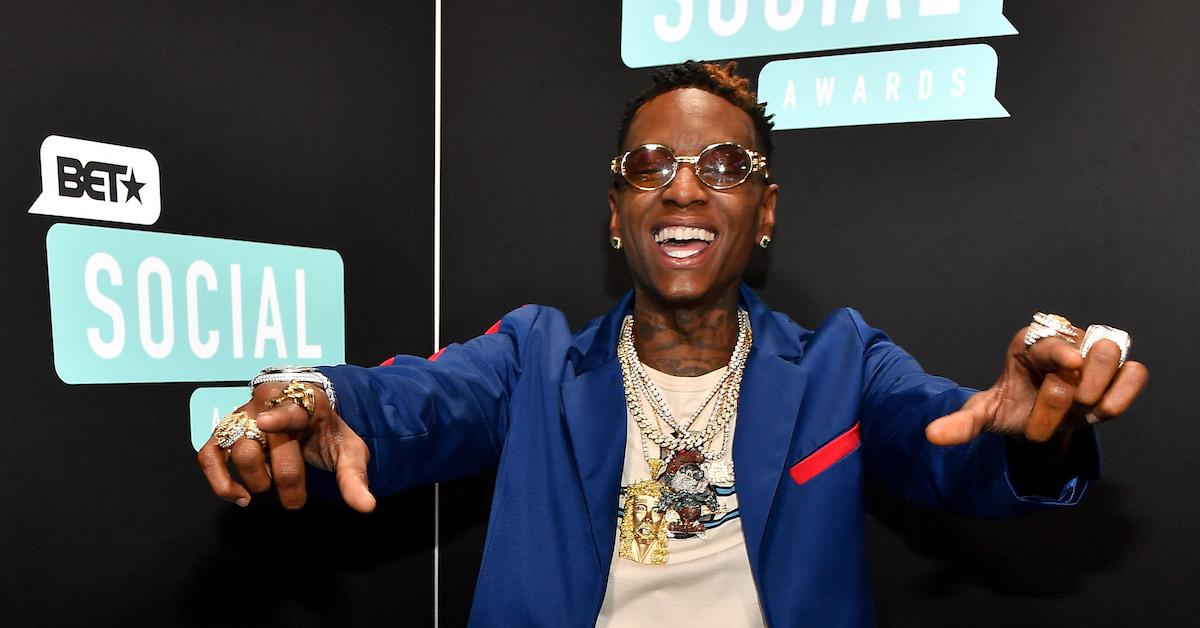 Article continues below advertisement
What is Soulja Boy's net worth?
There's more to Soulja Boy's career than just being a rapper. Over the years, he's also made waves as a record producer, actor, and business-savvy entrepreneur. It's obvious that "Crank That" was going to be a game-changer in his life after the song peaked at No. 1 on the charts. It was being played on the radio constantly! For seven non-consecutive weeks, the song remained a No. 1 hit in the US.
Soulja Boy
Rapper, Music producer, Entrepreneur
Soulja Boy is a rapper, record producer, actor, and entrepreneur.
Birth name: DeAndre Cortez Way
Birthdate: July 28, 1990
Birthplace: Chicago, Ill.
Education: Batesville's South Panola High School
Article continues below advertisement
Soulja Boy capitalized on the popularity of his song and now currently has a net worth of $30 million according to Celebrity Net Worth. Overall, he's got six studio albums, three compilation albums, 38 music videos, 14 EPs, 57 singles, and 62 mixtapes for his true fans to enjoy.
He's collaborated with some awesome artists including E-40, Gucci Mane, and Jermaine Dupri. He's also received writing credits for working on albums belonging to Beyoncé, 50 Cent, and Nicki Minaj.
Article continues below advertisement
This is what Soulja Boy has to say about his income.
In an Instagram live stream from October 2021, Soulja Boy spent time flexing his cash and assets for the camera. He was chilling in a private train car holding stacks of money while speaking to his fans. The curse word-filled statement ended with him making this claim: "I've been making $100K a day. These [n-words] broke. I'm the [n-word] with the bands."
Article continues below advertisement
Later on in the live stream, he tried to clarify by explaining that he earns $2–3 million per month. He then switched up his claim again and said that he actually take homes closer to $7 million per month. His math and numbers weren't making the most sense, but with his net worth of $30 million, the occasional income exaggeration probably isn't the biggest deal ever.
Where does Soulja Boy live currently?
These days, Soulja Boy is living his best life in Los Angeles, Calif. He owns two properties in the area, and they are both beyond lavish. The first is a penthouse in the Hollywood Hills, and the second is a mansion in the high-end neighborhood of Agoura Hills. According to Celeb Answers, the latter cost him $4.9 million when he purchased it in 2018.