Nicki Minaj's Current Stage Name Wasn't Her First Choice
Rapper Nicki Minaj has worked under her moniker for years, but the stage name wasn't her first choice. Here's why she changed her name.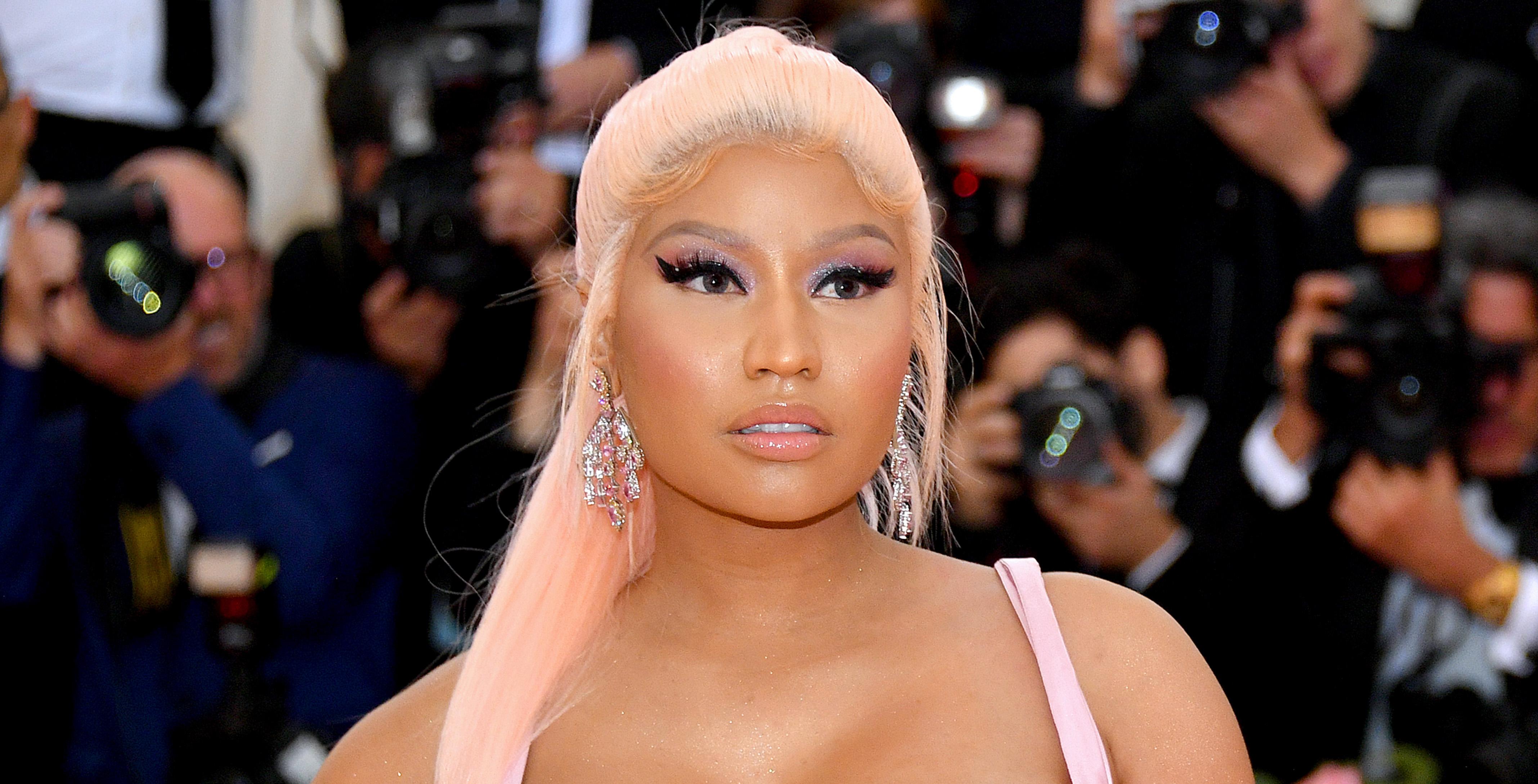 One of the most iconic rappers of all time, Nicki Minaj has never been shy when it comes to speaking about her past. Although she has seen tons of success over the course of her career, she's always been open and honest with her fans.
And while the whole world is familiar with her stage name, it turns out that "Nicki Minaj" wasn't the artist's first choice.
Article continues below advertisement
So, why did Nicki Minaj change her name?
Here's what she had to say about why her name isn't what she wanted it to be, and what her real name actually is.
Why did Nicki Minaj change her name?
Unfortunately, Nicki has always hated the last name "Minaj." In an interview with The Guardian from 2012, she said that her last name, Maraj, was changed by someone in the music industry when she first signed to a label. "One of the first production deals I signed, the guy wanted my name to be Minaj and I fought him tooth and nail," she said. "But he convinced me. I've always hated it."
Article continues below advertisement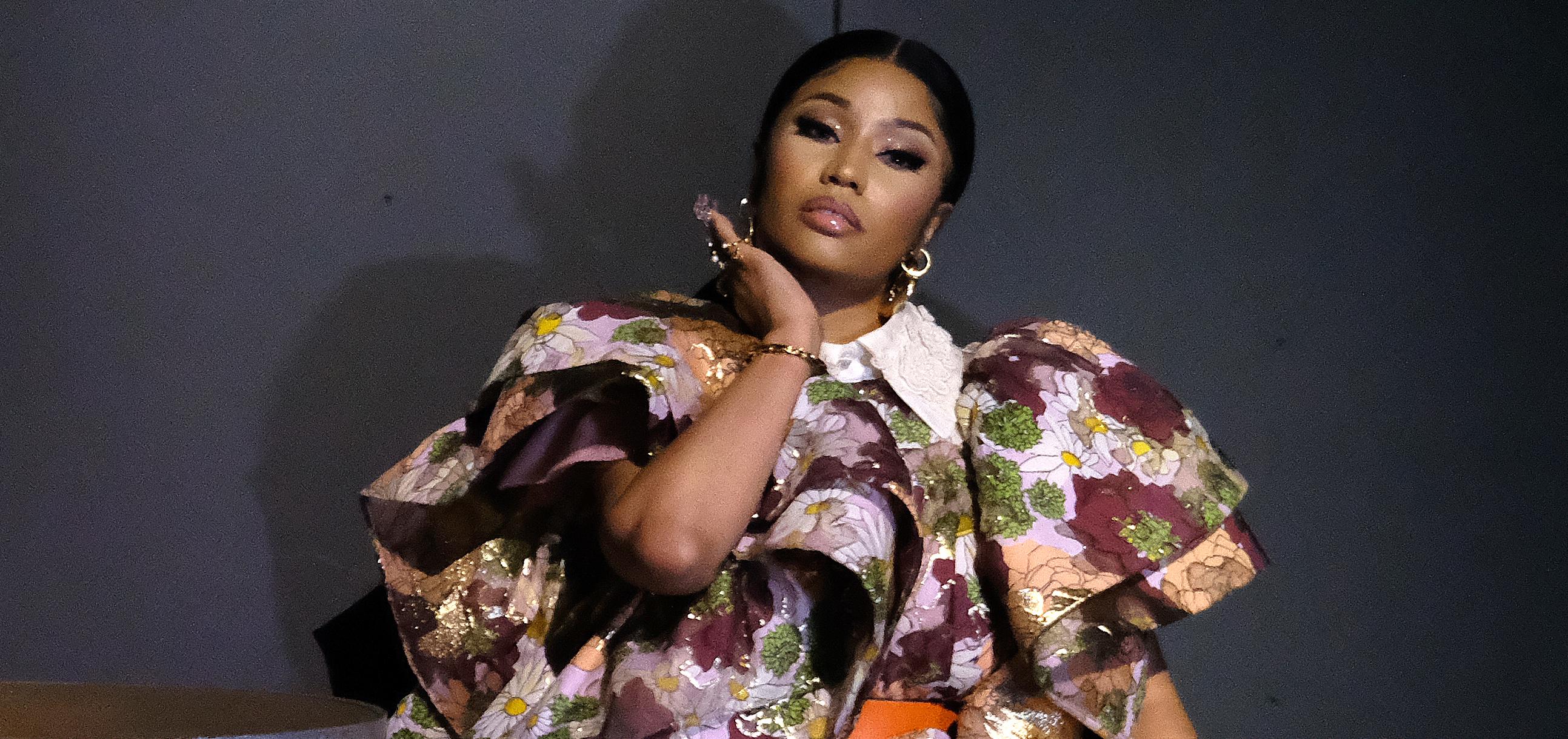 While the artist isn't a fan of her stage name, she's not a fan of her birth name either. The artist thanks the interviewer from The Guardian for complimenting the first name she was born with, Onika, but says she doesn't like it. "My rule is, whatever you were calling me four years ago [in 2008] is what you should be calling me now," she says, "because I don't like it when my family or close friends call me Nicki Minaj. To me, I'm not Nicki Minaj when I'm with them."
Article continues below advertisement
Later on in the interview, the rapper explains that Nicki Minaj isn't exactly her. It's more of an alter ego and character she puts on when she's performing or making public appearances. "I feel it's like one big theatre piece," she says. "It's a show."
What is Nicki Minaj's real name?
Nicki's full name is Onika Tanya Maraj. Probably since she's not a big fan of her first name, her friends call her Nicki or Cooky. Plus, her last name sounds a lot like Minaj because it was the basis for her stage name. However, she doesn't mention why the person who made her change her name felt so strongly about what the alias would do for her career.
Article continues below advertisement
Who knows, now that Nicki is so established, there probably is nothing stopping her from taking a page out of Diddy's book and changing her name to whatever she wants it to be, as many times as she wants to.
Nicki recently made a big change to her name when she married her husband, Kenneth Petty. And now that the couple has their first child, we hope that Mrs. Petty is at least happy with her last name.