Soulja Boy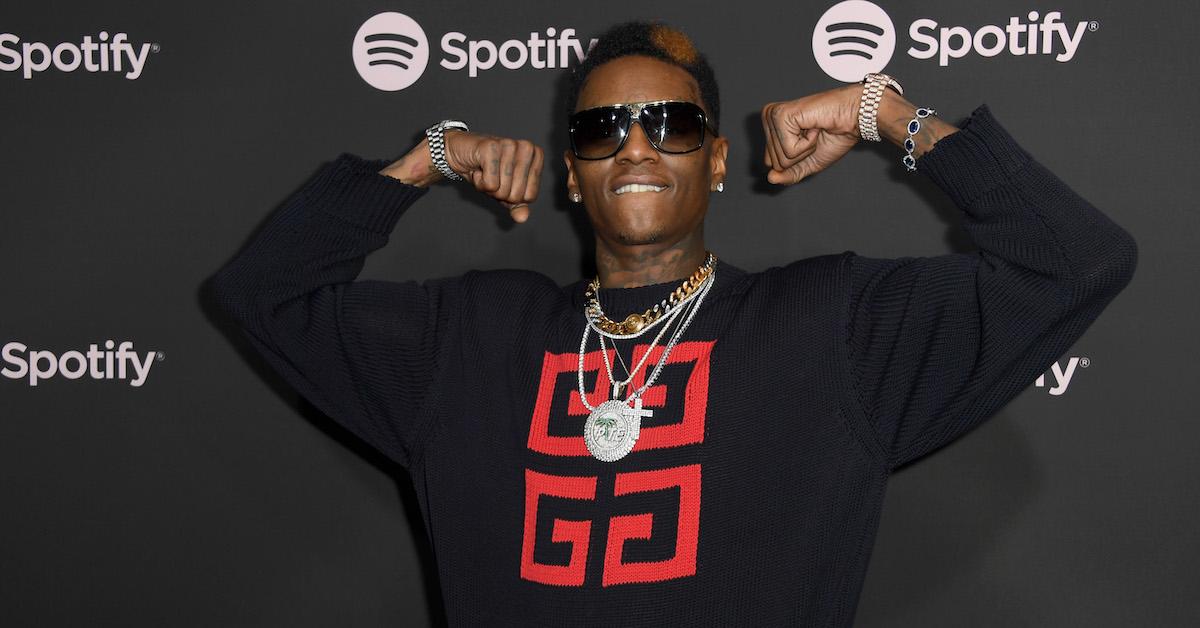 American rapper and producer Soulja Boy (real name: DeAndre Cortez Way) was born in Chicago, Ill., and started making music in the early 2000s. His first independent album "Unsigned and Still Major: Da Album Before da Album" was released in 2007, and the same year he was nominated for Best Rap Artist at the 50th Grammy Awards.
He has since gone on to collaborate with several successful artists such as Nicki Minaj ("Yasss Bish"), Lil Wayne, and Drake. His latest album "Big Draco 2" was released in 2021.
Full Name: DeAndre Cortez Way
Birthdate: July 28, 1990
Relationship Status: Dating Jackilyn Martinez
Instagram: @souljaboy
Twitter: @souljaboy
Net Worth: $30 million
Fun Fact: Soulja Boy is also a Twitch streamer! He has gained over 840,000 followers streaming games, music, and casual chats. Find him on Twitch @souljaboy.
Latest Soulja Boy News and Updates