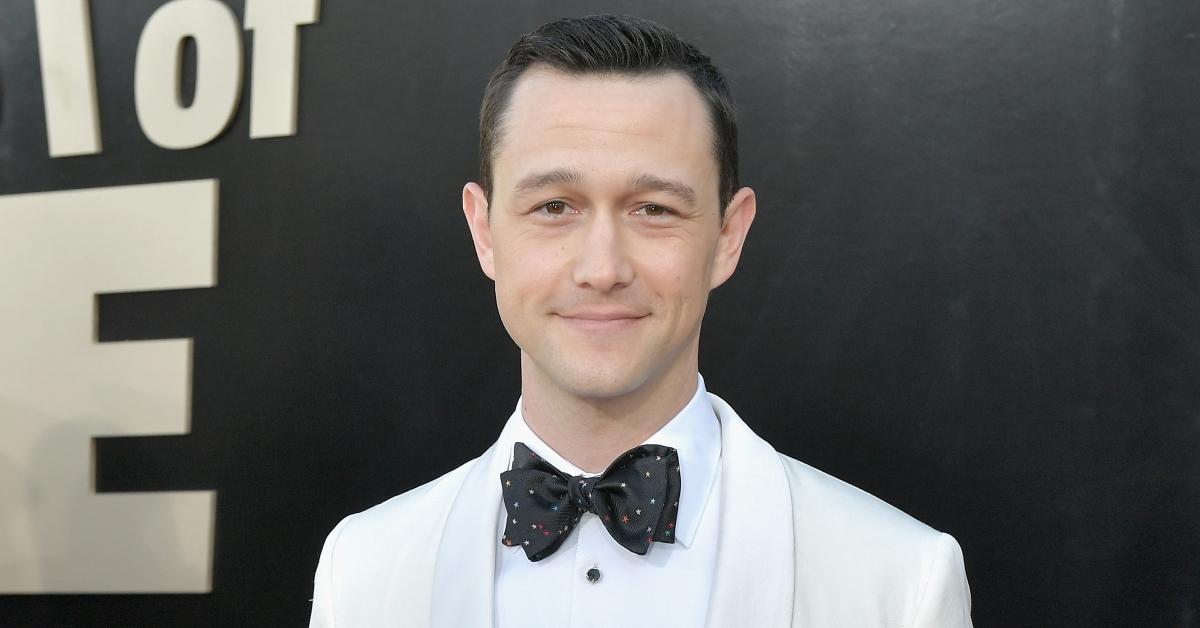 Joseph Gordon-Levitt Lost His Older Brother, Daniel, in 2010 — Here's What Happened
The love of movies likely runs in the Gordon-Levitt family. Perhaps the most famous member of the family, 40-year-old Joseph Gordon-Levitt landed one of his first acting roles in 1988, playing Rounder in a TV movie titled Stranger on My Land. A mightily-talented child actor, he also appeared in hit movies like 10 Things I Hate About You before scoring even bigger roles. His only sibling, Daniel, was a producer, while his maternal grandfather, Michael Gordon, worked as a movie director.
Article continues below advertisement
Joseph Gordon-Levitt's only sibling, Daniel, was a fire-spinning artist and a teacher.
Born in Los Angeles on July 27, 1974, Daniel began his brief stint as a producer in the 1990s. The TV movie documentaries he worked on include the 1994 Moon Shot and the 1996 Einstein Revealed, as per IMDb. But Daniel's real talents lay in fire-spinning. It's understood he used to astound Renaissance fair visitors with his incredible skills, while he also appeared in movies like Love Cures Cancer: Take a Chance on Love II. He performed under the moniker of Burning Dan.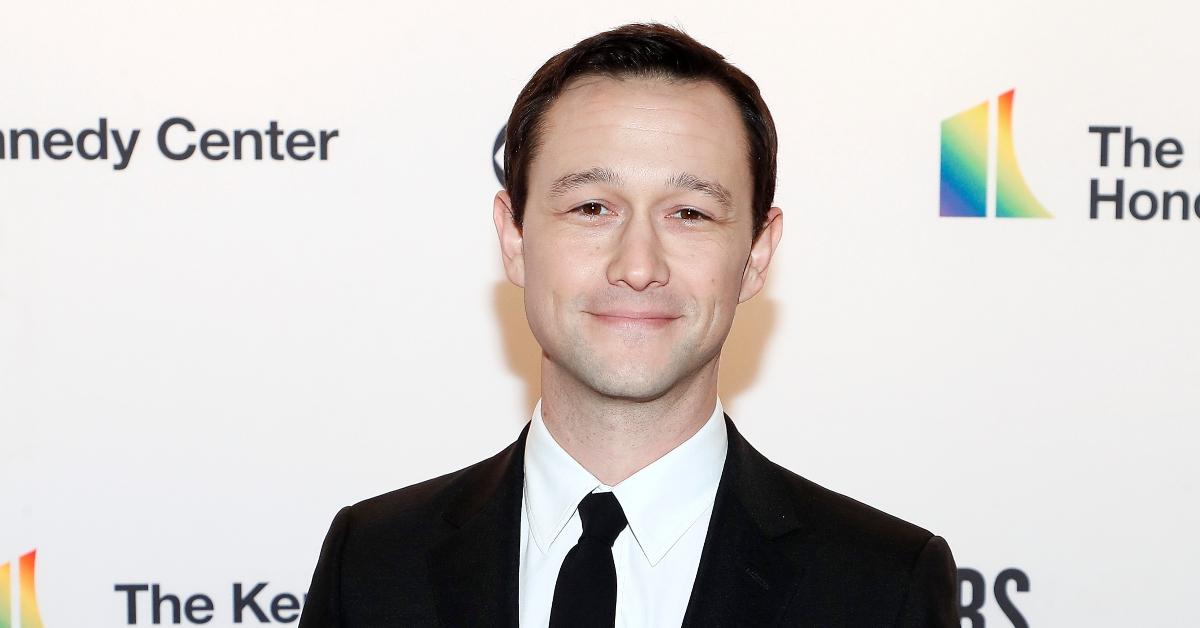 Article continues below advertisement
What's more, Daniel also worked as a teacher at the Flow Temple Arts School, a school, performance troupe, and party collective in Venice Beach, Calif.
He and Joseph were close. They even started tinkering with a small but ambitious project which would eventually give way to HitRecord. In its first incarnation, the venture functioned as a message board, allowing an emerging creative community to make videos, songs, and other projects together. Their user base grew significantly over the years — as more and more people began to recognize the value of coming together with others to invent something unique.
Article continues below advertisement
According to a previous estimate cited by VentureBeat, HitRecord had about 750,000 users eager to spark up new collaborations and get their teeth into something new by the spring of 2019.
"It's like GitHub for creativity," Joseph told the outlet.
Article continues below advertisement
So, what happened to Joseph Gordon-Levitt's brother?
Renowned for his larger-than-life personality and bags of energy, Daniel served as a source of inspiration for his brother and many others. He passed away in October 2010. The cause of death was ketamine intoxication, as per The Wrap.
GQ came under scrutiny for its reportage of the tragedy in 2012, after author Amy Wallace seemed to imply with an article that it was Joseph who insisted that Daniel's death was an accident. It's understood that rumors holding that Daniel may have suffered an overdose were making the rounds around the same time.
Article continues below advertisement
"The 'allegations' to which she must be referring were made by a handful of gossip websites. They are factually incorrect according to the coroner's office and the police department. I don't like publicly speaking about my brother's death, but I'm making an exception to correct this irresponsible claim," Joseph shut down the rumors.
Article continues below advertisement
In July 2019, Joseph commemorated what would have been Daniel's 45th birthday with a heartfelt tribute posted on Instagram.
"RIP dan. My brother. Today's his birthday. If you don't know, he started @hitrecord with me many years ago. He's also dead as hell. Almost nothing thrilled him more than inspiring someone else to be creative," Joseph wrote.
"His own art was a [sic] the result of a very long and intentional journey from being a shy software engineer to a swashbuckling fire-spinner and teacher. I love him and miss him," he added.