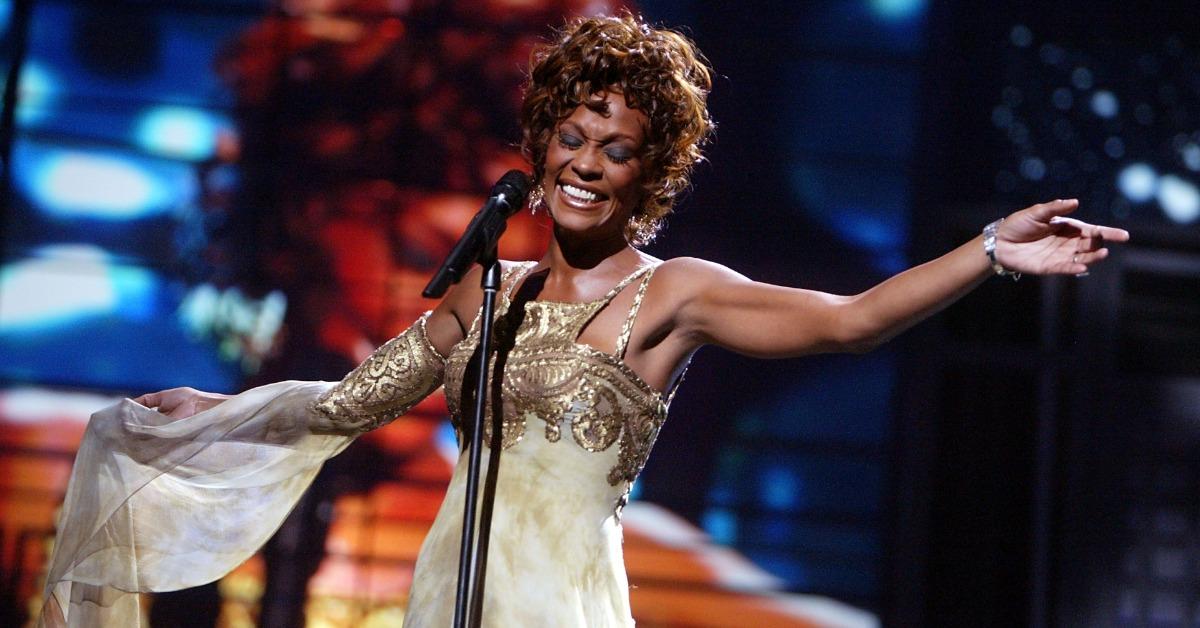 Whitney Houston's Relationship With Her Siblings, Explained
Whitney Houston is known for her beautiful music and tragic career ending, but what about her family life? Here's what we know about her siblings.
Throughout her career and now in the almost-nine years since her death, Whitney Houston has become a pop culture icon alongside some of the greatest in modern music history.
Article continues below advertisement
Her lauded career, mixed with the less-than-ideal terms of her death, has made her story one of the most well-known in the music industry. However, what many don't know about Whitney, beyond the glitz and glamor, are her intrinsic family details.
So, who are Whitney Houston's siblings? Here's what we know about the late star's family, their impact on her, and hers on them.
Article continues below advertisement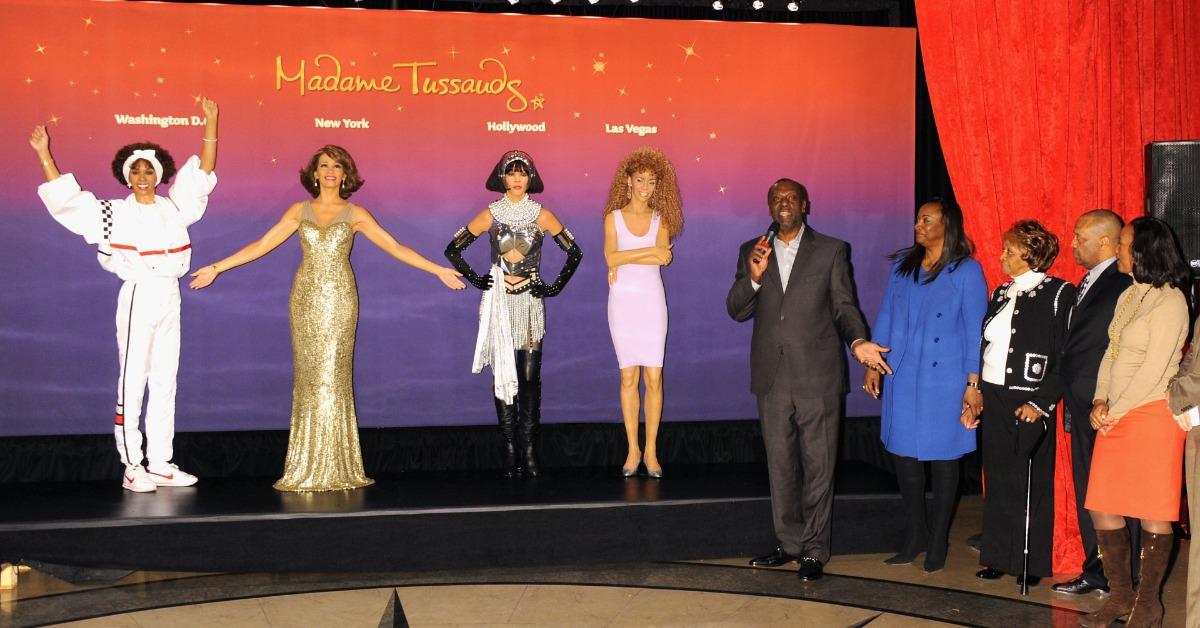 Whitney has two siblings: Gary and Michael Houston.
Though many may not know this, Whitney actually has two brothers. Michael and Gary (who goes by Gary Garland) were integral parts of Whitney's life. But who are they?
Article continues below advertisement
A former Denver Nuggets player who transitioned to gospel singing, Gary is Whitney's half-brother and has developed a pretty remarkable career in his own right. Trained as a football player but always maintaining a penchant for the arts, Gary joined Whitney on her 1986 Greatest Love Tour as a background singer.
Whitney's other brother, Michael, remained true to his musical calling all along. A well-regarded songwriter, Michael has been candid over the years on multiple occasions about how impactful his late sister's legacy has been on his life.
Article continues below advertisement
Michael claims he has felt responsible for Whitney's death in the past.
During an interview with Oprah some years ago, Michael confessed that he felt partially responsible for his sister's death. "It just happened," he told the host. "She was famous. We were traveling on the road. We had money. We just got caught up. It's been a battle ever since."
Article continues below advertisement
Whitney was found unresponsive in a hotel bathtub in February 2012, only hours before she was set to perform at a pre-Grammy party. Per ABC, toxicology reports from the time of her death found cocaine and prescription medications in her system. Her death was ruled as an accidental drowning.
The songwriter has griped with emotions regarding Whitney's passing since 2012, and claimed partial responsibility for not being there for her as much as he felt he should have at the time.
Article continues below advertisement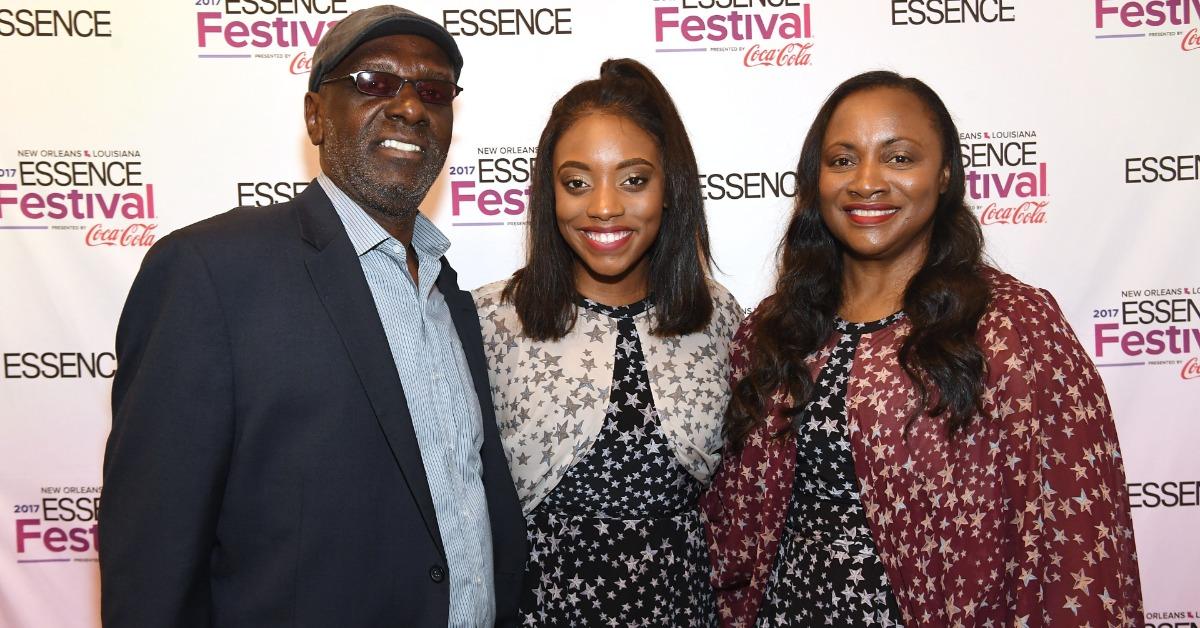 Whitney's sister-in-law, Pat Houston, was basically like a sibling to her.
Often acting as the intermediary between Whitney and the rest of her family, Pat became integral in Whitney's life, especially close to the end.
Article continues below advertisement
"For the past few years, there have been so many stories that have been told about her life that just did not connect with me," Pat told Vanity Fair, explaining why she felt it was imperative that she take the helm of Whitney's legacy and attempt to frame it in a more positive light for future generations.
"In the scale of things, nothing is as significant as Whitney being gone," Pat said. "She's not here. She died at 48 years old. And then her daughter died at 22 years old." "She was 22 years old when she passed," she added. "Twenty-two. That wasn't expected — not at all."
With such a tragic ending to both her and her daughter's lives, Pat knows how important it is that fans see Whitney for all the good she did, and not just her unfortunate passing.