Only One Artist Has Ever Refused a Grammy Award Before
The Grammys are considered a prolific achievement for an artist, but can you refuse the award? It's only been done once, but some withdraw nominations.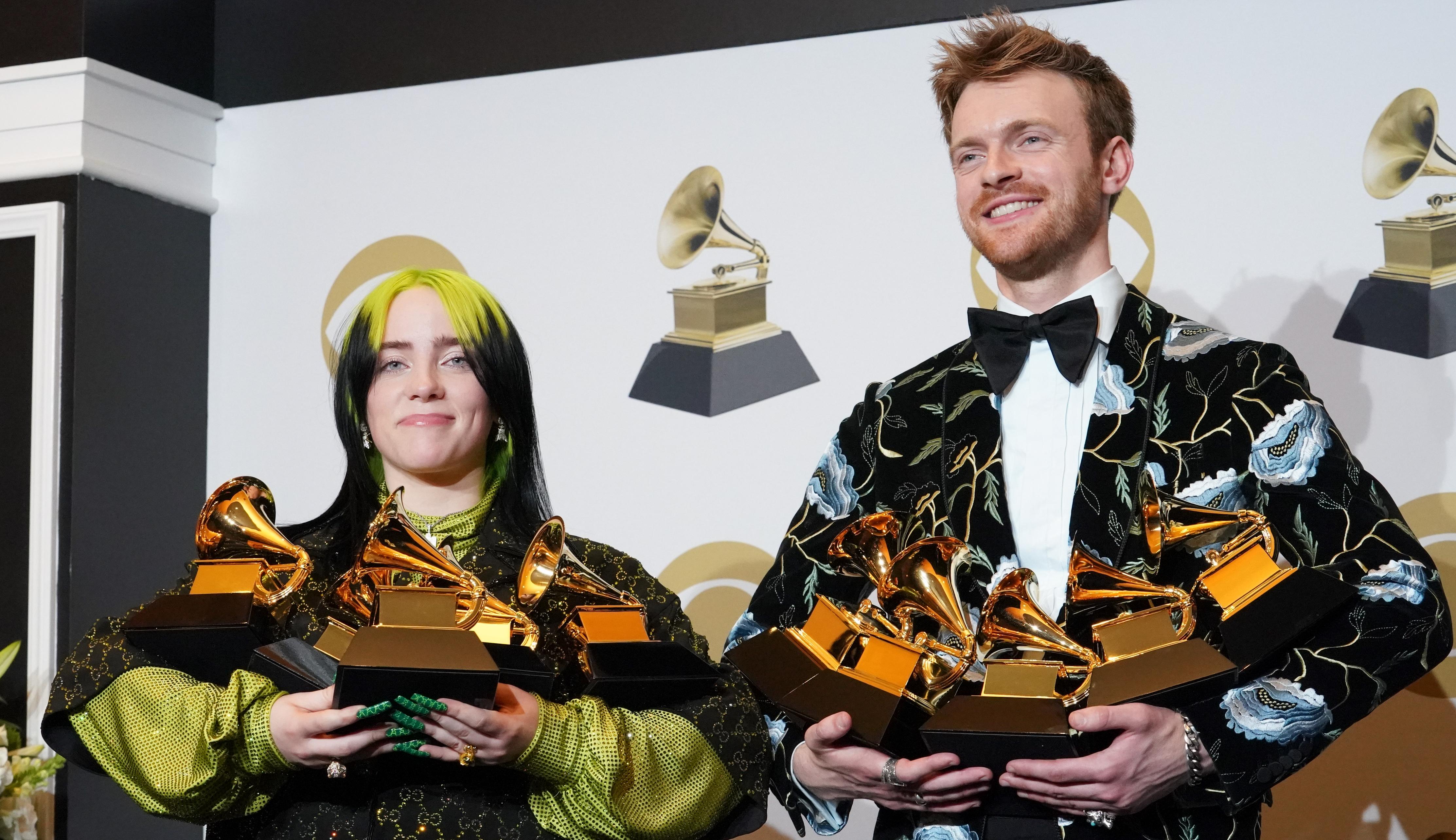 For many musical artists, winning a Grammy award is the ultimate goal. But recently, these once-celebrated awards have been riddled with accusations of racial bias and favoriting white, male creators, which has lead to much controversy.
Performers like Michael Jackson, Beyoncé, Billie Eilish, and many others are all Grammy winners, going down as prolific members of the music industry.
But can you refuse a Grammy award if you've won — and has anyone ever been so bold as to do so?
Article continues below advertisement
Can you refuse a Grammy Award?
In short: Yes. But very few have ever done it.
While some have declined the nomination before the award show even begins, only one performer has ever downright refused to accept the award after winning. Irish singer Sinead O'Connor refused to accept the award for Best Alternative Music Performance for her sophomore album "I Do Not Want What I Haven't Got" in 1991.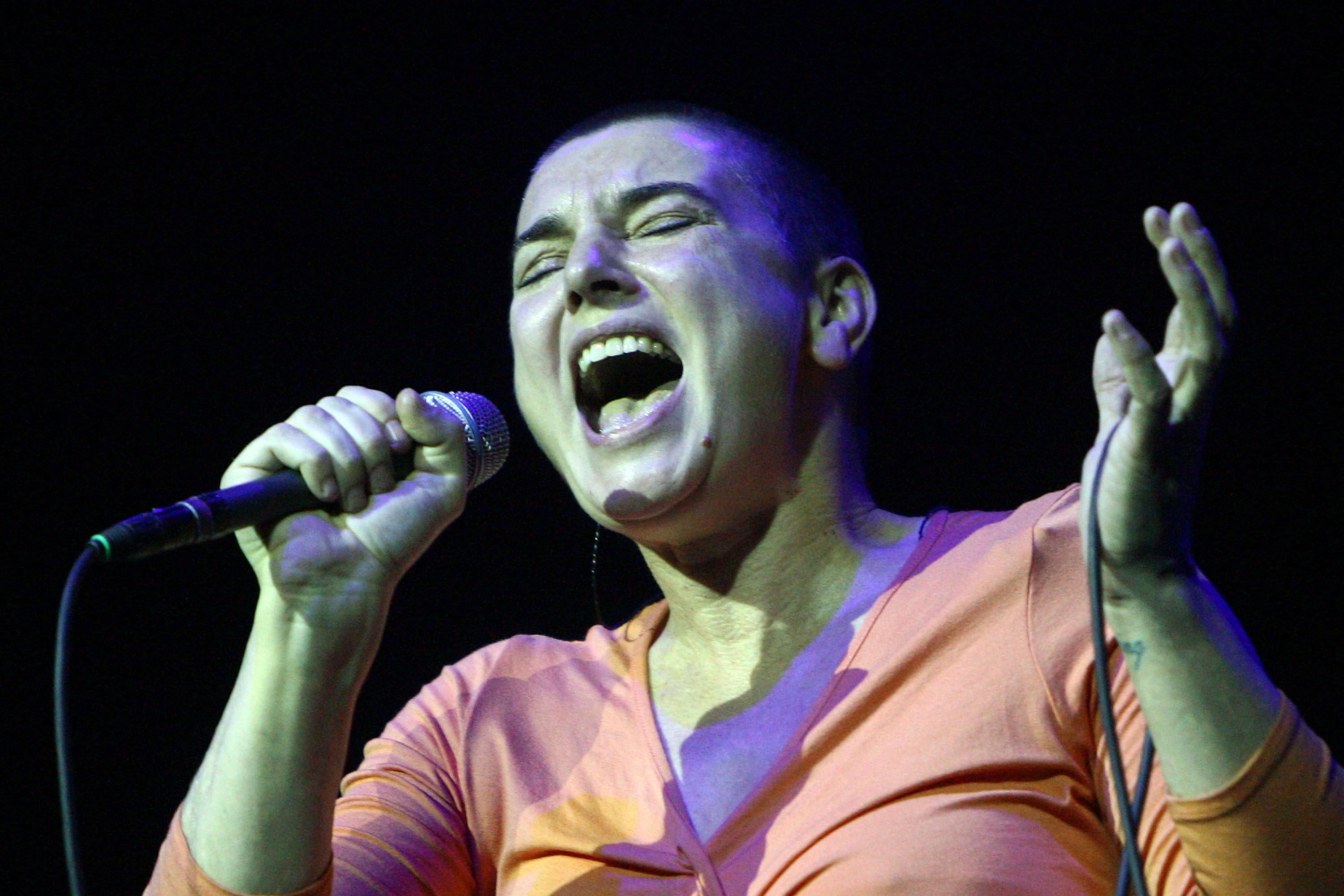 Article continues below advertisement
Sinead had been nominated in four categories that year and was reportedly supposed to give a performance. Leading up to the big event, though, Sinead released a statement announcing she would not be attending and claimed that the award show promoted "false and destructive materialistic values" according to the LA Times.
"I am not criticizing the Grammys in particular," she said. "I am criticizing the music industry. I am criticizing my peers ... artists who are not doing their job."
Three contenders declined their nominations for the 2021 Grammys.
It's never been a secret that many of the academy-nominated award shows are... pretty white-centered. After the nominations are announced, there is often an outcry of which artists have been snubbed, especially when it comes to artists of color and female artists. Every year, many of the categories feature primarily white, male artists, despite the Grammys nominating committee's repeated claims that it is "committed" to diversity.
Article continues below advertisement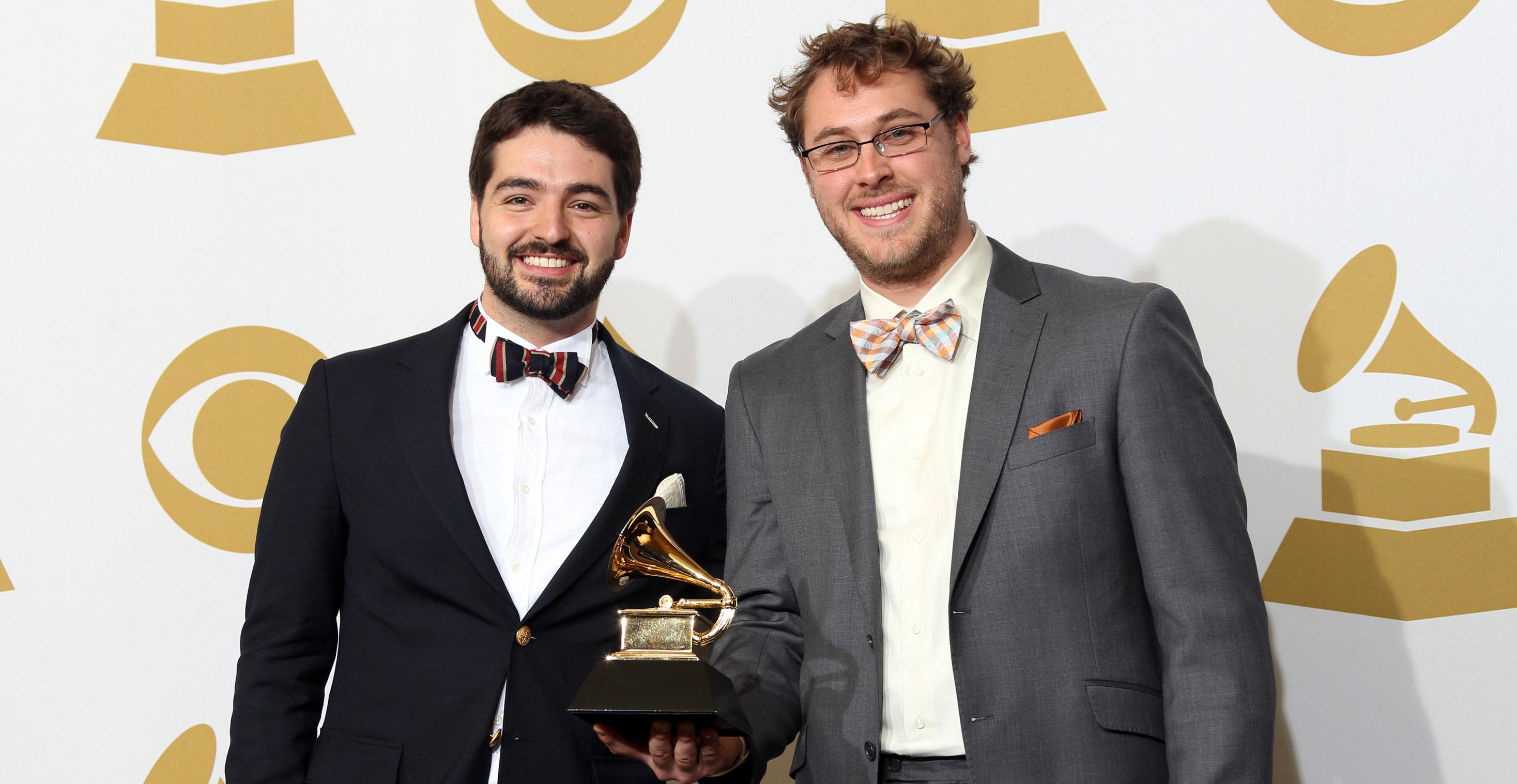 This year, three of the nominees in the category for best children's album have declined their nomination, noting that the category is made up entirely of white creators and one female artist.
Alastair Moock, Dog on Fleas, and the Okee Dokee Brothers have all declined their nominations in an effort to stand in solidarity with Black and other non-white musicians and performers.
Article continues below advertisement
"We thought that it was the strongest thing we could do, to stand with people of color whose albums are too often left out of the Grammy nominations," Joe Mailander of the Okee Dokee Brothers told NPR. "This is not just white guys with guitars playing for kids. We want to welcome all different types of music to this community."
All three of these nominees wrote a letter to the Recording Academy, saying they "couldn't in good conscience benefit from a process that has historically overlooked women and artists of color."
"We have made a very clear and firm commitment to diversity, equity and inclusion as a part of our core values," The Recording Academy's Chief Diversity and Inclusion Officer Valeisha Butterfield Jones said. "I think many of the actions that we've taken and have put into place are signs of that. But we still have a lot of work left to do."