Billie Eilish Has One Famous Brother, but Is That the Singer's Only Sibling?
Billie Eilish's brother Finneas is well known as her producer and song-writing partner, but some fans are wondering whether she has a sister as well.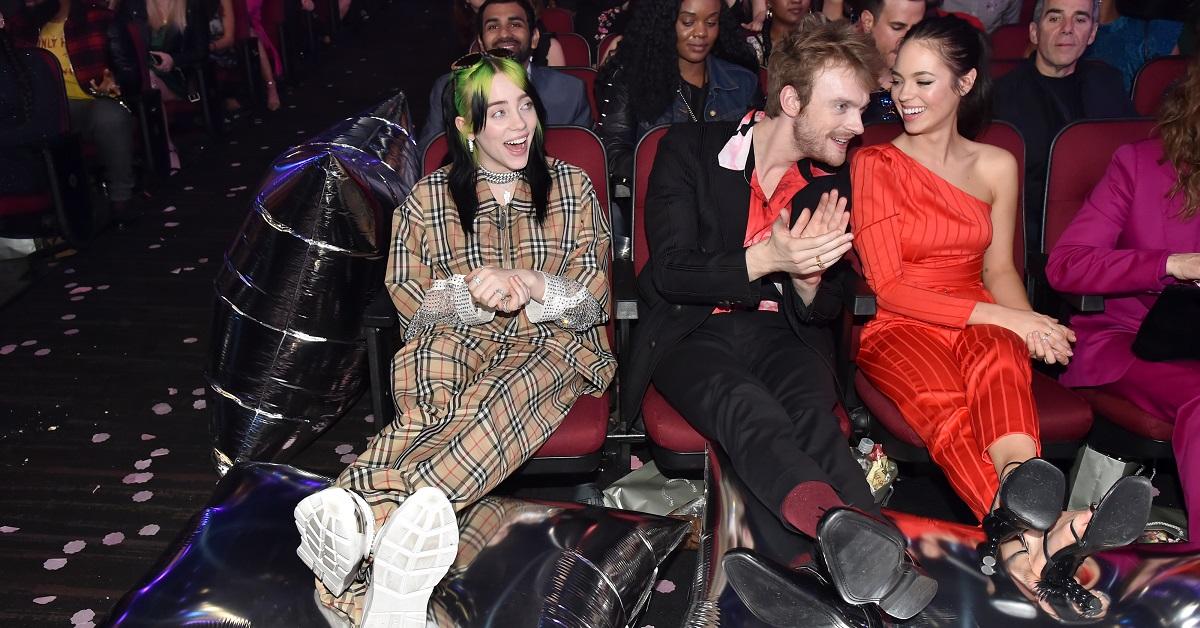 Although she's still quite young, Billie Eilish has proven herself to be a major force in pop music. She already has a boatload of Grammys, and thanks to her partnership with her brother and producer, Finneas, it feels like she still has a lot of great work ahead of her. Although less is known about Billie's family life, most have assumed that she and Finneas were the only siblings in her family until quite recently.
Article continues below advertisement
Does Billie Eilish have another sibling?
Billie was born Billie Eilish Pirate Baird O'Connell to parents Maggie Baird and Patrick O'Connell, both of whom dabbled with work in Hollywood. Her older brother Finneas was born Finneas Baird O'Connell and is five years older than his sister. They are the only two children of their parents, in spite of the speculation that Billie has a sister in addition to her brother.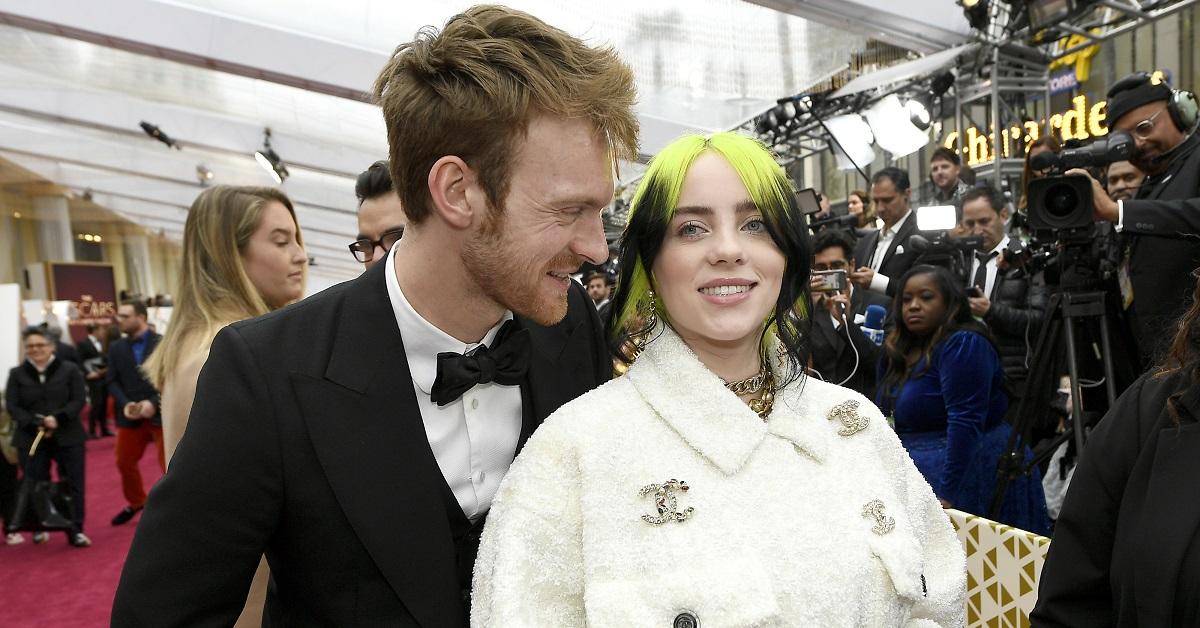 Article continues below advertisement
Finneas' girlfriend looks a lot like Billie Eilish.
Some fans may have assumed that Billie had another sibling in part because she's been photographed with another young woman who looks a lot like her. As it turns out, that woman is not actually her sister. Instead, it's her brother's girlfriend, Claudia Sulewski. Claudia is a YouTuber who does bear a pretty striking resemblance to Billie, and she and Finneas have been dating for roughly two years.
Every picture that Finneas posts featuring Claudia comes with a wave of comments pointing out the similarity, which really isn't necessary at this point in the relationship. "She lowkey looks like Billie," one commenter recently wrote on a post of the couple together. "Why she look like Billie almost 😭I see you got a type," another added.
Article continues below advertisement
Billie and Finneas have a loving, productive relationship.
Although Billie doesn't have a sister, it seems like both she and Finneas are perfectly content with the sibling they've got. "MY BROTHER IS MY BESTFRIEND AND WE DID SNL LAST NIGHT AND IT WAS A PEAK LIFE EXPERIENCE," Billie wrote on Instagram following her triumphant moment. "WOW. THANK YOU LIFE FOR GIVING ME WHAT I HAVE."
Article continues below advertisement
For his sister's 18th birthday, Finneas wrote something similarly glowing about his sister. "You're my reason. For everything," he wrote. "Happy birthday, I love you more than life itself." Although fans know that Finneas and Billie have a hugely productive relationship in terms of the music they release together, their love for one another goes way beyond their professional bond.
"Finneas is my best friend, my big brother," Billie said as she accepted Variety's Hitmaker Award in 2019. "He's four years older than me and we've been best friends kind of forever. We started writing music together when I was 13 and he was 18 or 17 and he produces everything. He's the only reason I'm anywhere in the whole world. He's probably the only reason I'm alive."
Although Billie and Finneas don't have another sibling, it seems the relationship that they have with one another has been a hugely positive force in both of their lives. It's the kind of crazy bond that kids have when they grow up with only one sibling to lean on.