You Might've Seen Billie Eilish's Mom in 'The X-Files' and Her Dad in 'The West Wing'
Billie Eilish's parents may not be as well-known as their talented daughter, but that doesn't mean they weren't instrumental in her success.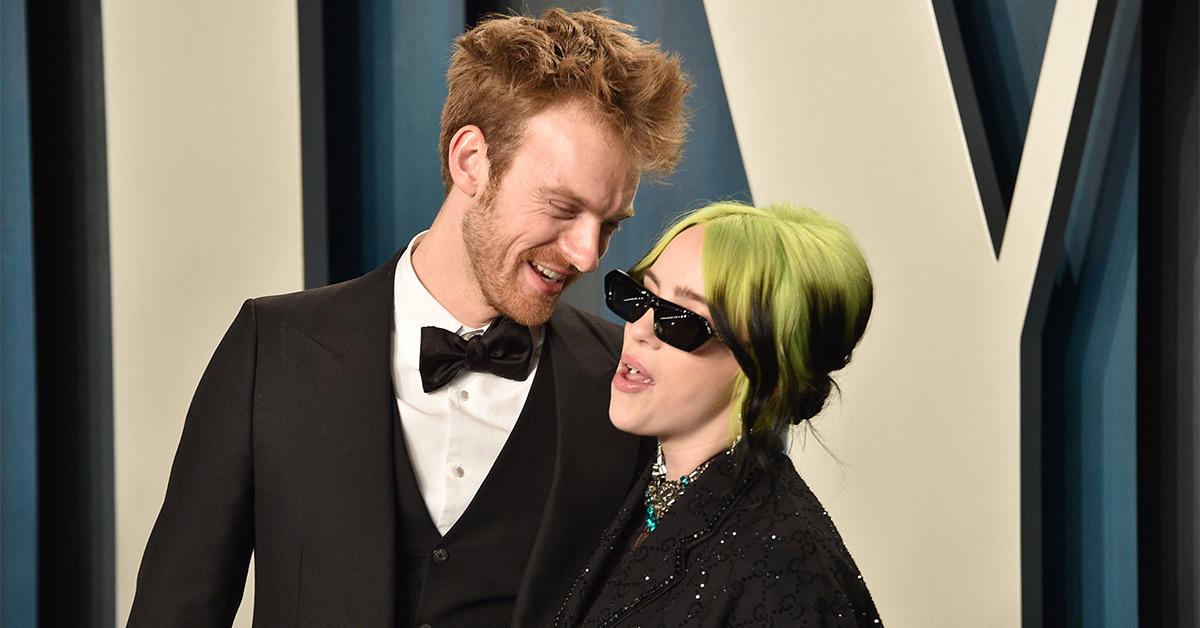 The talented Billie Eilish has taken the music scene by storm over the past 18 months. The "Bad Guy" singer won a huge number of Grammy Awards, and also managed to sell out a world tour. If you know anything about the singer's family, you likely know that her brother, Finneas, is also her producer and songwriting partner. For some, Billie's parents are still more of a mystery.
Article continues below advertisement
Billie's mother is an actress, singer, and screenwriter.
Maggie Baird is Billie and Finneas's mother. Although that may be what she's best known for now, Maggie also had roles on TV shows like Bones, The X-Files, and Six Feet Under. She's also released an album of her own, and has worked as a voice actress as well. More recently, she's performed on Broadway, and Billie was even in attendance for one performance.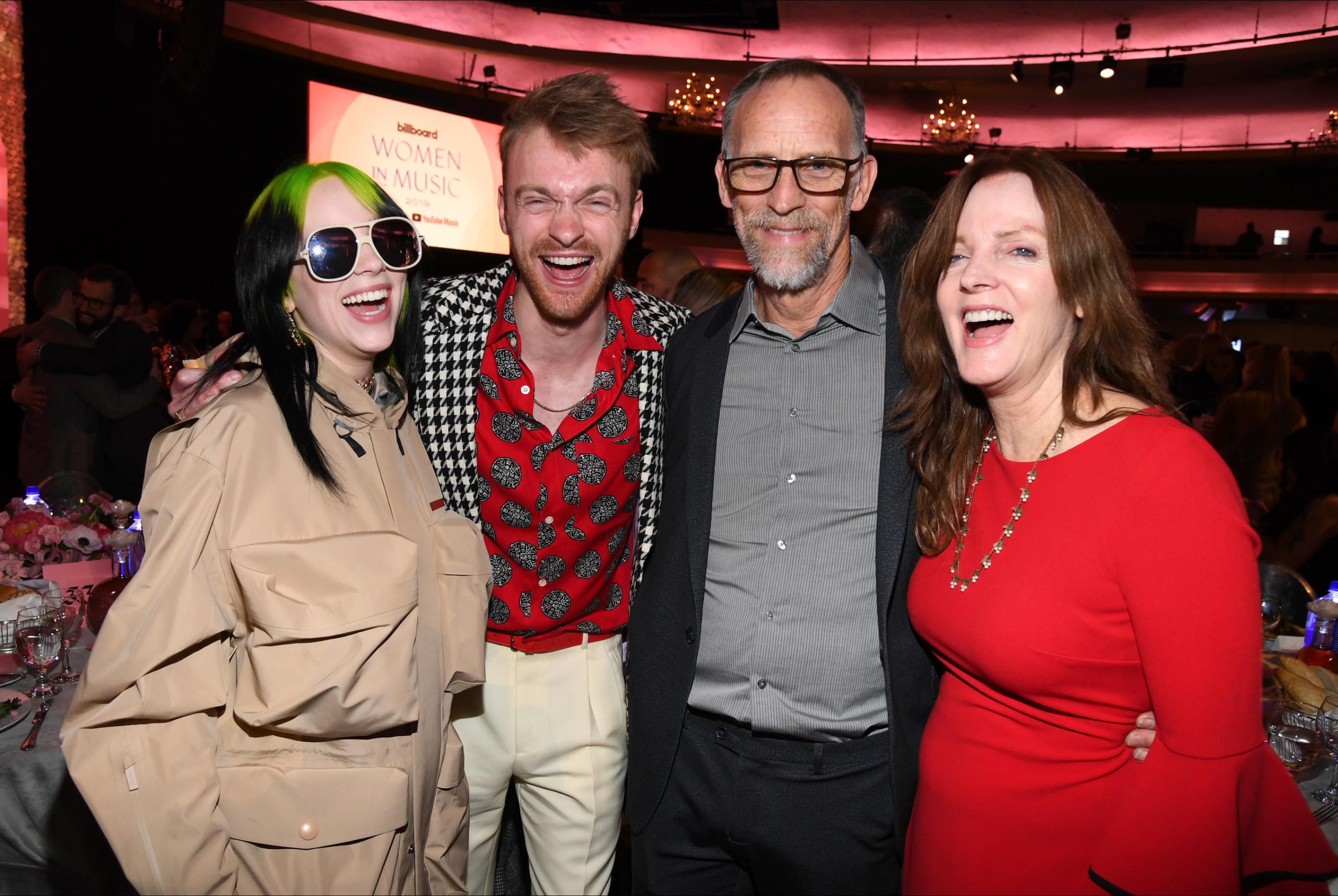 Article continues below advertisement
In addition to pursuing her own passions, Maggie has also been incredibly supportive of her daughter's burgeoning music career. She had a hand in editing the music video for Billie's 2016 song "Six Feet Under," and she also accompanied Billie on her When We All Fall Asleep arena tour.
Billie's father is also a well-known actor.
Billie is undoubtedly the most famous member of the family, now, but her father Patrick O'Connell is also a fairly familiar face. Although he's never had huge roles, he's been in plenty of well-known TV shows and movies including The West Wing, Iron Man, and Baskets. The actor, who is now 62, has continued to work in recent years, even as his children have begun to take more of the limelight.
Article continues below advertisement
In an interview with Nardwuar (via NME), Eilish suggested that she and her father have a lot in common. "Me and my dad are very, very similar," Billie said. "One of my best friends, Zoe, who I grew up with since we were three, told me that she did not understand my dad for years and years. Then, one day, she was 'Oh, he's you!' And immediately it was, 'Oh, we know him'. She said to me that I am my dad. And we are very similar."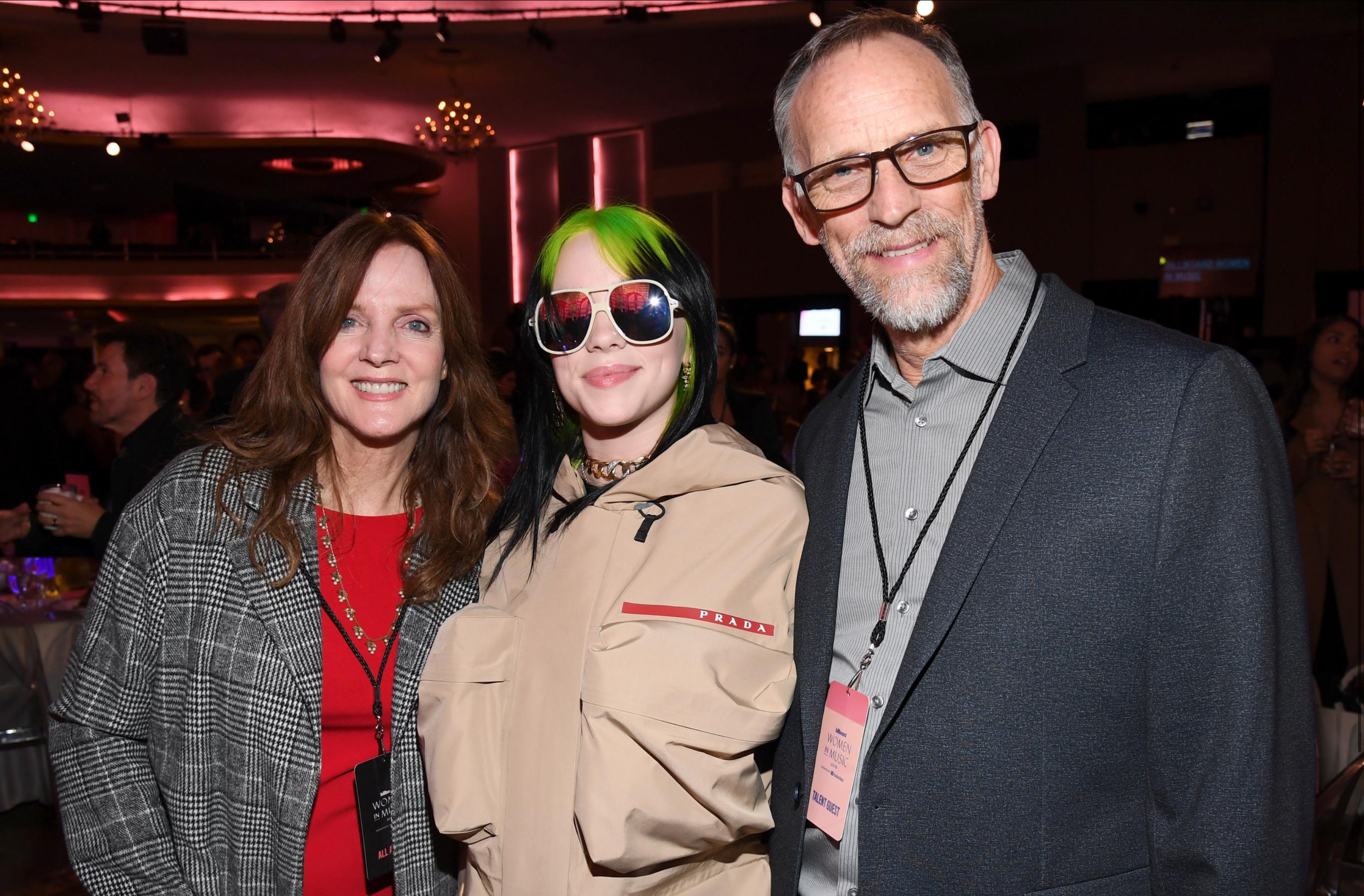 Article continues below advertisement
Patrick, meanwhile, said that he loves the way his daughter sees things. "I love her take on the world," the actor said. "She's always said and done interesting things – especially her pictures. I used to make whole slideshows of her pictures and set them to music." Eilish also said that Patrick is the reason that she and Finneas are such huge Beatles fans.
How do Billie and Finneas work together?
In fact, Maggie claims that it was The Beatles that taught her children how to write songs. In an interview with Variety, Billie and Finneas said that initially, the two of them wrote songs separately. "Ocean Eyes," the song that started Billie's rise to prominence, was written by Finneas.
After that song's success, the siblings started to write music together. Billie and Finneas said that between "75-80%" of their material is written together, often with one or both of them on an instrument.