Fans Are Freaking Out That Finneas O'Connell's Girlfriend, Claudia, Looks Like Billie Eilish
Who is Billie Eilish's brother? Finneas O'Connell is her co-writer and producer, but what about his personal life? Who is his girlfriend? Details.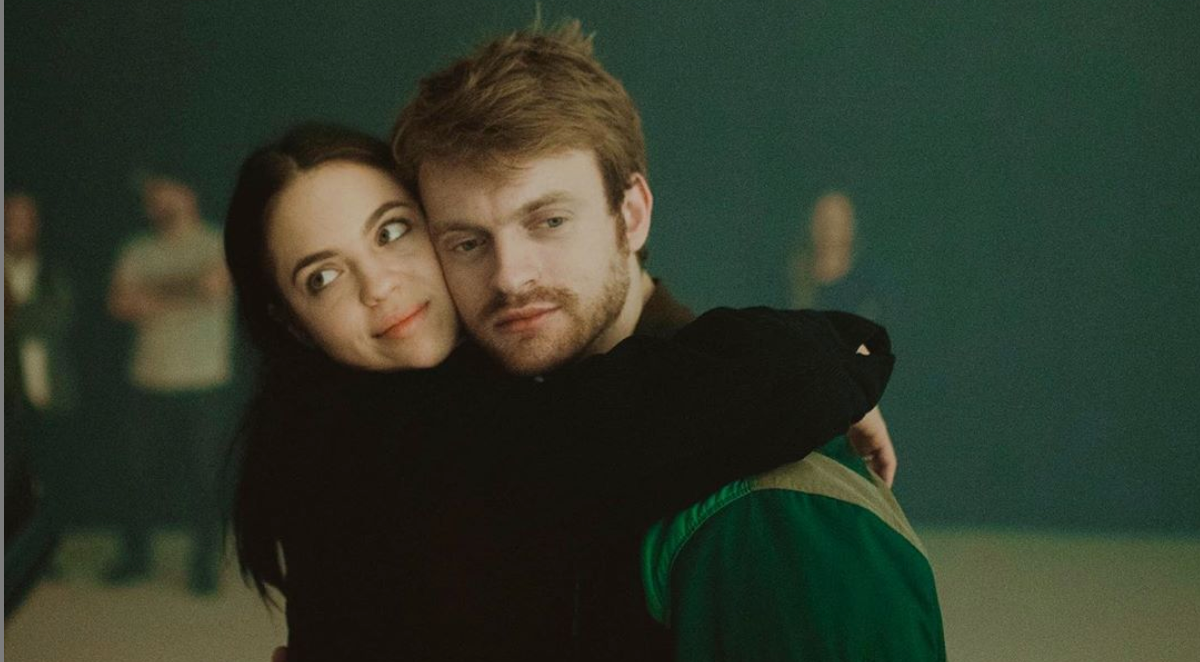 It's no surprise that Billie Eilish went home with more than one Grammy this year — in fact, she went home with an award for each of the top four categories. Billie and Finneas, together, took home 10 Grammys in total, sweeping away the awards their first year being nominated.
Anyone tuning in not only saw Billy and her brother, Finneas O'Connell, take the stage to accept their awards more than once, but they also got a glimpse of their family celebrating the pair's wins.
Article continues below advertisement
Next to Billie and Finneas' mom was Finneas' girlfriend, Claudia Sulewski. She's been to every award show lately with Finneas, cheering him on. But who is Claudia, and what is she known for (you know, besides being Billie Eilish's brother's girlfriend)?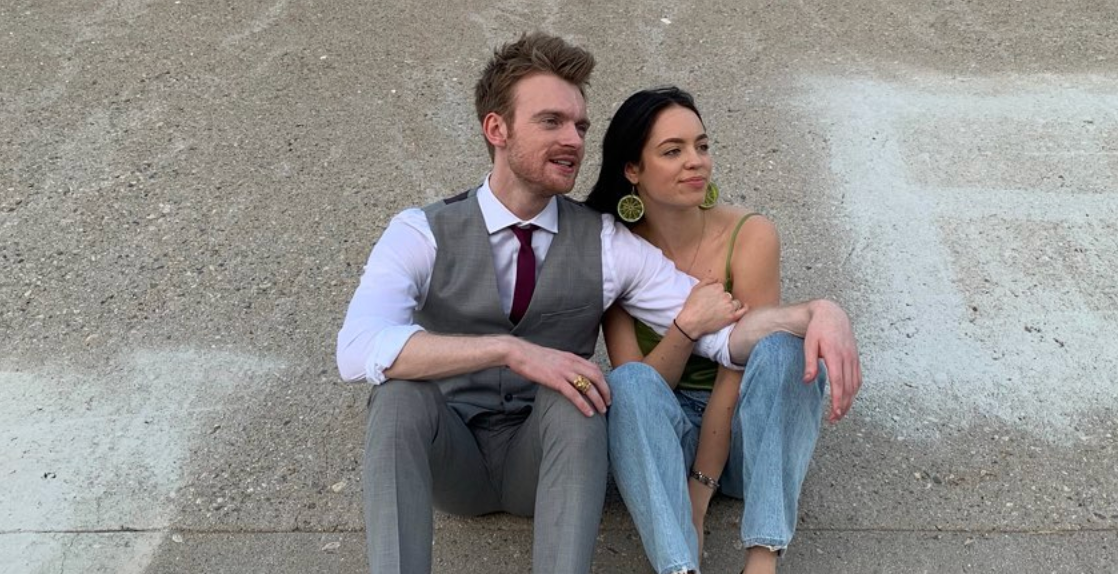 Article continues below advertisement
Claudia is a beauty guru on YouTube.
Claudia got her start as a beauty YouTuber, originally with the channel name BeyondBeautyStar. There she posted videos of her doing her hair and makeup, as well as some fashion videos. Her channel dates all of the way back to 2009, and some of her first videos are still up.
By the time that she was 18, Claudia had made enough of a name for herself in the industry to move to Los Angeles and continue her career. Currently, her YouTube channel has over two million subscribers, and her Instagram has an impressive 1.5 million followers.
Claudia currently uses her platform to share more than just fashion and beauty content, including travel videos and other vlogs with Finneas.
Article continues below advertisement
She has her own clothing line with Nordstrom.
Claudia's influence has grown over the years, and most recently she's launched a clothing line with Nordstrom. The line, called BP X Claudia, can currently be found on the Nordstrom Rack website.
Claudia has also previously released a phone case collab with Wildflower, but her clothing line with Nordstrom was her first original line.
Article continues below advertisement
She and Finneas have been together since 2018.
Finneas and Claudia started dating in October 2018, making multiple appearances on each others' social platforms since. The pair frequently goes on trips together, which Claudia frequently vlogs.
You know the two are serious about their relationship because Finneas even dedicated one of his songs to her. "Claudia," which he says he wrote the night that he met her, was released in 2019, and he even used some of Claudia's artwork for the cover art (you can watch her complete the painting on her YouTube channel).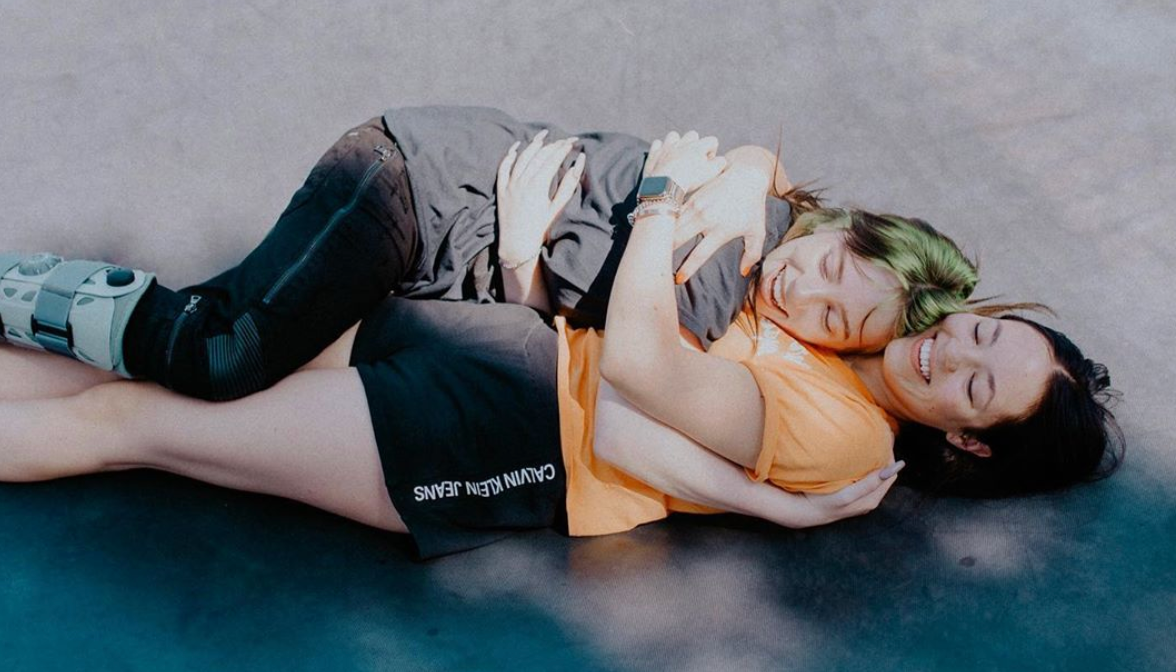 Article continues below advertisement
She's close with Billie.
If you haven't been able to gather from the number of award shows she's attended with her boyfriend and his sister, Claudia and Billie seem to get along very well. Claudia has even shared a few shots with Billie on her Instagram, confirming that Billie approves of her brother's relationship.
Fans think that Claudia and Billie look a lot alike.
While Claudia and Finneas have over a year together, people are now just starting to freak out about how similar they think Claudia and Billie look.
While this is mostly based on their face shape and noses, fans really just can't get over the fact that Finneas is dating someone who looks so like his sister.
If you look at any of their photos together, the comments are mostly Billie stans commenting about how similar the pair is. In fact, some have even speculated that she's trying to look like the famous pop singer.
Article continues below advertisement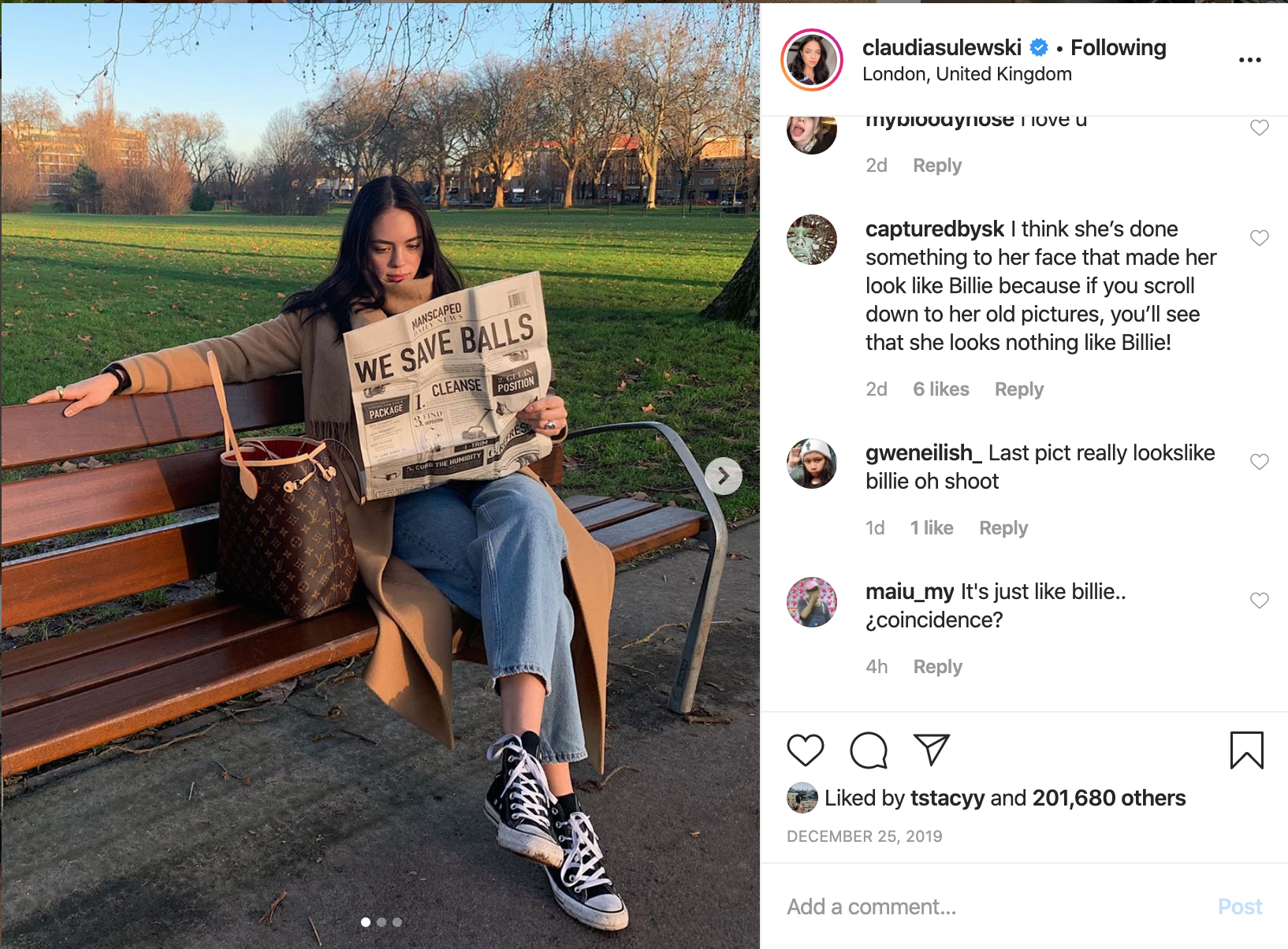 "I think she's done something to her face that made her look like Billie because if you scroll down to her old pictures, you'll see that she looks nothing like Billie!" one user commented on her photo.
"Oh d--n sorry I thought that was [Billie]," another commented.
Other fans are taking to Twitter to express their confusion over their similarities.
"i showed my mum a picture of finneas' girlfriend and said who is that and she was like billie eilish duh," @pinciotte tweeted.