Billie Eilish Honored the Passing of Superfan Kira Stanley via Instagram Story
Billie Eilish fan and longstanding cancer patient Kira Stanley passed away on Christmas Day after dealing with a long battle against brain cancer.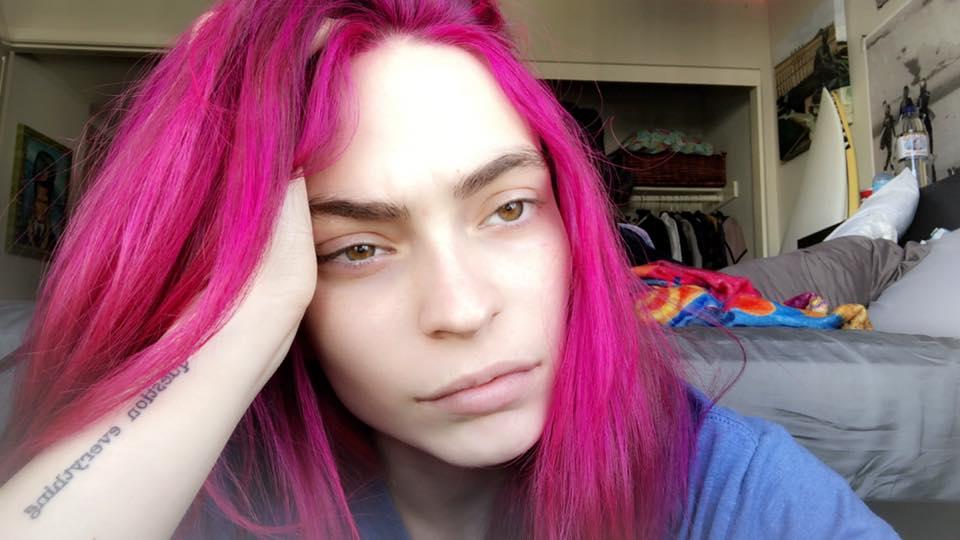 It's never easy to lose a loved one, even if they weren't extremely close to you. Popstar Billie Eilish was left reeling after discovering that two of her teenage fans passed away during the holiday season. Both Skylar Davies and Kira Stanley died around the same time, which took a massive toll on the 18-year-old "Bad Guy" singer. Billie posted a tribute to both girls on her Instagram, clearly distraught and overcome by sadness by the events that transpired during a traditionally happy time.
Article continues below advertisement
It came as a shock to the singer that she not only lost Davies, 19, but Stanley right after that, as Billie questioned how she was only just now finding out. It's a heartrending couple of posts, especially since Billie is known for being completely in love with her fans, who clearly adore her. Here's what you need to know about what happened to Billie Eilish superfan Kira Stanley's death.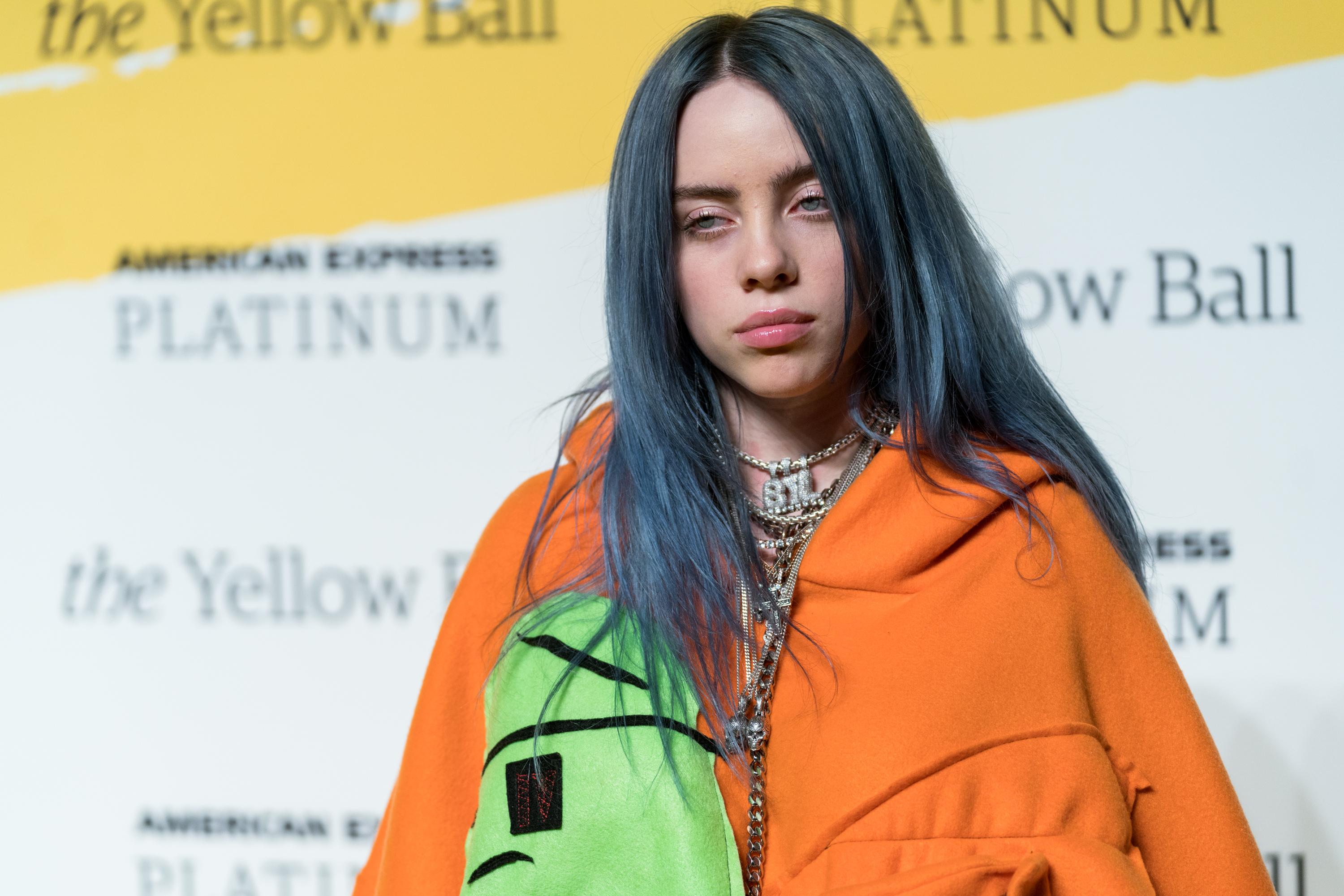 Article continues below advertisement
The details behind Billie Eilish fan Kira Stanley's death:
Kira Stanley passed away on Christmas Day (Wednesday, Dec. 25) after bravely fighting Diffuse Intrinsic Pontine Glioma (DIPG), a rare brain cancer. Her battle was chronicled by her parents as part of her Facebook page Kira's Updates, where it was revealed she fought against the cancer for over two years. Her family documented every day of her fight as they stood by her side every step of the way.
"In a very short 5-week period in late 2017, she went from normal and healthy teenager to a kid fighting a serious brain tumor," reads a GoFundMe page organized by her parents Robert and Wendy Stanley. Kira first began having double vision issues, which quickly escalated to headaches. Eventually, the family figured out that Kira wasn't suffering from headaches or vision problems at all, and after a battery of tests, an MRI was ordered. It revealed a tumor on her brain stem.
Article continues below advertisement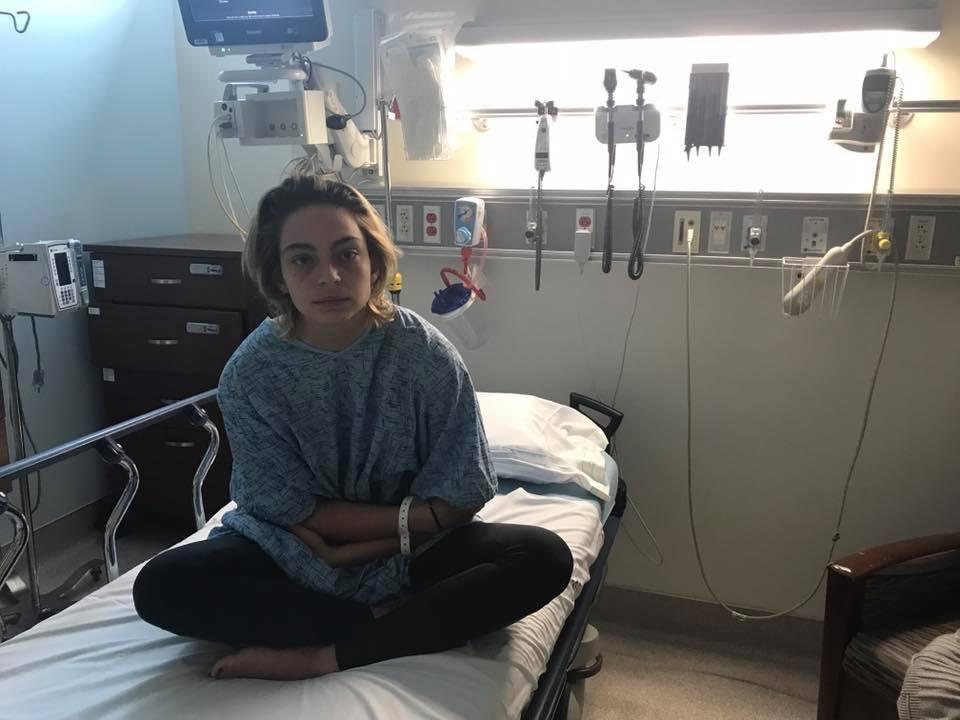 While fighting the tumor, Kira was able to meet her favorite singer Billie Eilish, and the two became fast friends, taking several photos together following one of Billie's shows.
Article continues below advertisement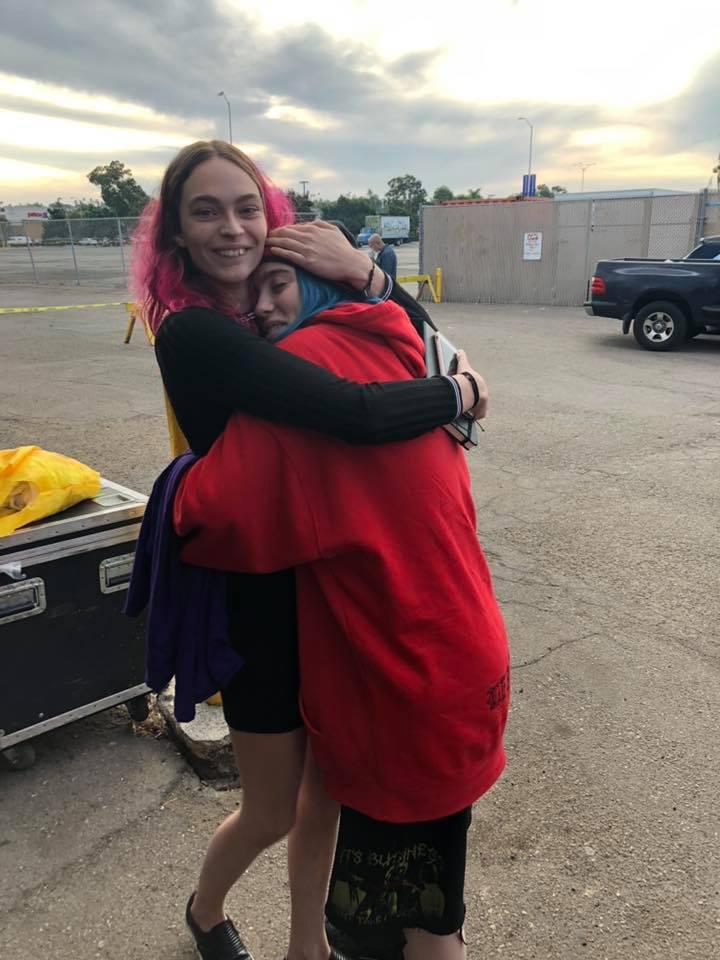 Eventually, Kira's condition worsened to the point where she made the decision that she wouldn't want to be resuscitated while in the hospital, and she passed away peacefully surrounded by her family on Dec. 25. Billie took to Instagram this week with a painful tribute to her fallen friend and fan, expressing how upset she was to have heard about Kira and Skylar's passing at the same time.
Article continues below advertisement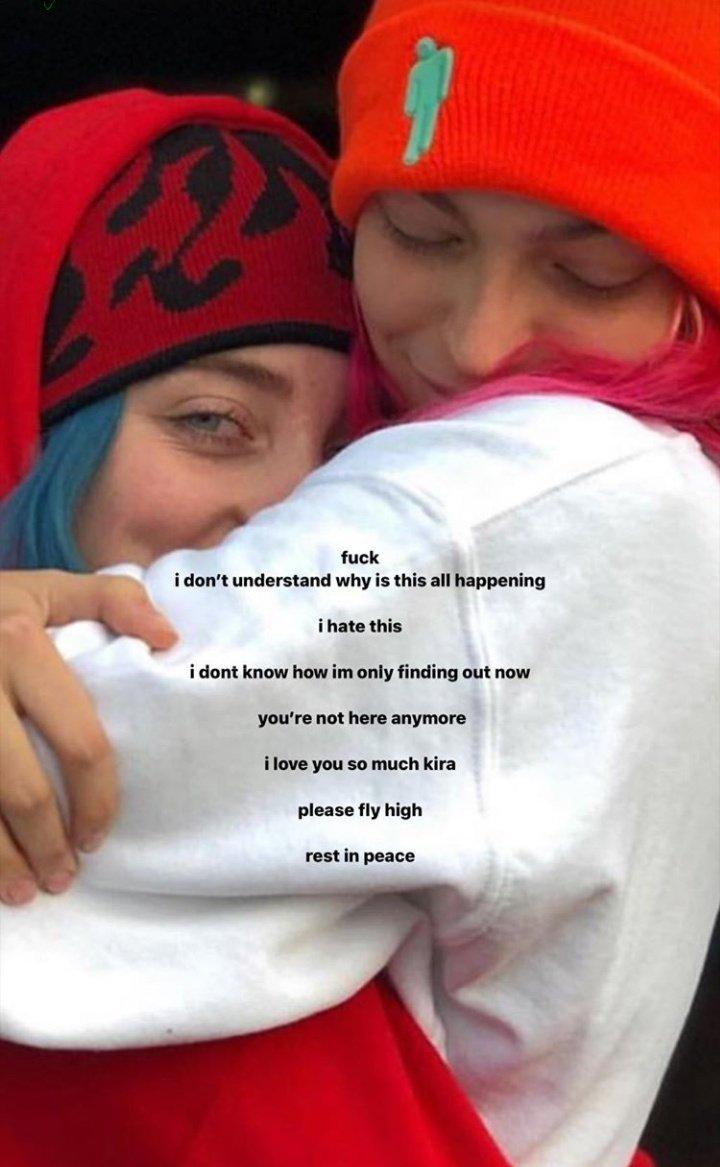 "I don't understand why is this all happening," Billie wrote over a photo of her alongside Kira. "I hate this. I don't know how I'm only finding out now you're not here anymore. I love you so much Kira. Please fly high. Rest in peace."
Article continues below advertisement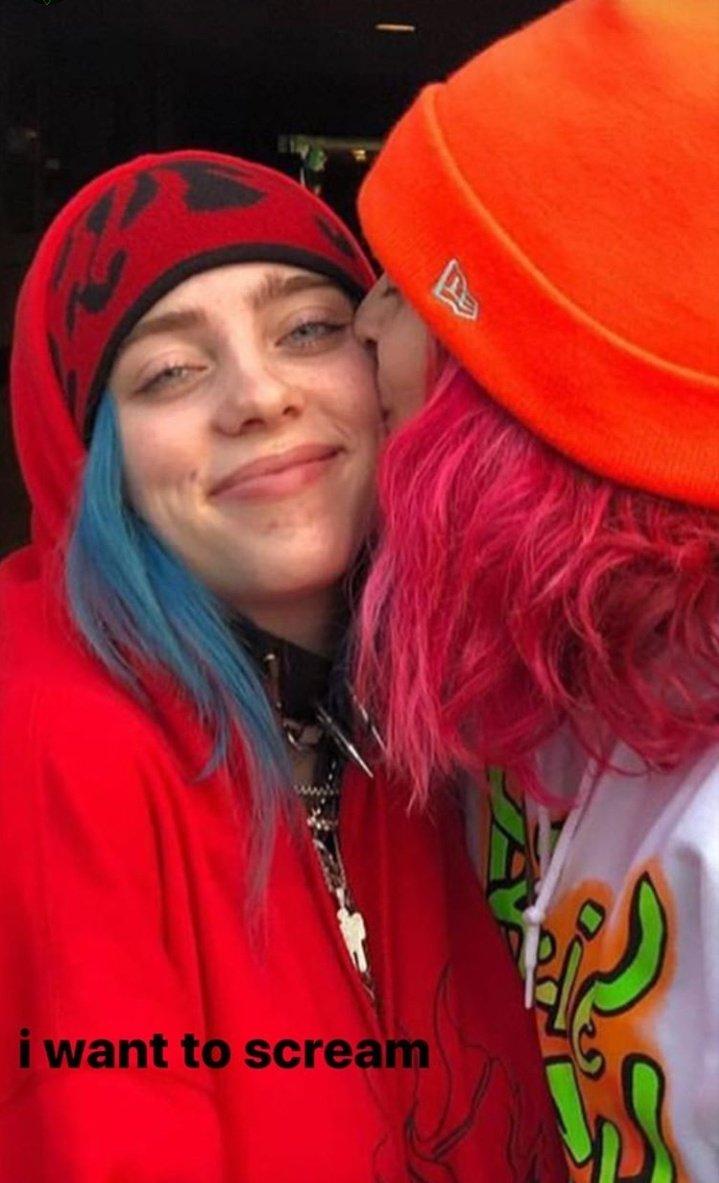 "I want to scream," Billie captioned another photo in her Instagram Story.
Rest in peace to both Skylar and Kira, and hopefully Billie can find a way to achieve peace and solace during these difficult times after receiving such harrowing news.