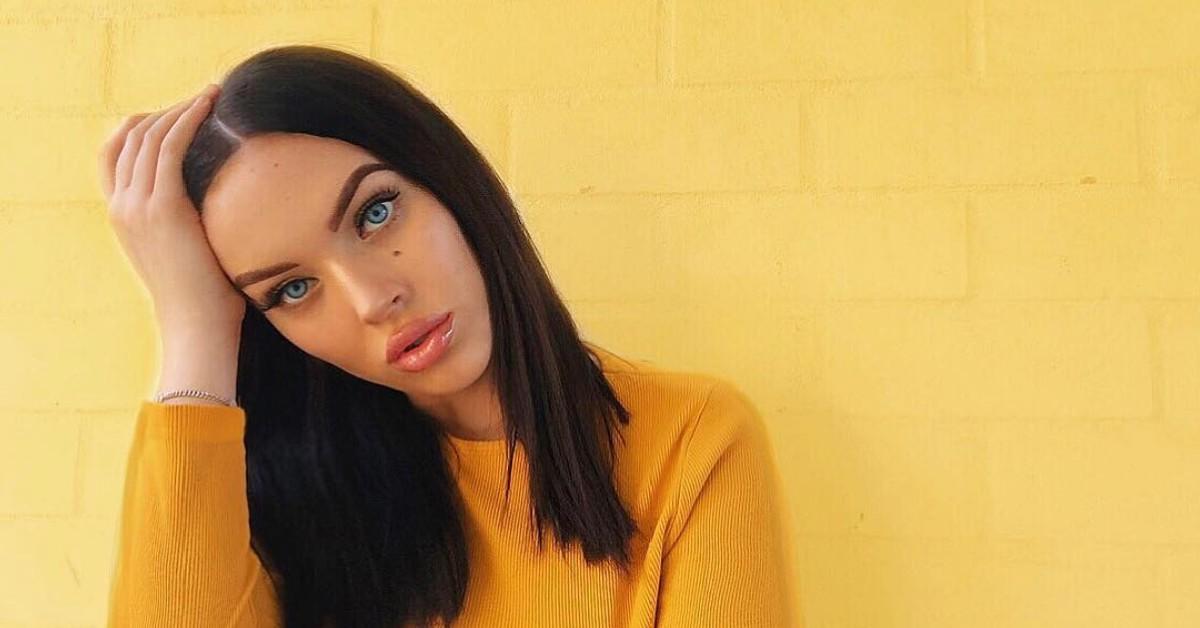 Billie Eilish's New Instagram Story Commemorates the Tragic Death of Skylar Davies
Skylar Davies died on Dec. 26, 2019. The Australian teenager was one of Billie Eilish's greatest fans, and she became good friends with the "Ocean Eyes" singer after meeting her during one of her gigs held in Sydney earlier this year.
As her Instagram profile reveals, Skylar loved everything arts and culture-related, and she had a rare penchant for makeup and fashion as well.
Article continues below advertisement
What happened to Skylar Davies, a devoted Billie Eilish fan? 
"Rest easy beautiful girl," wrote Billie Eilish in a newly-published Instagram story commemorating the sudden death of the adolescent girl.
"Sending every ounce of love I have to Skylars family and friends. My heart is shattered," the singer added.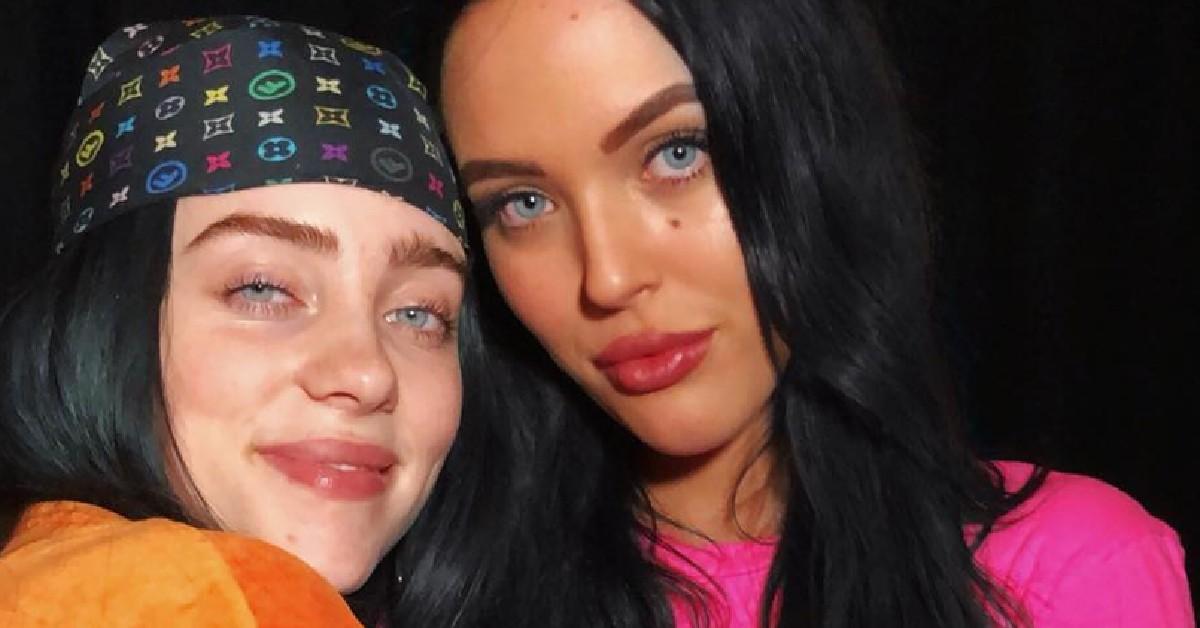 Article continues below advertisement
The first few slides of the Instagram story comprise of black and white photographs of Billie and Skylar embracing each other, alongside sharply-colored, neatly-edited selfies the adolescent girl posted of herself on Instagram.
As The Daily Mail reveals, Skylar moved away from her home of New South Wales to attend university in Sydney.
Her greatest highlights of living in the fast-paced metropolis involved meeting her biggest idol, Billie Eilish. She purchased tickets to a concert taking place on April 30, 2019, at Sydney's Hordern Pavilion — and the rest was history.
Article continues below advertisement
As her Instagram account reveals, Skylar had an immense appreciation for good music, beautiful makeup, and the latest fashion trends.
The teenager posted a range of expertly-composed, crisply-edited photographs on her account. Posted on Dec. 9, the last-ever post shows her debut a new hairdo, soft brunette locks with a subtle balayage effect.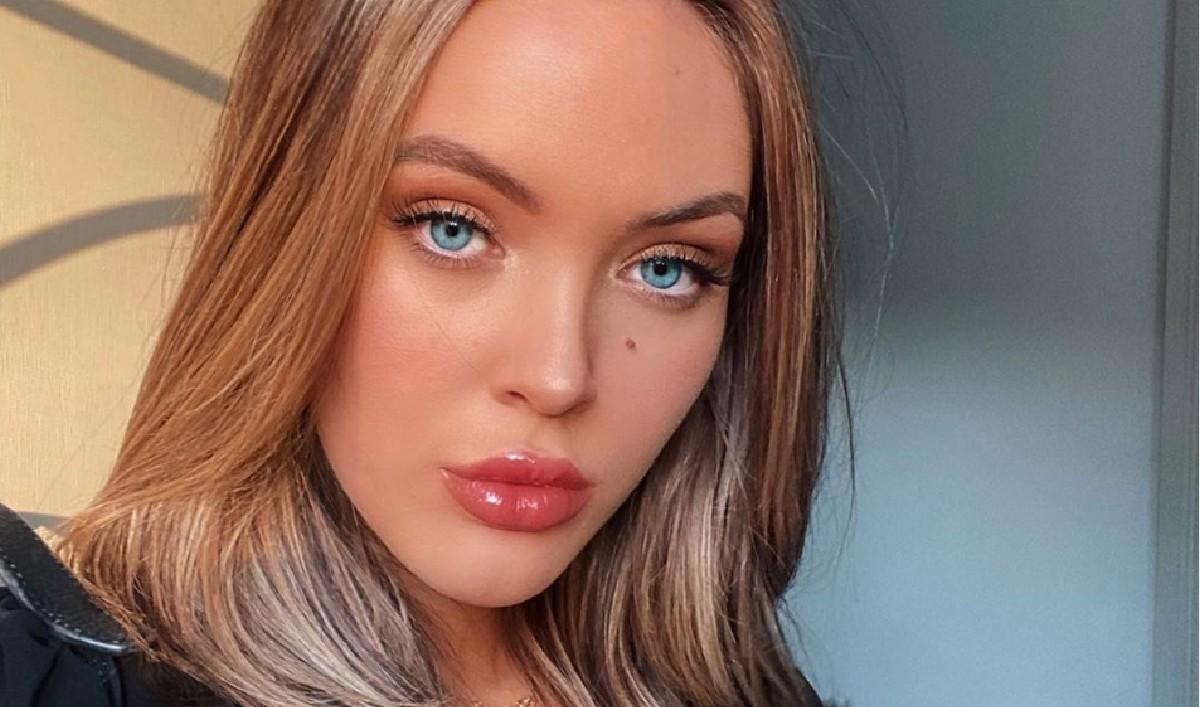 Article continues below advertisement
"Skylar meant everything and more to us and we are deeply heartbroken," told Rob Davies, Skylar's father to The Daily Mail.
"She was an amazing daughter, sister and best friend. She was the love of my life, my everything my universe," Rob added further on in the interview.
"I really can't believe she is gone. My heart breaks more as the reality of it all sinks in," he concluded the interview.
As The Daily Mail notes, the grieving family shared the horrible news via an Instagram post depicting Skylar and her younger brother. It appears that the photo has been deleted since.
Article continues below advertisement
Billie posted additional photos of Kira, another one of her fans as well. 
The second half of Billie's Instagram story showed photos of her and Kira, a purple-haired young woman.
"F–k, I don't understand why this is happening, I hate this, I don't know how I'm only finding out now, you're not here anymore, I love you so much Kira, please fly high, rest in peace," read Billie's caption.
Some claim that Skylar died during a car accident, while others hypothesize that Kira passed away after having battled with cancer.
The families have yet to make an official statement. The singer of "When We All Fall Asleep, Where Do We Go?" didn't clarify why she chose to commemorate the tragic death of the two young women via an Instagram story.