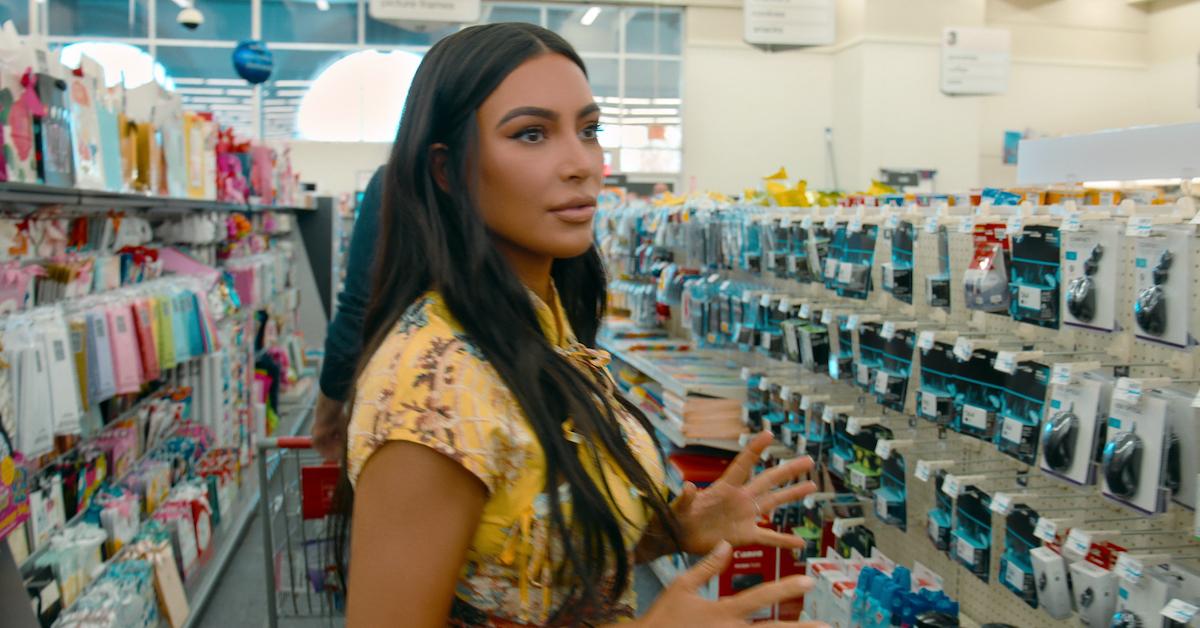 Who Was Arrested in Connection to Kim Kardashian's 2016 Paris Robbery?
Each member of the Kardashian family has been known to show off pricey designer items, big diamonds, or luxury cars, on social media and on Keeping Up with the Kardashians.
While attending Paris Fashion Week in 2016, Kim Kardashian was robbed at gunpoint at Hôtel de Pourtalès. The robbers took millions of dollars worth of jewels from her hotel room — Kim had shown off many of the pieces online in the days leading up to the burglary.
Article continues below advertisement
For three months after the attack, Kim stayed off social media as she recovered from the trauma. It took months before anyone was arrested in connection to the crime.
The law student is opening up about the effects of the robbery, and how she thought she was going to die during it, in a Season 3 episode of My Next Guest Needs No Introduction with David Letterman.
Who robbed Kim Kardashian? Keep reading for the refresher on what happened.
Article continues below advertisement
Who robbed Kim Kardashian?
The KUWTK star was robbed in the early morning hours of Oct. 3, 2016 after she came home from a party. She was staying in Paris for Fashion Week with her older sister, Kourtney Kardashian. While Kourtney was still out, Kim stayed by herself in the room.
She heard footsteps just before 3 a.m., and she said that two men entered her room wearing police uniforms. They tied her up, and they first took her engagement ring, which was valued at $4 million.
By the time the burglary ended, it was estimated that more than $10 million worth of jewelry was taken.
For several months, French authorities investigated the robbery, but no arrests were made. In January of 2017, 17 people were arrested in connection to the burglary, who reportedly ranged in age from 23 to 72.
Several were linked to the crime because of DNA evidence they left at the scene.
Article continues below advertisement
The ringleader was identified as Pierre Bouainère, a man in his seventies with a history of crime. Another person arrested was Aomar Ait Khedache, who reportedly left DNA on the ties that bound Kim's hands during the robbery. His son, Harminy Ait Khedache, who allegedly drove a getaway car, was also charged, as was Aomar Ait Khedache's girlfriend, Christine.
Yunice Abas and Didier Dubreucq have also been identified as two of the people arrested in connection to the burglary.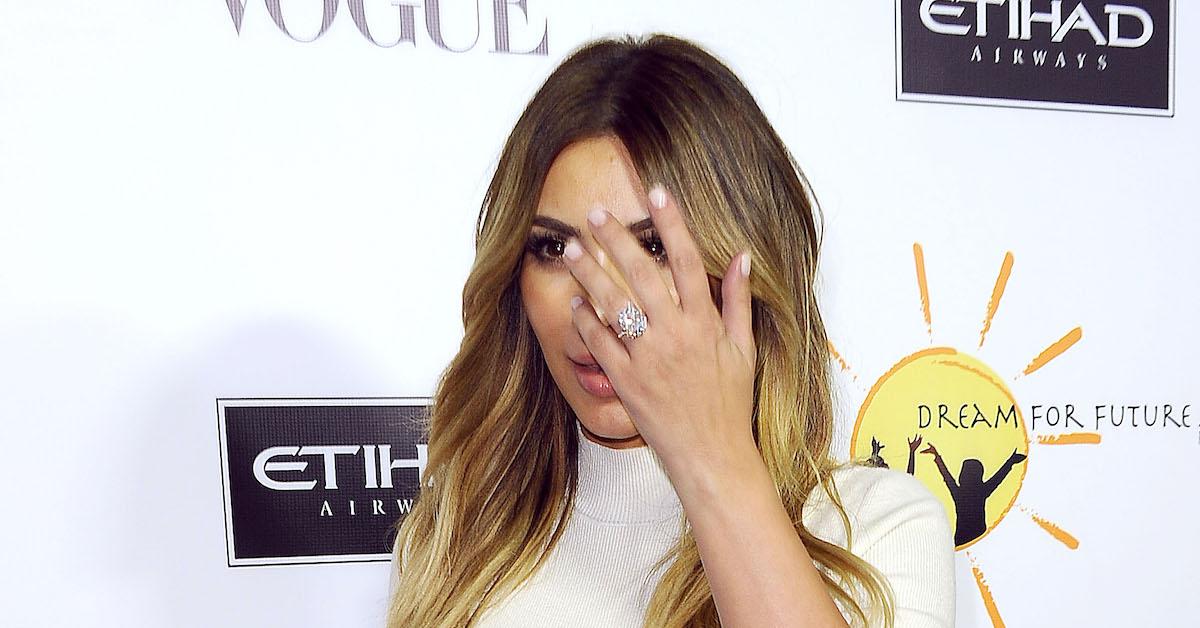 Article continues below advertisement
After the men were arrested, they explained that they specifically targeted Kim because she had been so transparent about the jewels she had brought with her on social media. She had also been sharing her location online as well.
While there was some suspicion that the robbers had access to Kim because it was an inside job, that was later proven to be false. Although her chauffeur, Michael Madar, and his brother were initially arrested, this was only done with regards to getting their testimony.
Though Kim's attorney hoped that the arrests would lead to her jewels, the robbers later testified that they had everything melted down so it could be sold without tracing it back to the reality star.
Article continues below advertisement
Kim will further discuss the robbery on 'My Next Guest Needs No Introduction.'
The DWTS alum is one of the guests for Season 3 of My Next Guest Needs No Introduction with David Letterman. In the trailer for the new season, Kim could be seen crying. Further footage from the episode revealed that she got emotional when recounting the robbery.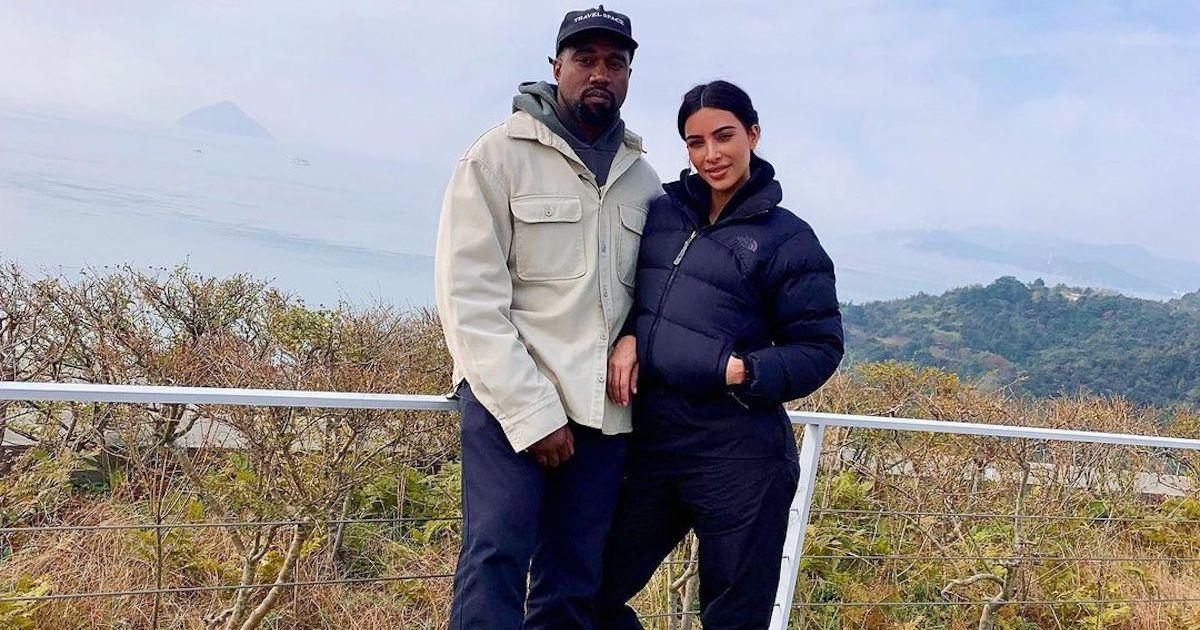 Article continues below advertisement
"I don't know why I'm crying," she said to David. "I've talked about this before."
Per Us Weekly, Kim discussed how she had a conversation with her sisters about getting robbed just hours before it happened.
"We had lunch that day and said, 'If you guys were robbed, what would you do? Would you just give them the stuff?' Why we had this conversation, it was so wild. I said, 'I would say take everything, just take everything, nothing is important,'" Kim recalled.
Kim also shared that, when she first heard the noises from the robbers in the apartment, she assumed that Kourtney had come back from her party. Once she realized it wasn't Kourtney, she knew something bad was going to happen.
Article continues below advertisement
"I knew someone was there, like, someone was there to get me," Kim explained on the show. "You feel it."
She went on to say that she started to feel guilty that Kourtney would find her, because she was convinced that the robbers were going to kill her.
"I kept on thinking about Kourtney, I kept on thinking, like, she's gonna come home and I'm gonna be dead in the room and she's gonna be traumatized for the rest of her life," Kim shared.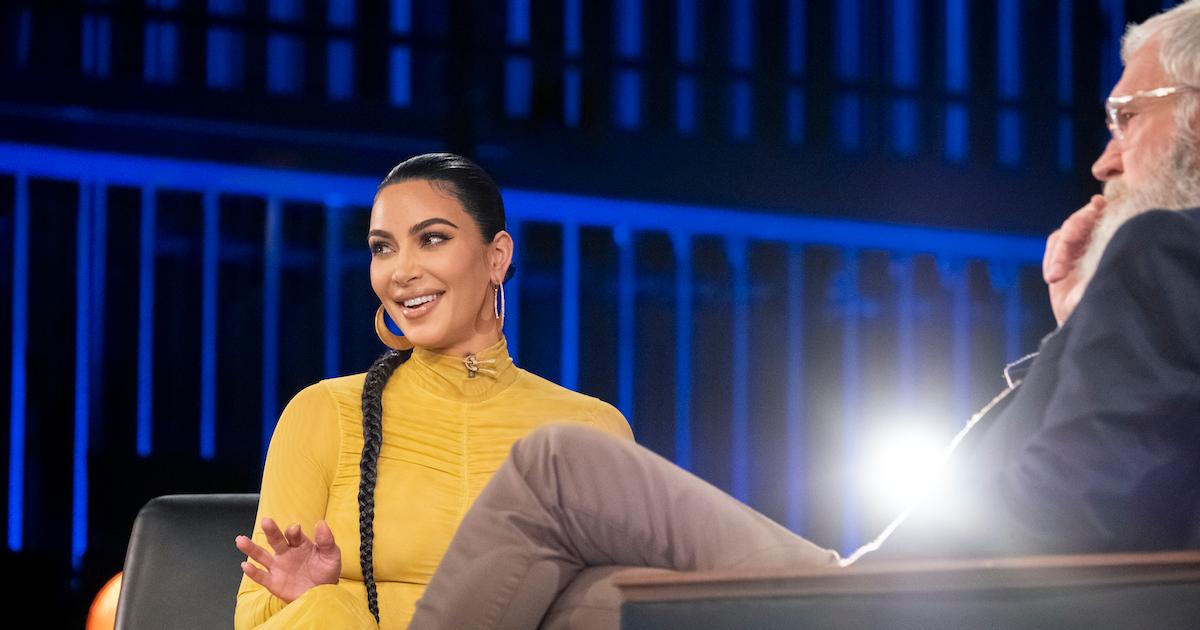 But, after shedding a few tears with David, Kim noted that she's grown a lot from the experience.
"Besides that little cry session, I'm totally fine. I really am. I remember calling all my sisters from the car, we were on a conference call. I'm like, 'Guys, thank God that was me. I'm very mentally strong and that would have f----d all of your lives up for the rest of your life,'" she concluded.
Season 3 of My Next Guest Needs No Introduction with David Letterman debuts on Netflix on Oct. 21.