Kim Kardashian Officially Hits Billionaire Status (Finally)
Is Kim Kardashian a billionaire? Due to her various business dealings over the years and her companies, she's now the richest person in her family.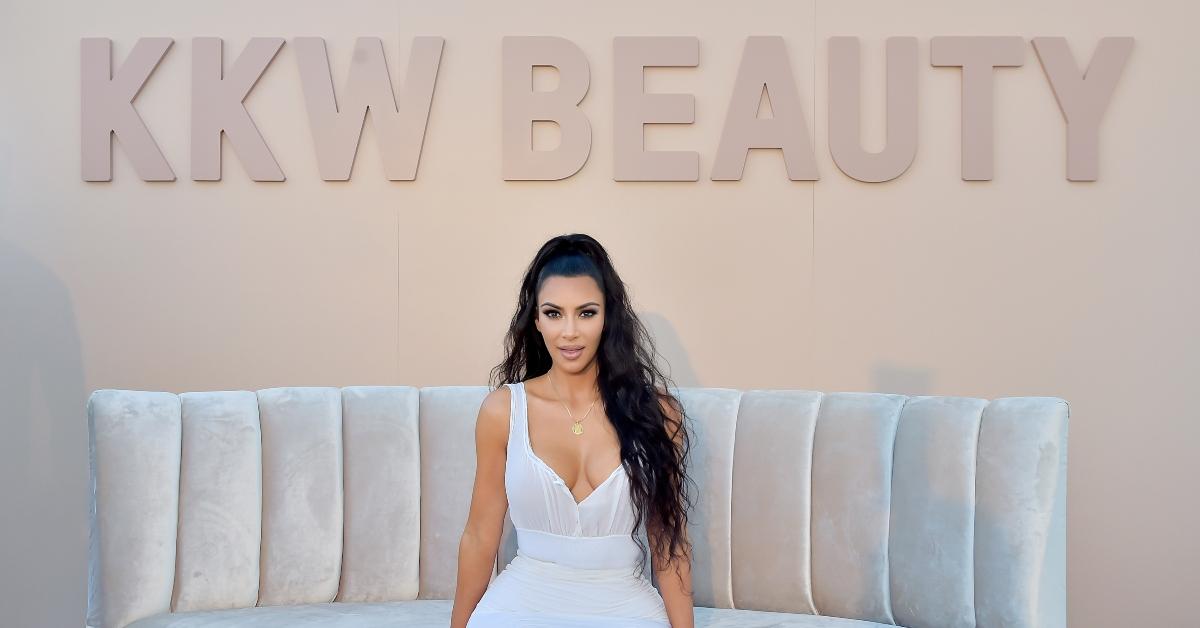 Move over, Kylie Jenner! One Kardashian sister is ready to take the lead with the family finances.
The Kardashian-Jenner clan is full of successful entrepreneurs, with each family member owning or operating their own business. While Kylie and Kim Kardashian have entered into the beauty world with their popular line of makeup products, sister Khloe Kardashian released her own clothing line known as Good American.
Article continues below advertisement
Kourtney Kardashian launched the lifestyle website Poosh. Brother Rob Kardashian owns and operates the Arthur George sock company, and Kendall Jenner is one of the biggest supermodels in the world at the moment. Basically, the Kardashian-Jenner family certainly has the Midas touch on every project they launch.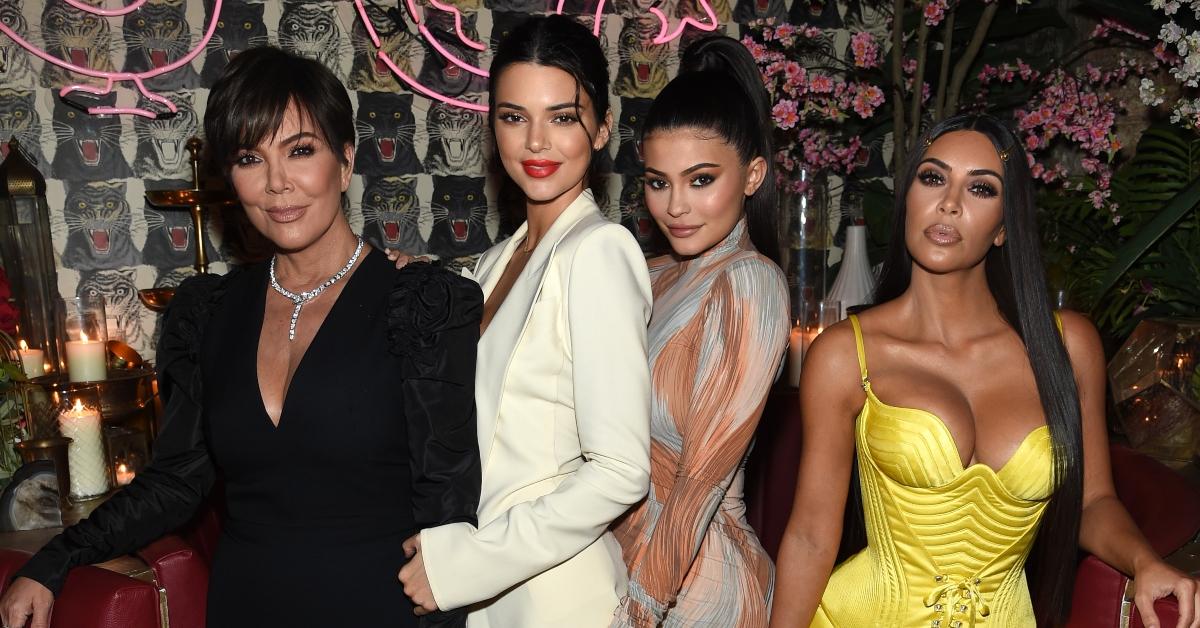 Article continues below advertisement
While Kylie previously reached billionaire status (though, Forbes recently rescinded the title) for her Kylie Cosmetics makeup and skincare line, it was recently reported that sister Kim had surpassed the youngest family member. This makes Kim the wealthiest member in her family by a long shot and it's kind of a big deal.
Is Kim Kardashian a billionaire?
According to Forbes, as of April 2021, Kim is an official billionaire, earning her a spot on the World's Billionaires list, unlike the rest of her wildly successful family.
TMZ reported in 2020 that the KKW Beauty owner signed a new deal with cosmetic company Coty Inc. The beauty conglomerate reportedly now owns 20 percent of Kim's brand to the tune of $200 million.
This added to the entrepreneur's portfolio of successful business dealings.
Article continues below advertisement
KKW Beauty is now valued at $1 billion, and the deal "is for a long-term strategic partnership to launch products in new beauty categories and expand across the globe."
Additionally, sources revealed to TMZ that Coty will act as a licensee for hair, skin, nail, and personal products.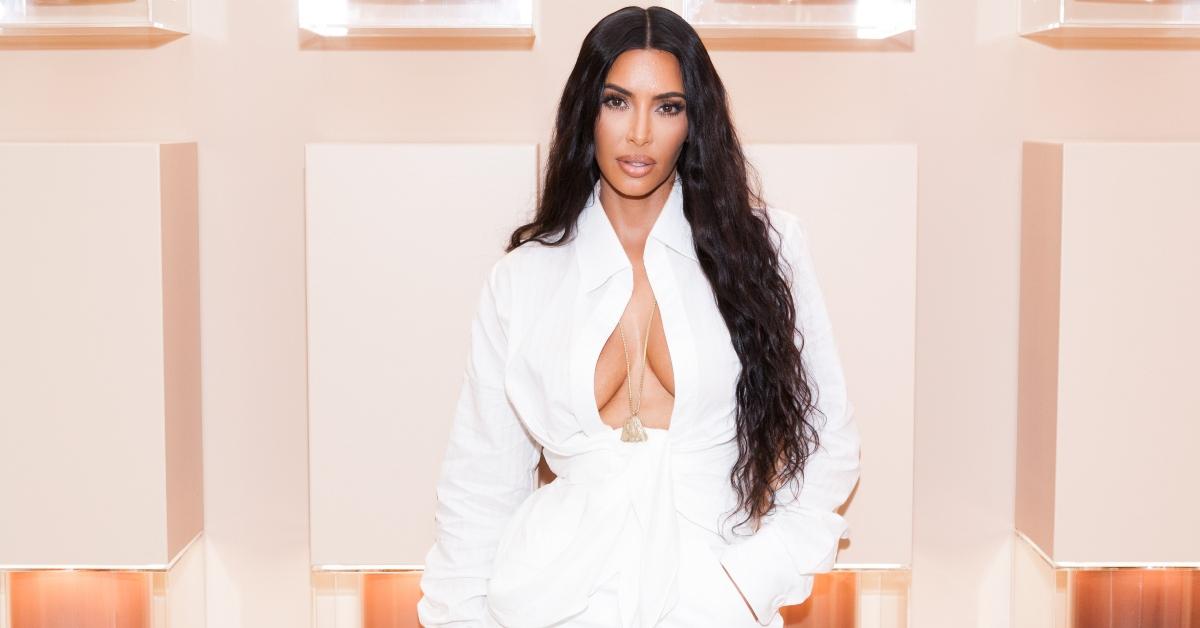 Article continues below advertisement
"This relationship will allow me to focus on the creative elements that I'm so passionate about while benefiting from the incredible resources of Coty, and launching my products around the world," Kim told TMZ at the time.
With Kim owning the majority of the company, the beauty entrepreneur still maintains the final say in all business decisions.
Is Kylie Jenner still a billionaire? 'Forbes' reported she lied about her status.
In 2019, Forbes had Kylie appear on their cover and named the reality star the "youngest self-made billionaire." However, the company discredited that statement just one year later, claiming the 22-year-old forged tax returns and inflated numbers.
When the Kylie Cosmetics owner saw the article, she immediately took to social media to question Forbes' reports.
Article continues below advertisement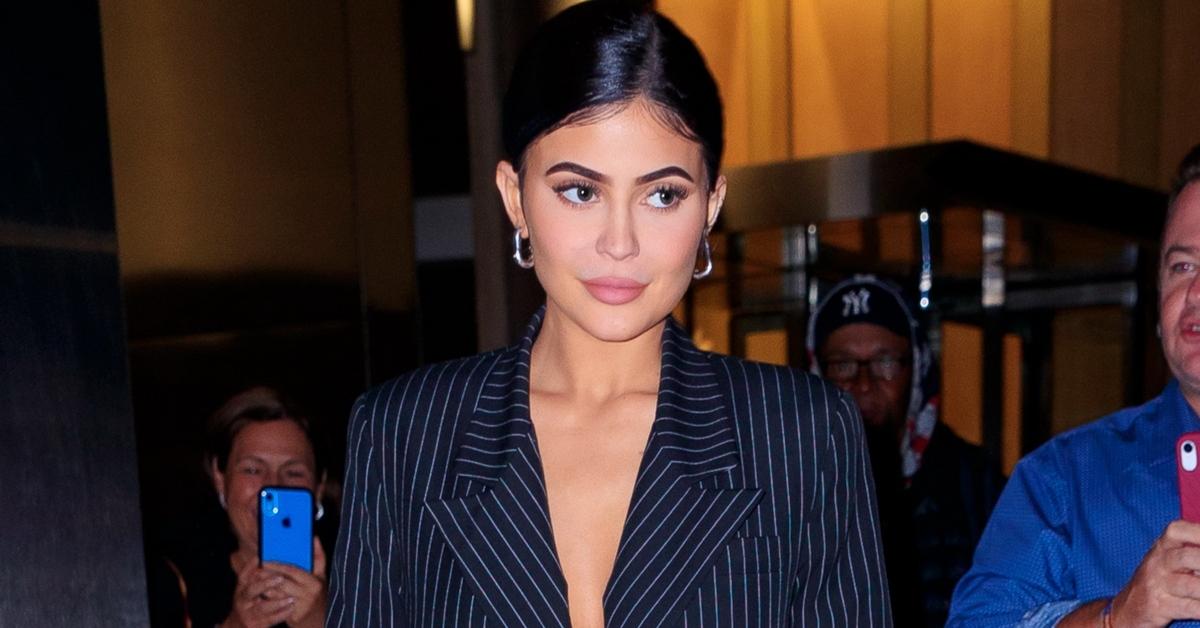 "What am I even waking up to. I thought this was a reputable site," she tweeted. "All I see are a number of inaccurate statements and unproven assumptions lol. I've never asked for any title or tried to lie my way there EVER. Period."
She continued, quoting the company, "'Even creating tax returns that were likely forged.' That's your proof? So you just THOUGHT they were forged? Like actually what am I reading."
However, Kylie didn't seem too stressed about only being worth "just under $900 million" (via Forbes). She added, "But OK I am blessed beyond my years, I have a beautiful daughter, and a successful business and I'm doing perfectly fine."
Kylie previously signed over 51 percent of her company to Coty for $600 million.
Now, Kim maintains the title of family breadwinner thanks to her legit billionaire standing.