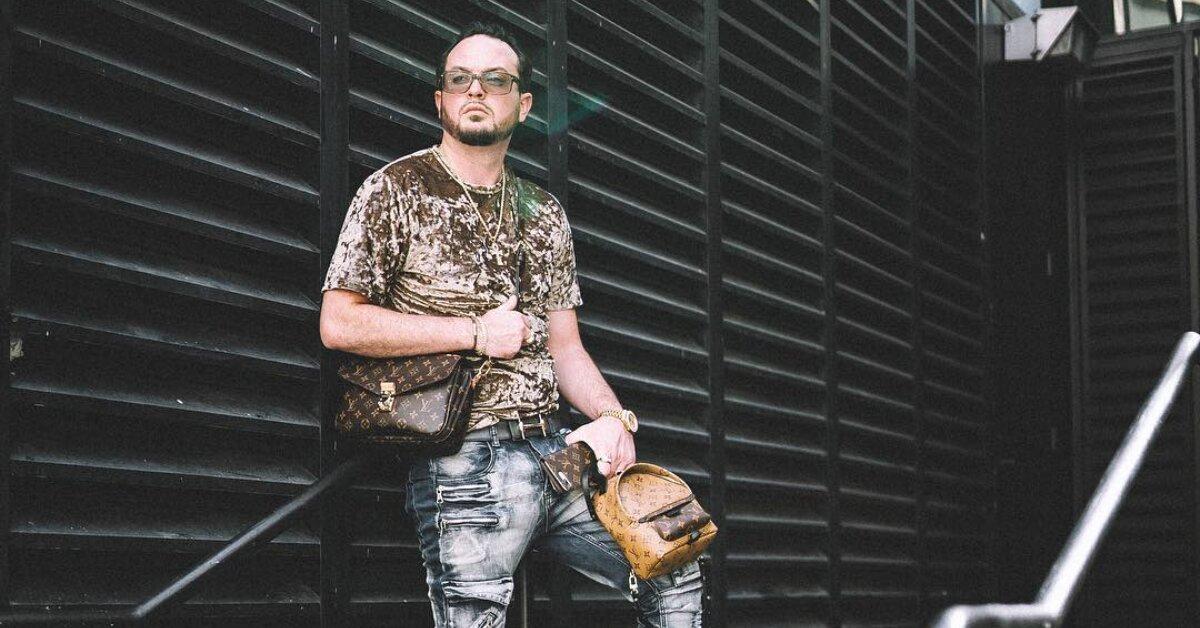 Did This 30-Year-Old Really Help Kim Kardashian Grow Her Digital Brand?
You may have seen the name BJ Klock floating around the internet over the last couple of weeks, and if you check out his Instagram, you'll see that the 30-year-old is rich — like, stupid rich.
BJ is the CEO of Advisight, an invitation only market research center that helps the world's top influencers grow their brands. The entrepreneur has even been credited with improving Kim Kardashian's social media presence. But who, exactly, are the company's clients? Here's what we were able to dig up.
Article continues below advertisement
Did BJ Klock help Kim Kardashian become famous?
Though the mother of four is rumored to be one of Advisight's 2,734 members, the L.A.-based firm has a strict privacy policy, so her apparent connection to the business remains unproven. However, Kim's enemy, Taylor Swift, appears in a picture on the company's website, indicating that she's worked with BJ in the past.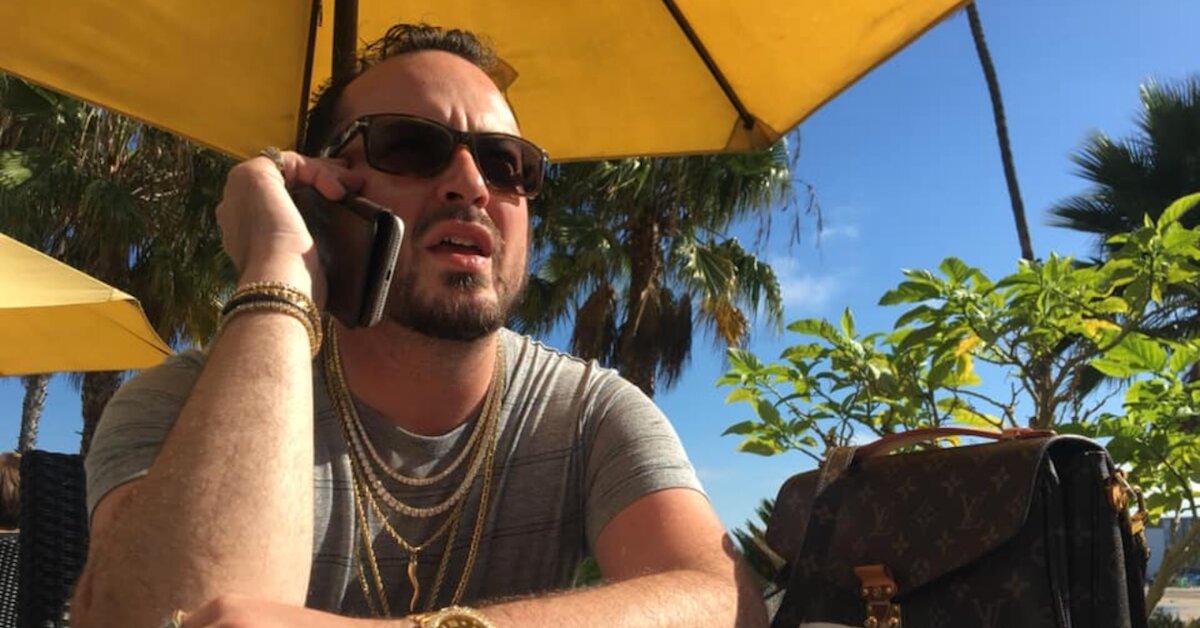 Article continues below advertisement
The self-described "growth hacker" did hint on his Instagram Stories that he's advised both Taylor and Kim, showing that his name is currently associated with the two women's on Google Trends.
"Check this out and try it for yourself [to] see who is the most popular related inquiries to [Taylor Swift] & [Kim Kardashian] over the past week," BJ wrote. The Connecticut native also bragged about his name trending over Facebook founder Mark Zuckerberg's.
"I did all this without any investors, nothing, starting from legit scratch in the beginning," BJ stated. "I even had my car repossessed, lost my job, [kicked] out the crib I was living in. Crazy s--t happened lmao. The whole story will be told eventually, wait til [you] see the movie."
Article continues below advertisement
BJ is also a musician who's recorded nearly a dozen songs.
The "Time With Klock" host may be known for his business savvy, but he considers himself an artist, as well. "I love music. It's always been a passion of mine and when I make music I truly feel relaxed and at peace," BJ told Jimmy Star's World in an interview last month.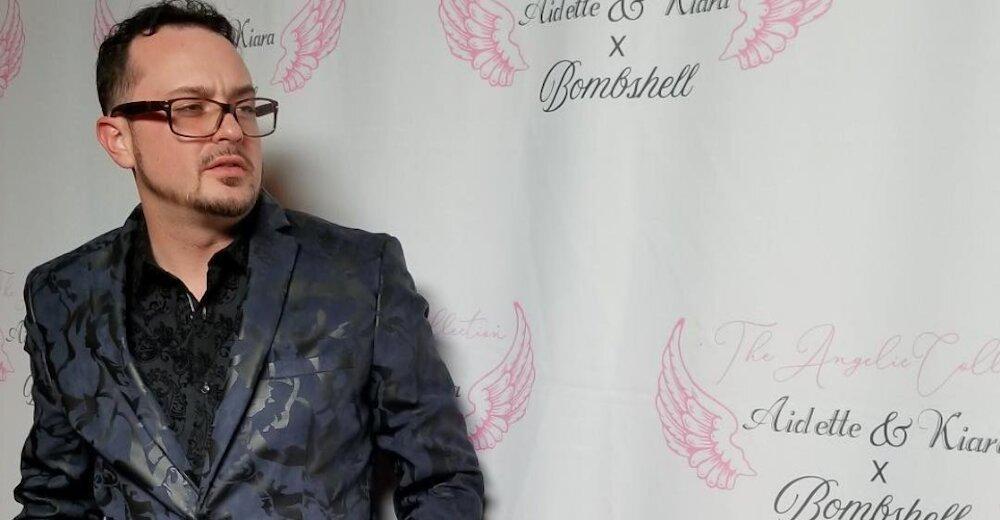 Article continues below advertisement
"Music really gives me peace of mind. I use music as a tool to bring people joy, inspiration, and positive vibrations," he continued. "I've come to realize music is the best marketing piece on planet earth… I love what music does for the world when it is used properly."
BJ explained that he started doing music before marketing, but quickly realized that he needed to make money another way in order to pursue his dream of becoming a successful recording artist. "[Building brands] led me to creating a media empire which has led me right back to music, my original passion and love," he shared.
"I make music and my show for fun and to help inspire and guide people," the investor added. "I realized life isn't about accumulating things and money, it's about providing a valuable service and serving people. I really get most the joy out of helping amazing people see their dream come to fruition."
Still, having an estimated net worth of just under $100 million isn't a bad way to go through life.