Entrepreneur BJ Klock Keeps His Love Life Private
Everyone's dying to know more about the successful millionaire, including his love life. Is BJ Klock married at the moment? Here's what we know.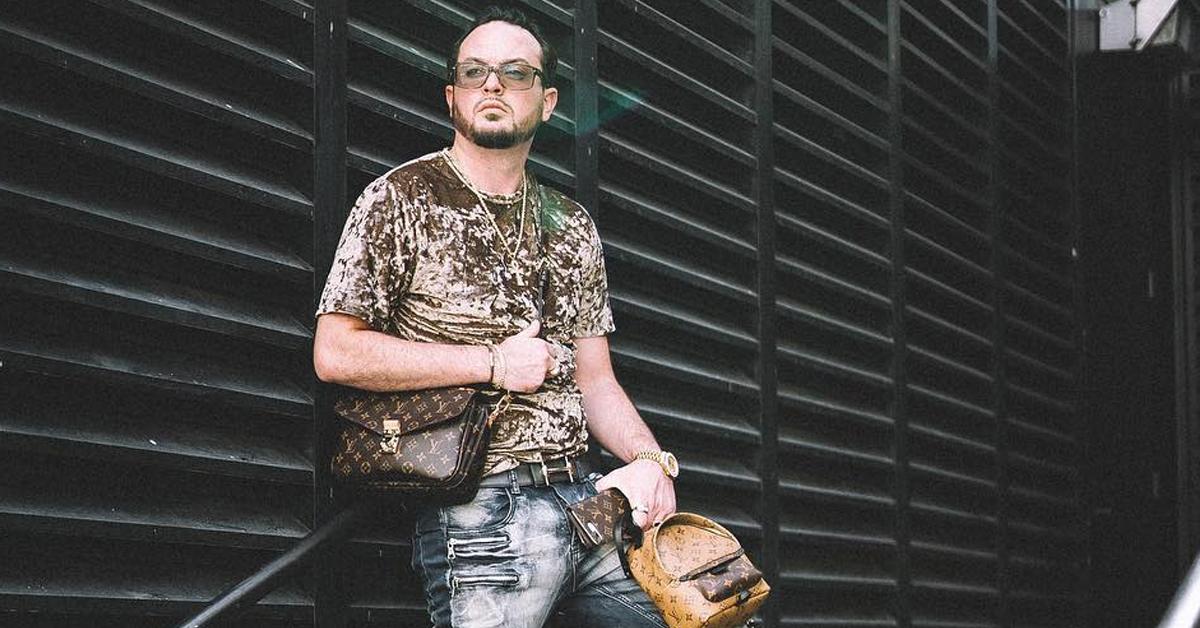 Meet Brian BJ Klock, the 30-year-old entrepreneur who seems to have surfaced out of the blue. Countless people are now typing his name into search engines to learn more about his life and how he achieved such fame. However, they're none the wiser when it comes to his love life.
Is BJ Klock single or is he in a relationship at the moment? We did some investigating, but first, let's get into how he became so famous.
Article continues below advertisement
BJ Klock wears many hats.
BJ is the CEO of Advisight, a company that aims to "build global influence" for their clients. His website reads: "Our revolutionary neuroscience research creates the advanced advertising insight, 'advisight,' that produces brand equity that influences."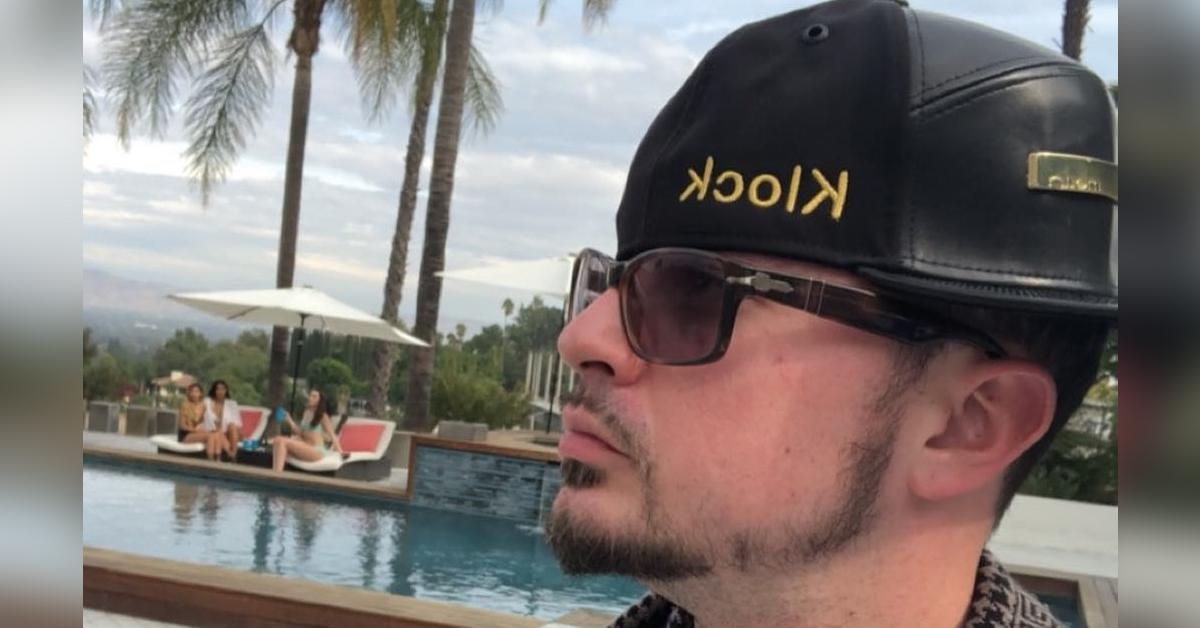 Article continues below advertisement
But that's just one of his many titles. BJ is also an author, investor, musician, and record producer who has collaborated with famous names and brands. He's got a hit record called "Peace Of Mind," an online TV show called Time With Klock, and a spot in Forbes' 2017 30 under 30.
But you might be asking: "How did he become so famous in the first place?"
BJ talks about his professional journey in his book.
Though he hasn't opened up about his journey publicly, BJ released his e-book, How to Get Started When You Got Nothing, in January of 2020. As the summary reads, he shares his personal experiences of "going from his humble beginnings and transforming himself into one of the world's most influential businessmen."
Article continues below advertisement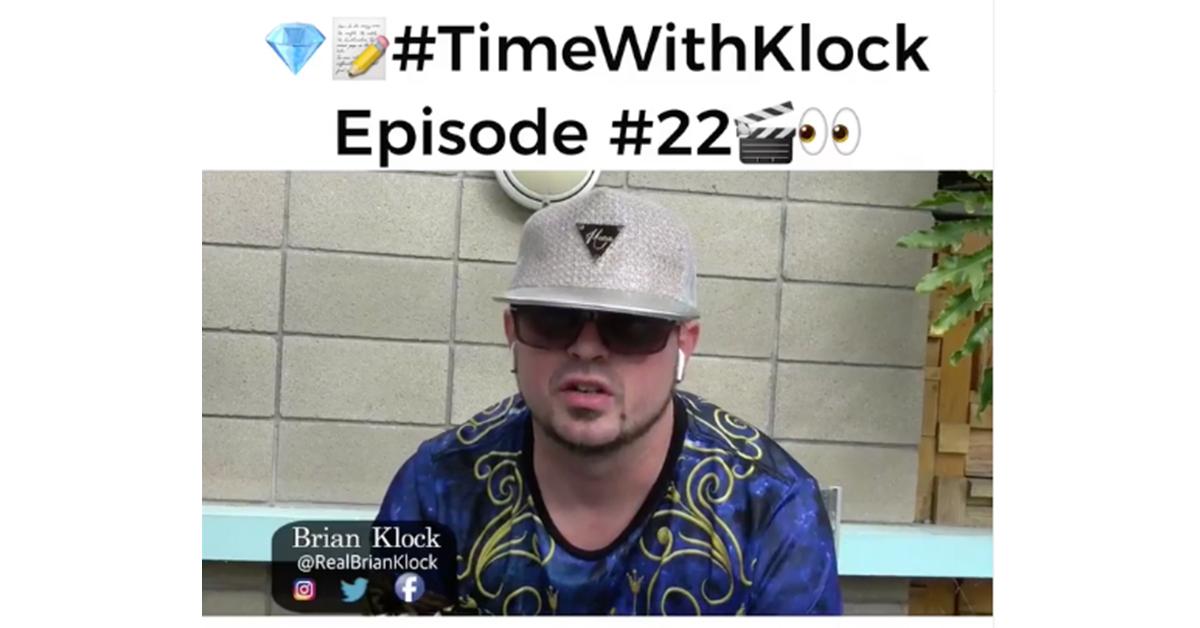 In his article for Medium, he explained that his desire is to help millions of people create financial freedom. As of now, he has over a million loyal fans and has created a network of over 500 million followers.
Article continues below advertisement
Is BJ Klock married to anyone?
BJ isn't shy about flaunting his career achievements, but he's tight-lipped when it comes to his love life. Not once has he spoken about dating or his marital status. But it's a fair question, considering how he's been spotted with a ring on that finger.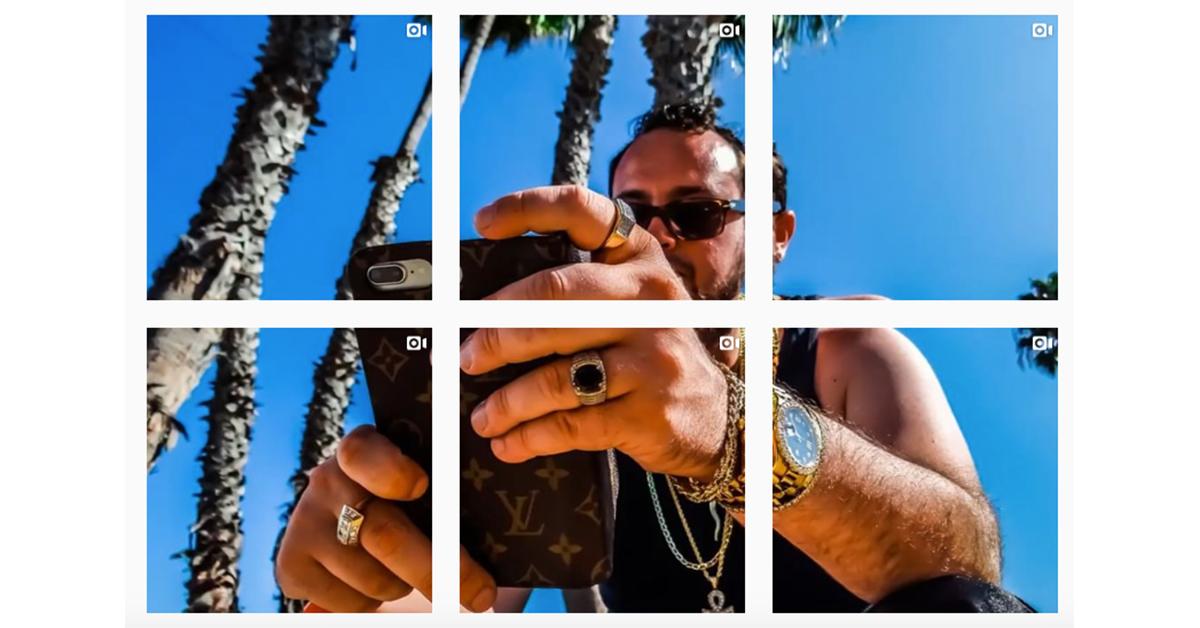 Article continues below advertisement
One website has listed his marital status as "married," but one look at his social pages will tell you that there's no evidence to prove it. He hasn't shared any personal photos of himself with a potential romantic partner. And to be fair, it's possible that his ring is only decorative because he doesn't always wear it. That said, it looks like BJ is either single or keeping his entire love life under wraps.
Will BJ Klock be richer than Jeff Bezos?
As of 2020, Amazon founder Jeff Bezos (aka the richest man in the world) currently has a net worth of over $165.2 billion, and it's been rumored that he's well on his way to becoming the world's first trillionaire. Meanwhile, BJ reportedly has a net worth of under $100 million. BJ's success and financial growth is definitely promising, but it seems like a stretch to assume he'll reach Jeff's caliber, let alone surpass it, anytime soon.