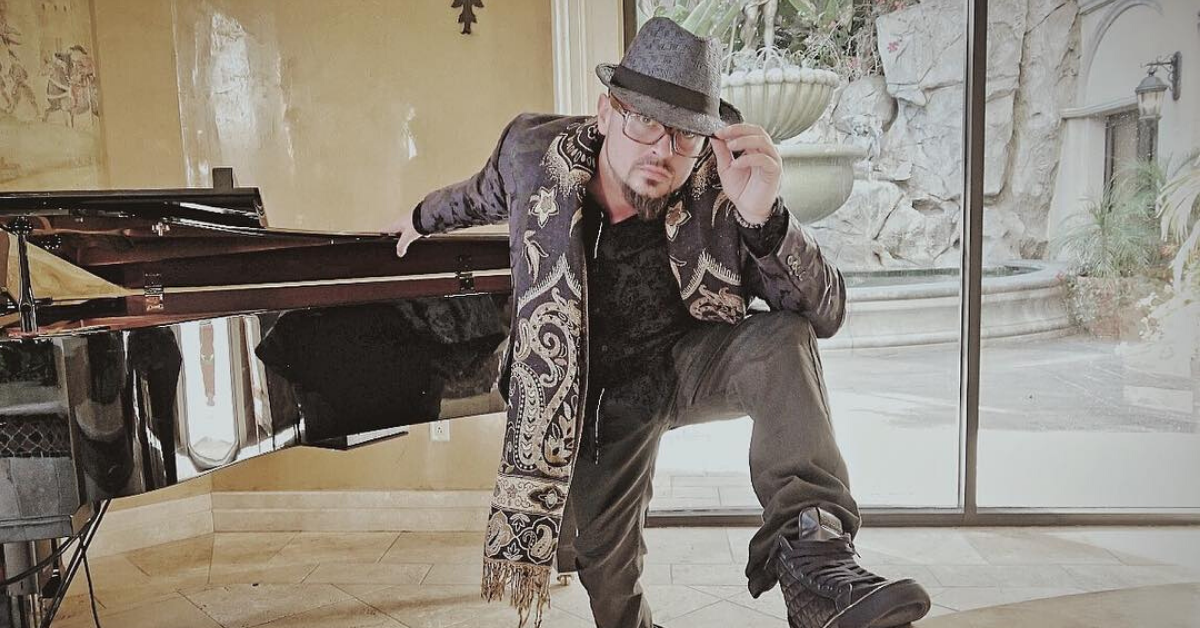 Who Is BJ Klock and How Did He Become So Famous?
There are some people who just have that star power and it seems like anything they do turns to gold. We've got celebrities who have insane voices, actors that can mold into any character, social stars who run TikTok. But, have you ever stopped to wonder how those people got to be so famous? Yes, talent is a huge key to the puzzle, but there's also, very likely, a whole team behind them helping them along the way.
Article continues below advertisement
That's where BJ Klock comes in. Probably the most famous man you've never heard of. So, how did BJ Klock become famous and what exactly is he famous for? It's a little secretive and complicated, but we'll do our best to explain.
Article continues below advertisement
Who is he and how did BJ Klock become famous?
BJ (first name Brian) Klock is a 30-year-old entrepreneur, investor, musician, and record producer. Kind of someone who seems to be able to do it all, he's also the CEO of Advisight – which, according to its website, is the "world's premier market research center."
The business is located in Los Angeles and is a management company that manages a "network of over 500 million people." Basically, the company's claim to fame is being the company billionaires, brands, and the super famous people go to in order to grow their social presence.
Article continues below advertisement
"Experts in building global influence," the website says, "capturing long term attention by creating loyal super fans for brands."
Article continues below advertisement
According to a Medium article authored by BJ Klock himself, "BJ has enabled some of the world's most influential personal and corporate brands to dramatically increase visibility, revenue & profitability for their brand." BJ is one of the "original influencers in personal development and digital marketing," as well.
He claims that he's "not only accumulated over a million loyal fans himself he has built a network of over 500 million followers which receives over 100s of billions of views & trillions of impressions annually."
Article continues below advertisement
If BJ Klock is famous, why is it so hard to find information on him?
If all of this sounds confusing, much of it kind of is. There is likely a bit of secrecy in his work, if he works to increase the brands visibility and get the celebrities into the spotlight, he does a good job at keeping the specifics out of the public eye.
Article continues below advertisement
He has been named one of Forbes' 2017 30 Under 30, as well as gaining recognition by Success magazine as one of the World's Best Entrepreneurs, but there's still a lot about him that's unknown.
But, maybe that's part of his fame—his secrecy? It seems like this "influencer" prefers to influence quietly.