Most Experts Appearing on 'MAFS' Are Actually Married (!!!)
Are the experts on 'MAFS' married? The show features leading experts like Dr. Pepper Schwartz or Pastor Calvin Roberson. What's their relationship status?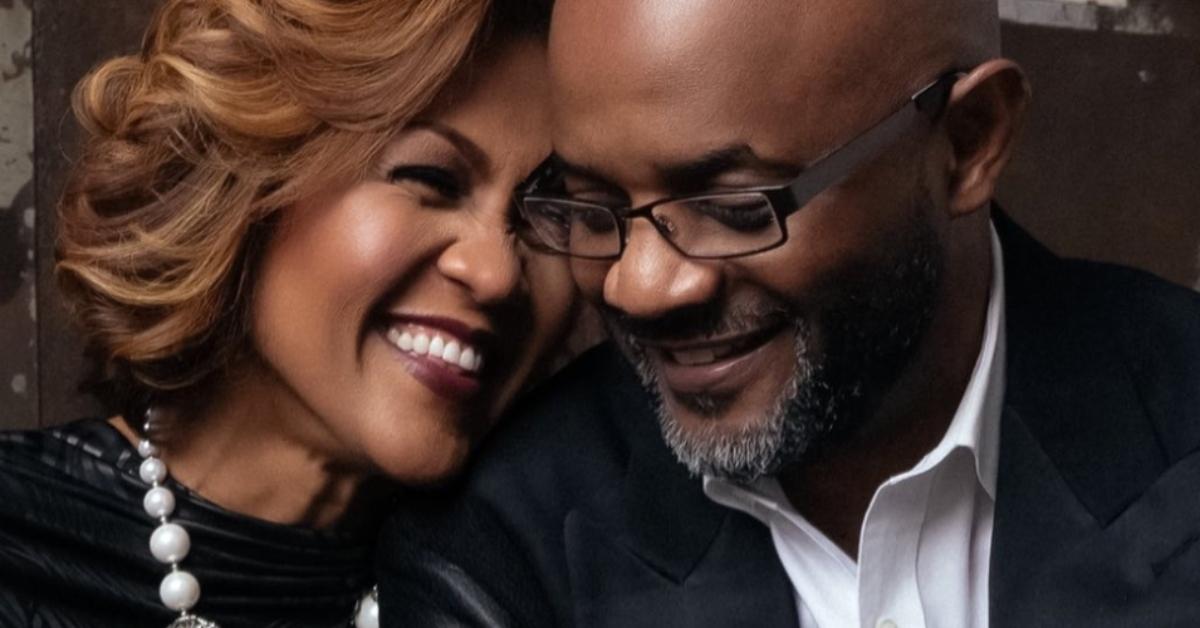 Dr. Jessica Griffin and Jon Francetic wrote Married at First Sight history when they announced their engagement in the spring of 2019.
The couple's therapist and the former MAFS contestant started dating after the shooting of Season 6 wrapped up. Jon famously claimed that his on-screen partner, Molly Duff, was emotionally abusive, citing this as the reason behind their divorce.
Article continues below advertisement
Jessica's and Jon's unconventional love story led many fans to wonder: are the experts on MAFS married? While some may have walked down the aisle before, there are exceptions.
So, are the experts appearing on 'MAFS' married?
The experts on Married at First Sight face a tough task. Not only do they have to oversee the match-making process — and put contestants into pairs based on their personality traits, financial background, and partner preferences — but they also have to offer unparalleled advice on the difficulties they encounter during the first stages of their relationship.
Article continues below advertisement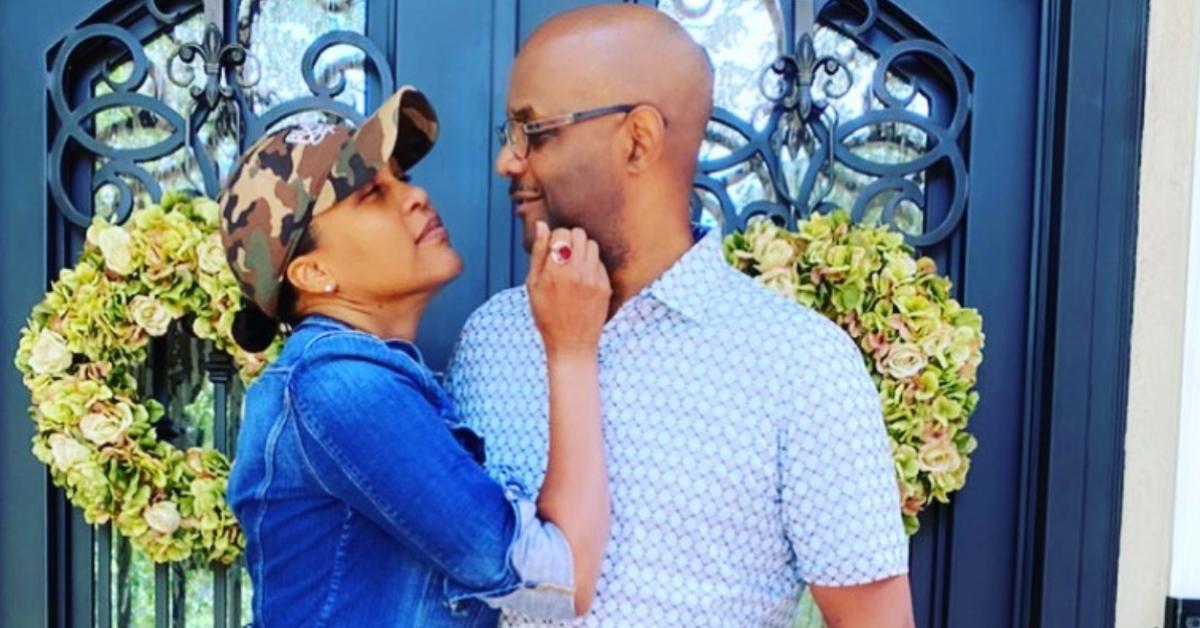 Each season of the show features leading experts with vastly different backgrounds.
Take Season 6, for instance, which featured sociologist Dr. Pepper Schwartz, Progression Church founder and lead pastor Calvin Roberson, and, of course, psychologist Dr. Jessica Griffin.
Their day-to-day job involves providing guidance for people looking for ways to improve their romantic lives — but are they able to make use of their vast knowledge and rare expertise when it comes to their own struggles?
Article continues below advertisement
Long story short: it varies.
Pepper was in a happy relationship for a whopping 23 years. She and her husband had two children, Cooper and Ryder. They filed for divorce in 2007.
She got married to her current partner, Fred Kaseburg, in the course of the past few years. They currently live on a horse farm near Seattle.
Article continues below advertisement
Calvin Roberson could easily be considered as the epitome of the loyal husband.
The pastor and his wife, Wendy, have spent the past decade traveling around the world to help people achieve a well-balanced and harmonious relationship.
Need further proof? Calvin and Wendy founded the Progression Church to help believers find love. Unlike any other religious movement, their fundamental teachings revolve around the importance of improving romantic relationships with the hope of getting closer to God.
Article continues below advertisement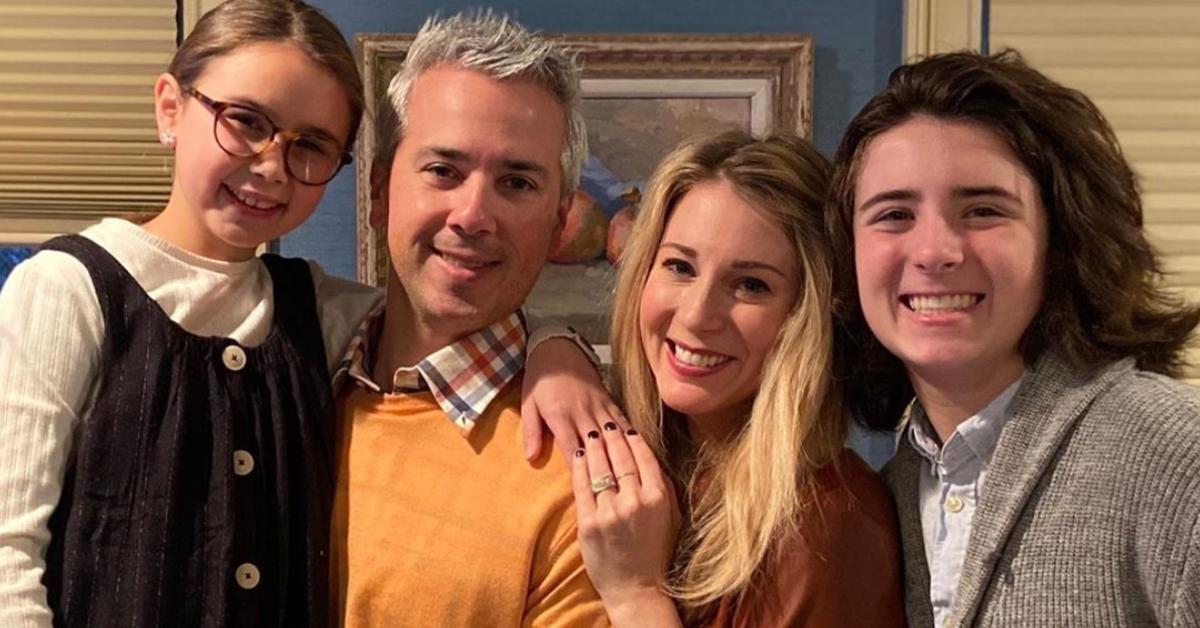 Although Dr. Jessica Griffin reprised her role on MAFS soon after the news about her relationship with Jon got out, she continues her work as a successful therapist.
In addition to their first-ever business venture, Love Builder, the couple have other plans in the making as well. As they revealed in a previous interview with Monsters and Critics, they've already agreed on the wedding date.
Article continues below advertisement
How about the experts appearing on the previous seasons of 'MAFS'?
Although Dr. Viviana Coles might be one of the latest additions to the cast, she is far from the least experienced. As a certified family therapist and sex therapist, she spent the past decade or so providing top-notch advice for clients from just about every walk of life.
As to her love life? Viviana is happily married, though she refused to disclose exact details about her husband's identity.
Article continues below advertisement
Rachel DeAlto went through a much-publicized and rather vicious divorce in 2012, after eight years of marriage. Her ex-husband died in 2018. Unfortunately for fans, not much else is known about her personal life.
Chaplain Greg Epstein married Jackie Piltch in 2014, and they're still going strong. Dr. Joseph Cilona is happily married, though the identity of his husband is unknown.
Dr. Logan Levkoff got married to Louis Edward Cortes in 2000. They have two kids.
In other words, the experts on MAFS really know what they're doing.