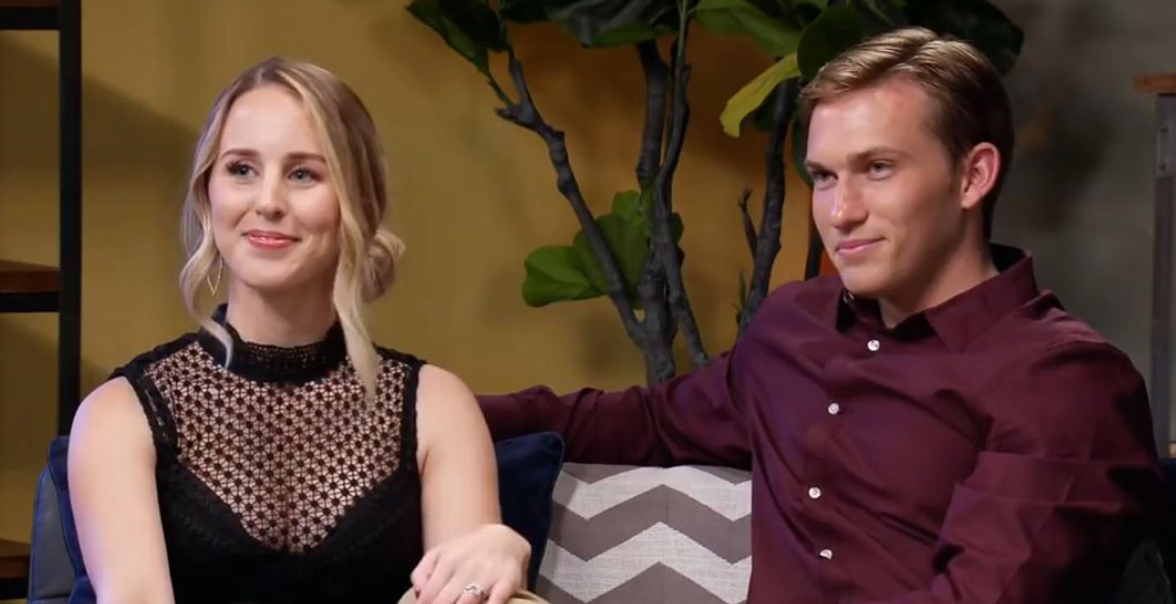 Danielle and Bobby From 'Married at First Sight' Are Still Going Strong — and Trying for Baby No. 2!
Many wondered if Married at First Sight's Danielle and Bobby Dodd would make it. After all, they didn't have the smoothest start to their relationship. Remember that Bobby initially wanted to marry a woman who was either younger than him or at least his age? Danielle is three years older than him. Bobby also wanted a stay-at-home wife who would take care of the kids (lucky he wisened up and realized we are living in 2020).
Article continues below advertisement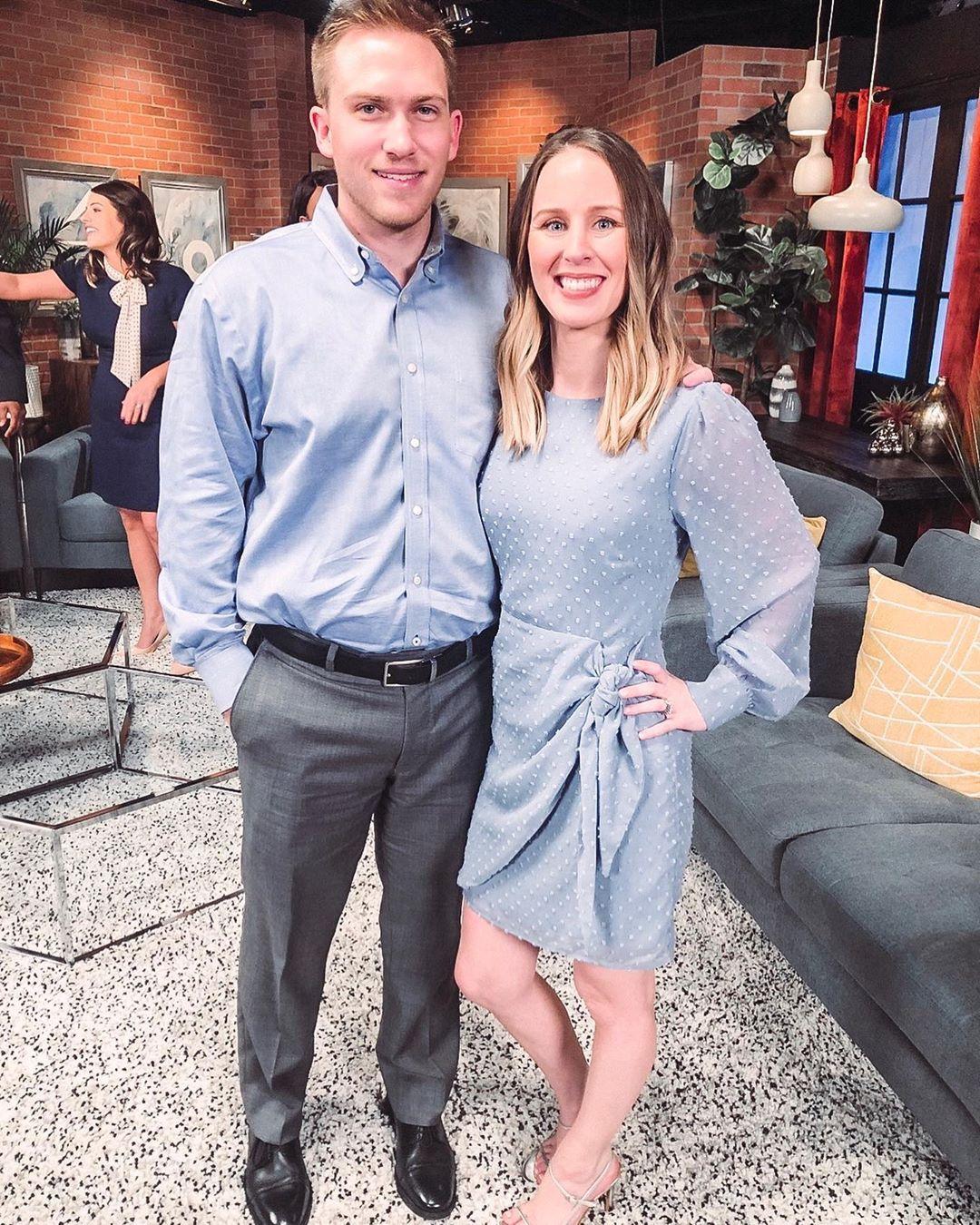 On the flip side, Danielle revealed that she wasn't raised to be the most affectionate person — and this had proven to be an issue in her and Bobby's relationship. "My parents are not super affectionate; there wasn't a whole lot of 'I love yous.' I don't want him to think I don't feel that way," she said on an episode of MAFS.
Article continues below advertisement
So, did Married at First Sight's Danielle and Bobby end up getting a divorce?
The couple may have had their ups and downs, but Danielle and Bobby aren't getting a divorce anytime soon. In fact according to InTouch Weekly, they're trying for another baby! After being married for two years, Danielle and Bobby have one daughter together, Olivia. On June 17, it was revealed that Danielle *might* be pregnant.
In an exclusive clip via Hollywood Life, Danielle told Bobby that she was most fertile that week. "If we are going to decide that this month is the month, then we've got to get in the bedroom. If it happens, it happens. If it doesn't, it doesn't," she says in the clip.
Article continues below advertisement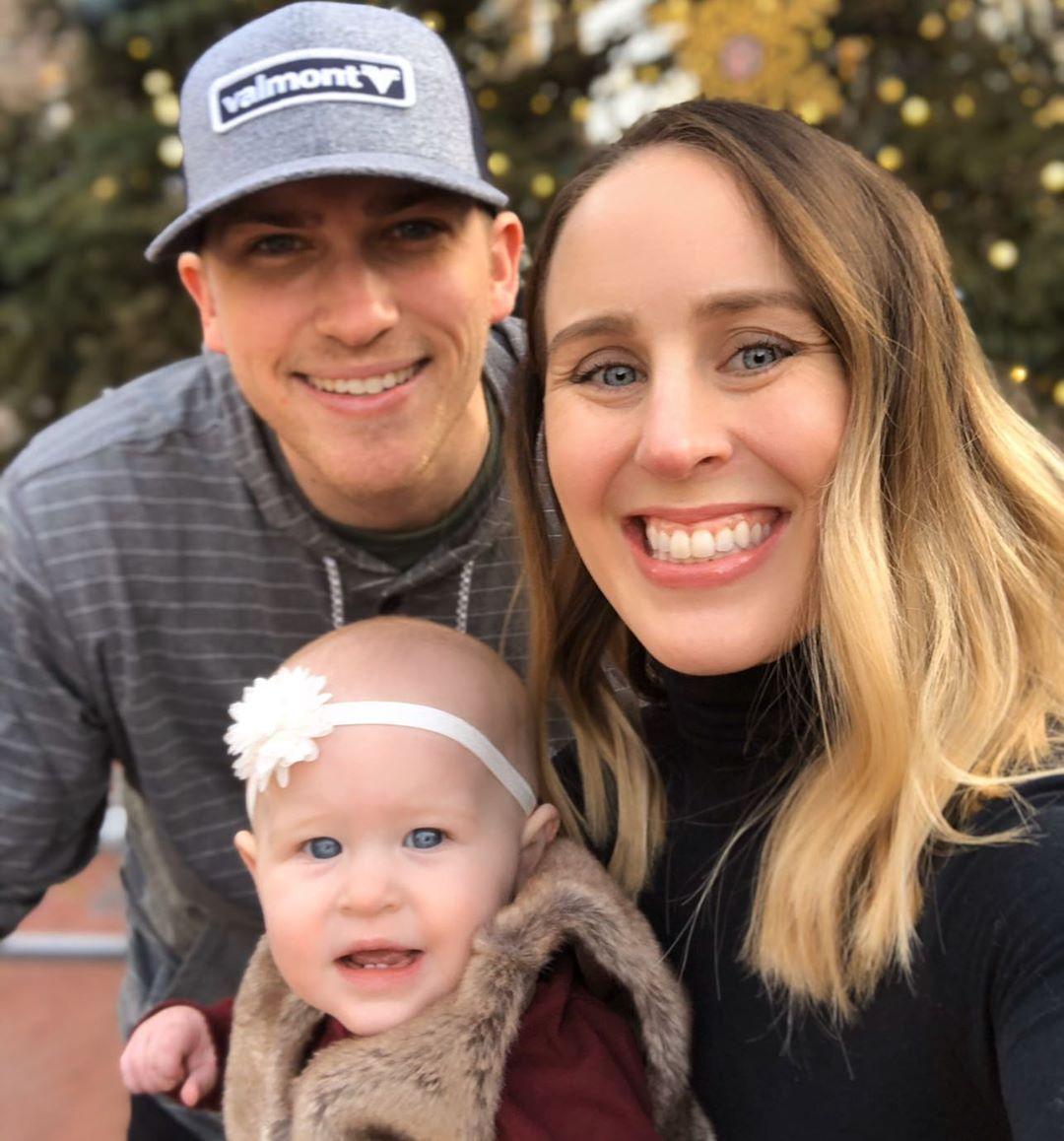 Now, they're currently waiting. "So, obviously that could mean that maybe I'm pregnant. We're at that place where Aunt Flo is supposed to come visit, and she's not on time. So we're going to, first thing in the morning, wake up and just take a pregnancy test to see where we're at," Danielle said. But Bobby feels like the pregnancy test is going to be negative. "You don't think you have good swimmers?" Danielle asks. We'll just have to wait and see!
Article continues below advertisement
This isn't the first time the couple has talked about Baby Number Two and how meaningful parenthood has been for them. They told InTouch Weekly on May 19, "Just spending time enjoying our baby together has [made] great memories." and added that they've been having "conversations" about having another child.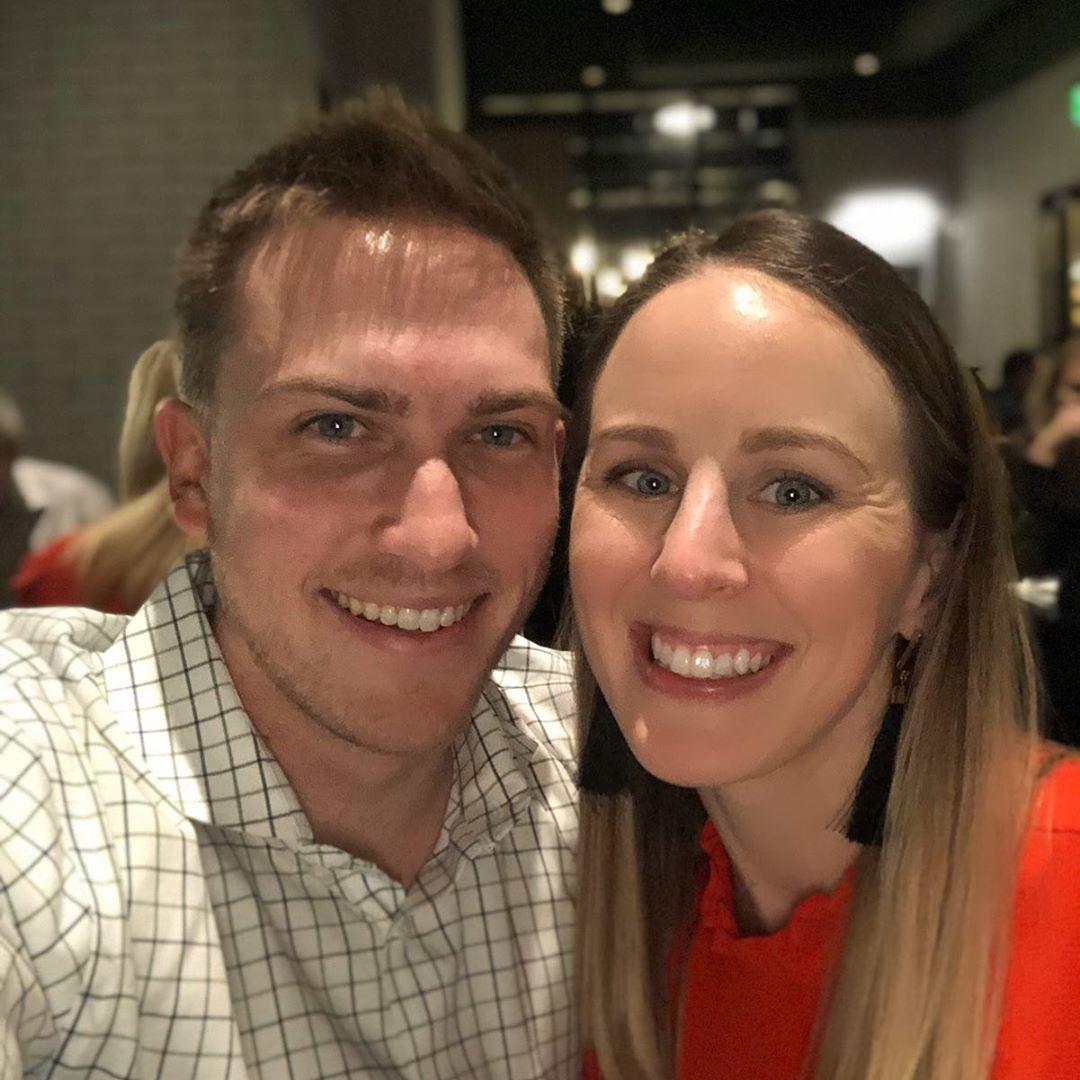 "It's just a whole new set of things to work through. You're tired, and someone's screaming in your ear, but realizing you have a teammate that is on the same team as you has been an incredible new layer to our relationship," they both said. Fingers crossed to them both