'MAFS' Stars AJ and Stephanie Share Their Casting Advice (EXCLUSIVE)
AJ and Stephanie from 'Married at First Sight' are still together — and sharing the advice they have for singles applying for the Lifetime series.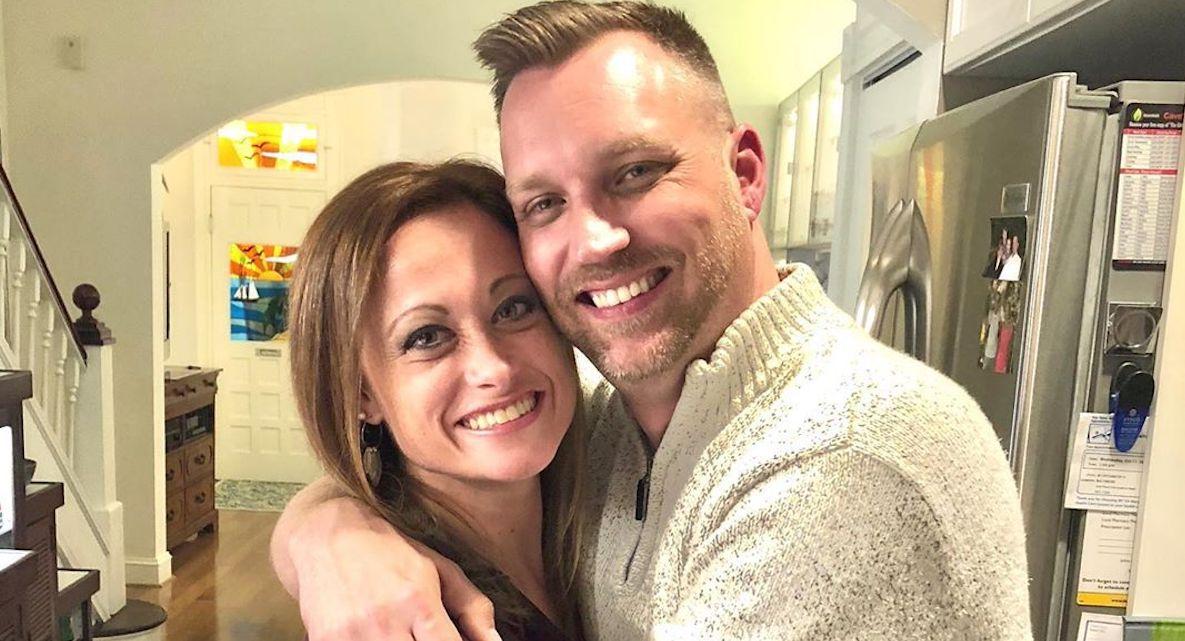 One year after appearing on Season 8 of Married at First Sight, AJ Vollmoeller and Stephanie Sersen are still together — and back on Lifetime as one of the couples featured on Couples' Cam, providing fans with an update on their relationship today.
Article continues below advertisement
"I'm excited to share with viewers a lighter, happier side of us, to show how we've grown over the past year," Stephanie told Distractify exclusively.
So, what advice does the couple have for singles looking to follow in their footsteps?
Be prepared for tough questions during the 'MAFS' interview process.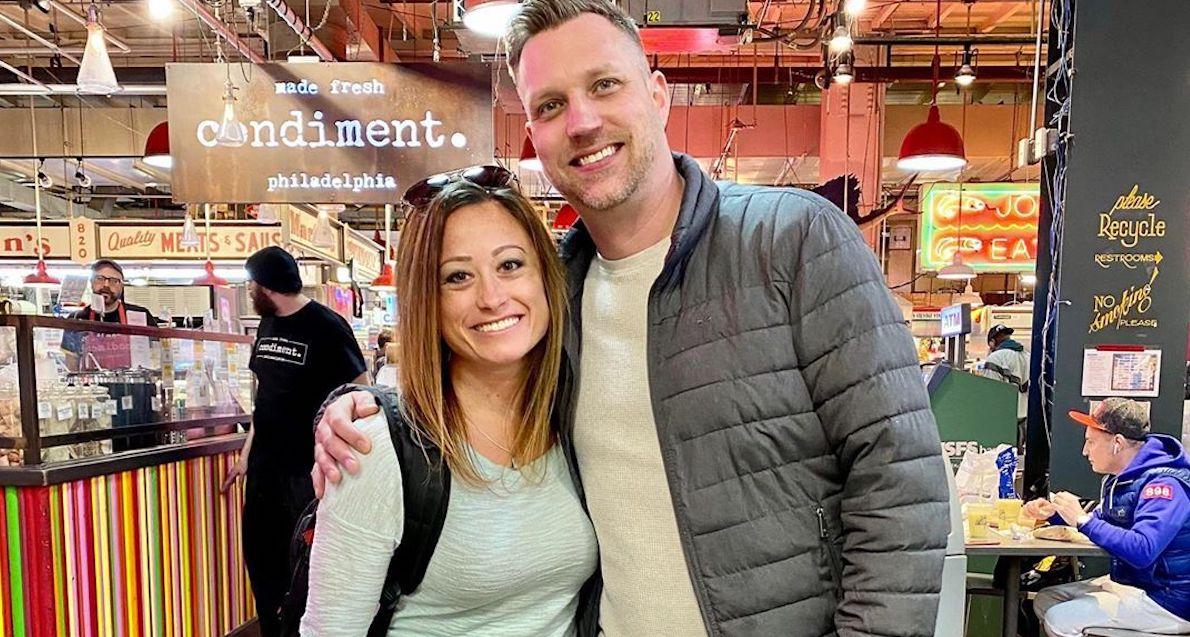 If you are set on applying for MAFS, Stephanie suggests looking inward because the application process can be intense and deeply personal.
"You need to explain why your relationships fail, why your exes left you, what you are doing wrong. You need to realize your habits, good and bad, or else you'll get matched with someone that is not right for you," Stephanie told us.
Article continues below advertisement
"So call your best friend, or your siblings, whoever will give you honest feedback of your dating style, so you know why your relationships fail, and can communicate that to the experts."
This is to ensure that the experts match you up with someone who can handle your habits and personality.
Speaking of 'MAFS' experts, don't blame them for couples breaking up on the show.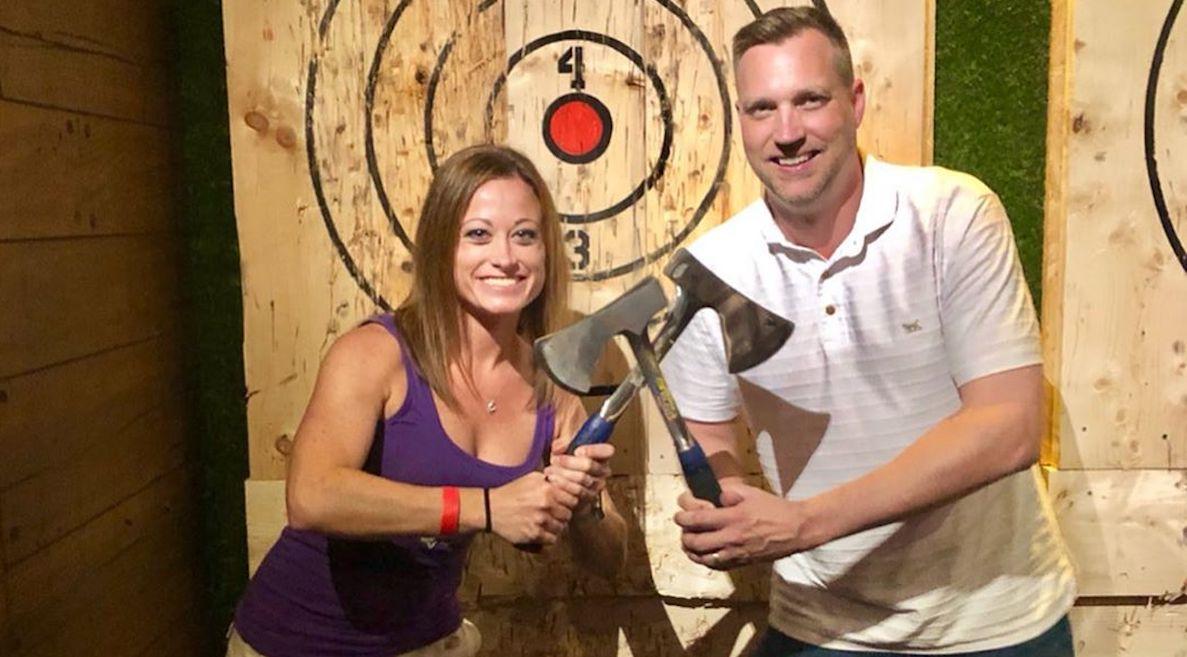 While it can be easy to put the blame on the experts for their less-than-perfect matchmaking skills, Stephanie believes that is a huge misconception and the fault lies mostly in the participant.
Article continues below advertisement
"The experts can only match you based upon how well you explain who you are, what you're looking for, and your deepest life stories, all in the short time you interview with them. If you are guarded, or you paint a picture about yourself that is not real, then you will be mismatched," Stephanie explained. "The experts' credibility is always on the line, and for some reason, the audience really believes they do certain things for drama — even though they are the ones who directly take ALL the heat."
Season 10 MAFS participant Jess Studer agreed, adding that the casting process is extensive and thorough but if participants lie, it's not the experts' fault.
"They do a background check on everyone, even before selection and we met with the experts over two FULL weekends. In addition to two or three psych evaluation screenings via third party unaffiliated with the show, people could easily lie if they really wanted to be on the show but that's not the experts' fault," Jess told Distractify. "We all had to go through multiple screening processes."
Article continues below advertisement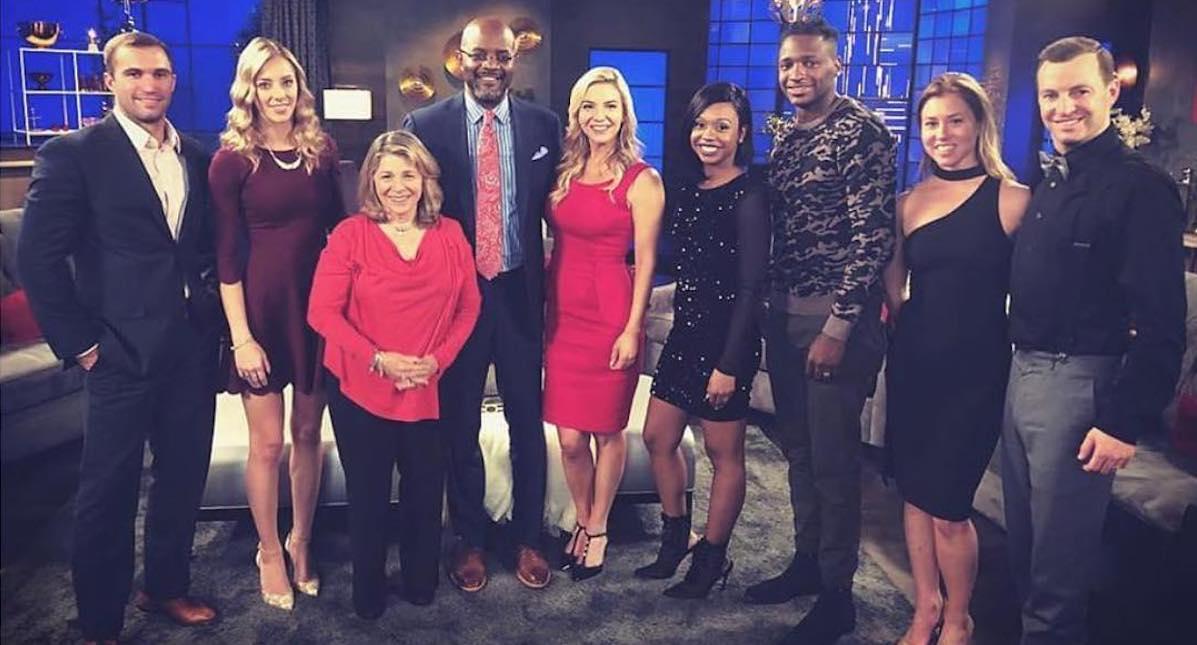 In a nutshell, AJ and Stephanie are proof MAFS can work — but you have to be honest with the experts and yourself.
Watch Married at First Sight: Couples' Cam on Wednesdays at 8 p.m. EST on Lifetime. And watch Season 11 of MAFS when it premieres on Wednesday, July 15 at 8 p.m. EST.