Greg and Deonna Okotie Defend the Experts on 'MAFS' (EXCLUSIVE)
'Married at First Sight' couple Greg Okotie and Deonna McNeill are still together and talking quarantine, 'MAFS' misconceptions, and trusting the experts.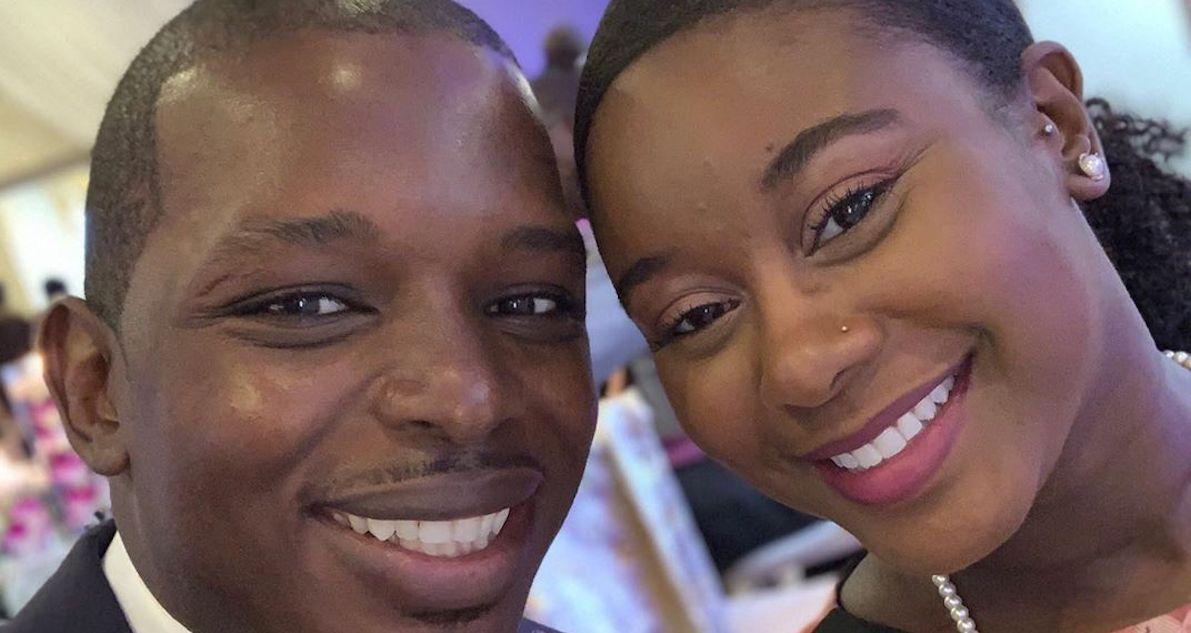 One of the couples taking viewers behind the scenes on Married at First Sight: Couples' Cam is Greg and Deonna Okotie. The pair first appeared on the Lifetime series during Season 9, and are proof that the MAFS process can work.
Article continues below advertisement
In an exclusive interview with Distractify, Greg and Deonna opened up about their first year of marriage — amid a global pandemic — and misconceptions people may have about marrying a complete stranger on national television.
Greg and Deonna want people to know 'MAFS' is 100 percent real.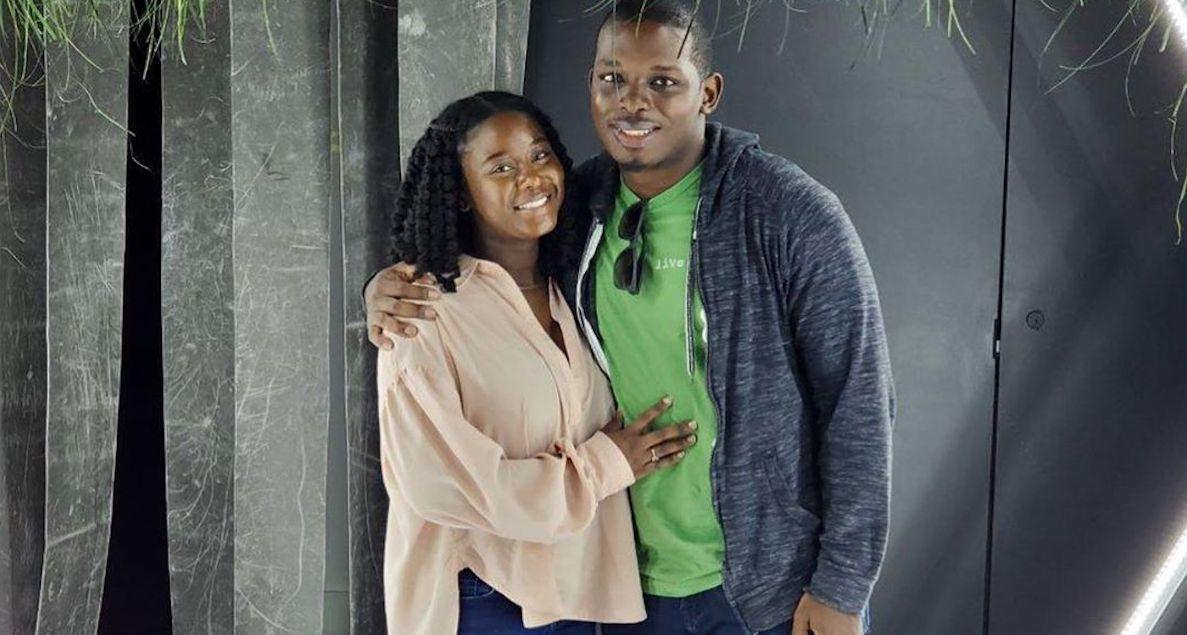 One major misconception about MAFS is that the show is scripted or that participants are just looking for their 15 minutes of fame.
"One of the biggest misconceptions about the MAFS process is that it isn't real or it's all for show," Deonna said. "That's the furthest from the truth. The process is extensive and ultimately the experts are using all of the info that you share to find your ideal match."
Article continues below advertisement
Greg agreed, adding, "Besides the misconception that MAFS is not real, some people think the experts are not really providing true advice or help the couples throughout the process. That's 100 percent not true. People only see two-minute clips of conversations we have with the experts that may have lasted several hours."
And when it comes to the experts, it's important to be honest.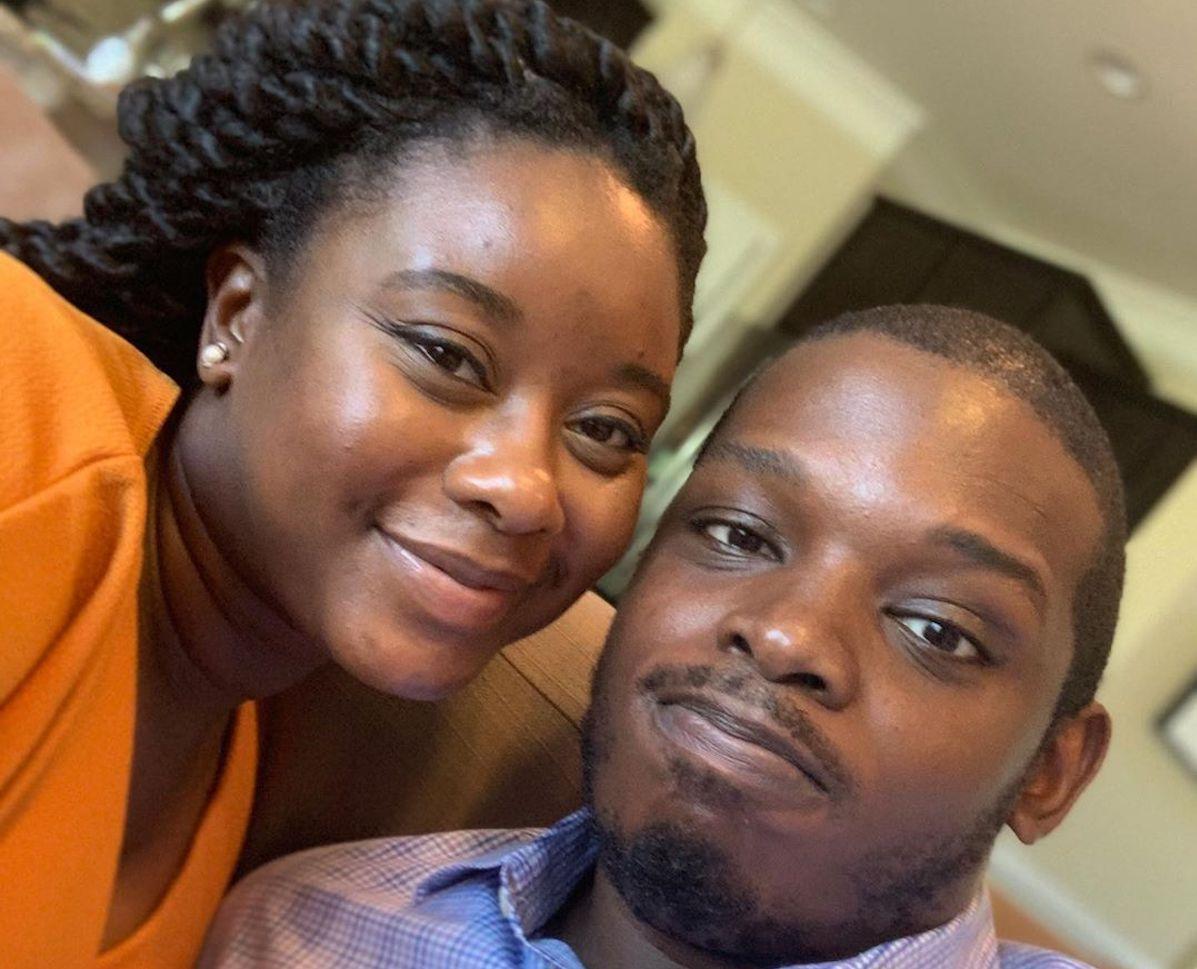 For those thinking about applying for the show — Season 11 is set to kick off in New Orleans on July 15 — Greg and Deonna want you to understand that the experts really want to find your perfect match.
"Make sure you're ready to be married and then ready to be married at first sight," Greg explained. "Two different things. Make sure you are self-aware and willing to be open and grow throughout the process."
Article continues below advertisement
Deonna continued, "The biggest piece of advice I'd share is to be honest with yourself and with the experts. The experts are trying to get to know the real you and what you want through an extensive interview process, so be open and honest to help the experts find your ideal partner."
Greg and Deonna admit their life has changed drastically since appearing on 'MAFS.'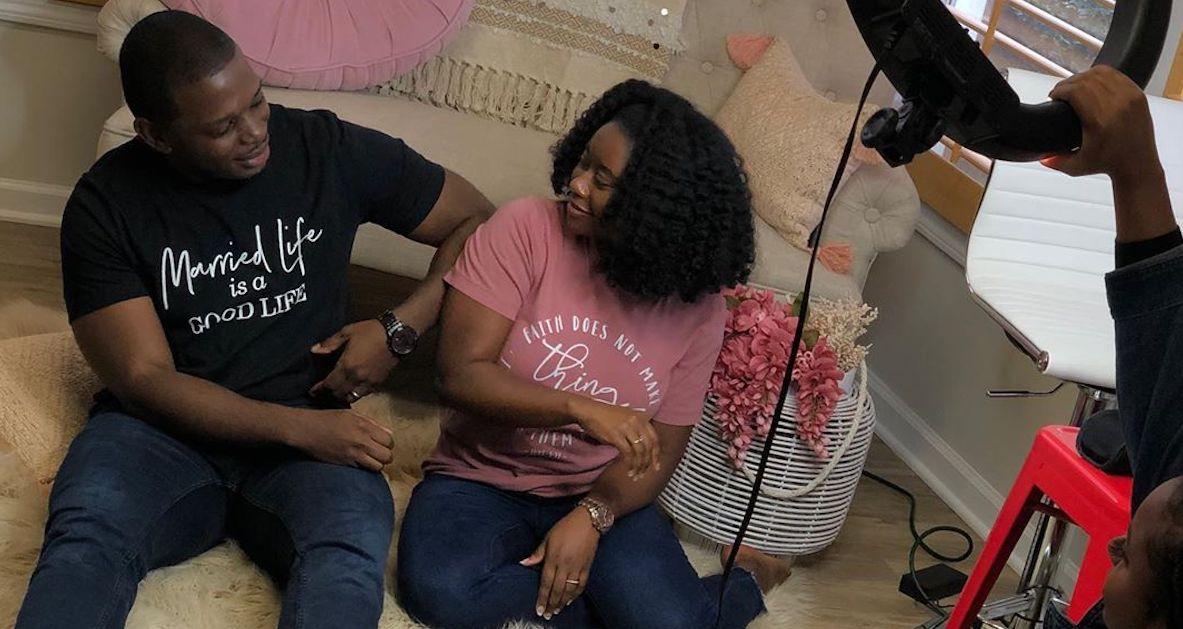 One year after finding love on reality TV, Greg and Deonna are still happily married and starting a business together. They are also planning to start a family soon.
"My life has changed quite a bit since appearing on MAFS. I get recognized when I am out at stores and I don't think that I'll ever get used to that," Deonna said. "We are starting to have real conversations about starting a family, which is exciting."
And when it comes to advice for couples in quarantine, Deonna shared, "Be intentional with your date nights with your spouse, don't let the quarantine put out the flame of intimacy. A tip I'd share is find time and space for each of you to have time alone to recharge."
Watch MAFS: Couples Cam, produced by Kinetic Content, Wednesdays at 8 p.m. EST on Lifetime.