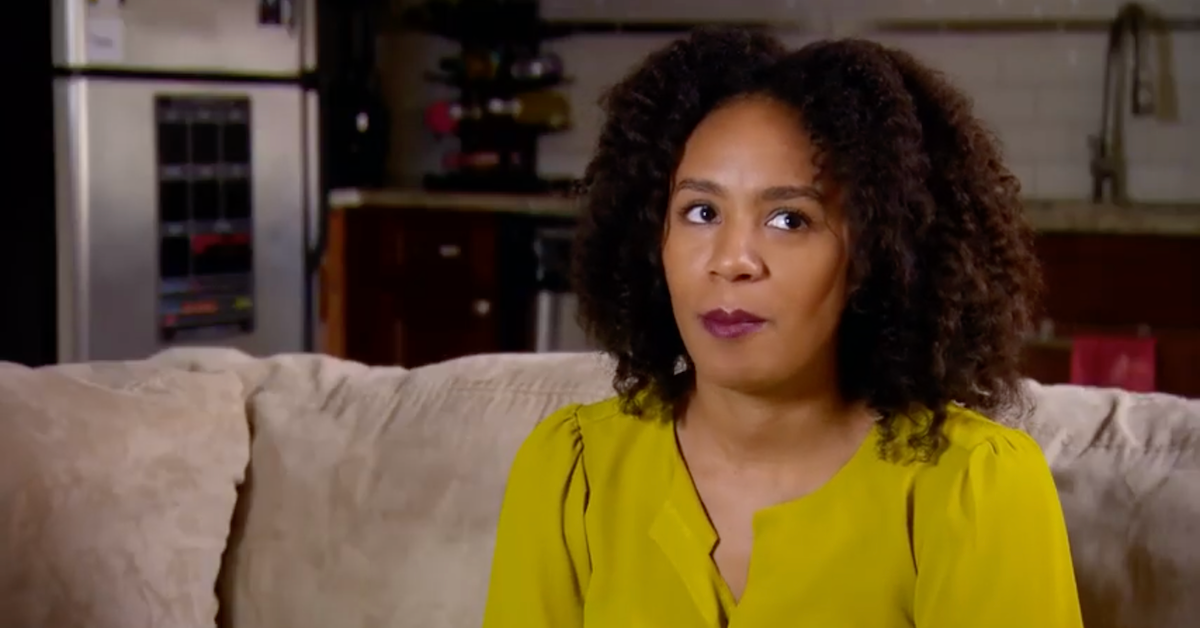 Karen From 'MAFS' Said Joining the Show Was "Out of Character" for Her (EXCLUSIVE)
Who is Karen from 'MAFS New Orleans'? The 30-year-old is set to join Season 11 and marry a stranger named Miles. Details on why she joined the show.
Each season, thousands of single people from a designated city apply for Married at First Sight in the hopes that they can marry a perfect stranger moments after meeting him or her at the altar. Season 11 of the experimental Lifetime reality series is taking place in New Orleans, La., and five couples are set to walk down the aisle and go through the throes of newlywed life in front of the cameras.
Article continues below advertisement
One of the couples who will be featured on the latest edition of MAFS is Miles and Karen. Ahead of the July 15 premiere, Lifetime is airing a special on how the five pairs were put together by matchmakers and love experts Dr. Pepper Schwartz, Pastor Cal Roberson, and Dr. Viviana Coles.
In a clip obtained exclusively by Distractify ahead of the Season 11 premiere, Karen discusses how her heartbreaking past relationship left her being more than a little bit tentative about trusting others.
Article continues below advertisement
Who is Karen Landry from 'MAFS New Orleans'?
In the exclusive clip, viewers are introduced to Karen, and they get to learn a bit about why she applied to be on the show in the first place. After 10 seasons of MAFS, nine couples have remained together, and several of the Season 11 cast members have cited the success rate as a reason for being on the show. For Karen, her motivations are somewhat different.
The 30-year-old is initially introduced as "Ms. Reservations," and it's soon clear why she's been concerned about tying the knot.
"In my last relationship, we were together for about five years, and I found out that he had a child with someone else while we were together. It just caught me completely off guard," she explains. "I put up some walls, but it's something that I'm continuing to work on because I want to be open to love."
Article continues below advertisement
After the heartbreak with her ex, Karen has been single for more than five years. Because she wasn't meeting the type of guy she envisioned organically, MAFS seemed like a logical fit for her.
Though she's clearly been put through the wringer by her ex, Karen still has hope that she will find her Mr. Right, and that MAFS will introduce them.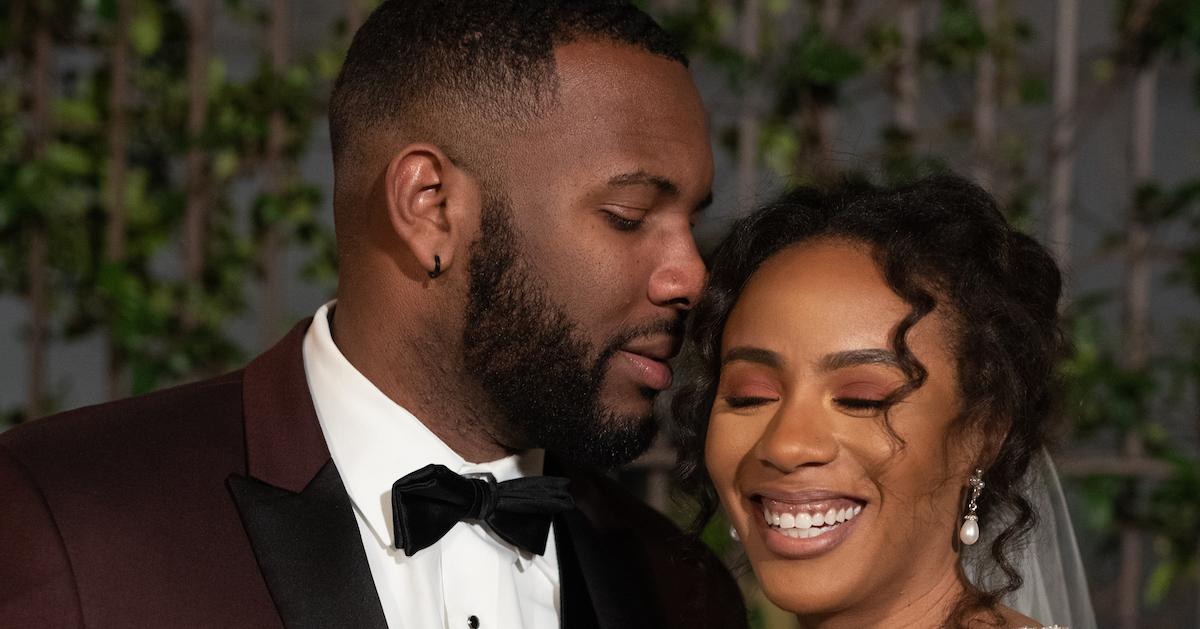 Article continues below advertisement
Karen wants to be part of a "power couple."
Karen, who works as an associate manager at a hospital in the greater New Orleans area, also wants to find someone with a work ethic similar to hers. In the teaser clip, she explains that she normally wouldn't be the type of person to sign up for a reality TV show.
"This is actually out of character for me. I am normally a risk averse person. I do ultimately have, I guess, traditional views on like the man's role and the woman's role. Me knowing myself as a woman and the ambition that I have, I also want a guy who has that same amibion," Karen says. "You could say that I would like to be a power couple. I mean, who doesn't?"
Article continues below advertisement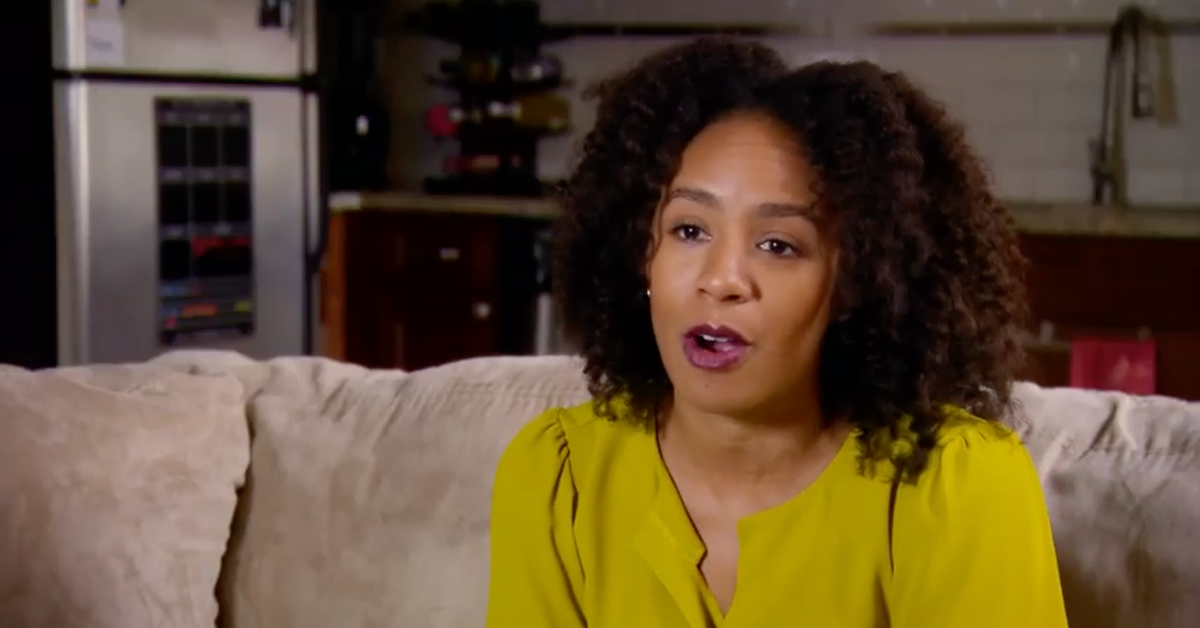 Karen ultimately got matched with Miles, a 26-year-old whose passion is educating kids and young adults.
Will Karen finally meet her match in Miles, or will her dreams to be part of a power couple fall apart? You'll have to watch to find out.
Married at First Sight is produced by Kinetic Content. Season 11 debuts on July 15 at 8 p.m. ET on Lifetime, and new episodes air on Wednesdays.