Austin and Jessica Discussed Being Newly Married During a Pandemic (EXCLUSIVE)
'MAFS' couple Austin and Jessica spoke about their jobs, being newly married during a pandemic, and their experience on the show with 'Distractify.'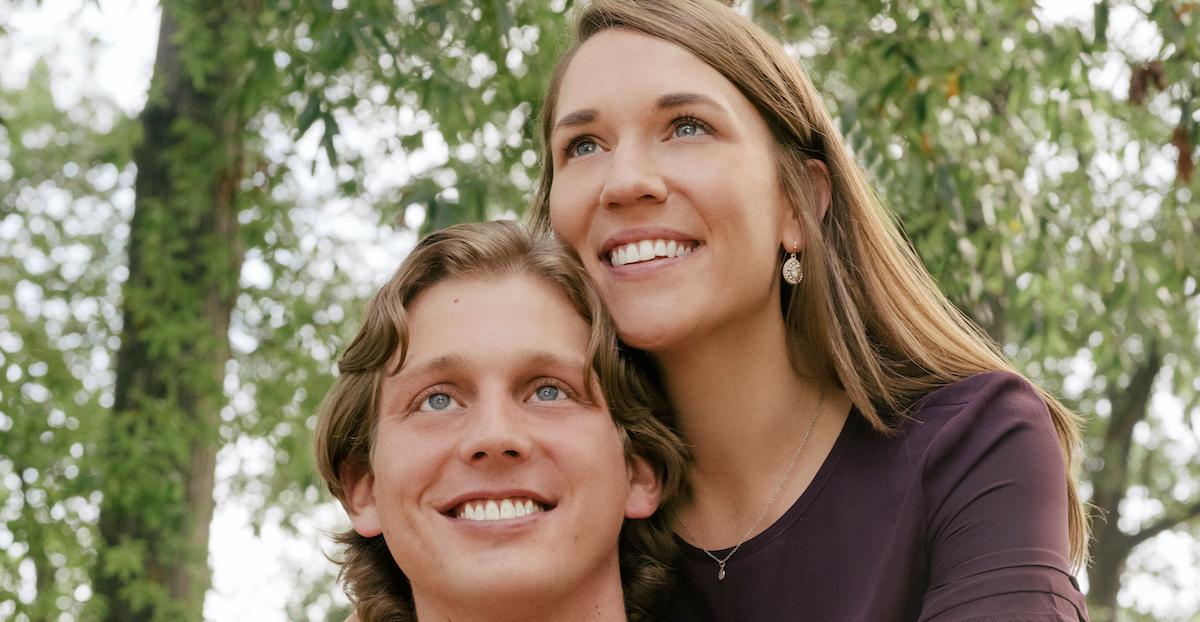 While quarantining due to the coronavirus pandemic means that many couples are spending more time together than ever before, for Married At First Sight Season 10 couple Austin Hurd and Jessica Studer, much of their entire relationship has taken place during this incredibly stressful time.
As the only couple from the 10th season to choose to remain married, there's a lot of pressure on Jessica and Austin's relationship.
Article continues below advertisement
The pair is now appearing on MAFS: Couples Cam, and this time, they're filming themselves. On the show, Austin and Jessica have grappled with the ever-changing pressures of Jessica's job as a nurse, and Austin's new responsibilities (and chores!) at home.
The fan-favorites spoke exclusively with Distractify about their experiences on MAFS and Couples Cam, their jobs, and how they're really doing with so much time together at home.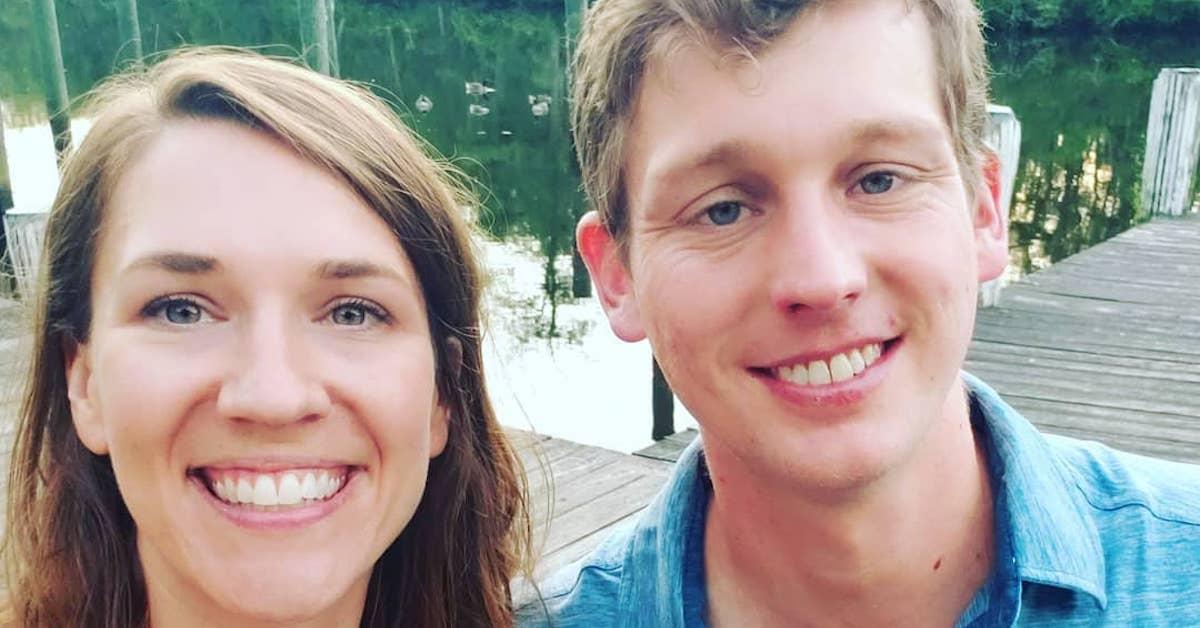 Article continues below advertisement
Austin and Jessica's jobs have given them very different quarantine experiences.
Filming a reality series during the early months of marriage might seem like a recipe for disaster for some, but for Jessica and Austin, it seemed like a logical progression for their unconventional romance. Austin told Distractify that, though the way he met Jessica was utterly unique, there are a lot of things going on in their marriage that viewers can find similarities with.
"A lot of people are going through rough times and maybe people can relate to what we are going through," he said. "[Like] Learning how to be at home and [be] married to a nurse on a COVID unit. The filming is a lot different because we are doing it ourselves and waiting to have a conversation till we get the cameras set up is very strange."
Article continues below advertisement
Couples Cam fans have seen Jessica under tremendous stress as a result of being moved to a COVID-19 unit. Though the new job meant more responsibilities and prestige, being on the frontlines wasn't easy for her.
Meanwhile, Austin has been working as a network engineer from home, and he's been taking on more of the household responsibilities. The two dished on the toughest parts of quarantining while being newly married.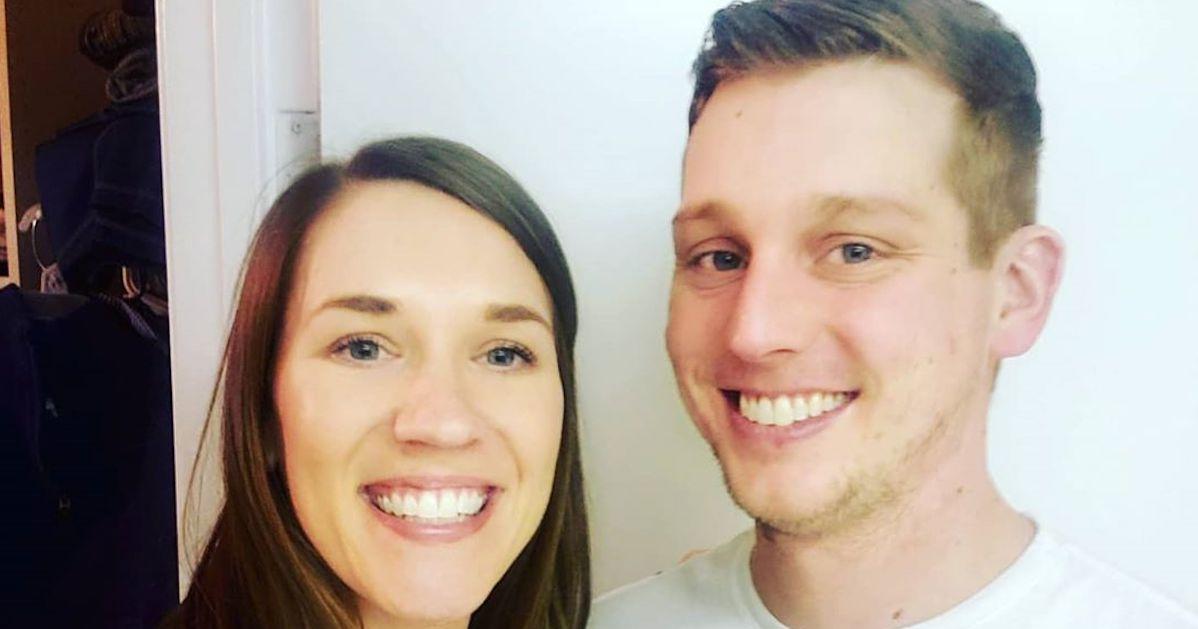 Article continues below advertisement
"The hardest part has been learning to adapt to our semi-new roles. With me now home a lot more than Jess, I am doing a lot more around the house," Austin said.
For Jessica, she's struggling to compartmentalize what she's seeing at work and the value of her free time.
"The hardest part for me is separating work and personal life. I feel the constant need to be at the hospital or checking emails and then when I am home I also want to be helpful and do house chores," she added. "Austin has been really great in helping out more at home so I don't have as much to do or worry about at home."
Article continues below advertisement
But, of course, there are times when the two are not always thrilled to be spending so much time together. Both Austin and Jessica had some words of wisdom for other couples who are finding difficulties with being stuck inside.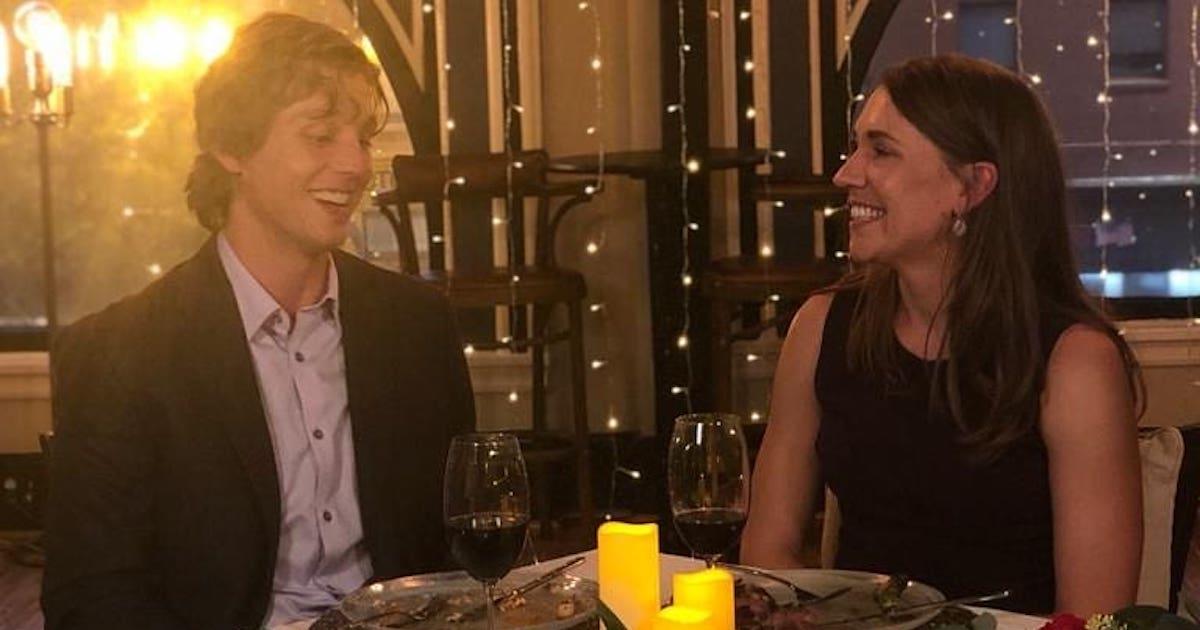 Article continues below advertisement
"Space can be good. That might be a walk or just a hobby that you do on your own time. There have been times where I have communicated to Jess that I need an evening on my own," Austin noted.
Jessica is still doing her best to get time in with her twin sister, Jennifer, who often appeared as her sounding board on MAFS. While she initially struggled to understand Austin's need for alone time, she now gets it.
"Quarantine has been different for us since I am away 50+ hours a week at the hospital and I sometimes get confused why Austin needs more time away when I am home. I am learning that I need to have my own personal time as well outside of the hospital," she said. "For me that's been doing more runs with my sister and catching up over the phone with family."
Article continues below advertisement
Are Jessica and Austin expanding their family anytime soon?
Out of the nine couples from the show's history who have remained married, four have added kids to the mix. Unsurprisingly, viewers constantly want to know if any of the five remaining couples are looking to have babies in the near future.
For Austin and Jessica, they're more focused on doing some traveling before they settle down, but having kids is definitely on their radar — although having a dog comes first.
Article continues below advertisement
"Not a lot has changed since appearing on MAFS since it was so recent," Austin explained. "We had a lot of traveling plans that are put on halt but it has given us time to look at adopting a dog, which is something we have talked about in the past."
Jessica agreed with her husband, but she also said that the couple will discuss their timeline for having kids on Couples Cam in the future.
"We are still in our first year of marriage, and getting to know each [other]. Viewers can expect to see Austin and I getting to know each other and looking to expand our family."
Married at First Sight: Couples' Cam airs on Wednesdays at 8 p.m. EST on Lifetime. Season 11 of Married at First Sight premieres on Wednesday, July 15 at 8 p.m. EST.