Morgan and Binh From 'MAFS' Have Their Work Cut Out for Them (EXCLUSIVE CLIP)
Are Morgan and Binh from 'Married at First Sight' even compatible? They have a lot to work on within themselves before they can make a marriage work.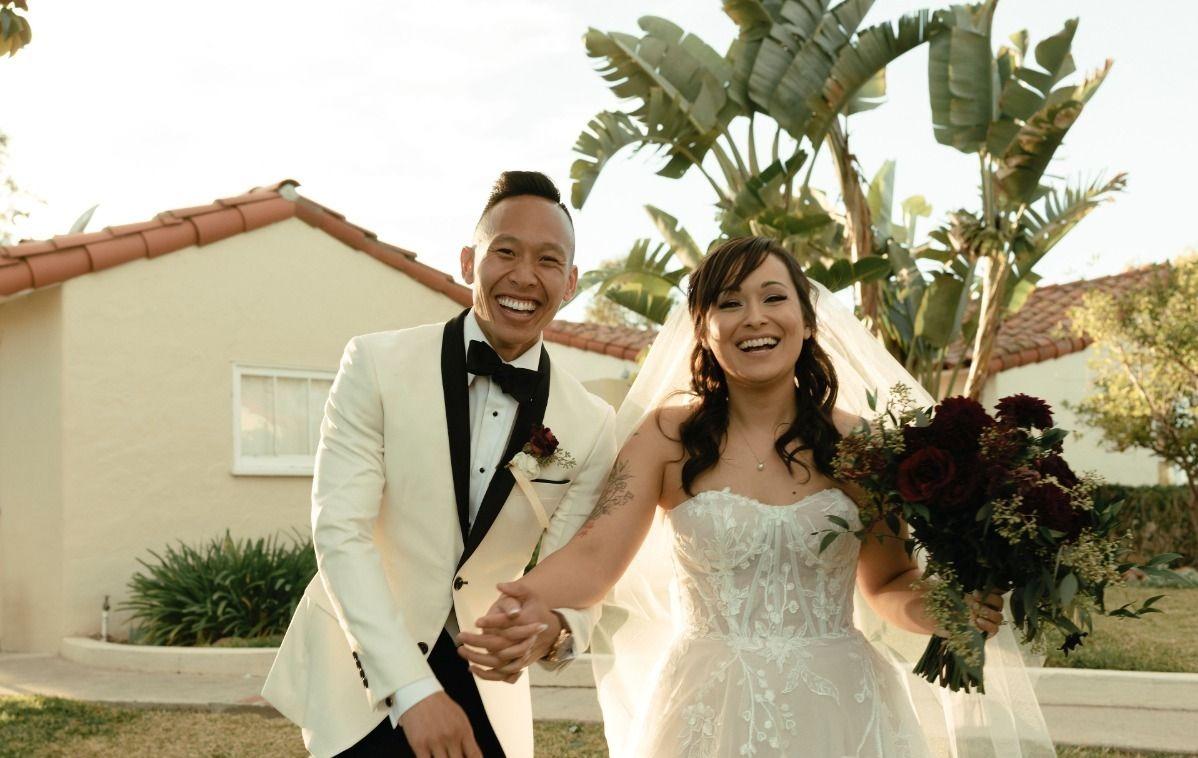 Season 15 of Married at First Sight premieres on July 6, 2022, and in an exclusive clip obtained by Distractify ahead of the premiere, Morgan and Binh show just how compatible they might not be. They both signed up for the show so they could find a lasting partner, so they have that going for them, but judging by what they say at their respective bachelor and bachelorette parties, it seems like they might not be the best match at first.
Article continues below advertisement
While it might be a tad too early in the game to tell if Morgan and Binh are a doomed MAFS couple, it's worth noting that the show's experts don't always get it right. They match couples based on interests, personality traits, and expectations. However, despite their best efforts, the experts sometimes fall short in bringing two people together who stay together after filming. Right now, Morgan and Binh aren't screaming compatibility.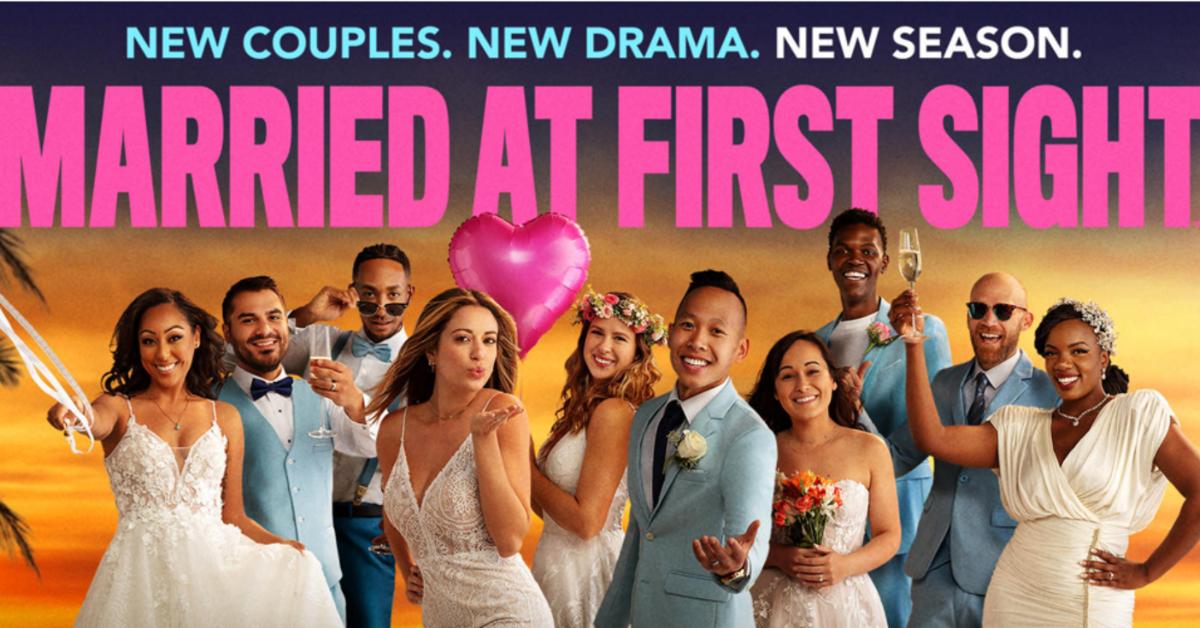 Article continues below advertisement
Are Morgan and Binh from 'Married at First Sight' compatible?
On paper, Morgan and Binh are compatible, and that's why the MAFS experts paired them. The show's panel of experts and counselors typically put two people together who have a lot in common or whose opposing ideas or personality traits could rub off on each other in an opposites-attract sort of way. And that's a totally legitimate way to match two people.
However, in the following exclusive clip MAFS Season 15 premiere, it's easy to see how Morgan and Binh might have a hefty learning curve once they make it to the altar. During the bachelor and bachelorette parties, which appear to happen at the same time, Morgan and Binh discuss sex with their friends.
Morgan says she expects Binh to "initiate" it with her, while Binh seems more than willing to let her take the lead. And neither of them knows what the other expects.
Article continues below advertisement
"For me, on my end, it's on the table," Binh says of haxing sex with his new wife once they get married. "But I'm gonna leave that to her. If my shirt is off and she pounces [on] me, I'm not stopping."
Hopefully they both get on the same page about intimacy, because while both Morgan and Binh are open to it, it's unclear how they are going to know what the other wants. They are strangers getting married, after all.
Article continues below advertisement
Morgan is clear about what she wants on 'MAFS.'
In the clip, fellow MAFS cast member Krysten describes Morgan as "spunky" and says that Morgan's husband-to-be is "in for a really good time." Morgan discusses with her friends that she wants her new husband to come on to her and want her right away. It seems that she wants to be wanted, and there's nothing wrong with that.
The only issue is that Binh seems almost too laid back — he's open to intimacy with his wife on their wedding night, but he plans to leave that up to her. Going by that, Morgan and Binh are in for some awkward moments, but their compatibility is still up for debate.
Watch Married at First Sight on Wednesdays at 8 p.m. EST on Lifetime.