Chris Collette Is No Longer 'Married at First Sight' but Is He Currently Dating Miss Right?
Now that Chris Collette and Alyssa Ellman are once again single and ready to mingle, Chris is doing just that. Who is Chris from 'MAFS' dating?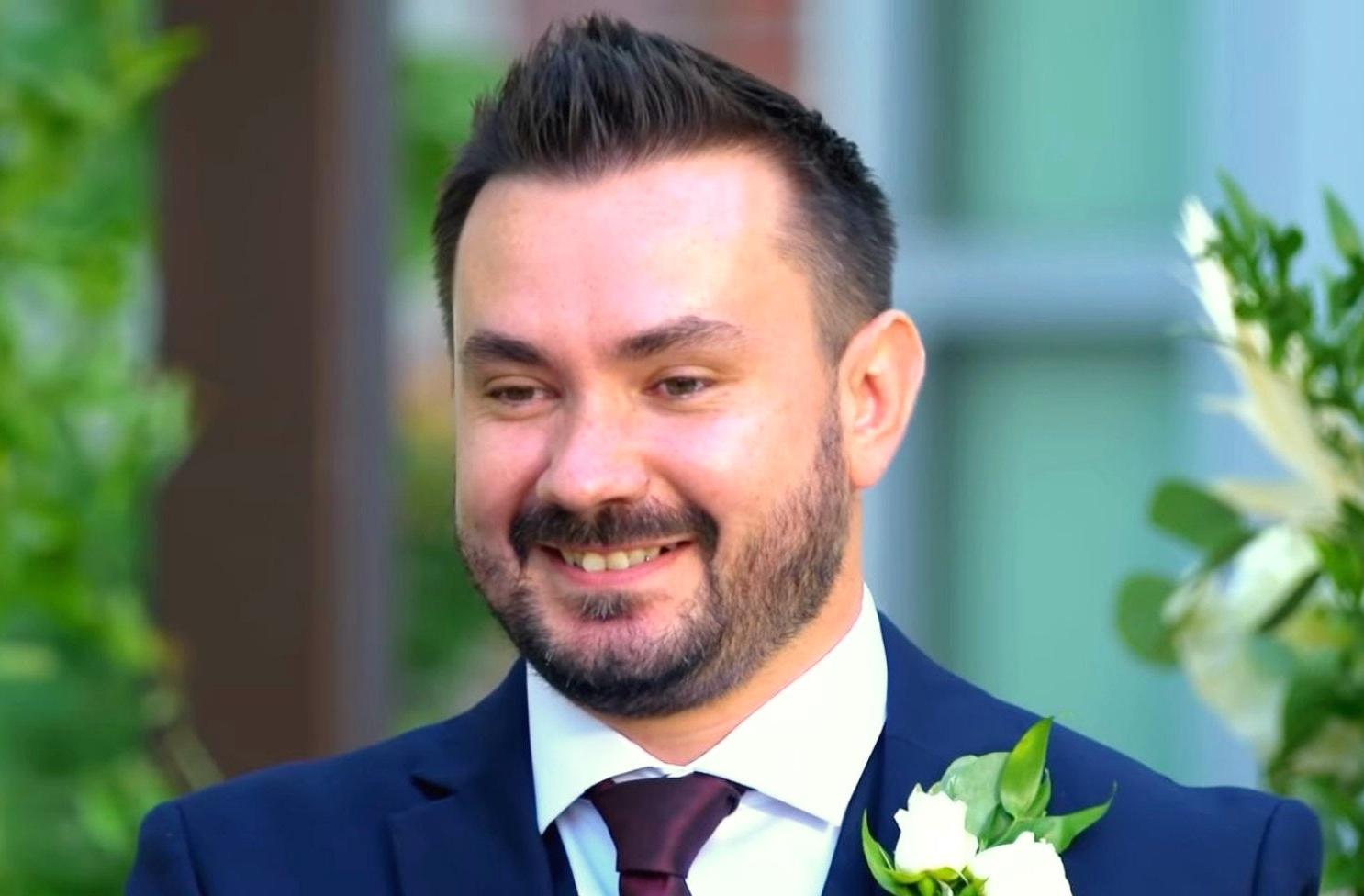 The Married at First Sight Boston reunion was incredibly revealing, particular for Chris Collette and Alyssa Ellman, who can now refer to each other as divorcees. While they did end up marrying at first sight, they separated after nearly a fortnight. At the reunion, the former couple opened up about what went wrong and predictably some tears were shed. However, it looks as if Chris might have moved on and fans of the show are desperate to know with whom. Who is Chris from Married at First Sight dating?
Article continues below advertisement
Who is Chris from 'Married at First Sight Dating'?
In an exclusive clip obtained by The Sun, Chris admitted that his new lady is someone we've all met before. Season 14 castmate Mark Maher was the first to prod Chris for some answers about his love life. "Are you talking to anyone? Is there anyone you find interesting?" he asked.
After revealing that Mark probably already knew her, Chris shyly said, "It's Olivia. She's from the New Orleans season."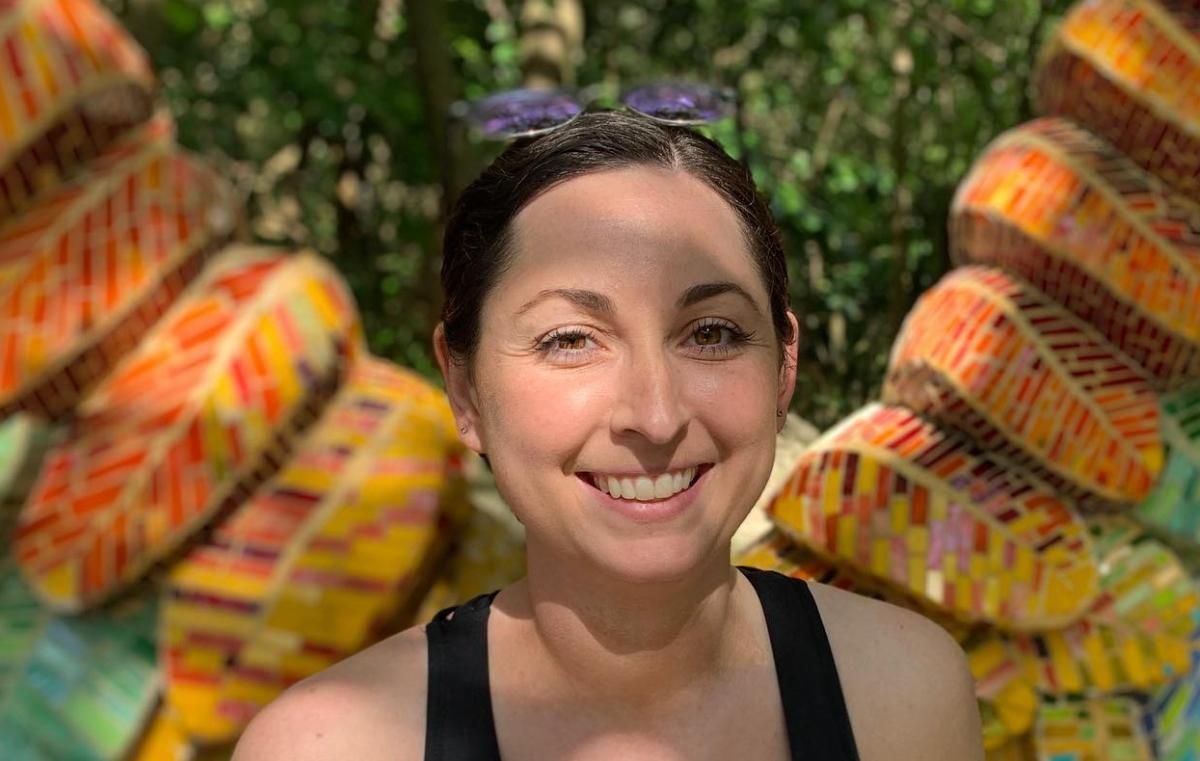 Article continues below advertisement
While no one could have possibly seen this coming, it absolutely makes sense. Evidently Chris and Olivia exchanged some DMs, presumably about their time participating in this wild social experiment, and things took off from there. Chris is flying Olivia up to Boston and naturally has a bit of anxiety about it.
While speaking with Mark and Steve Moy (who is still married to his MAFS partner, Noi), Chris said, "Flying someone halfway across the country is an investment and there's some nerves there."
Thankfully his friends rushed to assure Chris that Olivia seemed like a much better match for him. "I remember her from that season and she seemed well put-together from a mature side, professional side, wanted to get married, good qualities and similar interests to you," Mark told Chris.
All that matters is that Chris agrees.
Article continues below advertisement
What happed between Chris and Alyssa?
During the two-part Married at First Sight Boston reunion, Chris and Alyssa sat next to each other like two old pals. Just a couple of friends with a marriage between them that was just a tad longer than most Netflix series (if you watch one episode per day, of course). Alyssa began by admitting that perhaps she could have handled herself a little better, but she "panicked" when it looked as if things weren't what she expected.
Article continues below advertisement
Despite her numerous protestations that the ending of their marriage had nothing to do with Alyssa's lack of attraction to Chris, she did point out that she wasn't physically into him. She went on to say that the real issue presented itself on their wedding day when Chris's three groomsmen were telling Alyssa a bit more about Chris. According to them, Chris is very stubborn, which was a huge red flag for Alyssa. A lack of shared hobbies was also brought up, which feels like something people would have noticed before a wedding day.
We don't like to take sides, especially when reality shows are left up to the editing room's discretion, but Chris seemed rightfully annoyed. He pointed out that if he knew any of this, the marriage never would have happened. At the end of the day, Chris appears to have moved forward at hopefully a slower pace. We wish the best for both Chris and Alyssa. But next time, please get married at first 6-months-to-a-year!