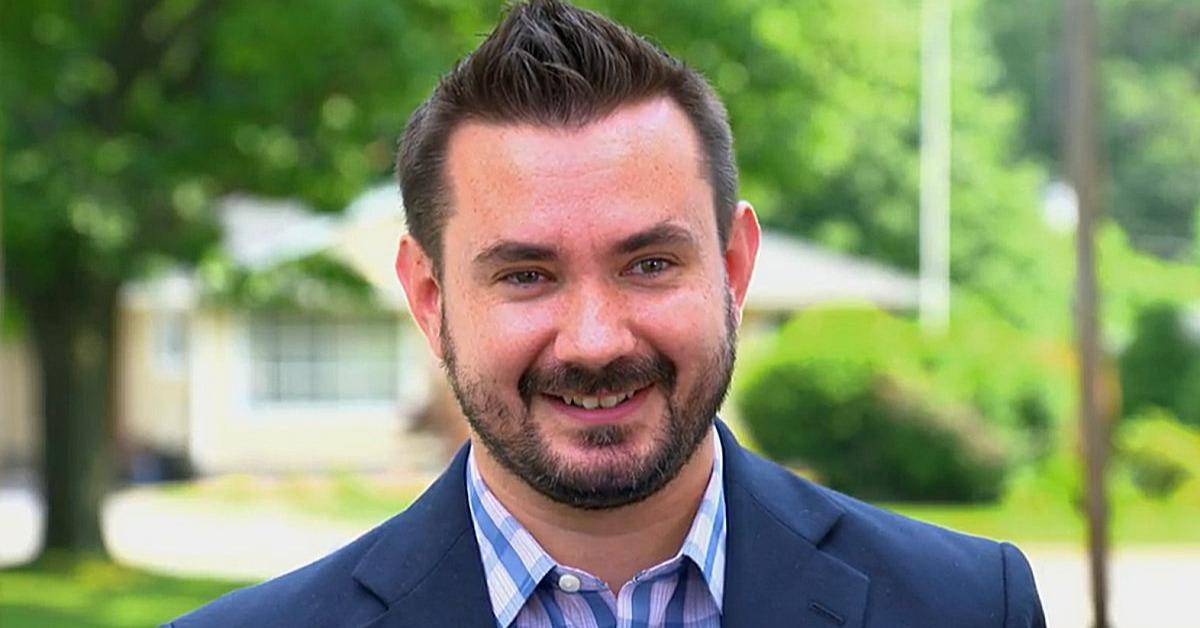 'Married at First Sight': Chris Details Leaving the Show, Says Alyssa Was "Checked Out" (EXCLUSIVE)
Season 14 of Married at First Sight has proven that no one in the cast is safe from drama, least of all Chris and Alyssa. They start the season off on a bad foot when Alyssa is instantly put off by Chris and what she perceives as incompatibility right when she sees him at the altar on their wedding day. Things get even worse on their honeymoon, and soon after, they decide to part ways. Still, some fans are curious about where Chris from Married at First Sight is now.
Article continues below advertisement
We've seen him return at least once to give one of the other men advice following the honeymoon, but while the other couples remain married for now, Chris and Alyssa's Decision Day came early. In an exclusive interview with Distractify, Chris explained his side of things and where he feels that his short-lived marriage went wrong.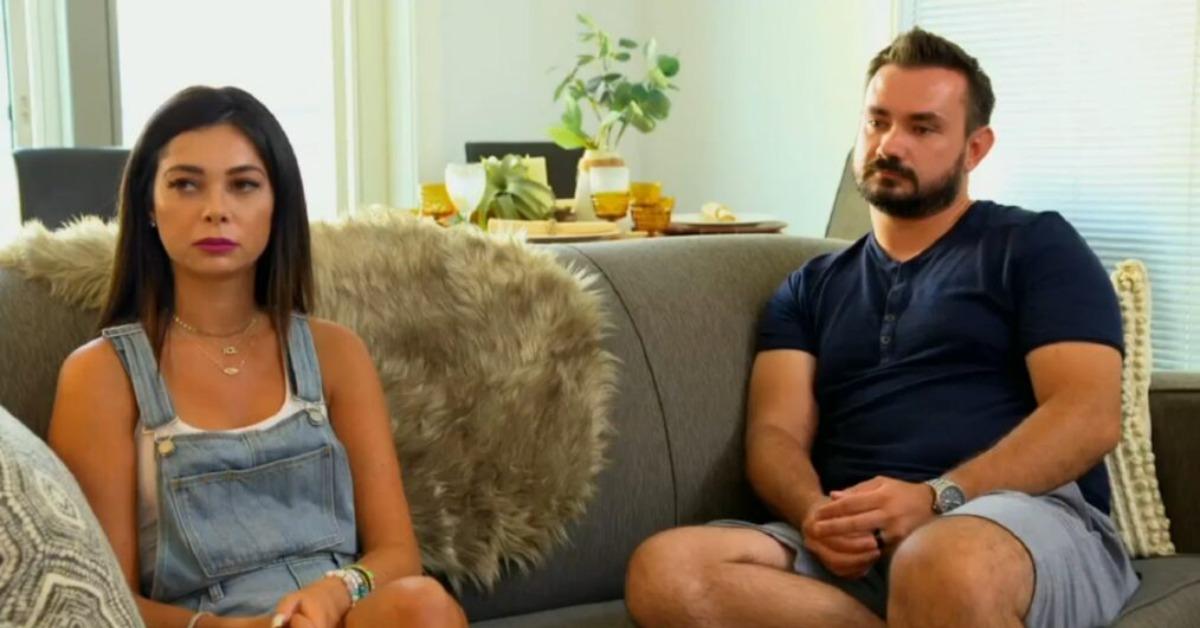 Article continues below advertisement
Chris and Alyssa's short-lived marriage on 'Married at First Sight' was hard to watch.
At the start of the season, when Alyssa sees Chris on their wedding day, it's clear that she doesn't feel an instant attraction to him. While there's nothing wrong with that, Alyssa's first impression of Chris sets the tone of their entire marriage — which lasts just a couple of weeks, mind you.
In a separate interview with Alyssa in February 2022, she told us that she felt as if she blacked out for most of the wedding. Chris explained to us that he could tell right away that she had been crying.
"When I first saw Alyssa, I thought two things," Chris told Distractify. "First, I thought she was stunning. She was beautiful in her dress, and I felt relieved that I was attracted to the woman the experts thought would be a good match for me. My second thought was concern, since she was already crying. I felt an urge to console her, find out if they were happy or sad tears, and do whatever I could to help this woman who was probably freaking out and scared as hell."
Article continues below advertisement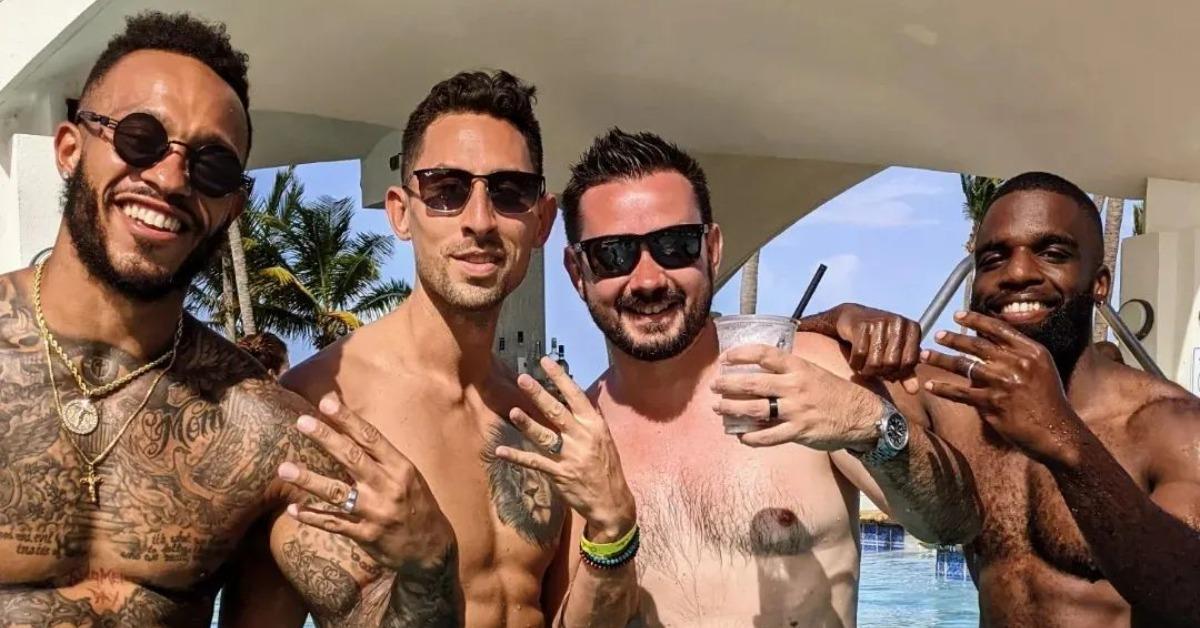 Through conversations with Chris's friends and family, Alyssa learned that he can come across as a little condescending and that it might take time to get to know the softer side of him. For Alyssa, this was a red flag.
From Chris's point of view, Alyssa did everything she could to prevent their relationship from working. Well before Decision Day, they opted for divorce.
Article continues below advertisement
Where is Chris from 'Married at First Sight' Season 14 now?
Although Chris left the show before the other couples even got to Decision Day themselves, he seems to be living his best life post-Married at First Sight. He's a real estate agent, and his Instagram is full of listings and promotional material for his business. Even though he didn't leave the show married or even in love, he seems to be doing just fine now.
Article continues below advertisement
Chris believes Alyssa was "100 percent checked out" by the time they went on their honeymoon.
On Married at First Sight, viewers see Alyssa and Chris spend the majority of their honeymoon apart. Every time they do get together, things turn sour when Chris says or does something that puts Alyssa off.
Chris told Distractify that he could handle someone not being physically attracted to him, but for him, spending his honeymoon solo added insult to injury. He explained that he "had a feeling Alyssa was 100 percent checked out, although she wouldn't acknowledge it on camera."
Viewers can see on the show that Alyssa spends half the time during the honeymoon episodes concerned about being alone with Chris. It's a mess until they both finally throw in the towel.
Article continues below advertisement
Would Chris go on 'Married at First Sight' again?
Married at First Sight takes cast members through the ringer. They are subjected to interviews, questions, and lots of self-reflection as they gear up to be matched with someone. It doesn't work out for everyone, Chris included. Naturally, he has no interest in trying out the experiment again, but he's grateful for the experience he had.
"I don't believe I would do the show again, but I definitely don't regret having done it," he admitted. "The months of interviews, questionnaires, surveys, and expert meetings all led me to learn more about myself than would have been possible on my own. I know that, going forward, whoever I spend my time with will get the best version of me because I took part in this experiment. It's an experiment for the bold, and I'm a better person for having done it."
Watch Married at First Sight on Wednesdays at 8 p.m. EST on Lifetime.