Is Decision Day the Only Time 'MAFS' Couples Can Get Divorced on the Show?
Decision Day usually comes later in the season on 'MAFS,' but since Chris wants to divorce Alyssa early in Season 14, can couples do that?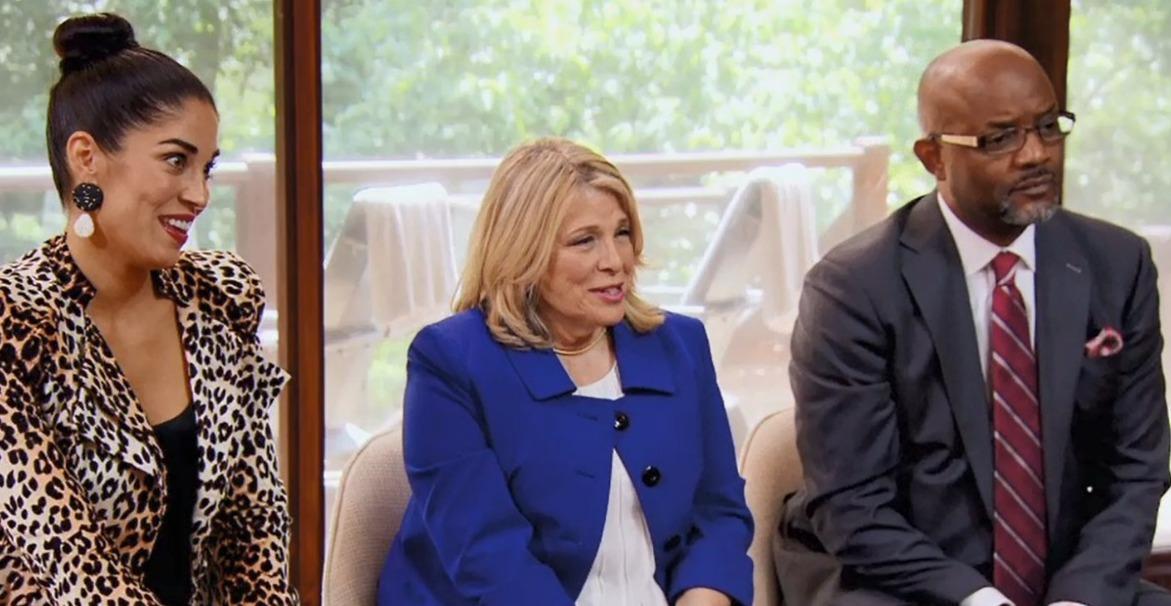 Spoiler warning: This article contains spoilers for Season 14 of Married at First Sight.
Every season on Married at First Sight, the couples wait until Decision Day (which comes toward the end of their respective journeys) to decide whether they want to remain married. But what happens if they are ready to throw in the towel early? Can MAFS couples get divorced before Decision Day even happens?
Article continues below advertisement
That seems to be what Chris wants with his new wife Alyssa in Season 14 of Married at First Sight. After a disastrous wedding where Alyssa decided right away that they weren't a good fit, they had an even more uncomfortable honeymoon. Now, Chris says he made the choice ahead of Decision Day to end the marriage early.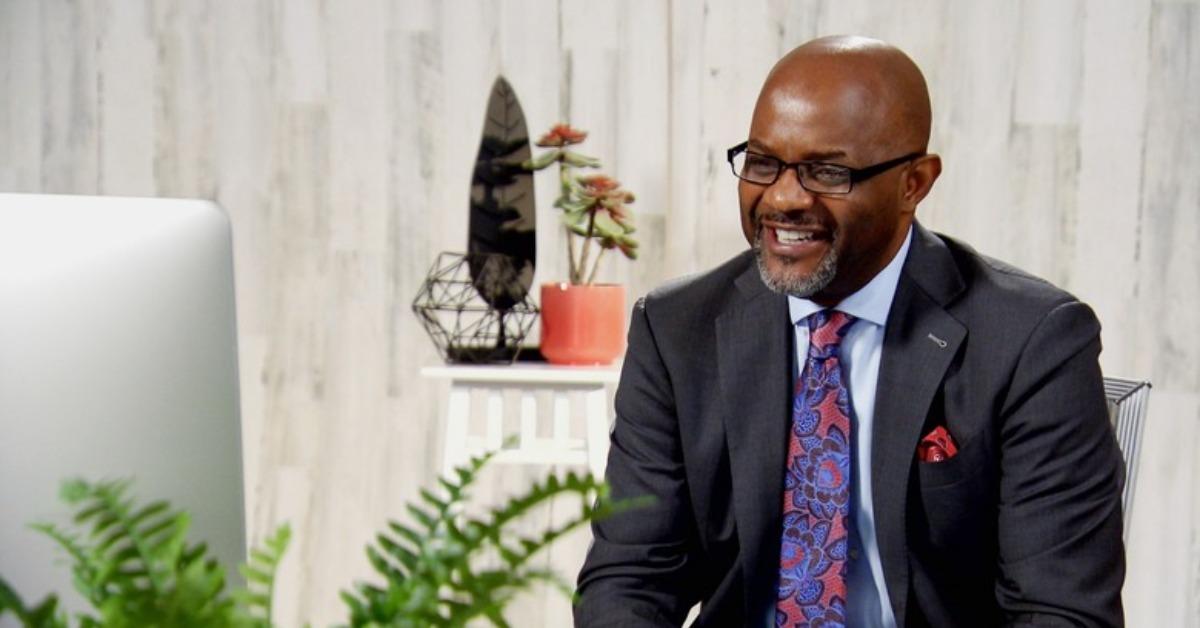 Article continues below advertisement
Decision Day on 'Married at First Sight' comes around the same time every season.
Toward the end of each season of Married at First Sight, the couples sit down with the experts to evaluate their individual marriages. They are given the chance to stay together or end their marriages.
Eight weeks may not seem like a long enough period of time for someone to know if they want to stay married, but multiple couples each season do opt to stick it out.
Unfortunately, those couples often get divorced after filming anyway. There are more MAFS divorces these days than marriages, but some of the couples formed during the experiment have gone on to start a family and remain together.
In Season 14, however, Chris is already prepared to sign divorce papers well ahead of Decision Day, and his new bride, Alyssa, isn't exactly begging him to give their marriage a chance.
Article continues below advertisement
Alyssa admitted on the show that she didn't feel an instant attraction to Chris. Things got worse when she felt uncomfortable during tough conversations with him. And even though they didn't spend their wedding night together, they did go on the group honeymoon trip.
Once there, Chris and Alyssa stayed in separate rooms, and when they got back to Boston, Chris told Dr. Cal he was ready for divorce.
Article continues below advertisement
Can 'MAFS' couples get divorced before Decision Day?
Technically, couples can split up before Decision Day on MAFS and they aren't forced to remain together. However, although Dr. Cal tells Alyssa and Chris in the Feb. 16, 2022 episode of MAFS that their journey together is over because of Chris's pre-Decision Day choice, the couples usually remain together until D-Day. That could be because they are contractually obligated to continue filming.
Article continues below advertisement
According to supposed MAFS contract leaks from the spoiler Instagram account MAFSFan which were then shared on Reddit, participants are fined $50,000 if they quit the show and refuse to be filmed before the end of the season.
However, there is no word on if the supposed fine applies to cast members who decide to get divorced before Decision Day. So although it's not the norm for MAFS couples to make that choice so early in a season, it isn't exactly against the rules.
When Alyssa wouldn't say for sure in the MAFS episode that she wants a divorce, but instead waited for Chris to say the words, fans speculated on Reddit that it was because she was trying to avoid getting slapped with a $50,000 fine.
But because there's no word on the alleged contract leak showing that the fine is also linked to splitting up from a spouse before Decision Day, she should be in the clear.
Watch Married at First Sight on Wednesdays at 8 p.m. EST on Lifetime.