Alyssa and Chris Still Together After 'Married at First Sight'? — "I Wanted to Find My Person" (EXCLUSIVE)
Are Alyssa and Chris still together after 'Married at First Sight'? The Season 14 star opened up exclusively to 'Distractify' about her relationship.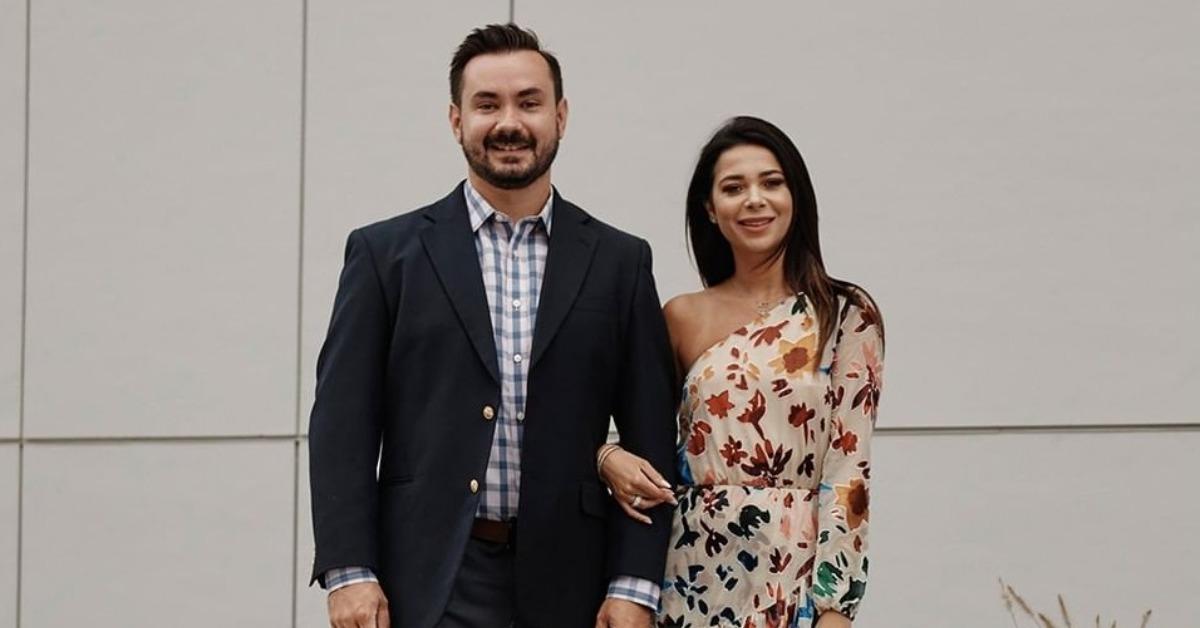 The experts on Married at First Sight don't always get it right. In fact, if you look at past seasons, there are far more divorces than married couples who stuck it out after filming ended. According to some fans, Alyssa and Chris from Season 14 seem like another mismatched couple.
So, are they still together after Married at First Sight Season 14?
Article continues below advertisement
Every season, the Married at First Sight experts have reasons for why they match the couples. In some cases, it's about each individual's qualities complimenting their new partner's personality. Other times, the experts believe the couples will work because the cast members in question have similar upbringings and experiences.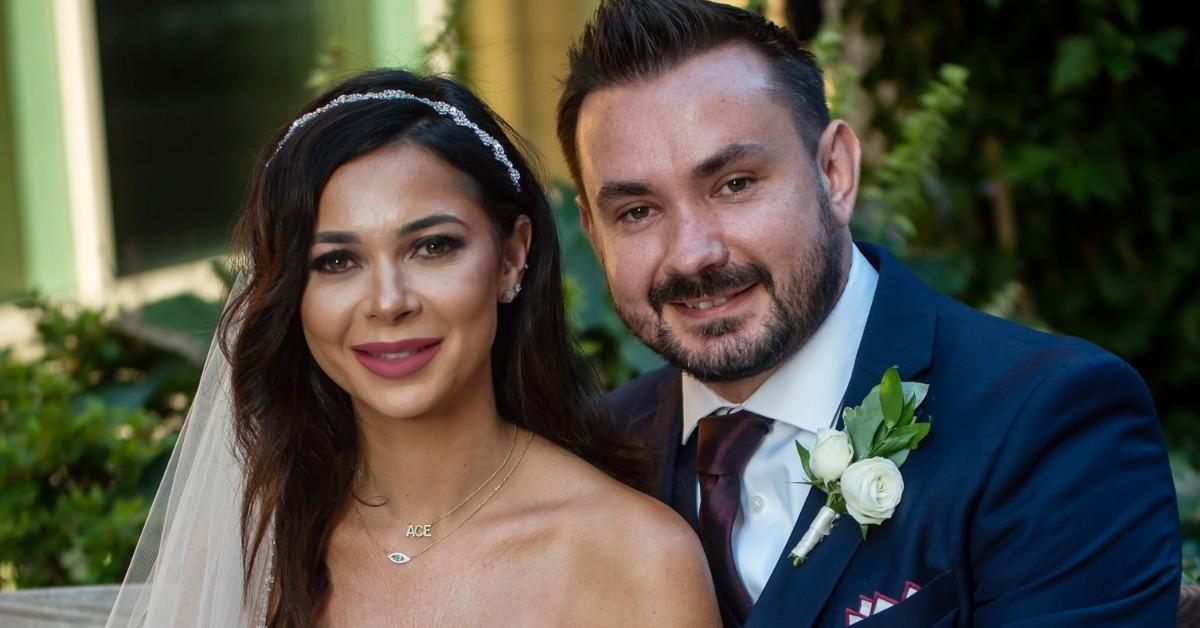 Article continues below advertisement
When it comes to Alyssa and Chris, however, some fans don't see how they could work in the long run. She has very specific tastes that she isn't shy about voicing on the show. Chris is ready for marriage and he would probably make a fine husband for someone on or off Married at First Sight. But some fans believe he might not check off all Alyssa's must-haves for her husband.
Are Alyssa and Chris still together after 'Married at First Sight' Season 14?
Before their wedding aired, a preview posted on a Married at First Sight fan Instagram account gave fans an idea of how poorly Alyssa and Chris start things off.
From there, the couple has a disastrous wedding night and honeymoon, and in an exclusive interview with Distractify, Alyssa opened up about just how bad things were for her.
Article continues below advertisement
She explained there were red flags with Chris after the wedding that no one else saw. By the time they were ready to leave for their honeymoon with the rest of the cast, she chose to take the trip to work on a friendship with Chris rather than romance. At that time, it seemed, Alyssa had already made up her mind.
Article continues below advertisement
"I kept trying to let go of things each time they happened, but every time I did, more things kept happening," Alyssa said, in regards to issues that popped up with Chris.
Although she didn't outright say she and Chris are no longer together, it certainly looks that way — and Alyssa believes she still deserves to find someone who is a solid fit for her.
"I wanted to be a part of this experiment because I wanted to find my person and I thought this would help me do that," she told Distractify. "I've been ready for my person for a long time, and I couldn't find them myself, so I was hoping this would help me do that. Despite what people say online, I'm a loving and loyal person who has a lot to give in a relationship ... I'm deserving of finding my happily ever after."
Article continues below advertisement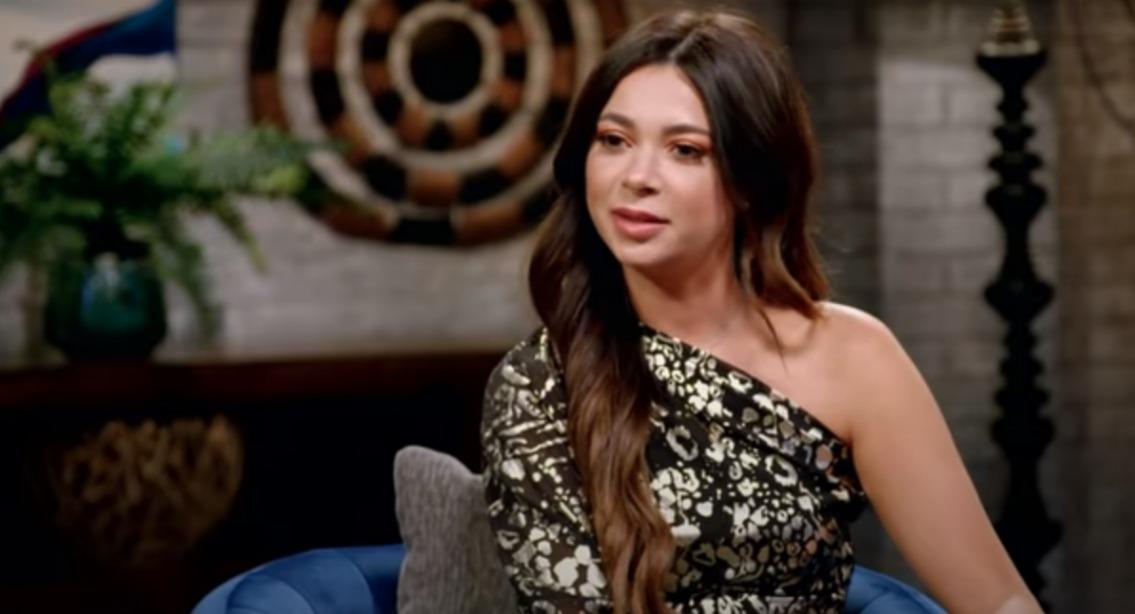 If previous seasons tell us anything, it's that the cast members who have specific tastes and legitimate checklists aren't happy in the long run if they aren't floored by their match.
On paper, Chris and Alyssa should work. At least, according to the experts. But if Alyssa isn't open to getting to know him beyond what she sees as someone out of her comfort zone, they could already be doomed.
Article continues below advertisement
'Married at First Sight' fans don't have high hopes for Alyssa and Chris.
One fan commented on a Reddit thread about Alyssa that they believe "the show did her wrong by giving her a guy that she obviously won't be attracted to." Another fan said Alyssa seems "too picky" for an experiment like Married at First Sight. While being "picky" and knowing what she wants isn't a bad thing, it can be hard for someone like Alyssa to totally give herself over to the mercy of the experts.
Watch Married at First Sight on Wednesdays at 8 p.m. EST on Lifetime.