'Married at First Sight' Will Return for Season 14 — Meet the New Cast
The Lifetime reality series Married at First Sight has been around for 13 seasons. In August 2020, Lifetime announced that the series that sets up two perfect strangers who agree to get married and then decide to stay together or get divorced will be renewed through Season 17.
Article continues below advertisement
Since the Season 13 finale of MAFS, fans have wanted to know when the new season will start. While the show doesn't premiere until 2022, fans can read up on the new couples before the new season begins. Here's everything we know about the Boston cast.
Michael and Jasmina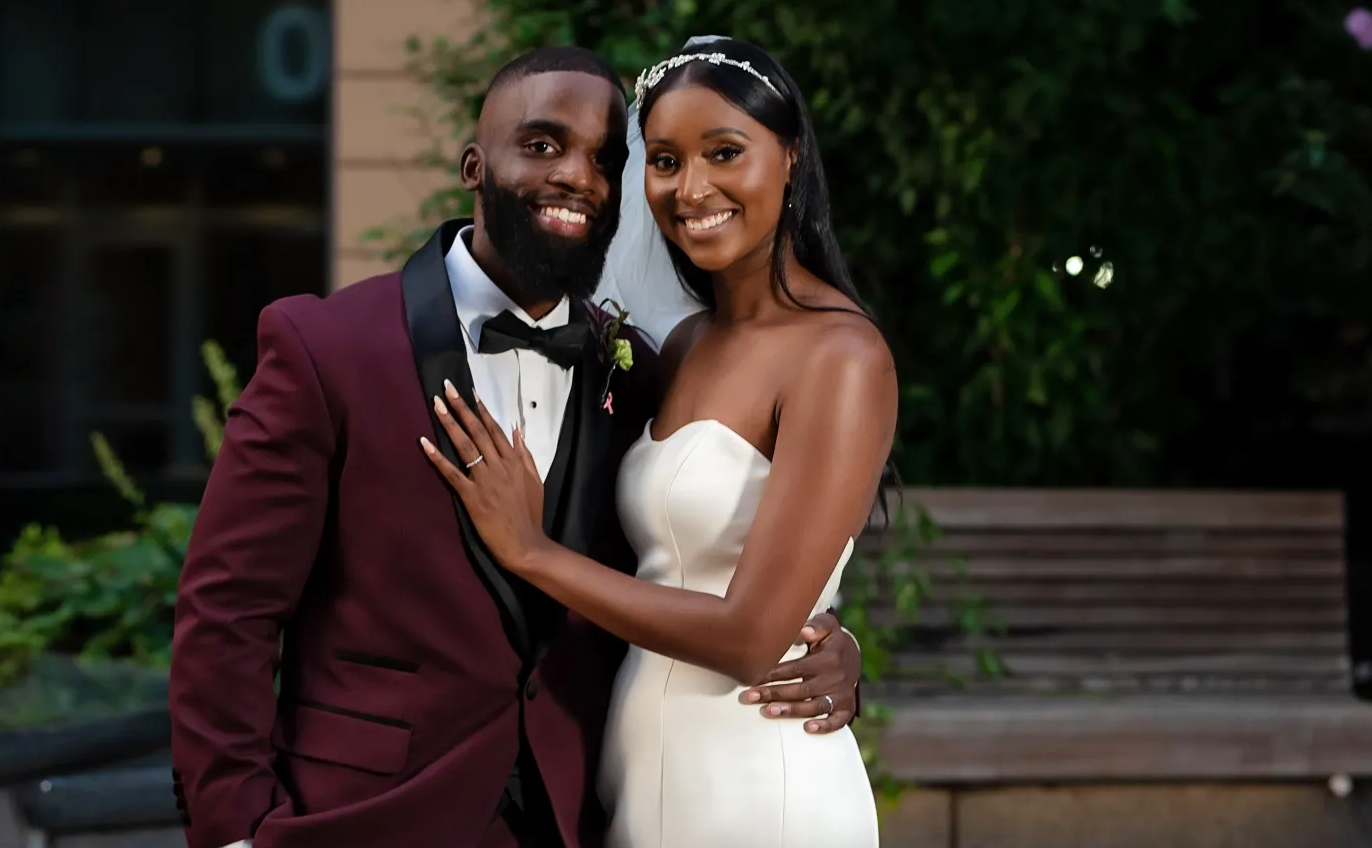 Jasmina is a 29-year-old childhood education teacher who's putting her trust in the experts to put her on the correct path with a handpicked partner. She has a passion for helping the children within her community and is looking for love.
Article continues below advertisement
After observing infidelity within her family, Jasmina hopes to restore her faith in love. Meanwhile, Michael has pretty much used every app that's out there and was convinced by his sister to apply for the show. Could the 28-year-old find the perfect match in Jasmina?
Article continues below advertisement
Alyssa and Chris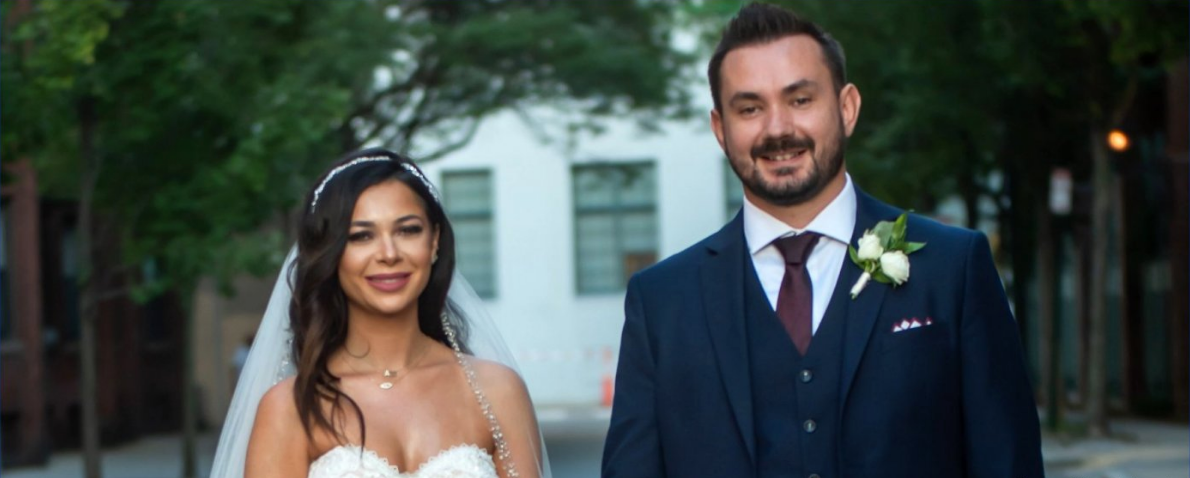 Alyssa basically spends all of her time rescuing animals worldwide, which leaves her hardly any time for dating, and she has not found that special someone. The 30-year-old hopes that the experts will break her streak of bad luck when it comes to relationships; her recent relationship left her heartbroken.
Article continues below advertisement
Then there's Chris, who has been in long-term relationships since he's been out of high school, but things seem to go awry after a while. He's hoping that the show will bring him someone he can continue to be compatible with beyond the relationship's honeymoon phase.
Article continues below advertisement
Katina and Olajuwon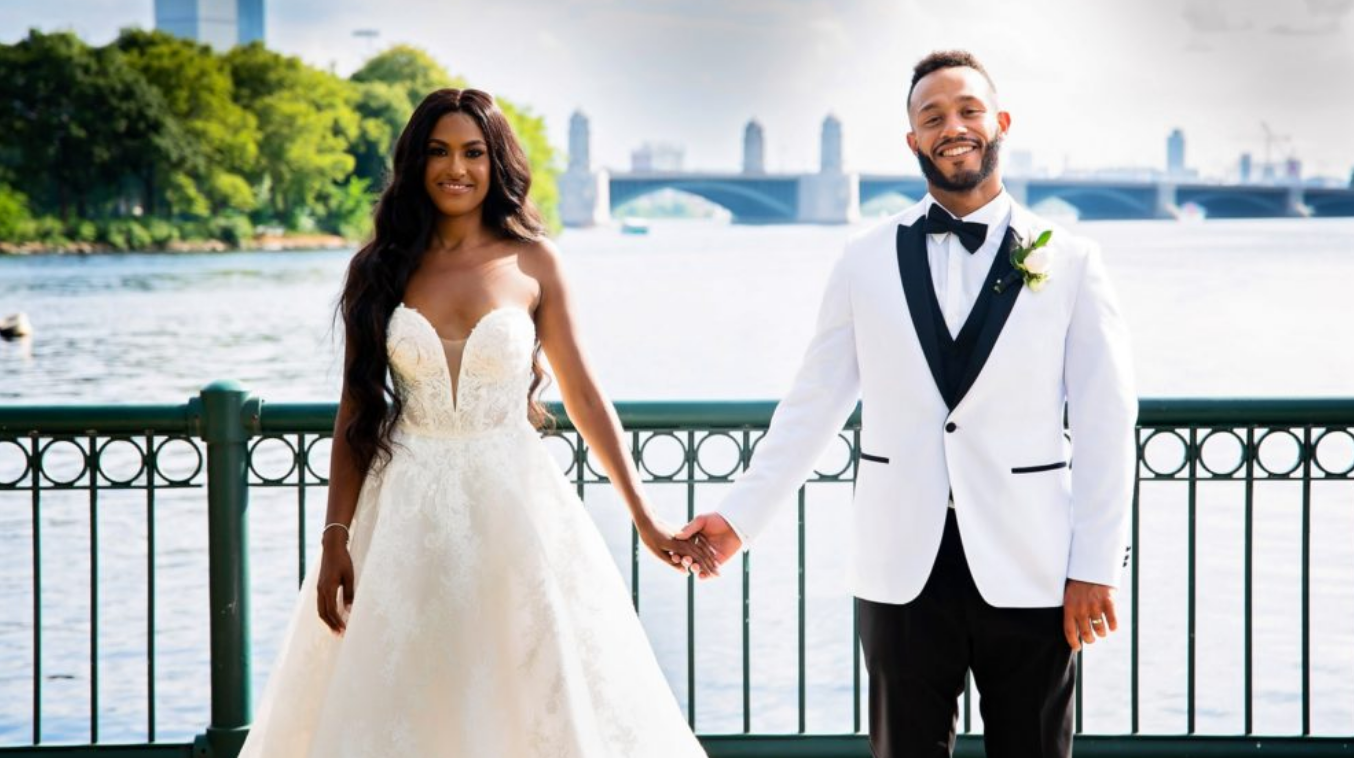 For the last two years, Katina has been on a self-love journey. Now, the 29-year-old is eager to explore her dreams of becoming a mother and a wife, and that's why she's ready to take a chance on Married at First Sight. Former "playboy" Olajuwon is prepared to ditch his bachelor lifestyle and try his hand at a relationship on MAFS.
Article continues below advertisement
Noi and Steve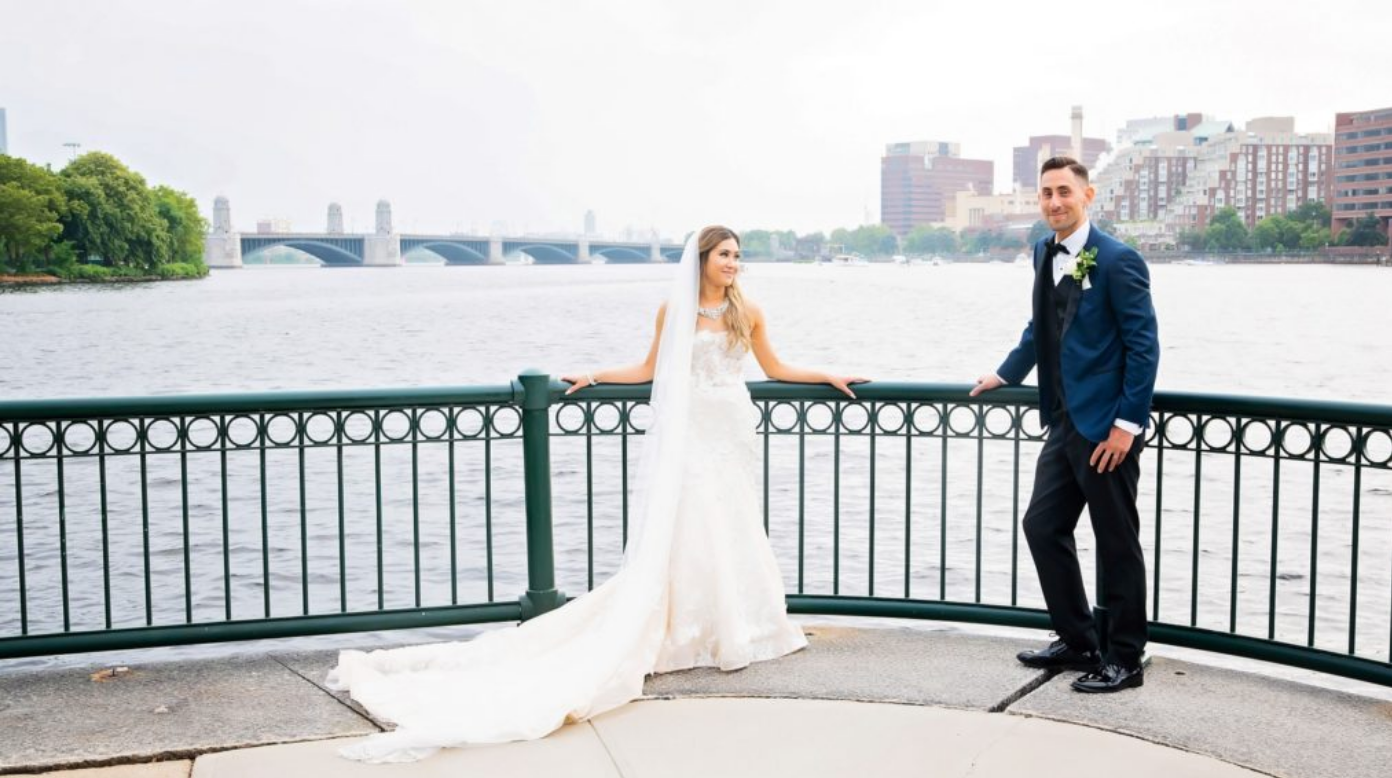 Noi feels that she's ready to settle down and put her free-loving ways behind her. She is optimistic that the experts on Married at First Sight can break the pattern she's been through of being disappointed when it comes to her love life. The 33-year-old hopes to find someone great on the series that she will want to stay married to.
Article continues below advertisement
Then we have 38-year-old Steve, who has seen his fair share of successful relationships. Interestingly enough, his grandparents had an arranged marriage, and it is one of those positive marriages he's grown up around. Steve is confident that the experts will be able to find the perfect spouse for him.
Article continues below advertisement
Mark and Lindsey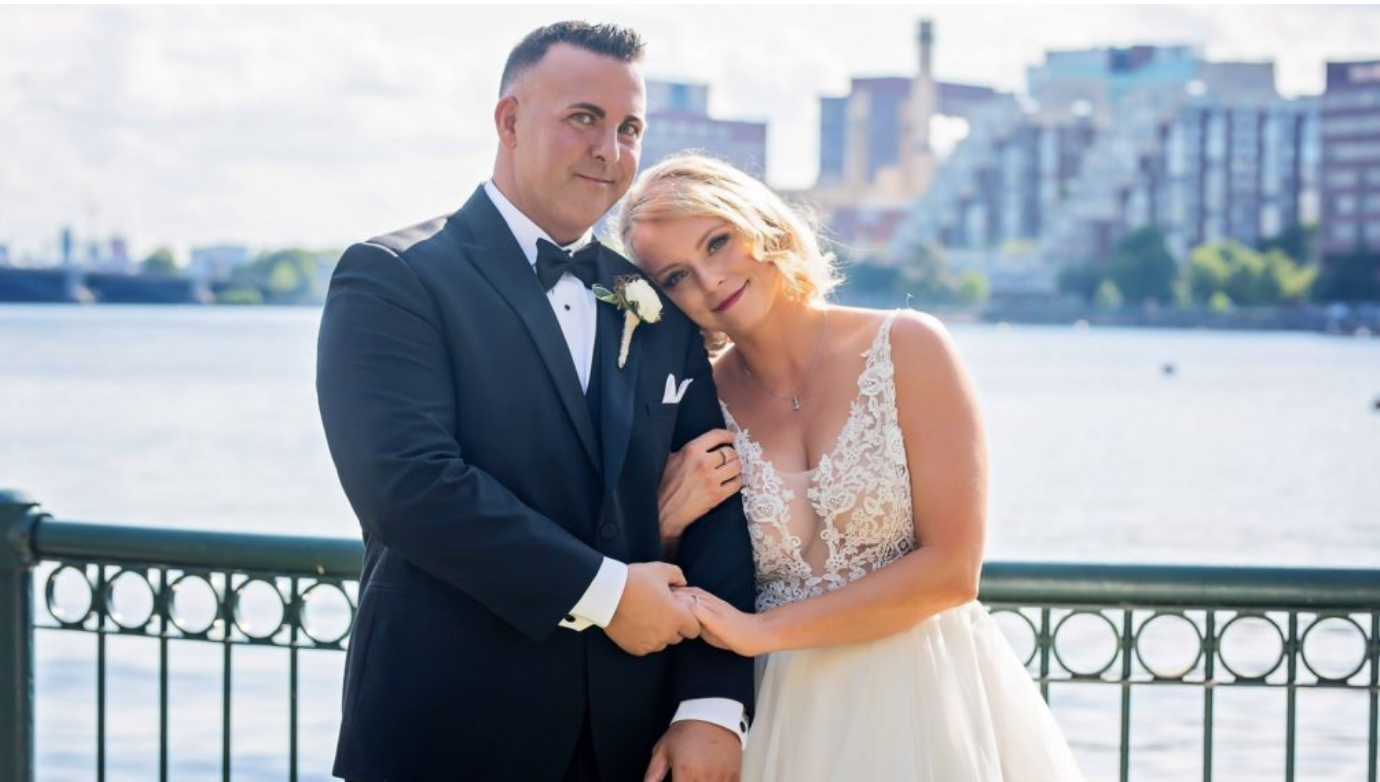 Lindsey admires her grandparents' long marriage and is excited to find that kind of love. She is hoping MAFS will match her with her perfect person.
Article continues below advertisement
Mark, who's nicknamed "Mark the Shark," has wanted to be married for his whole life and even applied to be a cast member for Season 6. Hopefully, the reality series will be what they both need. Only time will tell.
Married at First Sight Season 14 premieres Wednesday, Jan. 13, 2022, at 8 p.m. EST on Lifetime.