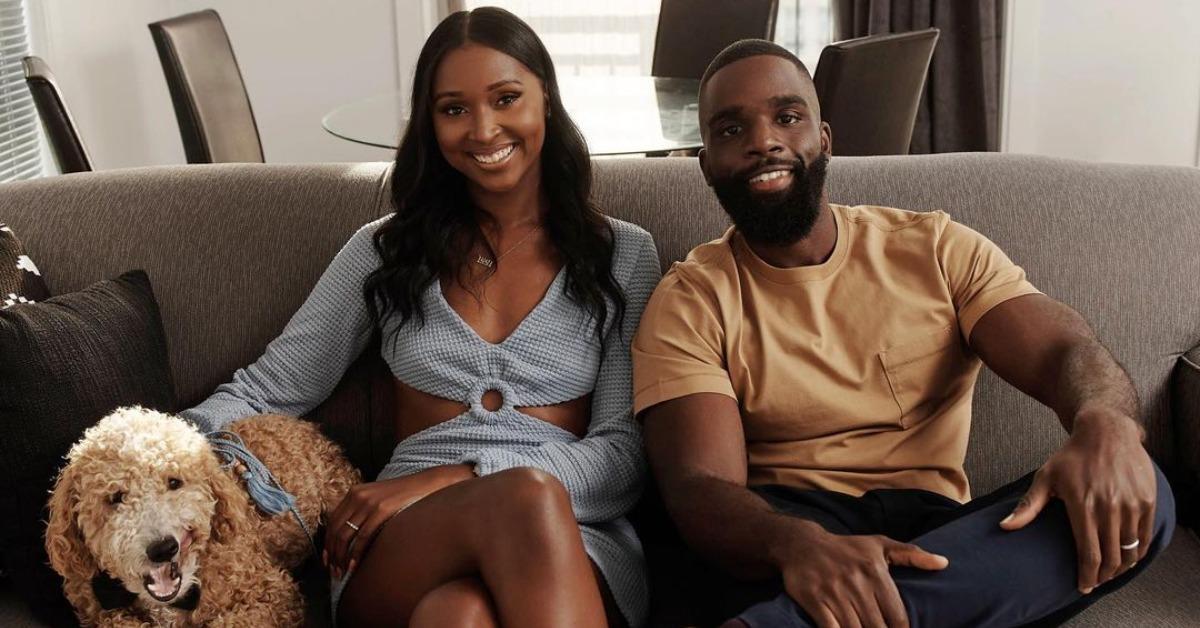 Jasmina on 'Married at First Sight' Season 14 Has High Hopes (EXCLUSIVE CLIP)
Season 14 of Married at First Sight features five new couples who all have hopes and expectations when it comes to their new marriages. This time around, it doesn't look like we have anyone who has already been married, but there are a few cast members who stand out, like Jasmina.
Article continues below advertisement
In an exclusive clip obtained by Distractify ahead of the Season 14 premiere, Jasmina tries on wedding dresses and discusses her impending nuptials with her friends and family. While she has a hopeful optimism about the experiment, her mom is a little more worried about what lies ahead. And right now, viewers are sure to wonder who the hopeful romantic is.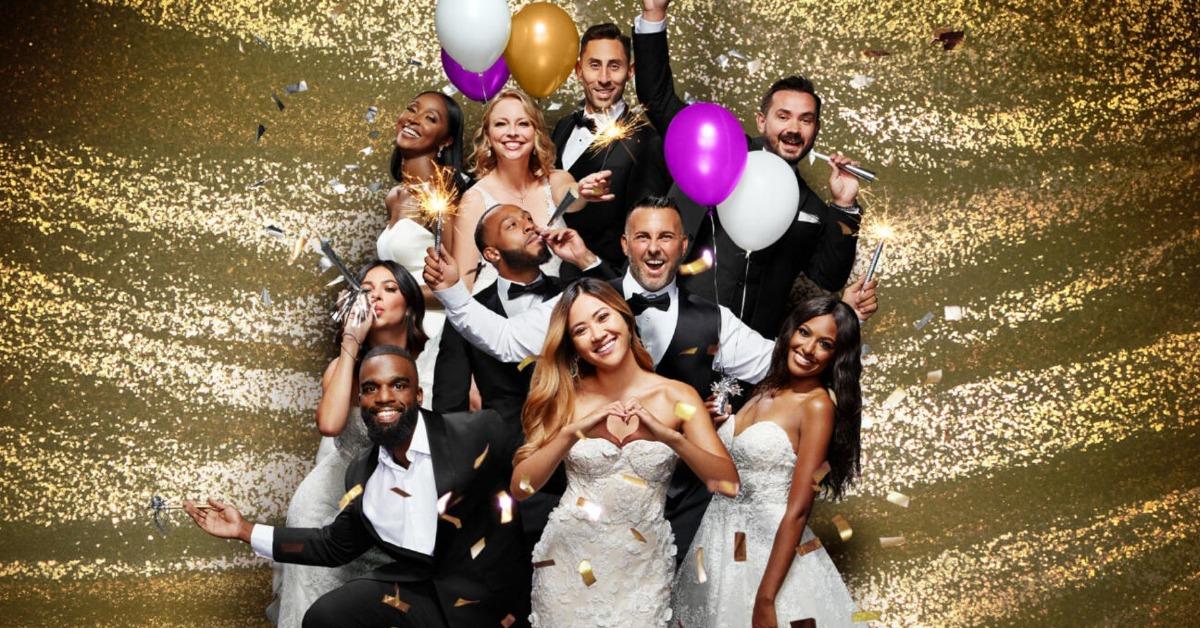 Article continues below advertisement
Who is Jasmina on 'Married at First Sight'?
Jasmina is 29 years old and an early childhood education teacher. She hasn't had the best luck with men, including past infidelity, but she hopes to find something different in the spouse picked for her by the Married at First Sight experts. Jasmina has also seen toxic relationships in her family in the past, so she knows what she wants at this point.
Jasmina does have an Instagram account, but for now, it's set to private. But even if she's keeping some aspects of her life to herself for now, Jasmina is at least open about what she wants on the show. She is willing to put her future in the hands of the experiment. And when you look at the show's track record of divorces, it shows how much Jasmina wants to find the right Mr. Right.
Article continues below advertisement
Jasmina has been ready for marriage for a long time.
In the clip ahead of the Married at First Sight Season 14 premiere, Jasmina says she "always wanted to be married." Finding the right man is something she dreamed about for a long time. Will she find her forever match in Michael Morency? It's still a little early to tell. But Jasmina's heart is definitely in the right place already.
Article continues below advertisement
"I feel like everything that's been leading up to this moment was worth it," she says in the clip. "I'm just tired of being that person that men have to go through for their next relationship to be successful. And I'm ready for someone that's just tired of playing those games. I'm just ready to have my own person."
Article continues below advertisement
Jasmina's mother has concerns about her 'MAFS' match.
When Jasmina says she feels like a bride, her mom starts crying and the two share a moment where Jasmina's mother says that everything Jasmina has been through with other failed relationships has made this moment so important. And she has some strong words about what Jasmina is in for, should she be matched with someone who isn't all in.
"I know that Jasmina's gonna be a very loving wife, very supportive, but my biggest fear for Jasmina's marriage is that [her husband] doesn't wanna be married and that marriage fails," Jasmina's mom tells producers in the clip. "I'm worried about who he is, 'cause I definitely don't want the type of men that she has dealt with in the past."
Let's hope the experts found Jasmina the right match.
Watch Married at First Sight on Wednesdays at 8 p.m. EST on Lifetime.