Who Is Lizzie Sobinoff's New Boyfriend After 'Married at First Sight'?
Elizabeth Sobinoff is a former cast member from 'Married at First Sight.' She's dating a new mystery boyfriend right now! Here are the details.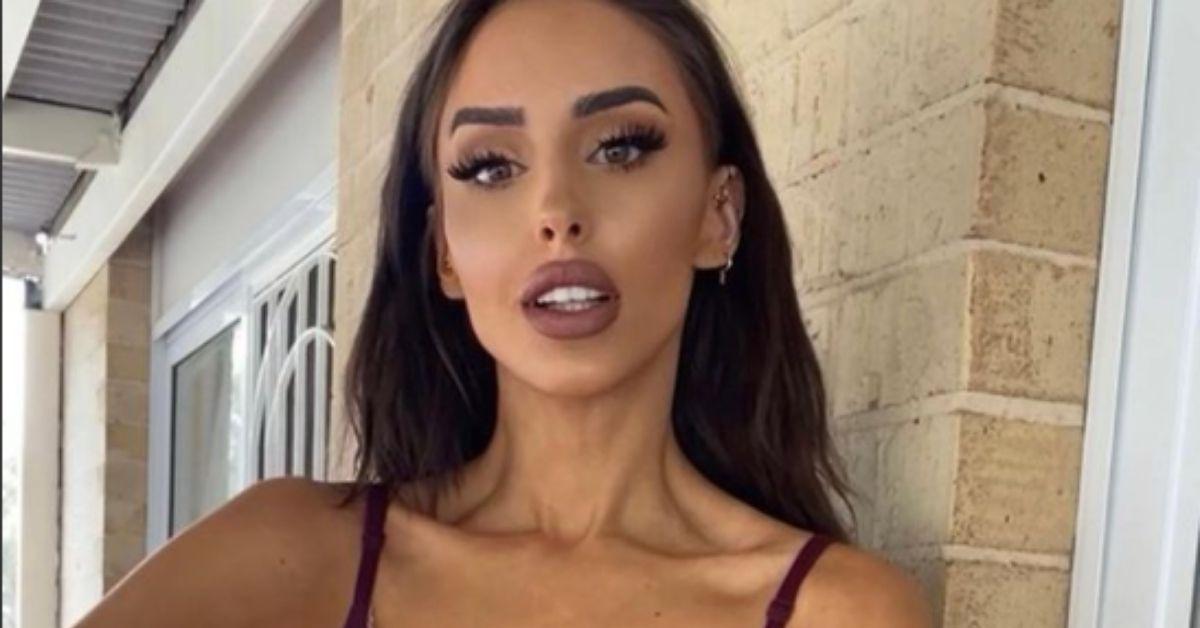 Reality TV show lovers agree that Married at First Sight is one of the most cringeworthy options of them all. The reason? Married at First Sight is a show that pushes two complete strangers to get married after meeting each other for the first time while walking down the aisle on their wedding day.
Article continues below advertisement
The show is obviously super successful since it's been around since 2014 and has released 14 seasons so far! One of the biggest conversations surrounding a former member of the show is about Elizabeth Sobinoff's new boyfriend. Here's what you should know about the brand new relationship she's entered after starring on Married at First Sight: Australia.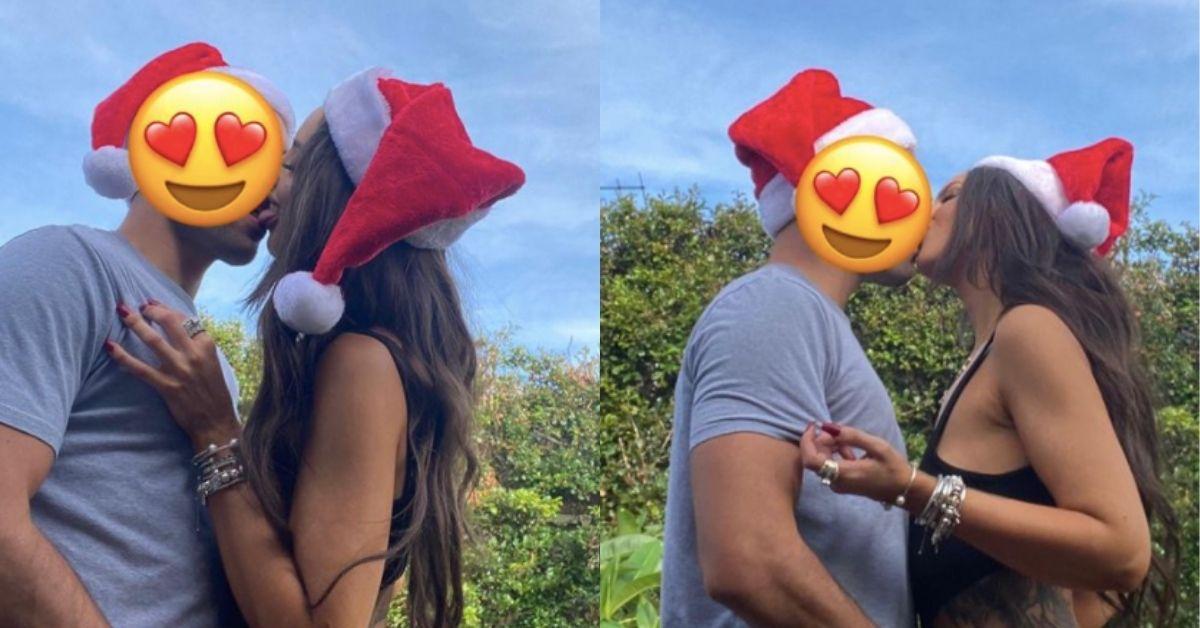 Article continues below advertisement
Who is Elizabeth Sobinoff's new boyfriend?
During Elizabeth's time on Married at First Sight, she married Sib Guilhaus, but it's been nearly a year since they called it quits. Elizabeth obviously chose not to give up on finding love, because she is now in a relationship with a mystery man she recently posted on Instagram.
Elizabeth posted some pics with her new boyfriend during the Christmas holiday but chose to hide his face with heart-eyes emojis in order to keep his identity under wraps. About a month before, Elizabeth posted another photo with the mysterious new man on Instagram as well. Even though the black-and-white pic didn't reveal too many details, it still sent her fan base into a total frenzy.
Article continues below advertisement
Has Elizabeth Sobinoff new boyfriend's identity been revealed?
According to the Daily Mail, Elizabeth's mysterious boyfriend is actually named Alexander Vega. The 30-year-old field service engineer lives in Sydney, Australia and they've been dating for a few months now.
Article continues below advertisement
A source explained on Dec. 1, 2021, "They've been together for a few months but are keeping their relationship very low-key. Lizzie is the happiest and most confident she has been in a while, so it melts my heart seeing her so charmed."
Based on what Elizabeth has been posting on Instagram, she definitely appears to be living her happiest and best life at the moment.
Article continues below advertisement
Here's what else is going on in Elizabeth Sobinoff's life right now.
As Elizabeth's fans wait for her to reveal more info about her boyfriend, there are still a lot of other interesting aspects of her life to keep up with. Most recently, she posted a gorgeous series of pictures in red lingerie to promote her collaboration with Victoria's Secret Australia. She wrote in the caption that wearing some of the pieces from their line had her "feeling confident but also extremely comfy."
It looks like a career in reality TV might turn into a career in modeling for Elizabeth! Now that she has a following of more than 419,000 people, it's easy for her to make such a transition.
She also recently posted Christmas wishes to her followers and several pictures showcasing just how trendy her fashion sense really is. For now, everyone will have to wait until she's comfortable sharing more details about her relationship.