Lizzie From 'MAFS: Australia' May Trust the Experiment More Than Anyone Else
Lizzie Sobinoff appeared on 'Married at First Sight: Australia' twice already and may be on for a third time, but why is she on it again to begin with?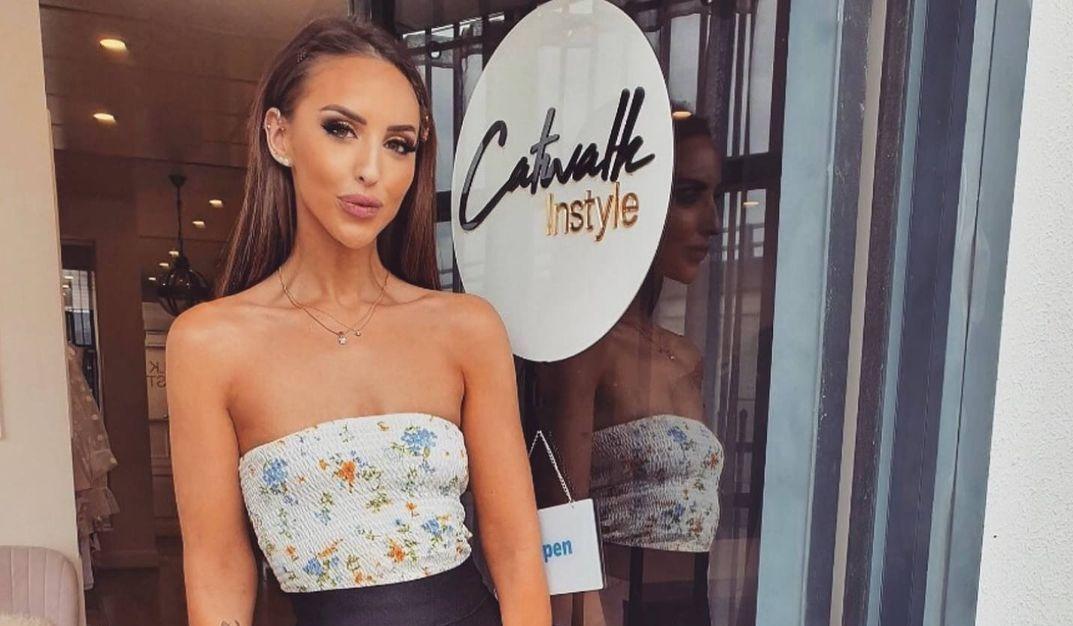 It takes a lot to put all of your faith and trust into the hands of the experts on Married at First Sight. Just ask Lizzie Sobinoff, who has been on the Australian version of the Lifetime favorite more than once in an effort to find lasting love. Like the American version of the series, it entails couples meeting for the first time at the altar, getting married (though it's in an unofficial capacity in this version), and working on spending the rest of their lives together.
Article continues below advertisement
But for Lizzie, things didn't quite work out like that the first time. Or, honestly, the second time. Now, there are rumors that she will be back on MAFS for a third time and fans are curious about why she was originally on the show again. Usually, cast members are 'one and done' with this sort of thing. Apparently, Lizzie trusts the show to eventually find her the right match.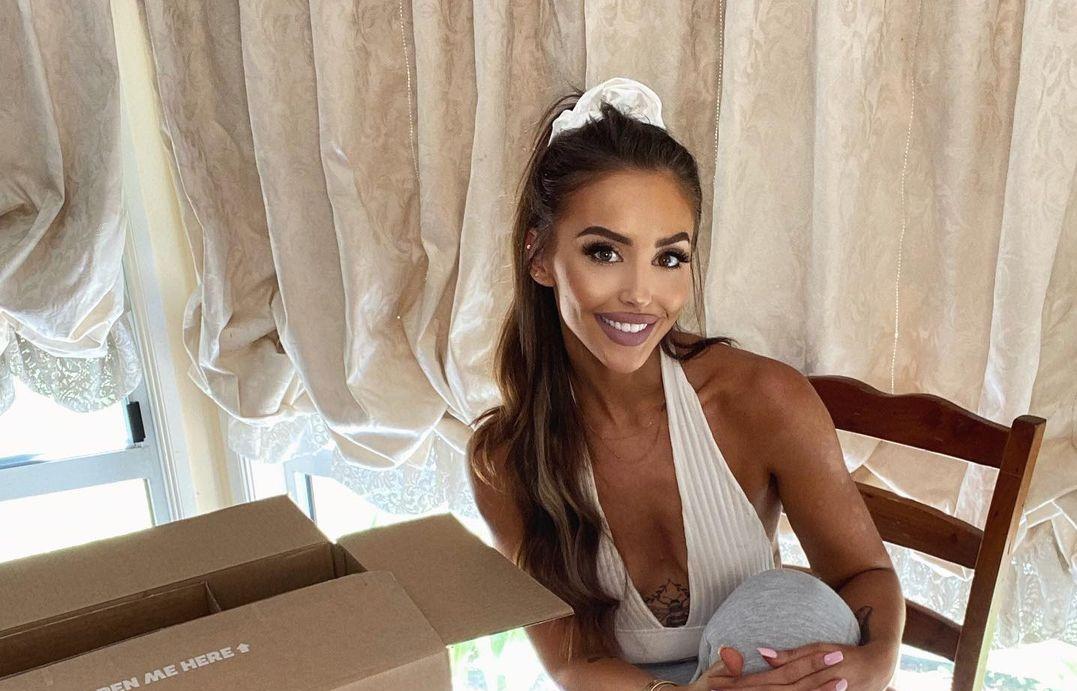 Article continues below advertisement
Why is Lizzie on 'MAFS' again?
When Lizzie showed up in Season 7 of MAFS, it was as an "intruder bride," meaning she showed up after the initial season premiere, but she still had the intention of getting married like everyone else. To be fair, her first experience on the show in Season 6 ended poorly when her new "husband" commented on her weight at their wedding and proceeded to cheat on her with another bride. It was wild.
Lizzie appeared on MAFS again in 2020 for love and she fell for her chosen partner, Seb Guilhaus. Unlike her first time on the show, Lizzie seemed to have finally met a match worth keeping around in her life. She and Seb dealt with long-distance dating once the show ended. Sadly, however, they couldn't make it work in the long-term and they eventually called it quits.
If the show will have her back, Lizzie probably won't say "no."
Article continues below advertisement
Could Lizzie be on another season of 'MAFS'?
As of February 2021, there were rumors that Lizzie planned to go on MAFS again. Whether those rumors meant she would be in Season 8 or another future season remain to be seen. Lizzie originally went on MAFS again to find the right match for herself and, for a little while, she found it in Seb. Maybe if she comes back for a third time, the experts will have chosen the right one for her.
Article continues below advertisement
Lizzie and Seb Guilhaus broke up after Season 7 aired.
In January 2021, Lizzie and Seb shared the same statement on their respective Instagram accounts explaining that they made the mutual decision to break up. They also addressed the inevitability of rumors surrounding their split, but asked that their followers and fans give them time to process everything that had happened.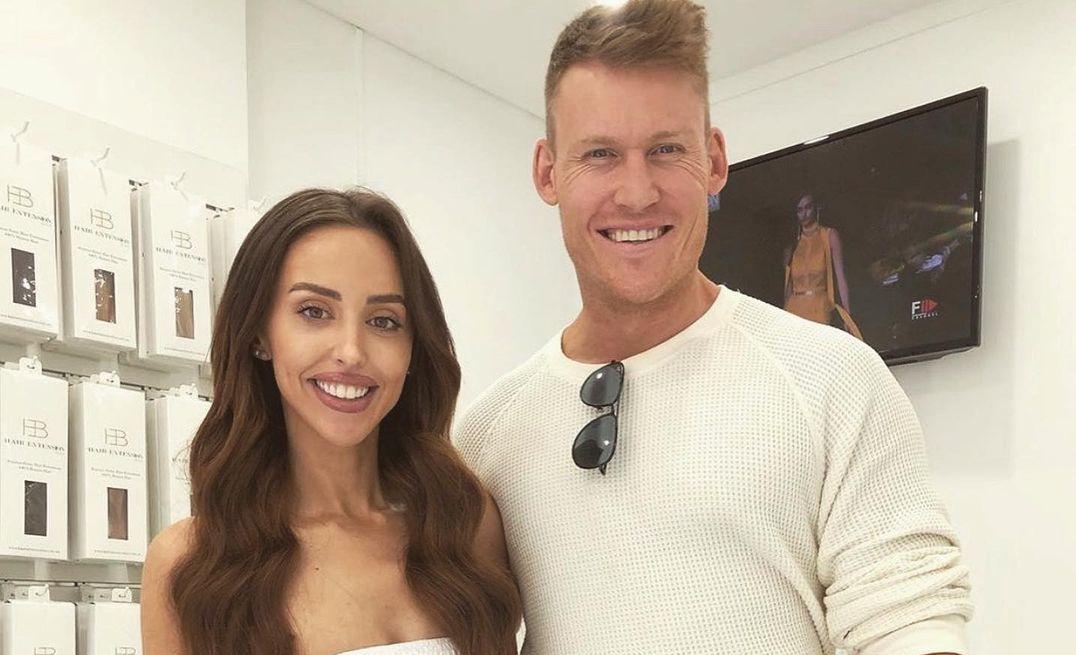 "We are both respectful of each other and are still involved in each other's lives," Lizzie and Seb said in their joint statement. "We both have cherished each other and have grown together. We would like to send love and well wishes to all."
On the one hand, you'd think it would sour Lizzie's experience on MAFS altogether. However, Lizzie went back once before. Who's to say she won't give it yet another whirl?