'Married at First Sight' Star Jamie Otis Wants More Diversity, Same-Sex Couples on the Show
Why aren't there same-sex couples on 'Married at First Sight'? It's never happened on the American version and only once on the U.K. and Australian series.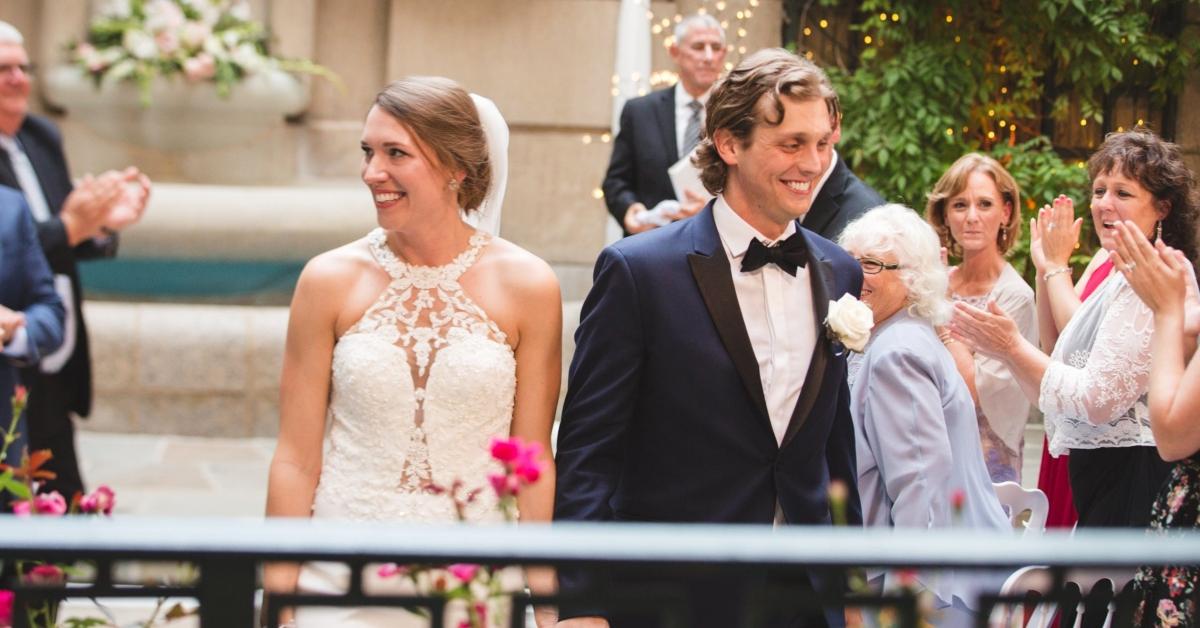 If there's one thing we love, it's a dating show with a twist, and that's exactly what you get with Married at First Sight. In the hit Lifetime series, couples meet for the very first time as they're ready to walk down the aisle. Although fans love it, some are hoping to see more diversity among the couples, with many wondering why there haven't been any same-sex duos on the show.
Article continues below advertisement
Why aren't there same sex couples on 'Married at First Sight'?
In an interview with Fox News, Married at First Sight Season 1 contestant Jamie Otis said that she spoke to producers of the reality show about adding more diversity to the cast. "I think it'd be amazing to see," she said of featuring same-sex pairing. "I know that Married at First Sight's American version would love to show that diversity. It just comes down to the logistics of casting, from what I've been told, and who's actually applying and things of that nature."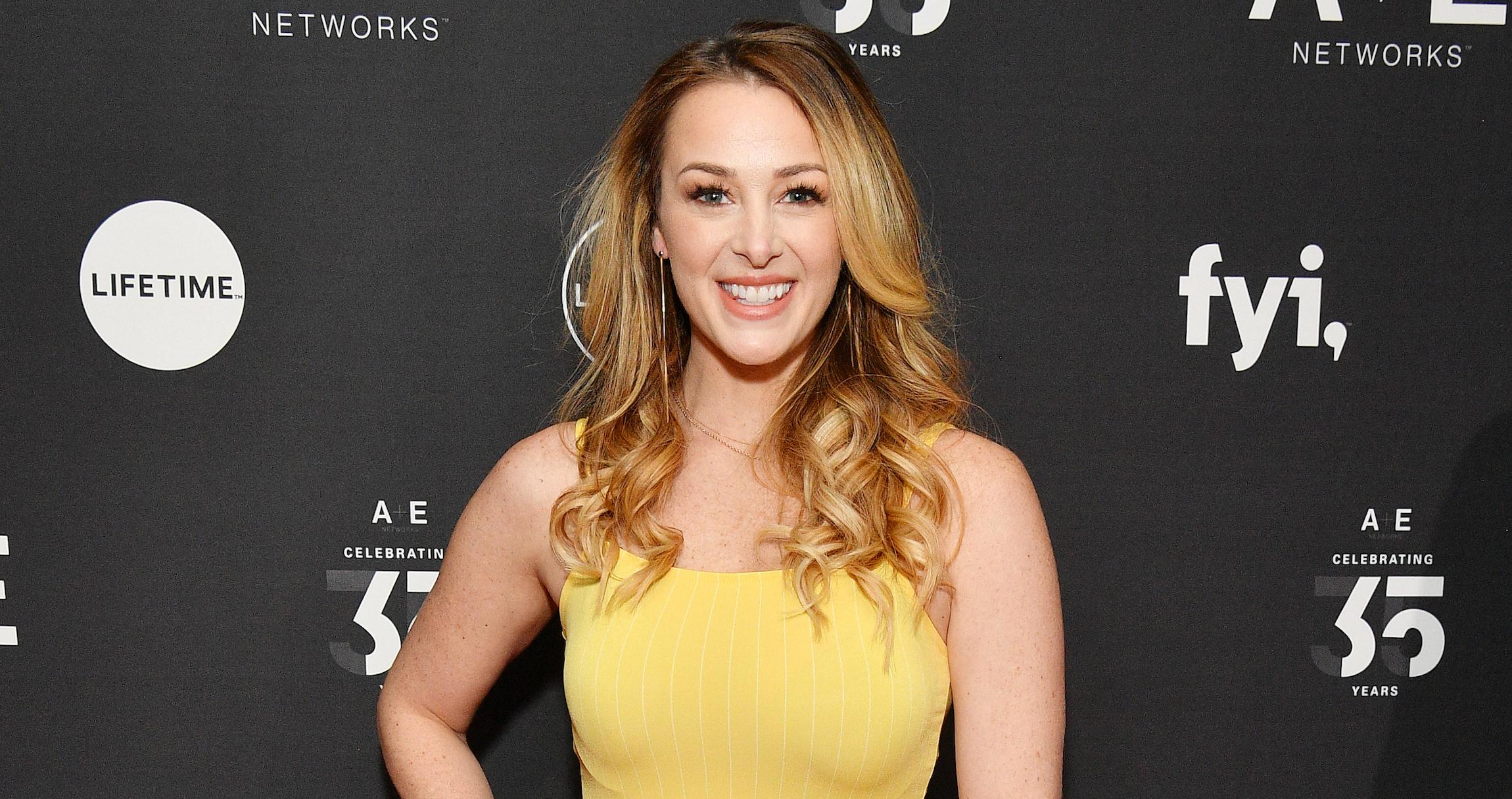 Article continues below advertisement
And Jamie's thoughts didn't just extend to same-sex couples. She'd like to see more diversity on the show in terms of other things such as age and race as well.
The Australian version of Married at First Sight featured its first-ever same-sex couple in 2016, while the U.K. version finally reached that milestone in 2021.
One of the first gay contestants on 'Married at First Sight' said the show gave him PTSD.
In 2016, Craig Roach and Andy John became the first same-sex couple on the third season of Australia's MAFS. Unfortunately, they had a rocky relationship (to say the least) and broke up just days after getting married. In 2018, Craig penned an open letter on Facebook, in which he said that the show gave him PSTD, almost made him lose his job, and negatively affected his relationships with family and friends.
Article continues below advertisement
In the post, Craig said that the show was an "inhumane experience" and that he was "downright tortured ... at the hands of #channel9."
Although Craig admitted that he told producers he wasn't looking for "Mr. Perfect," he was shocked by the man he met on their wedding day. "They matched me with a chain-smoking, binge-drinking, all-round party boy from hell who hadn't been to the gym or raised his heart rate naturally in 10 years," Craig wrote.
Article continues below advertisement
Craig claimed that producers set up things to go wrong at the wedding, such as him losing his speech and his best man losing the rings. He also revealed that producers forced him to shoot footage with Andy even though he knew the relationship wasn't right. "I didn't think in my wildest dreams that it would have been this tragic and I was left feeling emotionally raped," he said.
Of course, just because that relationship didn't work out, it doesn't mean other couples wouldn't. We think it's about time the American series follows in the footsteps of the others and casts some same-sex couples on the show!
You can watch Married at First Sight on Wednesdays at 8 p.m. EST on Lifetime.