Alyssa Has Backup Wedding Dresses Just in Case on 'Married at First Sight' (EXCLUSIVE CLIP)
Alyssa is ready to pick out her wedding dress on 'Married at First Sight' Season 14, but she already bought some before filming, just in case.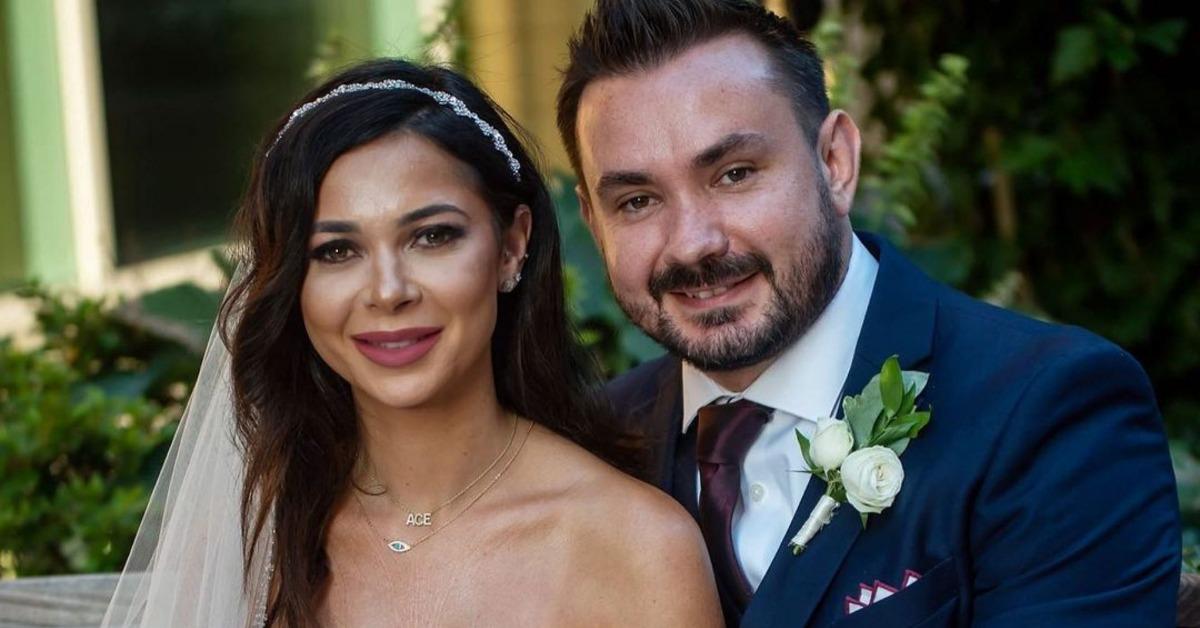 Spoiler alert: This article contains spoilers for Season 14 of Married at First Sight.
Like most of the participants on Married at First Sight, Alyssa Ellman believes her luck has run out with men. Prior to being cast, she dealt with multiple failed relationships.
She believes the show can turn her luck around when it comes to matters of the heart. And in a clip obtained by Distractify ahead of the Jan. 12, 2022 episode, she goes wedding dress shopping and explains how prepared she is.
Article continues below advertisement
As she searches for the right wedding dress, Alyssa says she's ready to find her "forever person." The first step to that is picking out the right wedding dress for her big day. And even though the experiment and journey on Married at First Sight is unorthodox to many, Alyssa feels it's what she needs to finally get what she wants in life.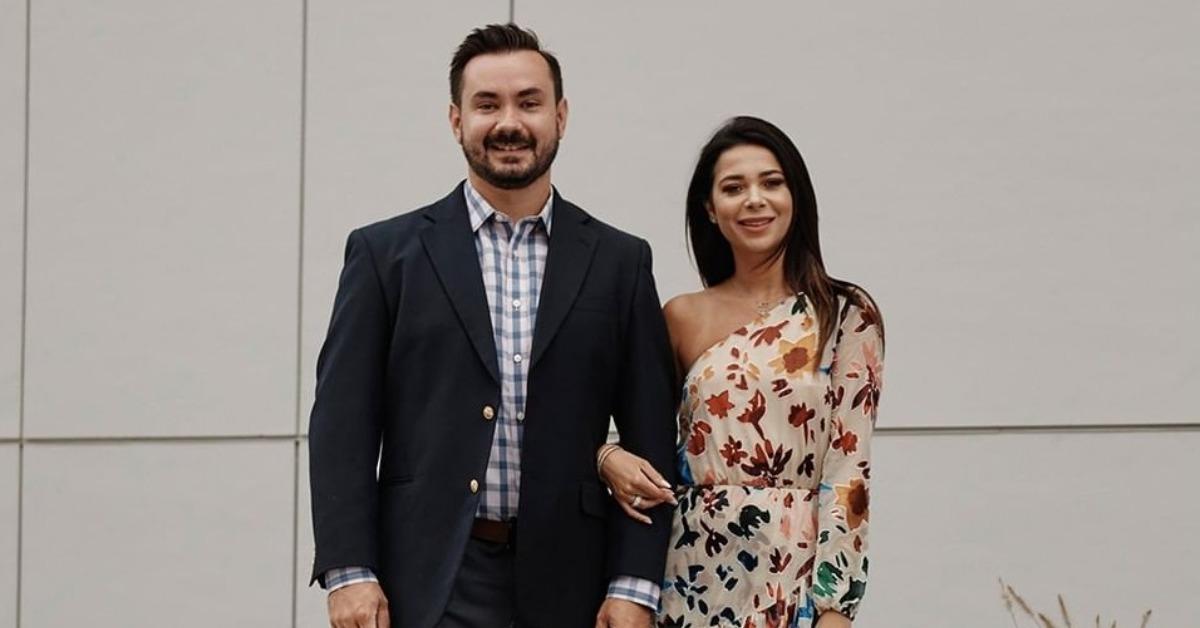 Article continues below advertisement
Alyssa bought some wedding dresses before 'Married at First Sight' Season 14.
When Alyssa and her friends arrive at the bridal boutique in the clip, she says she's "so ready to be married." So ready, in fact, that she bought 10 wedding dresses to try on before she even went to the bridal shop.
It's hard to say if she plans to use one of those dresses instead of one she finds at the boutique, but it shows just how prepared Alyssa is to get the happily ever after she wants.
"I don't know if I would say that I'm, like, an extremely high maintenance person," Alyssa says. "But obviously I'm gonna be picky with my wedding dress. I really want my forever person and I believe you need to put into the universe what you want to attract. I know what I'm looking for and I'm gonna find it."
That goes for her future husband and her wedding dress, by the way.
Article continues below advertisement
Who pays for the wedding dresses on 'Married at First Sight'?
Prior to looking for a wedding dress on Married at First Sight, Alyssa bought 10 dresses on her own. She likely paid out of pocket for all of those, and she probably purchased them somewhere she would be able to return them to since she only needs one wedding dress.
When it comes to the dress she picks out on the show, however, things might be a little different.
Article continues below advertisement
In July 2021, Season 13 cast member Johnny Lam spoke to The List about what motivated him to be part of the show. At the time, he said that getting his wedding paid for was a sweet deal. And if the show pays for weddings, then there's a good chance it also foots the bill for the bride's wedding dress and groom's tuxedo.
Or maybe those two pieces of the wedding day are paid for by the shops the bride and groom visit on-camera.
Article continues below advertisement
Clark Sherwood participated in the U.K. version of Married at First Sight and revealed to Cosmopolitan UK that the show did pay for some wedding necessities. Since the name of the bridal boutique is mentioned in Married at First Sight, her dress was more than likely paid for by production or comped by the shop.
However, we can't say the same for the other 10, for which we hope she still has receipts.
Watch Married at First Sight on Wednesdays at 8 p.m. EST on Lifetime.