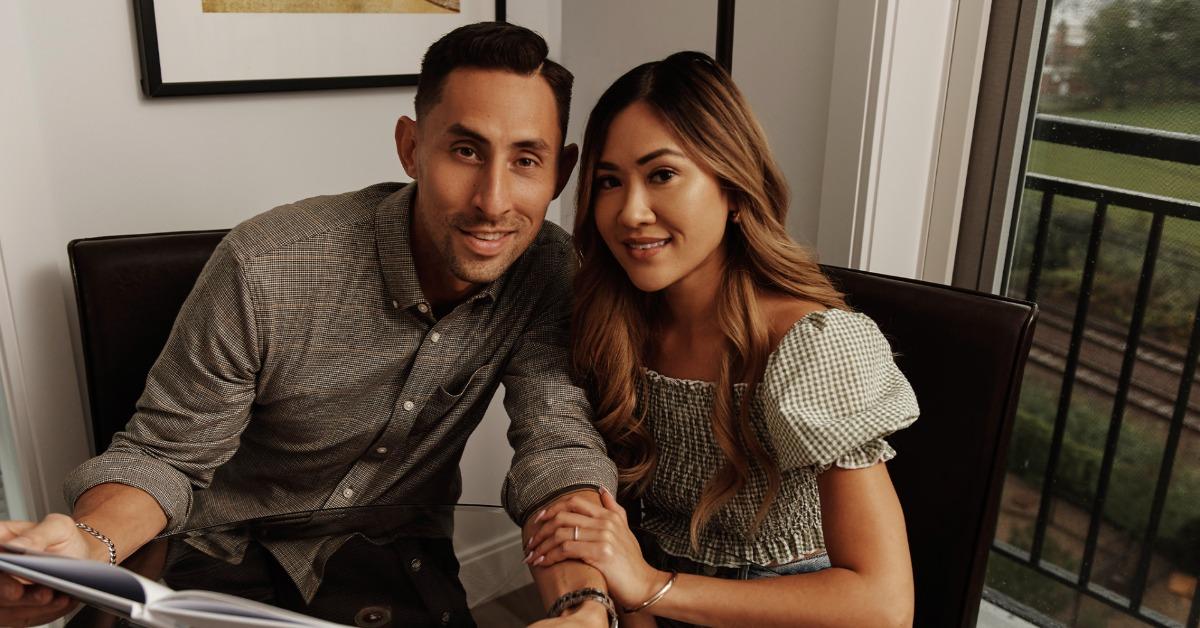 Steve and Noi Seem Nearly Perfect for Each Other on 'Married at First Sight' Season 14
Sometimes, Married at First Sight helps you believe in love again. Or, at the very least, it renews your faith in reality TV helping people find their matches. And when viewers watched Noi and Steve get married in Season 14, they immediately started rooting for them.
They aren't perfect (nobody is), but are Steve and Noi still together after Married at First Sight?
Article continues below advertisement
Sparks fly during Noi and Steve's wedding in Season 14 of MAFS, and they both seem to have a genuine mutual attraction. They have chemistry right off the bat, which can sometimes be hard for the couples so soon after they say, "I do."
That doesn't mean Noi and Steve are destined to be together forever. However, it does bode well for their future.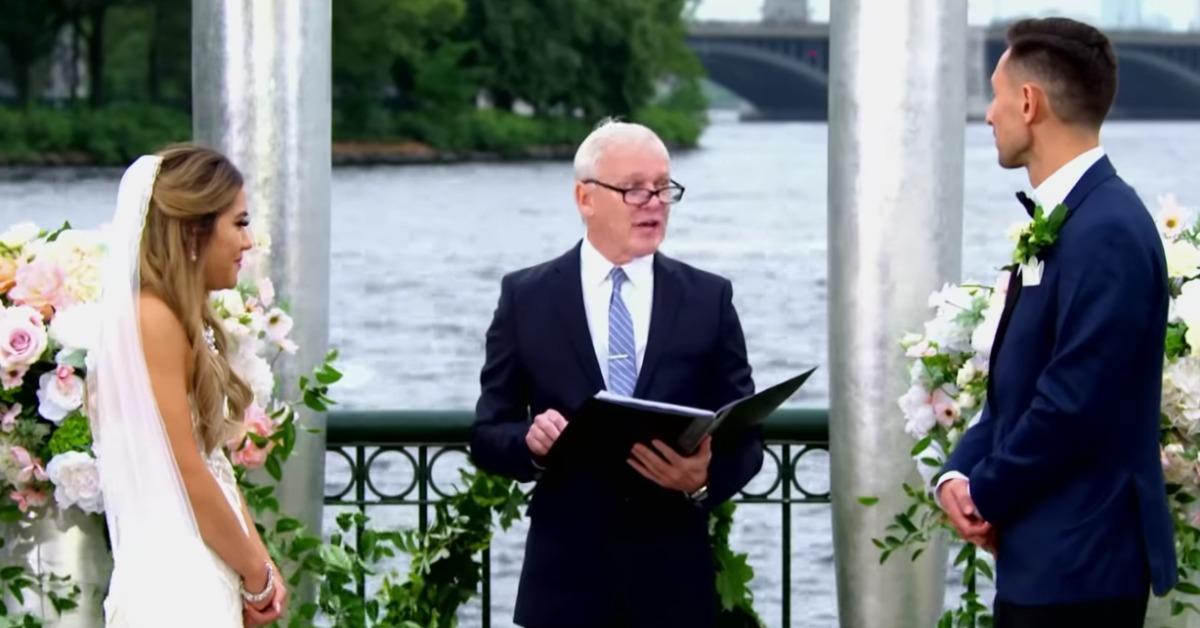 Article continues below advertisement
Are Steve and Noi still together after 'Married at First Sight'?
Although there aren't any confirmed Married at First Sight spoilers for Season 14, Steve and Noi do seem like a solid match. There's even a scene in the season preview that shows Steve admitting he's in love with Noi. Her response is to throw her arms around his neck and kiss him.
It is, in a word, adorable. By all accounts, they seem like one of the more well-matched couples.
Noi told Nicki Swift in an interview that she was looking for someone who is "fun, successful, adventurous, generous, [and] kind" when she went into the experiment. Steve certainly ticks off most of those boxes, as he is a world traveler who proved during their wedding that he is a genuine person. The only issue fans see is Steve's job.
Article continues below advertisement
He admits in the season premiere that he doesn't technically have a job at the moment. He works freelance and it suits his lifestyle. However, with a new wife who wants to start having kids as soon as possible, traveling and refraining from laying down roots isn't the best idea. It may be the biggest hurdle Noi and Steve face, even if they do have potential.
Article continues below advertisement
Some 'MAFS' fans worry about Steve's stability.
There are plenty of MAFS fans who are rooting for Noi and Steve because of their almost instant connection. One fan wrote on Reddit, "Best couple and chemistry we've seen in many seasons. Seems organic, not fake, not forced. Which probably means somehow it will end up in disaster. Here's hoping."
However, another fan wrote, "This guy jumped into a marriage right after his road trip, without a job. Just wondering about his motivation to take on a wife so soon."
As much as viewers love this pairing, some can't help but worry how finances and Steve's lack of a steady job will play into their future once they really sit down and talk about it. It's possible that Steve will have things figured out long-term.
But if he doesn't, then he and Noi have a lot to talk about well before they get to Decision Day.
Watch Married at First Sight on Wednesdays at 8 p.m. EST on Lifetime.