Noi's Family Is Worried About Her Future With Steve on 'MAFS' (EXCLUSIVE CLIP)
Noi's family expresses concern over Steve's employment on 'Married at First Sight' Season 14, since he is technically unemployed. What is his job now?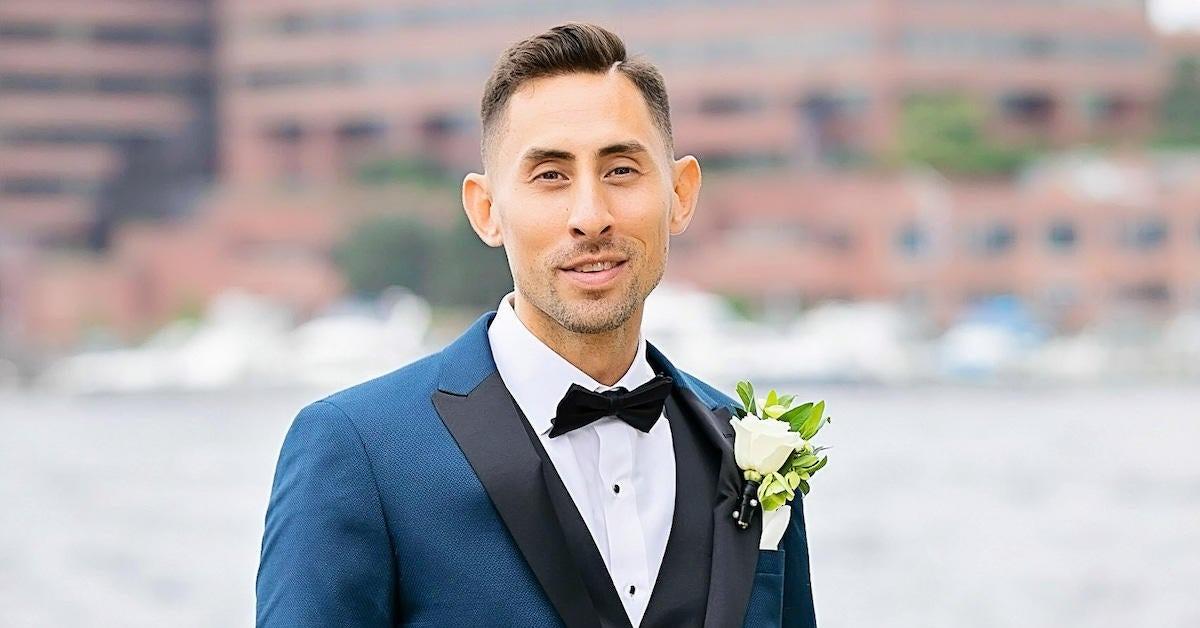 Spoiler warning: This article contains spoilers for Season 14 of Married at First Sight.
Every season on Married at First Sight, there's at least one couple who stands out as one that could make it in the real world away from cameras. In Season 14, one of those couples is Noi and Steve. And in an exclusive clip ahead of the Jan. 26, 2022 episode, Steve speaks with Noi's family to try and gain their trust. However, what they're most concerned about is Steve's job.
Article continues below advertisement
As Steve puts it, working freelance is the best thing for his current lifestyle. He loves to travel, often at the drop of a hat. Working freelance instead of being tied down with a nine-to-five job affords him that ability.
However, he's married now. And, whether he understands what that means or not, part of being married involves setting down roots. Now, Noi's parents and siblings have questions.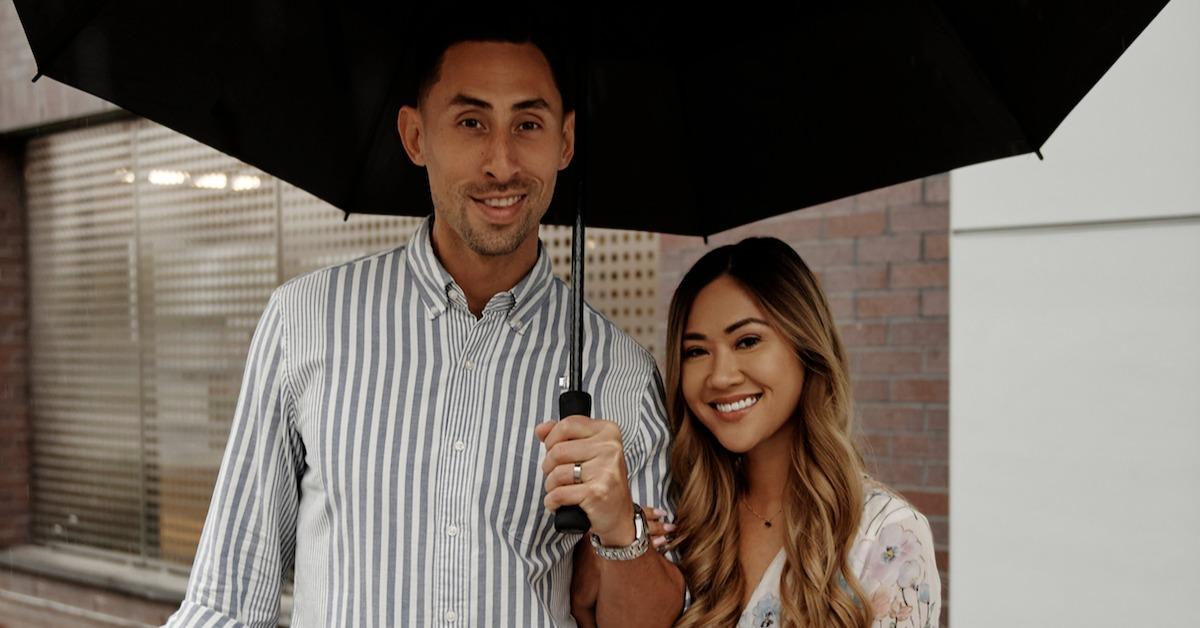 Article continues below advertisement
Noi's family is worried about what Steve does for work on 'Married at First Sight.'
During a sit-down lunch without Noi, Steve discusses his life before marriage with his new in-laws. Noi's brother, who is dressed as his alter ego Sriracha for this interrogation, asks Steve why he travels so much. Steve says it's about "reconnecting" with himself during his travels. Noi's sister then asks if Steve plans on landing a job that's more "stable" than freelance.
"That is another conversation, I think," Steve says in the clip. "Right now, with how crazy everything is for us, doing freelance work is a lot better for me."
Article continues below advertisement
Noi's brother then asks how Steve plans to be "financially responsible" for any future children he might have with Noi. Given that this is just a day or two after the wedding, that may be a conversation for another time, with Noi present. But her family is intent on getting to know Steve's intentions with Noi as his wife and life partner.
Article continues below advertisement
What is Steve's job outside of 'Married at First Sight'?
In the Married at First Sight clip, Noi's mother says that if Steve plans to have a baby with her daughter, he has to have a job first. To be fair, Steve does have a job — it's just a vague one that enables him to work in a freelance capacity. He admits to being unemployed in the season premiere, but clearly he has money if he travels as much as he says he does.
According to LinkedIn, up until December 2020, Steve was a sales engineer for Experian Data Quality. He could have been making as much as $122,000 per year in that position. Although Steve no longer works for the company, if he's still in a similar field, then Steve's job likely pays well and Noi's family has nothing to worry about.
Article continues below advertisement
As much as Noi's family worries about Steve's career now that he's a husband and may eventually be a father, it looks like Steve and Noi will be just fine, financially speaking.
Watch Married at First Sight on Wednesdays at 8 p.m. EST on Lifetime.