Alyssa Is at the Center of 'MAFS' Season 14's Juiciest Drama (EXCLUSIVE)
Is Alyssa still on 'Married at First Sight'? Chris wants a divorce before Decision Day, so are he and Alyssa still part of Season 14 or are they gone for good?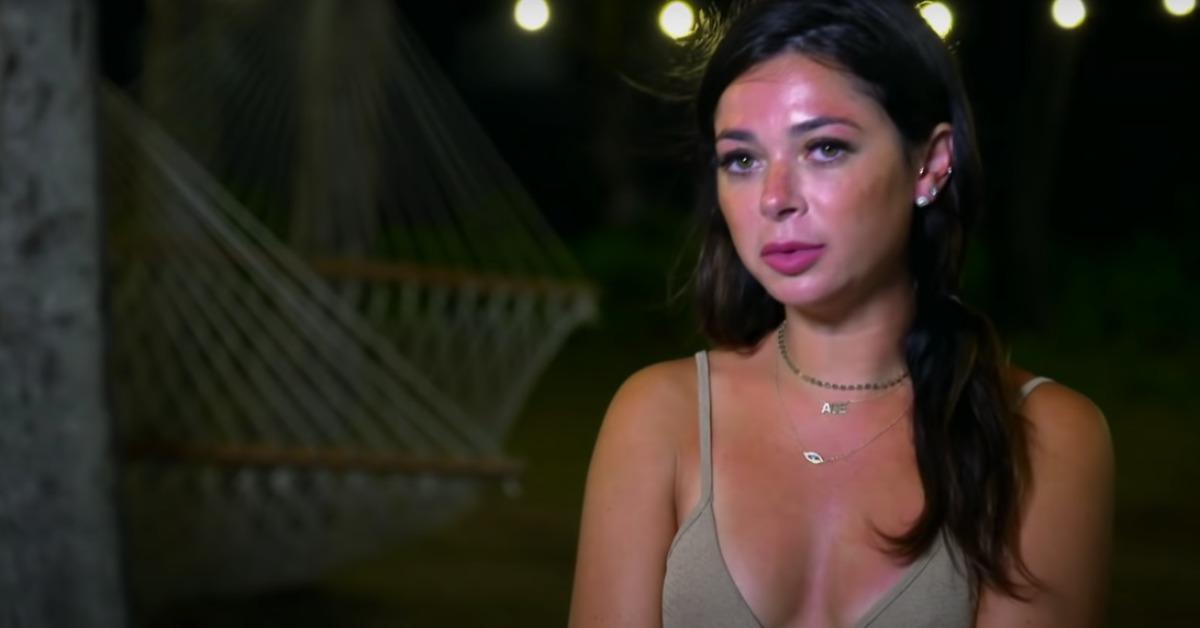 Spoiler warning: This article contains spoilers for Season 14 of Married at First Sight.
Even though Married at First Sight is supposed to be about people falling in love after they say "I do," there's often drama surrounding the relationships.
And in Season 14, Alyssa and her new husband Chris have that in spades. There's nothing wrong with drama from a fan standpoint, because viewers are definitely into what Chris and Alyssa are selling as *the* problematic couple.
Article continues below advertisement
The only issue is that Chris already decided he doesn't want to be with Alyssa anymore. And now, Married at First Sight fans are wondering if that means Alyssa isn't on the show anymore.
She says in the Feb. 16, 2022 episode that she's willing to stick around, but Chris is ready to call it quits weeks before Decision Day, which could mean both his and Alyssa's time on the show will be cut short.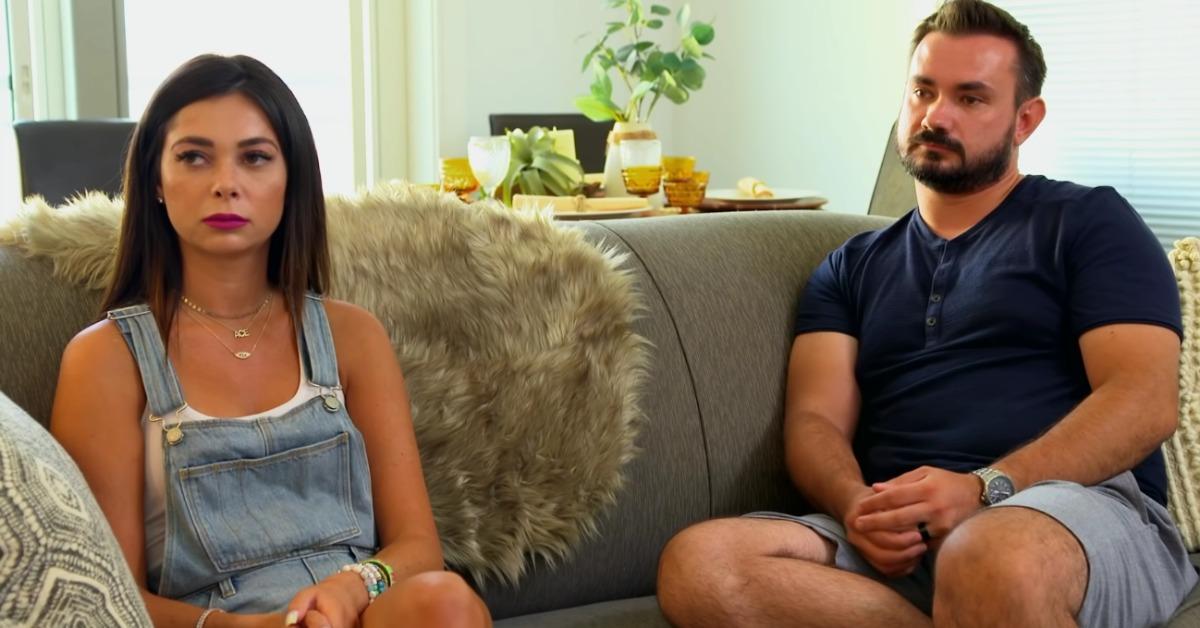 Article continues below advertisement
Is Alyssa still on 'Married at First Sight' Season 14?
Alyssa spoke exclusively to Distractify about her disastrous and short-lived marriage to Chris. She explained that on their wedding day, Chris's friends described his personality and work/life balance to her, and both were red flags.
She also said that after the wedding, she was so distraught that she "wasn't capable of really making any logical decisions."
After Chris said he was ready for divorce on MAFS, Alyssa teared up. It wasn't because she was upset about losing him, but instead was due to having missed out on the opportunity she had expected with the experiment.
"I wanted to be a part of this experiment because I wanted to find my person and I thought this would help me do that," she told Distractify. "I've been ready for my person for a long time and I couldn't find them myself, so I was hoping this would help me do that."
Article continues below advertisement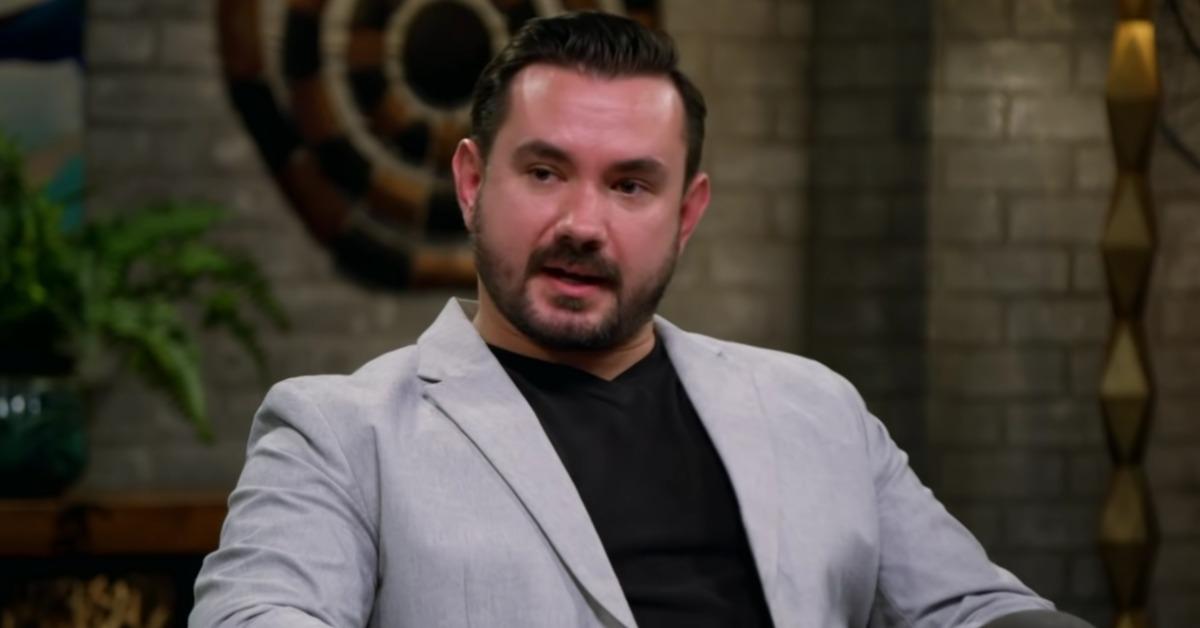 Since Chris said he wanted a divorce before they could take things further on the show, it appears that he and Alyssa are no longer part of it. In a clip released on the official MAFS Instagram account ahead of the Feb. 23, 2022 episode, all of the couples go out on a group date. Alyssa and Chris are noticeably absent.
Article continues below advertisement
There's a chance that Chris and Alyssa could return to MAFS for a reunion special, but since they call it quits earlier than most couples, there's no reason for the cameras to continue to follow them.
Chris made his Decision Day choice early in the season.
When Chris and Alyssa met with Pastor Cal to give him an update on their relationship on MAFS, Chris explained that he was ready for a divorce now, rather than on Decision Day, which comes later in any given season.
On the show, Alyssa admitted that when she first saw Chris, she knew he wasn't her "physical type." She then said that Chris triggered her multiple times when he accused her of not being on the show for the right reasons.
Article continues below advertisement
"I understand, when there's deep hurt, when there's pain, when there's disappointment, sometimes those things are difficult to get over," Pastor Cal said on MAFS. "The road ends here. I'm so sorry, because this is not what we wanted. It's so not what we wanted."
Watch Married at First Sight on Wednesdays at 8 p.m. EST on Lifetime.